After working the Food Truck yesterday, I got in a three mile walk with Tucker, then came home and enjoyed my niece being here. It was a lot easier to get her moved in that we thought, which left a lot of time for chatting and getting caught up. I'm really looking forward to having a girl in the house to chat with. Sometimes asking Mike to talk to me like a girlfriend would, can get old.
I had a menu planned for the week, and that always makes the week go smoothly. I also roasted plenty of Butternut Squash for the week, and we have used that in several meals. I ended up with a lot more leftover Chicken and Steak and salad fixin's than I thought that I would, so we ended up eating lots of salad for dinner this week. I needed easy meals for Tuesday and Wednesday, so the leftovers came in handy, and the simple meals that I had planned, are things I can just add on to the end of the week. I won't end up wasting any food. Yay for planning!
Tuesday Planned Meal – Turkey Burgers from the freezer. What we ate – Salad
Wednesday Planned Meal – Grilled Chicken Sausages. What we ate – Salad
The rest of the evening was super chill, and I showered and climbed into bed early.
Here are yesterday's yummy eats…
Breakfast – 6 SP
I sautéed a few veggies, then tossed in some leftover Roasted Butternut Squash and heated through. Topped with two Eggs.
Lunch – 6 SP
Un-Pictured bites of Chicken Salad while working at the Food Truck and almost un-pictured bites of Pork with Pickles.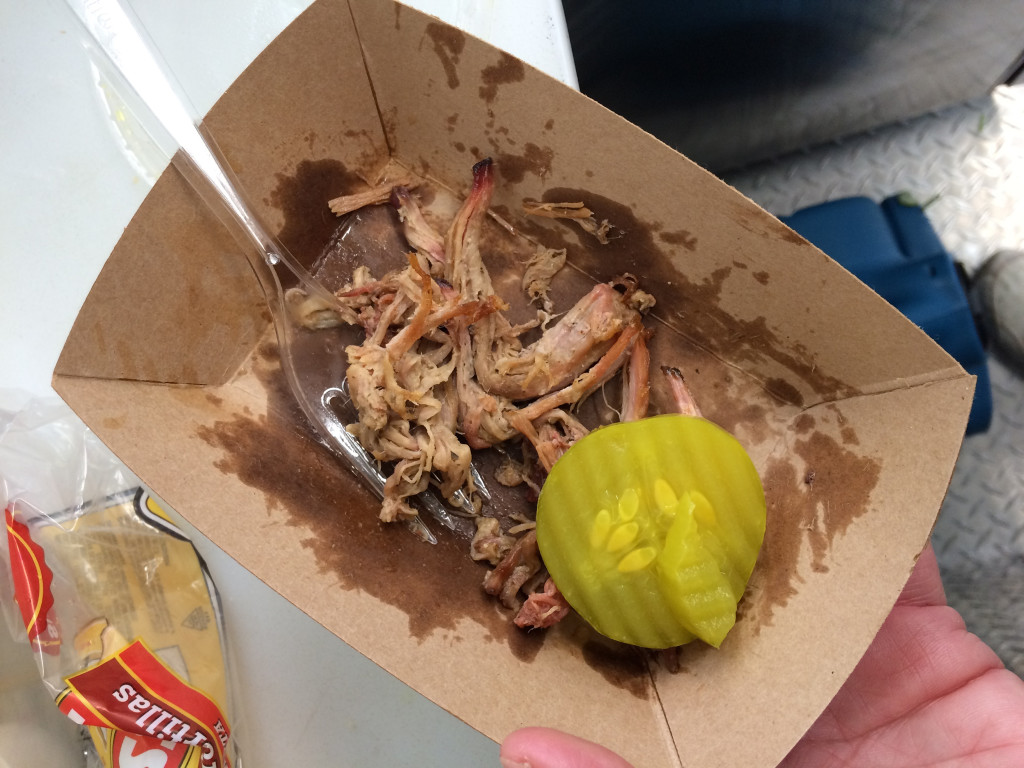 Afternoon Meal – 9 SP
Dinner was going to be late, so I pulled out one of these new bars. This is a new flavor for me. I liked the flavor, but it was a bit dry? I can never decide if the 8-9 Smartpoints for one of these bars is worth it for such a small amount of food that really doesn't fill me up. These really are best used in an emergency when your day just doesn't go as planned, and you need something to get you by.
I'm pretty sure I buy these just to satisfy my sweet tooth.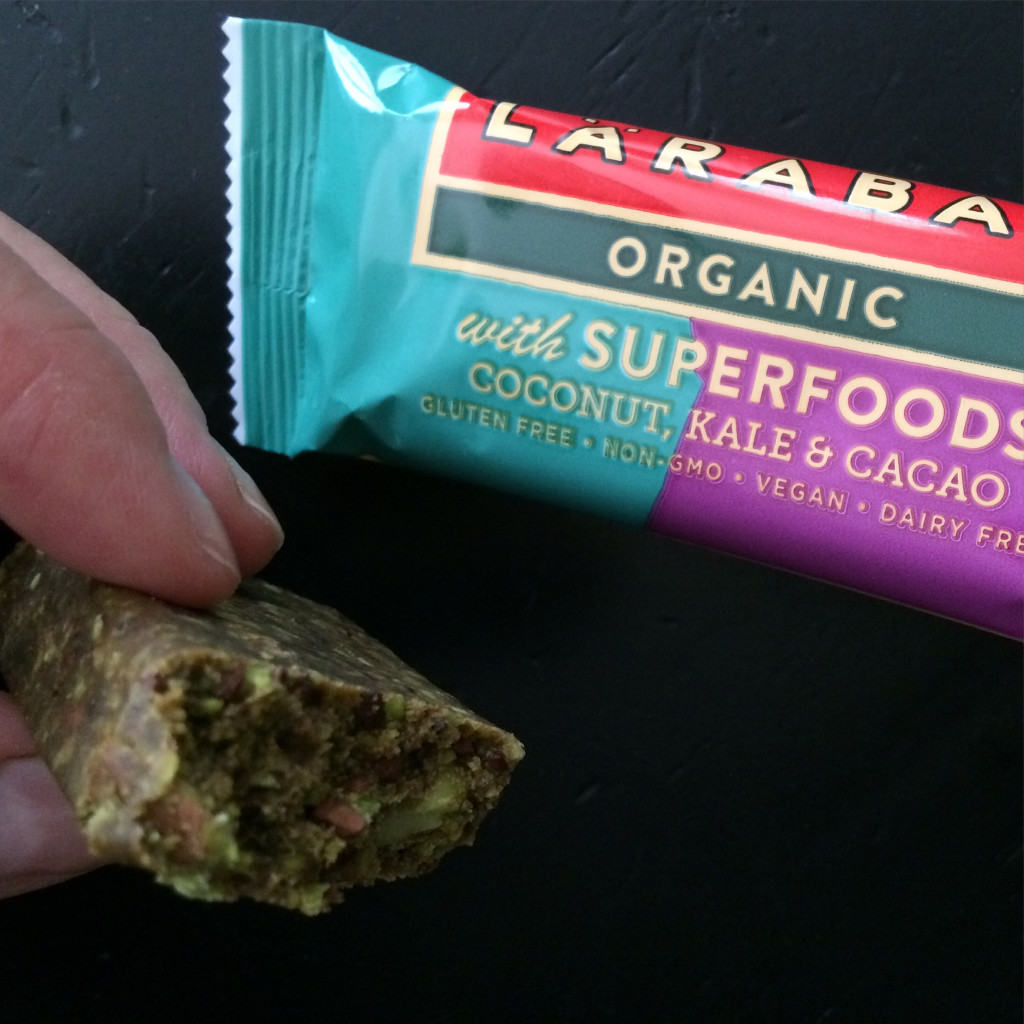 Dinner – 12 SP
We had a little chicken and a little steak leftover. I gave Mike his choice. He wanted the Steak Salad. I made myself this yummy chicken salad. If you haven't tried the Chopped Salad that we have come to love, and you're a salad lover, I really think you should!
These are my 2016 Goals
Make time each week to Meal Plan
Drink 100 ounces of water each day
Exercise 5 days a week
Three Meals and One Snack, Daily
I can eat 30 SmartPoints a day.
I have an allowance of 35 extra Weekly Points that I can dip into throughout the week if I choose.
My Weight Watcher Week Begins on Friday's
Breakfast = 6
Lunch = 6
Afternoon Meal = 9
Dinner = 12
Total = 33
Exercise = Walked 3 Miles
How many ounces of water I drank for the day = 60
Remaining Weekly SmartPoints = 12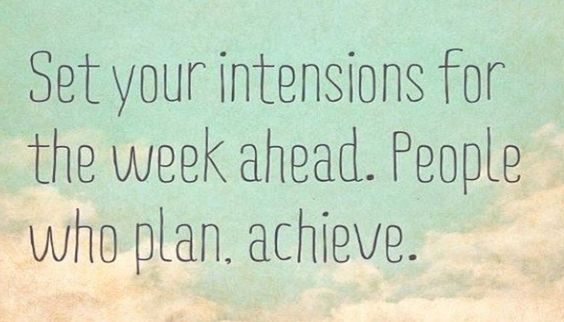 "love the life you live, live the life you love"