Yesterday was a full and busy day, just the way I like it. I worked Food Truck prep for a few hours in the morning, I got a lot done around the house in the afternoon, Tucker and I took a nice 2 mile walk, and I found a new recipe for dinner! Perfect day.
The lasagna over the weekend is about as comfort food as one can get, in my opinion. However, one of my favorite meals as a kid, and a total comfort food for me, was my mom's Tuna Noodle Casserole.
There have been a few times since we changed up our diet that I thought, "How could I make Tuna Casserole, using more whole foods?" I knew there had to be a recipe floating around somewhere out there that included Spaghetti Squash and Tuna, and I needed to find it!
Well, I found it!
Dinner last night was another hit, and a meal that I can add to our list of favorites.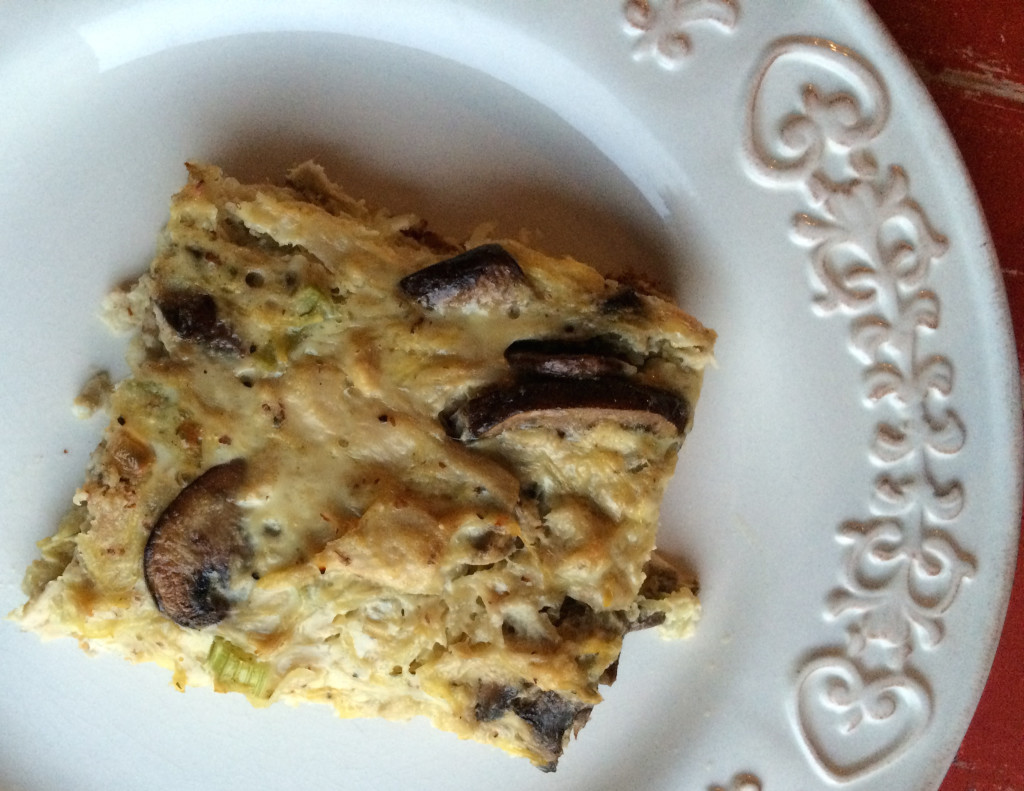 I follow ktribenga2.0 on Instagram, and if you are on Instagram and if you want some yummy Weight Watcher ideas, you should too! I asked her permission to share her recipe here, and she agreed!
Here ya go!
I divided this recipe into six servings.
One Serving = Approx 5 SmartPoints.
Pretty simple, huh?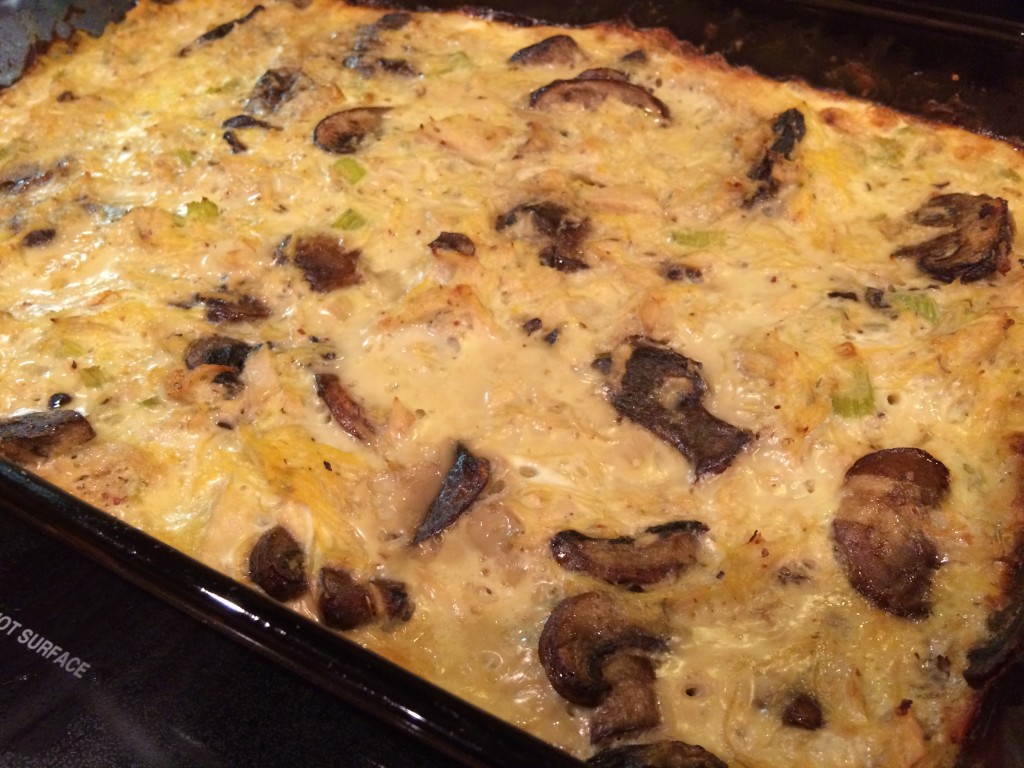 Here are yesterday's eats…
Breakfast – 7 SP
Egg White Omelet with Veggies, a few crumbles of cooked Bacon, topped with 1/2 of an Avocado. Berries on the side.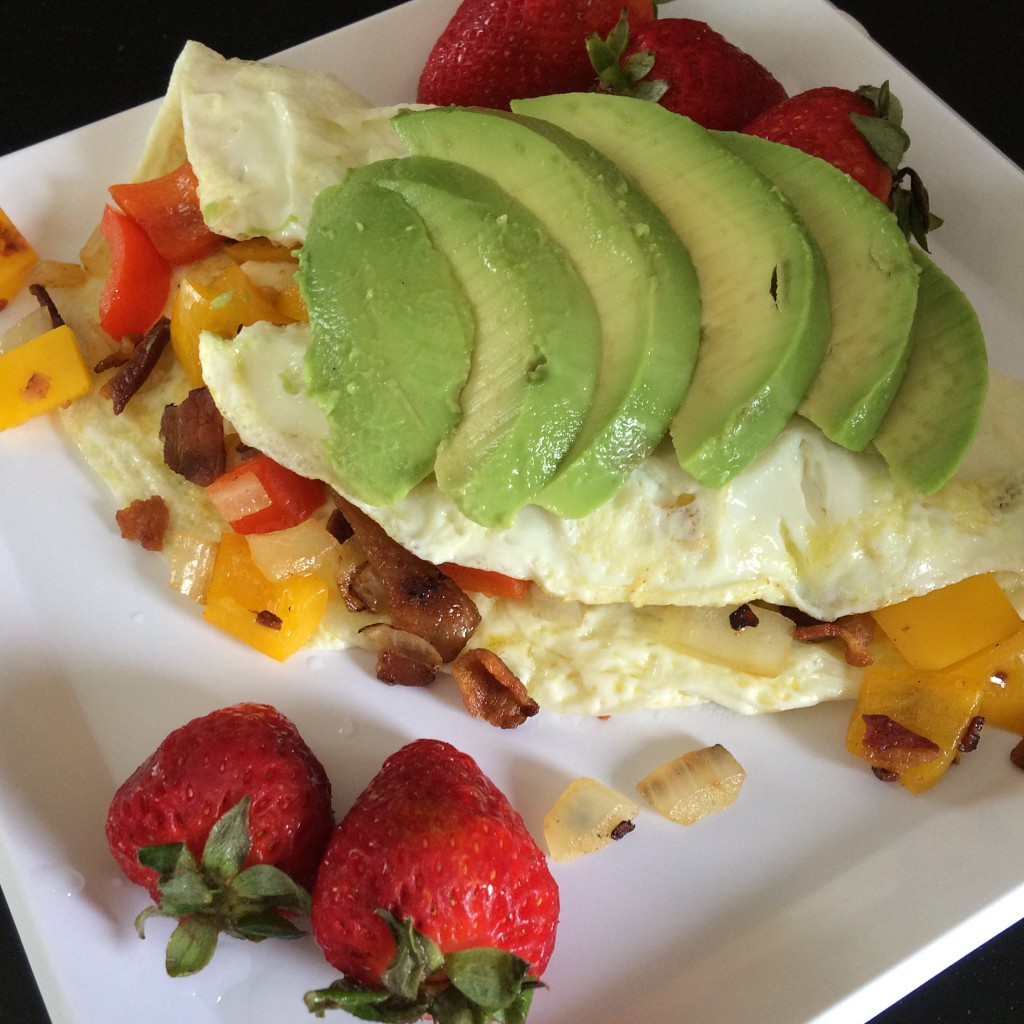 Lunch – 10 SP
Leftover Lasagna and two Clementines.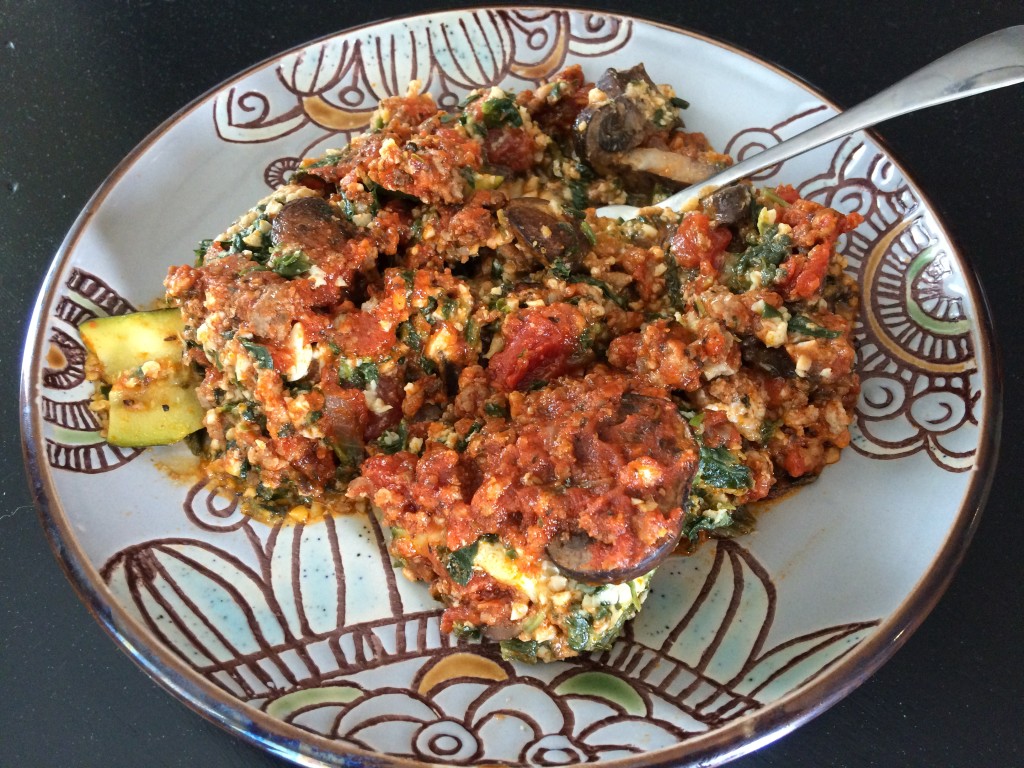 Afternoon Meal – 9 SP
We were eating dinner at 8:00, so I had this late afternoon. My favorite of the new flavors! Hazelnut, Hemp & Cacao.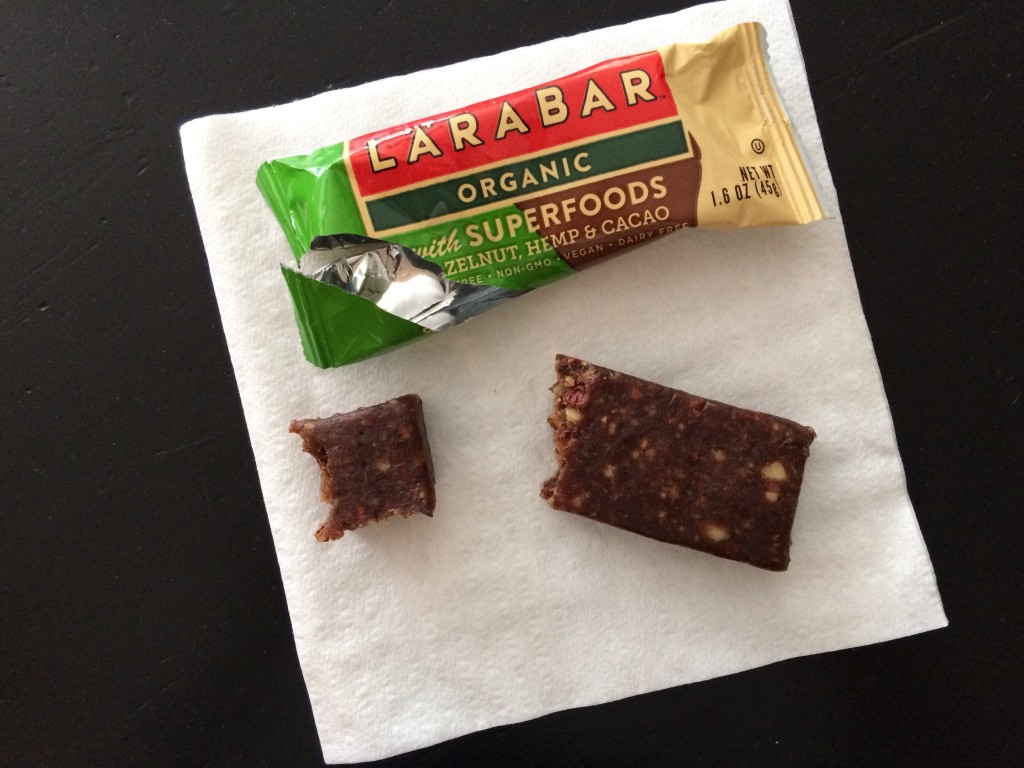 Dinner – 5 SP
Tuna Casserole.
I was so excited for dinner, I forgot to make anything else to go with it! It's okay, it is loaded with veggies!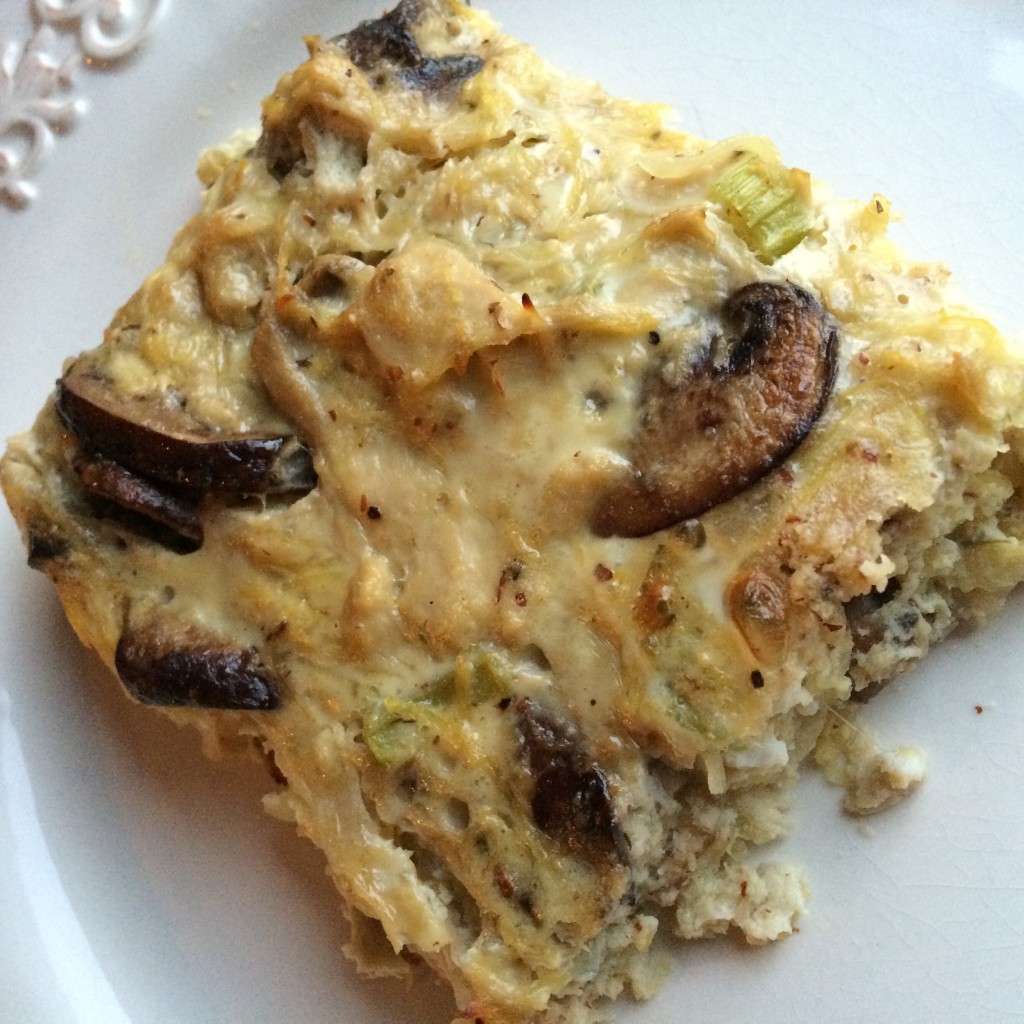 These are my 2016 Goals
Make time each week to Meal Plan
Drink 100 ounces of water each day
Exercise 5 days a week
Three Meals and One Snack, Daily
I can eat 30 SmartPoints a day.
I have an allowance of 35 extra Weekly Points that I can dip into throughout the week if I choose.
My Weight Watcher Week Begins on Friday's
Breakfast = 7
Lunch = 10
Afternoon Meal = 9
Dinner = 5
Total = 31
Exercise = Walked 2 miles
How many ounces of water I drank for the day = 60
Remaining Weekly SmartPoints = 0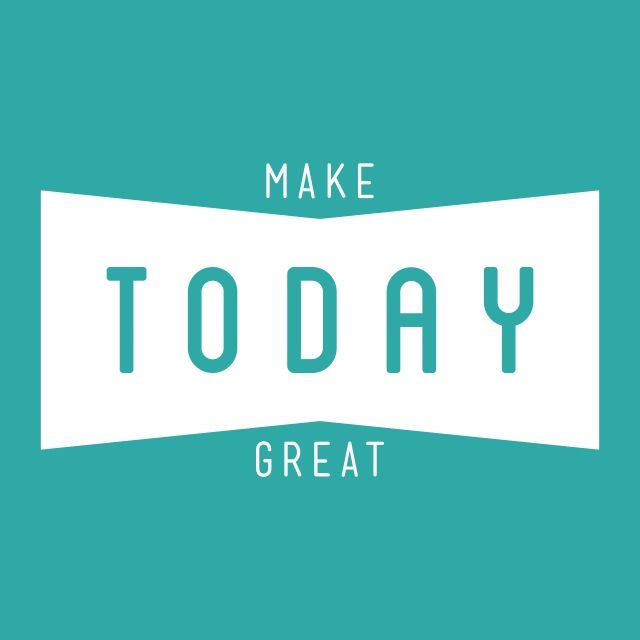 "love the life you live, live the life you love"