Every once in a while, ya gotta get away. I left on Monday afternoon for a short girls trip with a few friends, and came home Wednesday morning just in time to work at the Food Truck.
It was the perfect little two day break. Fire Pits, Four Wheelers, Food, Friends and Fun.
I did not count points. I ate things that I don't usually eat. I drank beer and wine, but I didn't go overboard. I forgot to drink water the first day, and made up for it the second day.
I took my walking shoes so I could get some miles in, and I ended up walking ZERO miles, so I've got some catching up to do!
After work yesterday, I got in a three mile walk, then ran a few errands, then went back out and got in another two miles. I'm off today, and plan to enjoy being outside and logging some more miles on my 100 Mile Walking Challenge. Are you walking with me?
Here is a glimpse of the last couple of days.
One of my favorite things to do out in the country……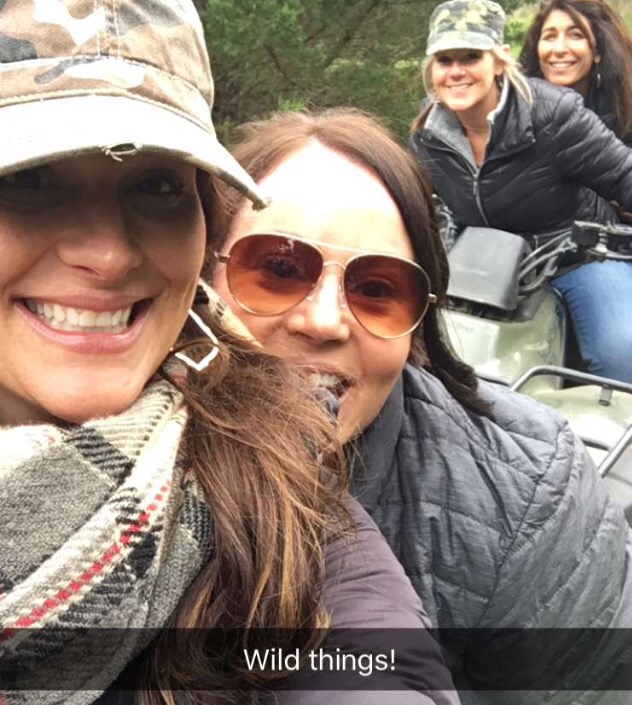 It's a Four Wheeling Caravan!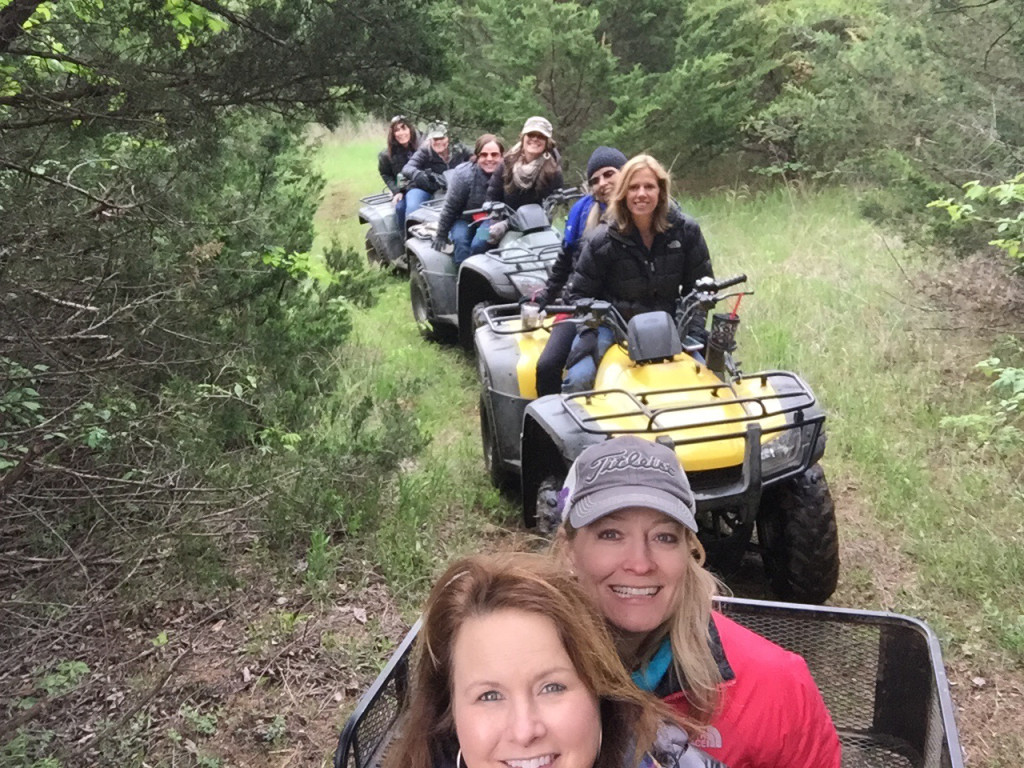 Girls just wanna have fun.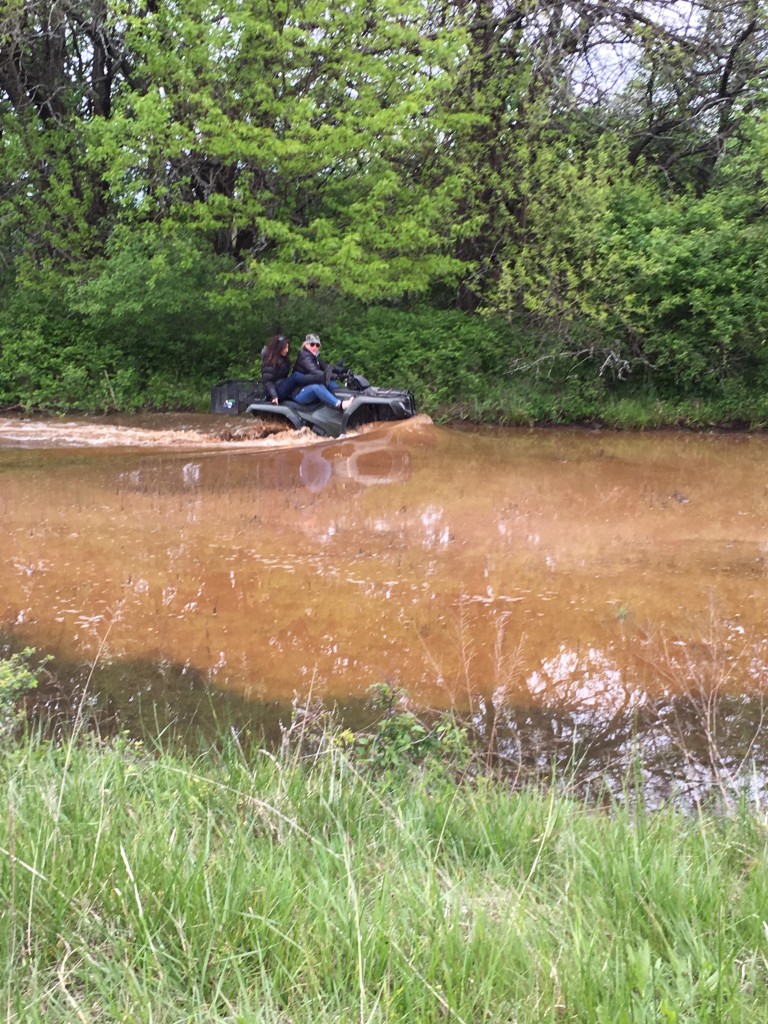 I love sitting here. I could watch a fire for hours.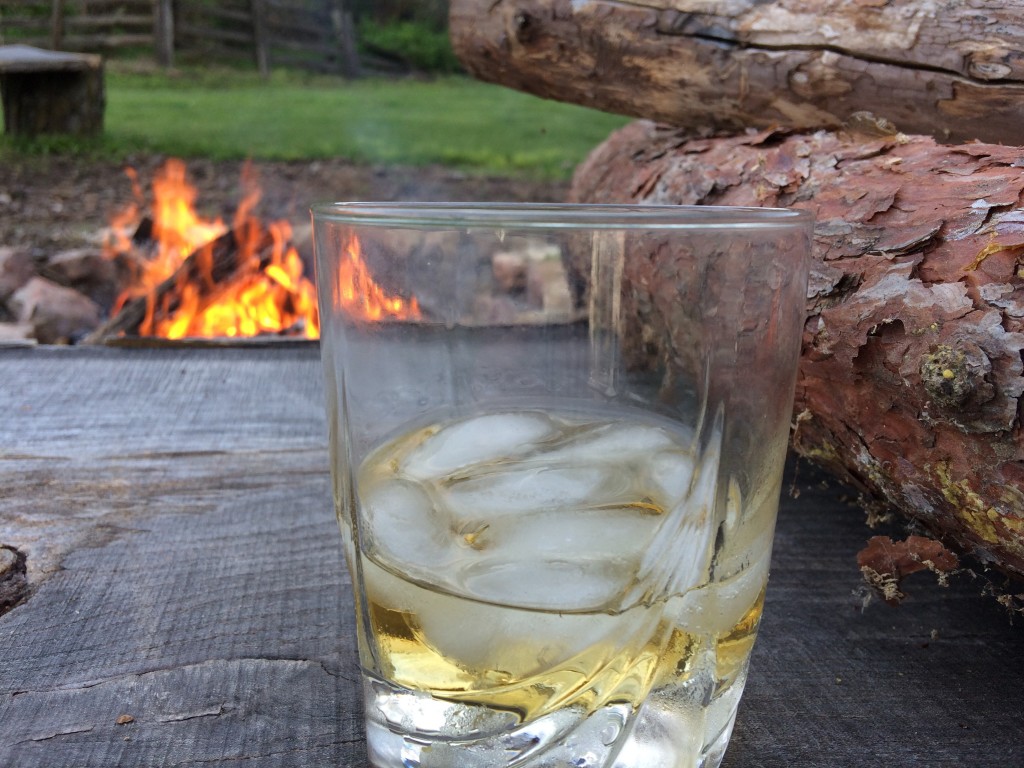 Such a peaceful place to hang out.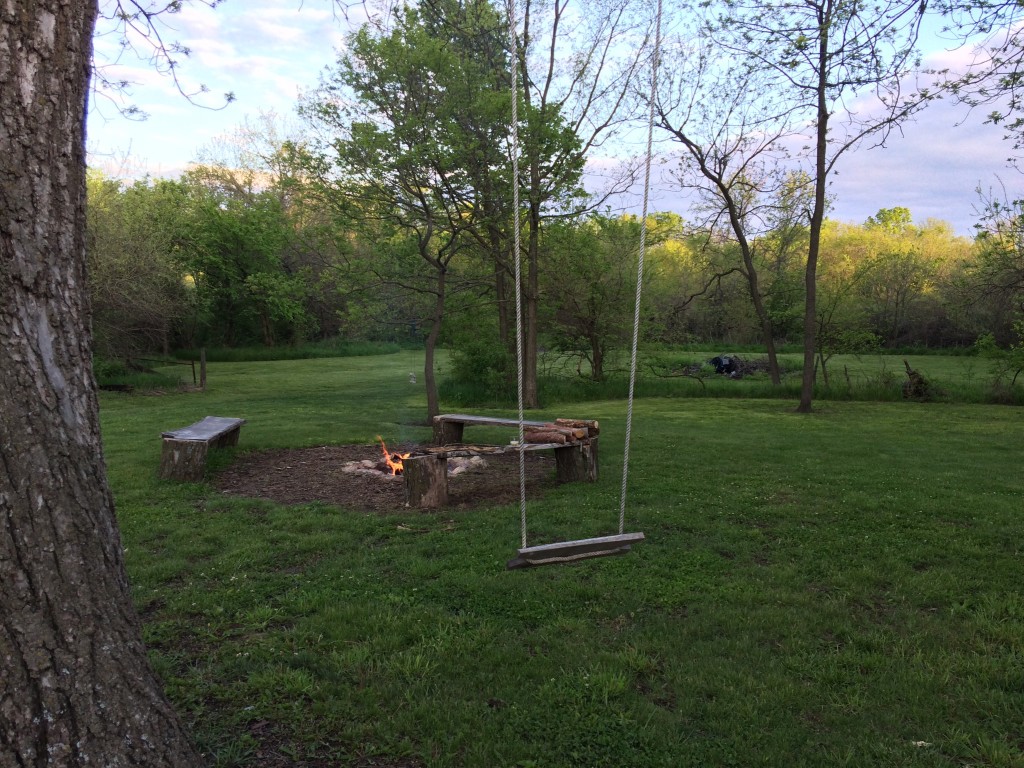 Two days, and only one shot, but it was a good one.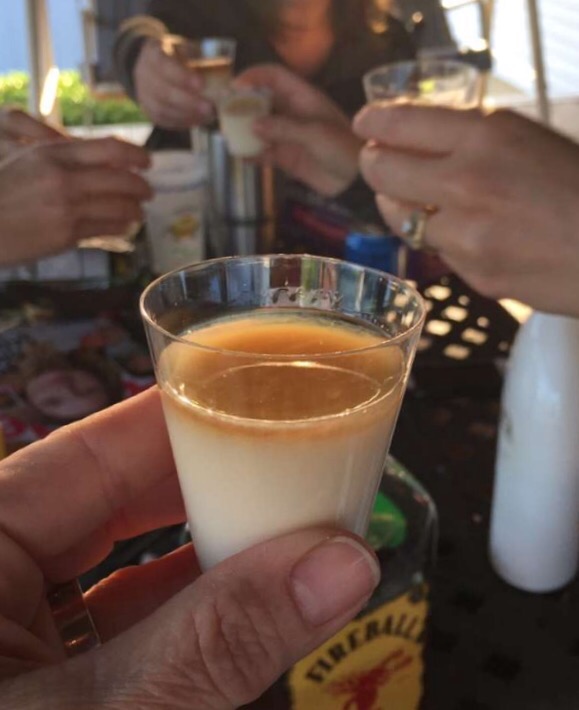 It was a great little Get a Way with these girls!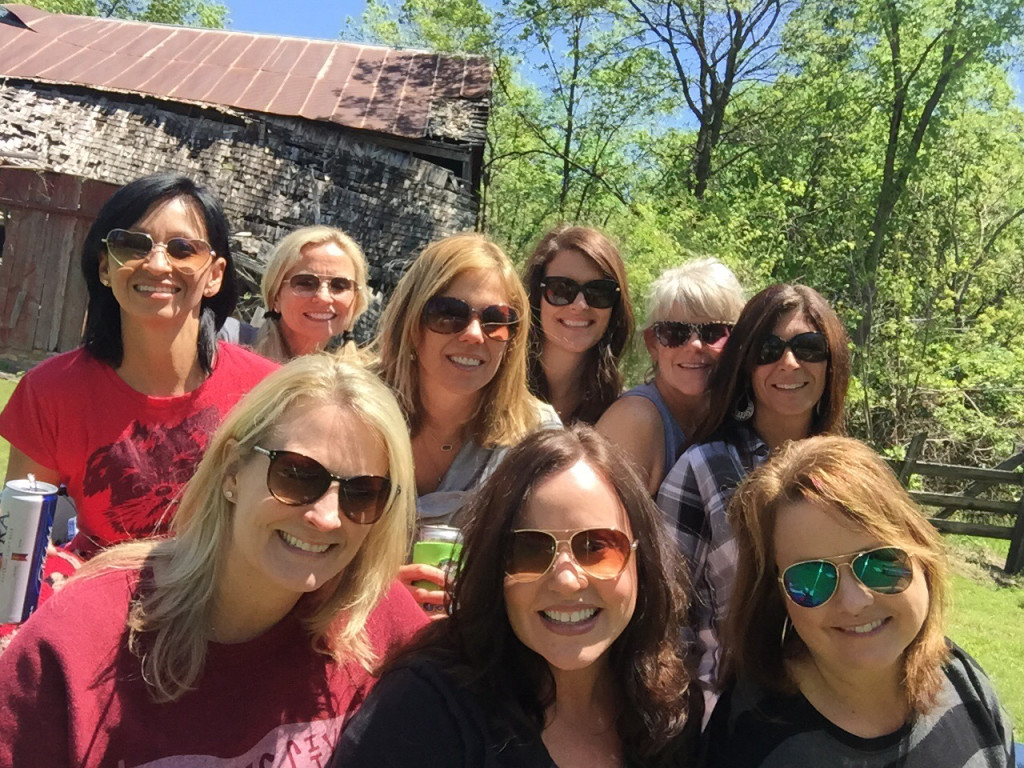 Okay, I've got some miles to walk.
Have a great day!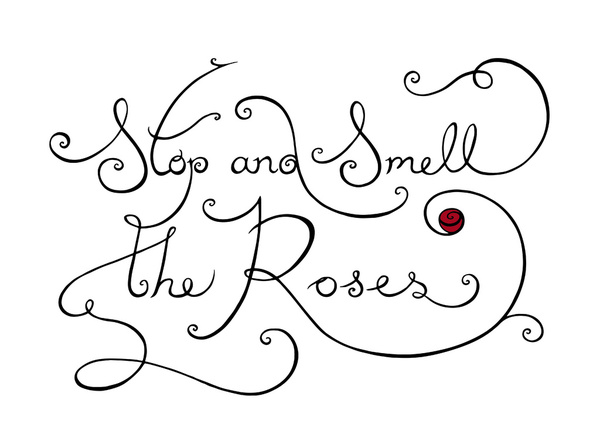 "love the life you live, live the life you love"