Before I go into all the "Egad" moments of yesterday, I BOUGHT NEW SHOES!!
I think this is my fifth pair of these Brooks shoes. They are a bit pricey (for me), but I buy them at a store where they spend time with you not only fitting your foot, but making sure they know what activity you will be doing in your new fancy shoes, and they watch you walk. These shoes fit my feet well and I can walk for hours in them when I keep on top of getting a new pair when needed. They are never attractive, in my opinion, they are a bit clunky looking and they only come in one color. The color changes every nine months, but it's always blah.
Yesterday, he pulled them out of the box and I jumped for joy at the new pretty Purple and Gray!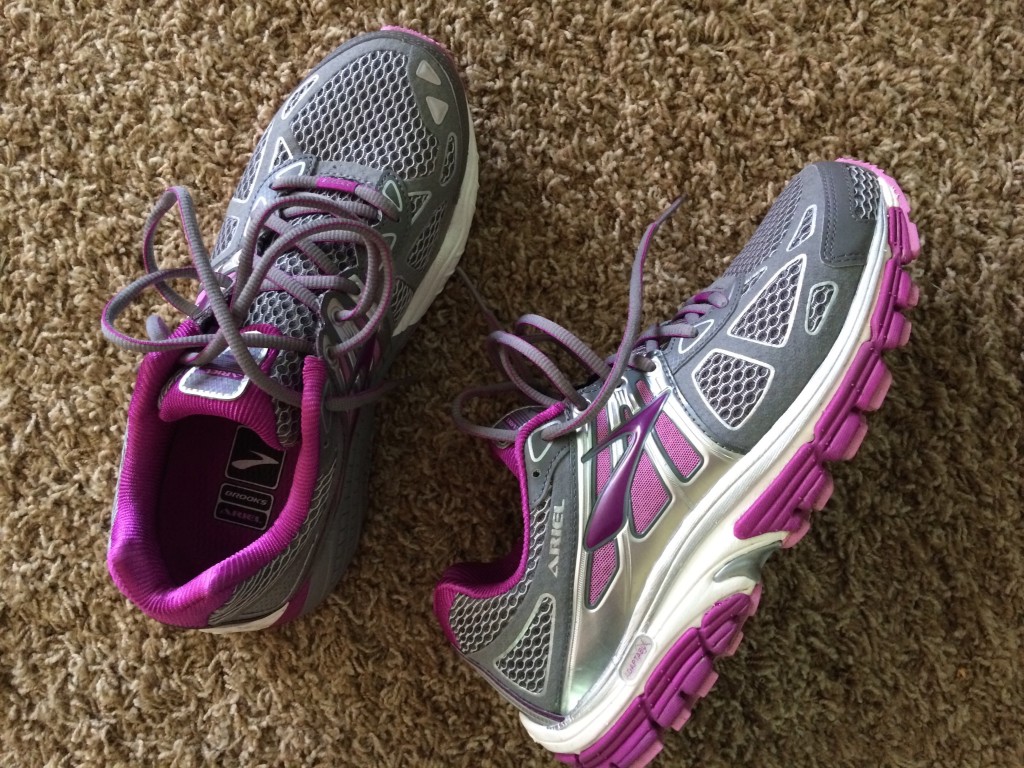 They have a new color (but still only available in one color at a time) coming out in September, so I just might be buying pair number two in a few months! Excited to have pretty walking shoes!
Okay, the "Egad" moments of yesterday.
Friday morning, our oldest daughter was in a car wreck on her way to work. Thankfully, none of the grandkids were with her, and no one was hurt. She did maybe jam her finger? It hurt a bit yesterday and is swollen today. The other driver was fine. Unfortunately, the great new car that she found just a few months ago, is likely totaled.
Later in the afternoon, one of our other daughter's was on vacation with her husband and their two children having a great old time, when our five year old granddaughter fell while climbing the ladder to a slide, and broke TWO bones in her arm! Her arm looked awful! I know this because without warning, her mom sent a picture of her broken arm to us. I guess I can handle looking at it since she has to endure the pain. I just want to hug her so bad. Vacation lasted a day for them. Insert gigantic sad face here.
When my husband called his mom last night to fill her in, she said…"Did your sister already call you about this?" To which he replied, "Huh?", to which she replied, "Are you calling about our basement being flooded?"
Oh, and……my niece that is staying with us for a few months? She was informed (VIA TEXT MESSAGE!!) that she will no longer be needed at her Nanny job (that she adores) after next Friday.
And……there's a few other things going on that I can't even tell you due to the fact that it's just not my business to be sharing everything. (You guys, it is so hard for me to NOT share stuff!!)
Here is the good news. And yes, there is some.
I didn't even get drunk. I didn't even binge to deal with it all. Granted, this was all going on with other people, not me, but I can tend to feel a little anxiety when family is going through stressful stuff. I soaked it all in, gave thanks that all will be okay with the people that I care about so much, and went on about my day.
I did take my niece and her BFF to dinner last night, and I did dip into my Weekly Points, but I had planned on doing so.
I was down a pound at my meeting yesterday morning.
Hello 171. Pretty certain 160 something is just around the corner. I feel it.
Here are yesterday's eats…
Breakfast – 0 SP
Okay, this is a joke. I didn't eat anything. I went to my meeting and forgot to take a snack with me, then I ran a gazzilion errands. Shoes trumped food. (I said trump. That hurt.)
Lunch – 10 SP
It was 1:30 and I was starving.
One Un-Pictured Frothy Coffee
Chicken Breast, Heirloom Tomatoes, Balsamic Vinegar, Olive Oil, S&P, Fresh Basil, Carrots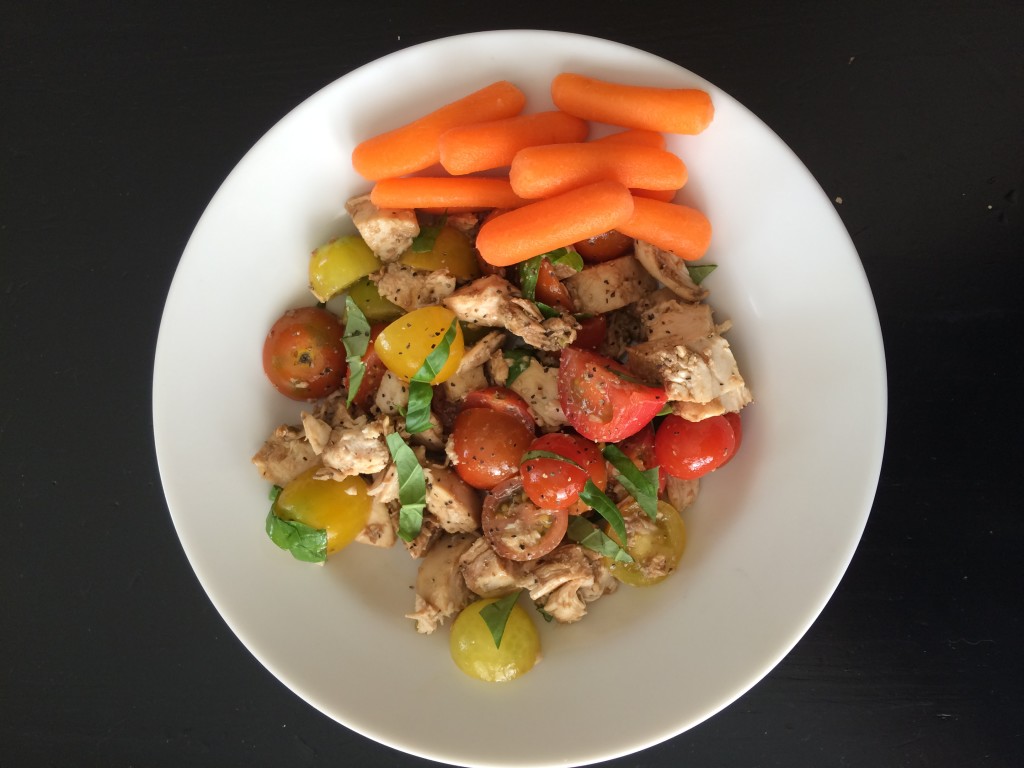 One Frozen Banana (blended), Almond Milk, Berries (1 SP)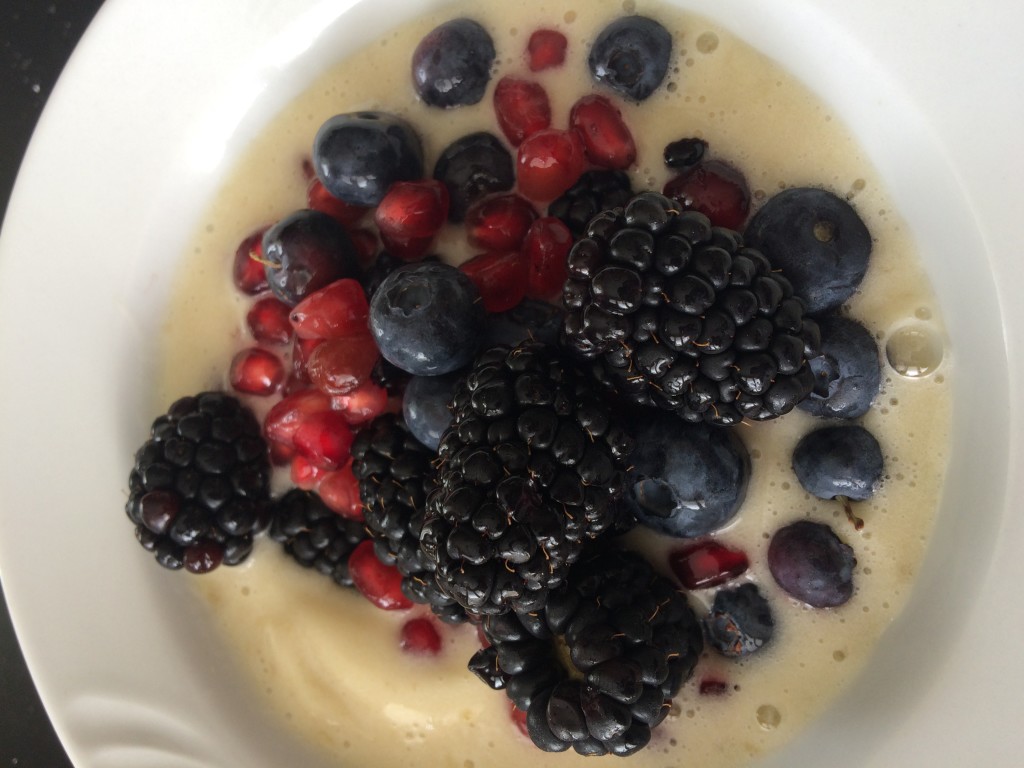 One Mini Larabar (5SP). It was an afterthought broken up and added to my fake Ice Cream. Yum.
Hey. Look! New shoes!!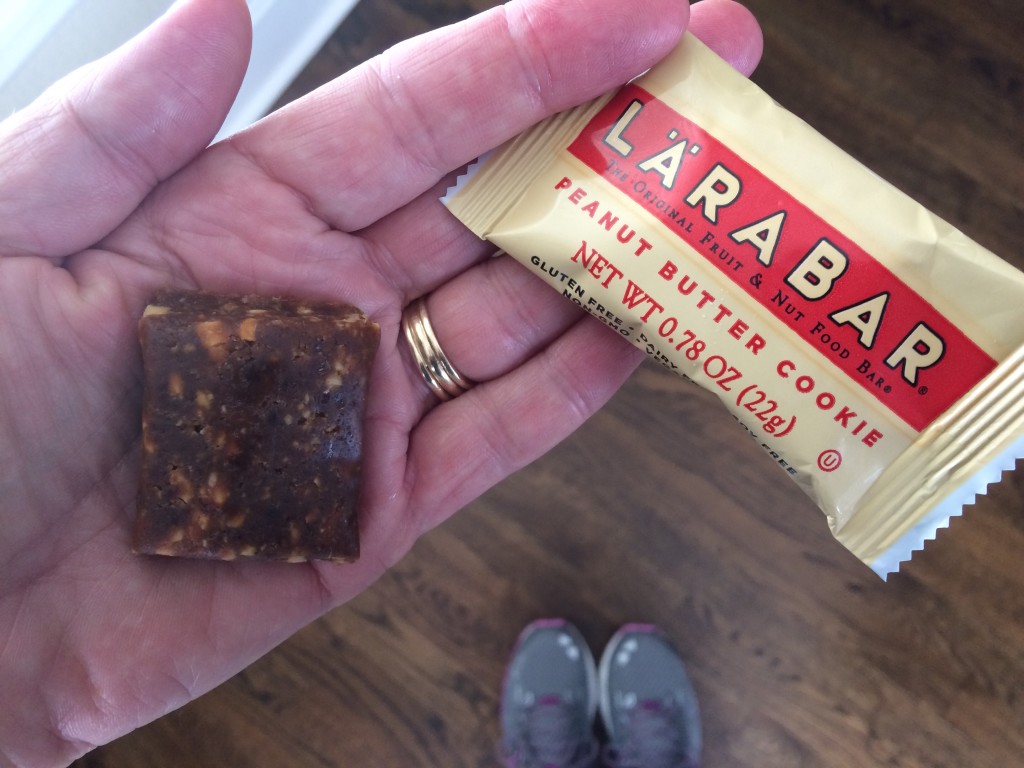 Dinner – 28 SP
I was careful with dinner, but did not count out chips. I ate slow and enjoyed time with my niece and her friend. I am guessing on total points for my food, but I feel like it's a safe guess.
Light Beer (10 SP), Tortilla Chips (9 SP), Guac (4 SP), Shrimp Fajita's with Corn Tortilla, no beans or rice, extra fajita veggies (5 SP)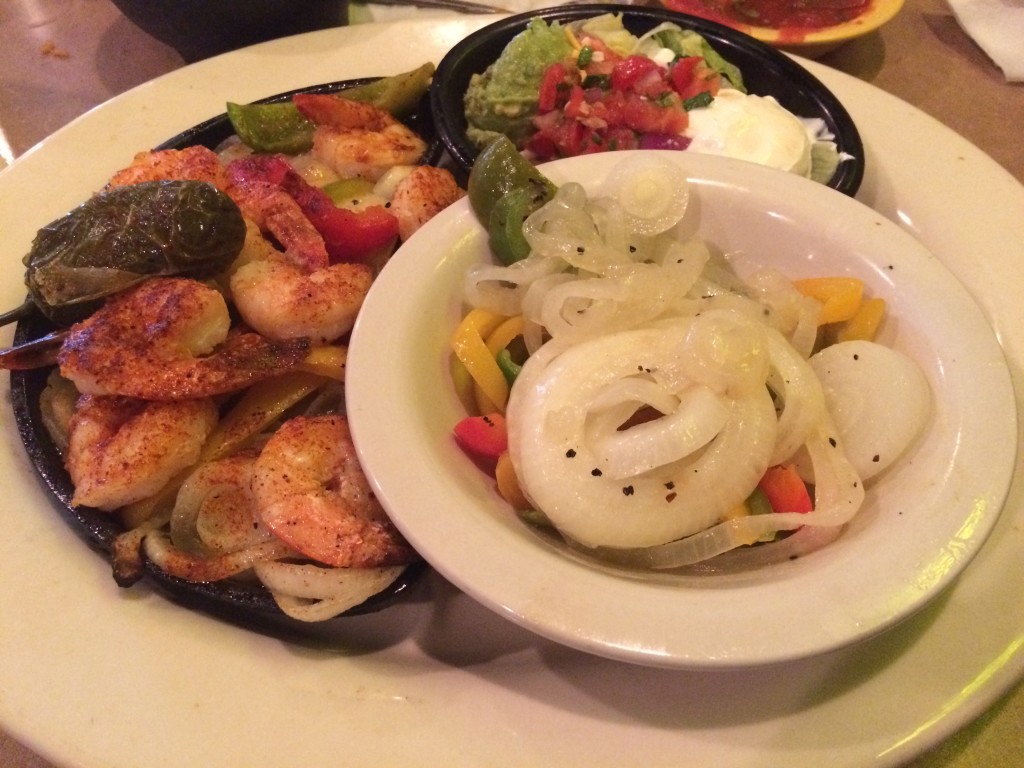 These are my 2016 Goals
Make time each week to Meal Plan
Drink 100 ounces of water each day
Exercise 5 days a week
Three Meals and One Snack, Daily
I can eat 30 SmartPoints a day.
I have an allowance of 35 extra Weekly Points that I can dip into throughout the week if I choose.
My Weight Watcher Week Begins on Friday's
Breakfast = 0
Lunch = 10
Dinner = 28
Total = 38
Exercise = rest day
FitPoints Earned = 0
How many ounces of water I drank for the day = 100+
Remaining Weekly SmartPoints = 27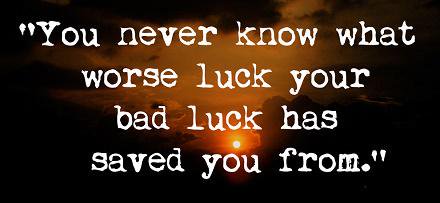 "love the life you live, live the life you love"