Thank you to all of the service men and women who have served, and are currently serving in the United States Military.
Your Service is greatly appreciated!
It's been busy but quiet here, and I've like it.
Saturday morning I spent with my niece and her BFF. I treated them to my Hot Yoga class, then they treated me to Starbucks! That's a pretty nice start to a weekend. Don't ya think?
Saturday afternoon, I enjoyed a long walk in my new shoes.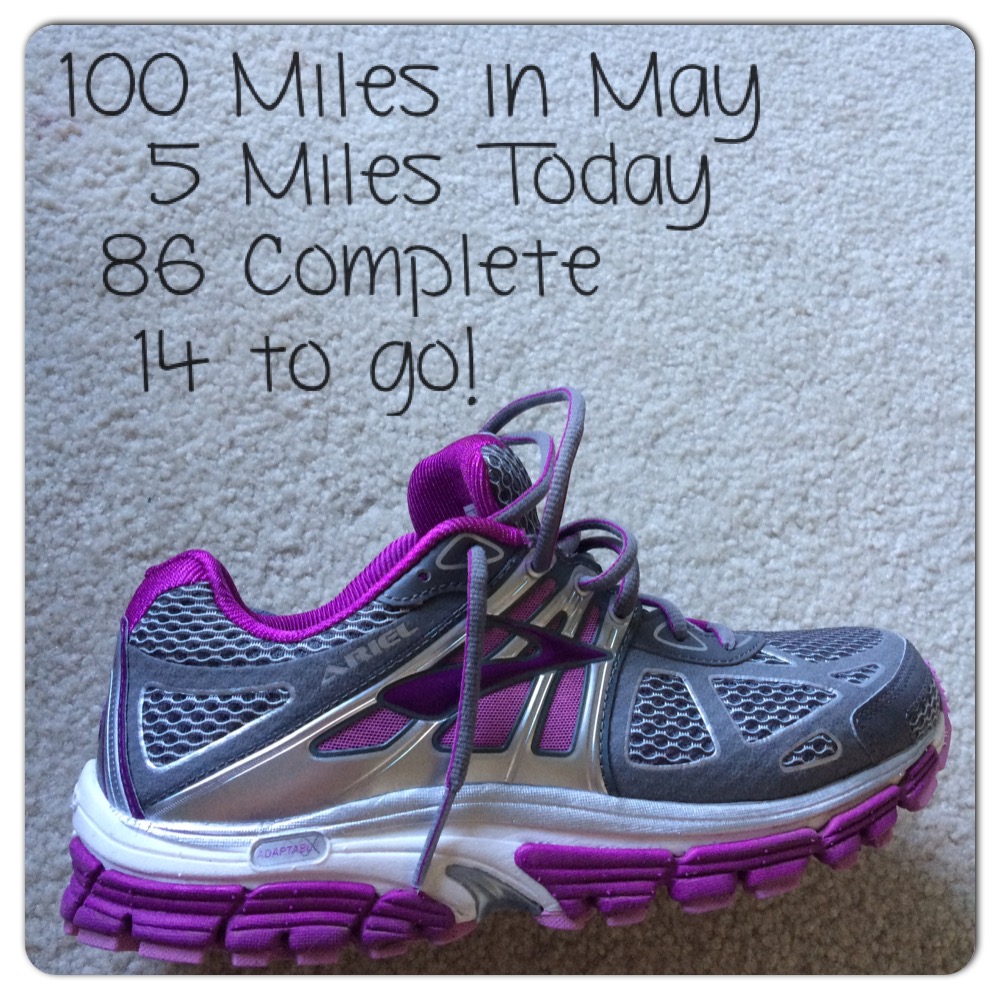 Saturday night I had all of these grandiose ideas of a night out on the town for Mike and I. At 7:00 pm, I took a shower, put on my pj's, and told Mike that I wasn't hungry and that he was on his own for dinner. I don't do that very often. Then we watched one of the worst and raunchiest movies ever! Robert DeNiro in Dirty Grandpa. It was awful, and we were either laughing from shock or cringing and laughing with disgust through the whole thing. Ahhh…. good times.
Sunday, my mom came over for brunch, then Mike and I spent the afternoon doing things around the house and in the yard.
I got my walk in for the day.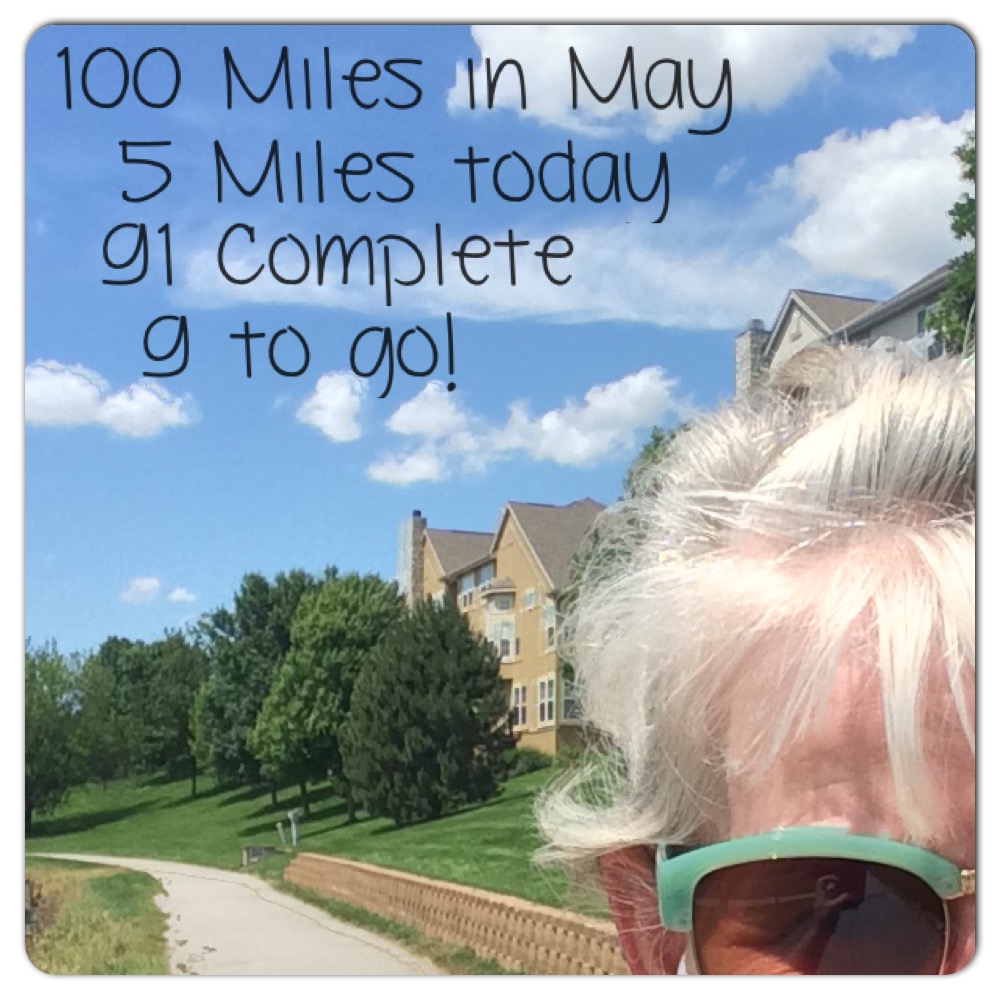 We got an impromptu invite for a night out, and it couldn't have come at a better time. Since I was in my pj's by 7:00 on Saturday night, I was ready for some fun.
We bar hopped downtown with some friends, got caught up and ended the night at an arcade playing games. Perfect night!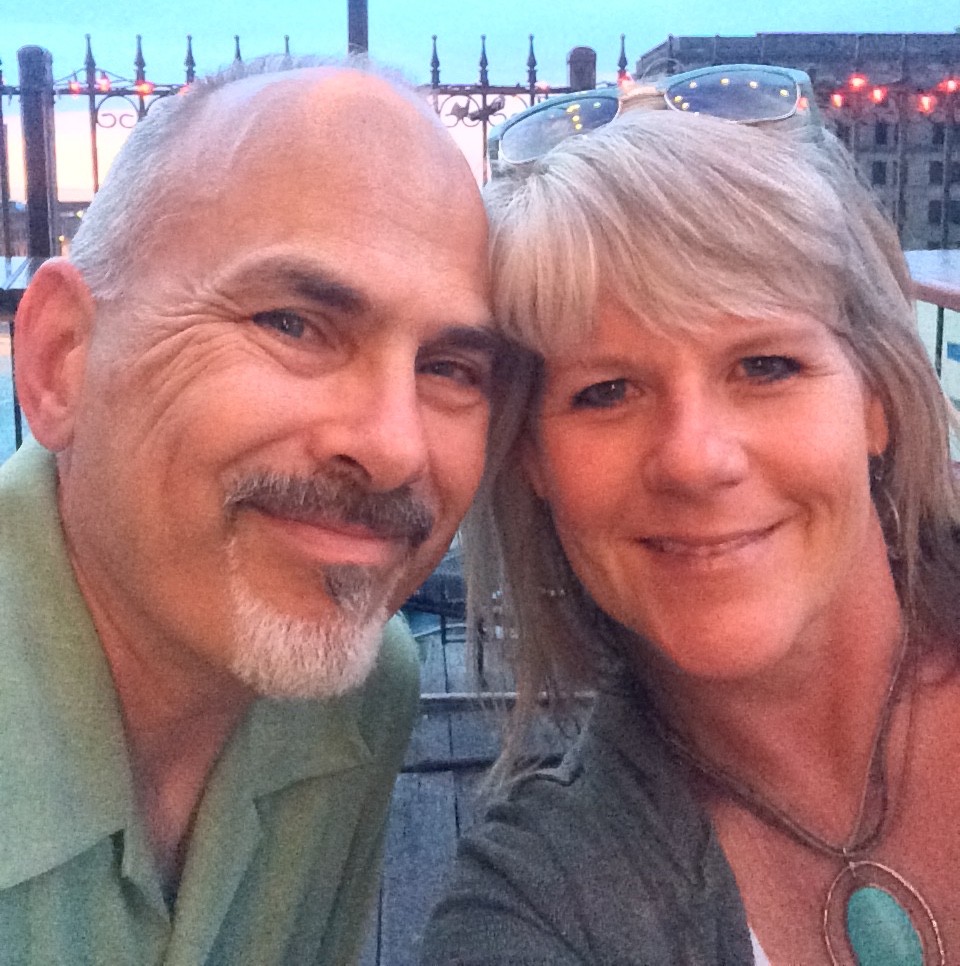 It's going to be a quiet day at home today. I hope you all are having a nice long weekend!
Saturday
Breakfast – 4
Lunch – 10
Afternoon Meal – 10
Dinner – 4
Total = 28
Sunday
Breakfast – 15
Lunch – 10
Dinner – 22
Total = 47
These are my 2016 Goals
Make time each week to Meal Plan
Drink 100 ounces of water each day
Exercise 5 days a week
Three Meals and One Snack, Daily
I can eat 30 SmartPoints a day.
I have an allowance of 35 extra Weekly Points that I can dip into throughout the week if I choose.
My Weight Watcher Week Begins on Friday's
Saturday Exercise = Hot Yoga Class, Walked 5 Miles
Sunday Exercise = Walked 5 Miles
FitPoints Earned for the Weekend = 26
Remaining Weekly SmartPoints = 10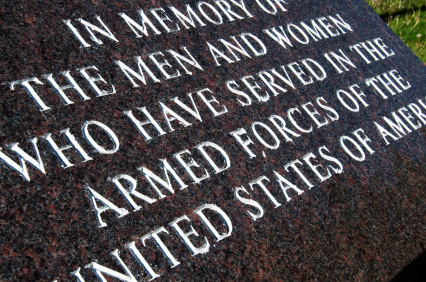 "love the life you live, live the life you love"