Yesterday was another HOT one here in Kansas City! It was extra hot in the food truck. I get to stand at the window and take orders, so occasionally, I get a bit of a breeze, but the girls at the grill were dying!
When I came home, the last thing that I wanted to do was any kind of exercise, but I've had a good week getting back on track, so I didn't want to skip a workout completely. My daughter sent me the link to a couple of workouts the other day, so I gave one of them a try.
I did this video, 1 Mile Fast Walk Video, and I expected it to be fairly simple. I was surprised at how this got my heart rate up! There were a lot of arm movements, knee lifts and side steps. For a quick workout, I recommend it!
We had dinner plans last night with some family, and we decided on a Mexican Restaurant. When we go out for Mexican, I usually order Fajita's with no beans and no rice, and extra Fajita Veggies. I switched it up last night.
They have a dish called The Acapulco Skillet. It's Tilapia, Chicken, Steak and Shrimp over Grilled Onions with Cilantro Cream Sauce, Beans and Rice. I ordered it with no Cilantro Cream Sauce, no Beans, no Rice.
It was a pretty tasty platter of protein, and as Whole30 as I think one can get when ordering out. It's hard to say if the oil or seasonings were Whole30 compliant, but it seemed like a pretty good option.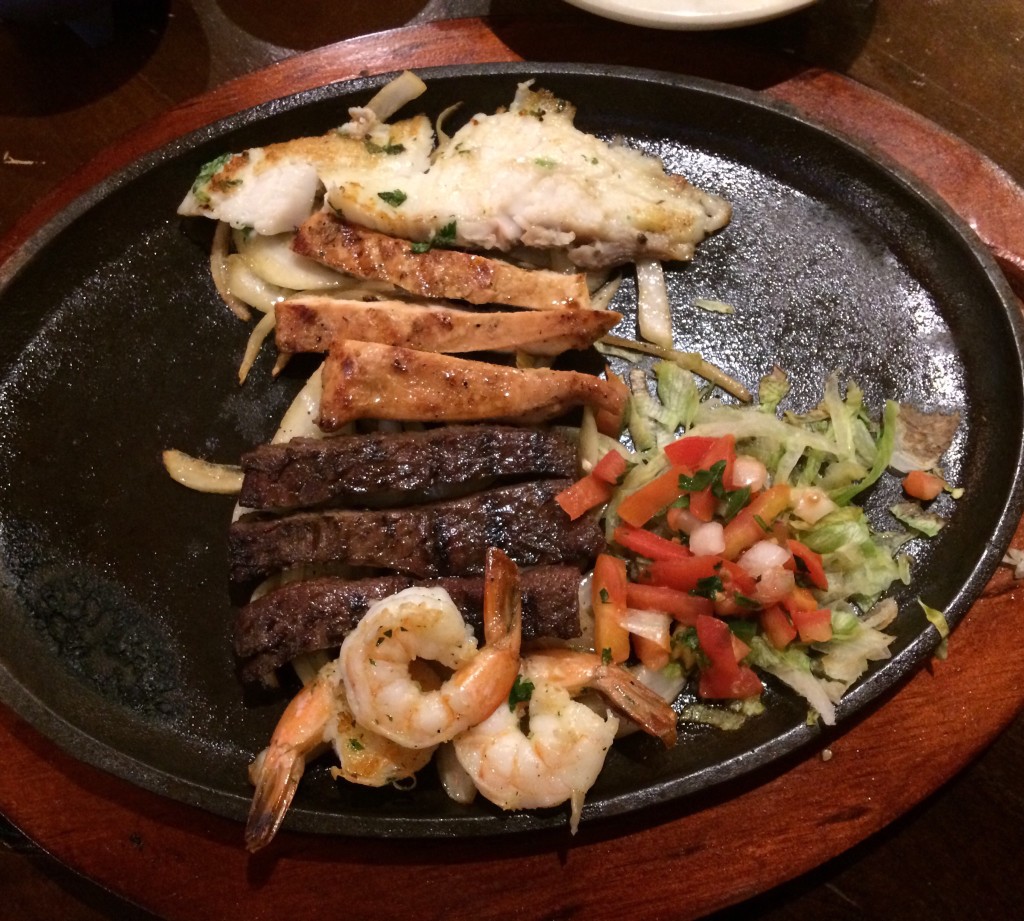 It was great to see some family that we hadn't seen in a long time. The night ended with a long drive with the top down. I'm kinda diggin that.
I'm off to my WW meeting. I've missed my WW peeps!
Here are yesterday's eats…
Breakfast – 4 SP
5 Scrambled Egg Whites, 1 T. Cooked Pork Sausage (just enough for flavor!) and Bell Pepper with a big Tomato slice and Warm Blueberries with Banana Slices.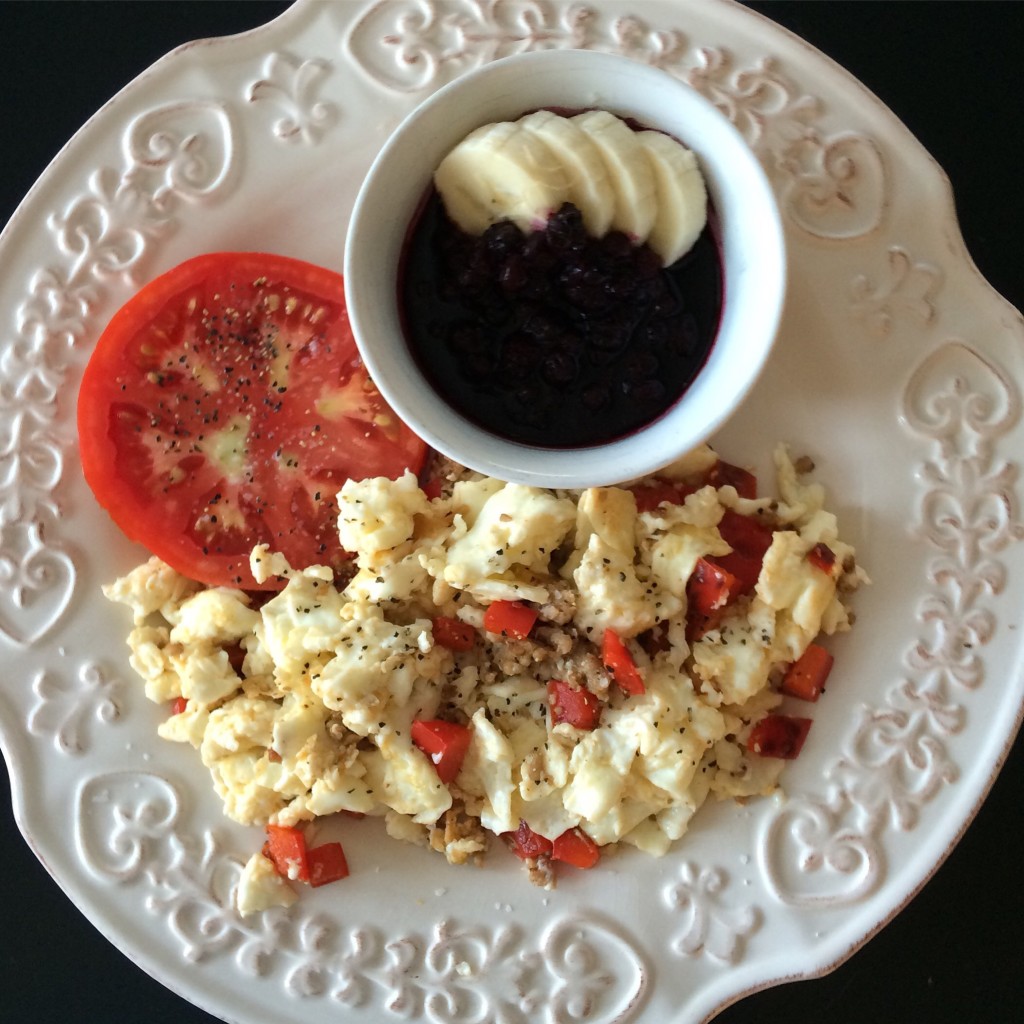 Lunch – 6 SP
"To Go" lunch for the Food Truck. Chicken Salad on a bed of Greens with Apple Slices, Carrots, Celery and a few chunks of Tomato.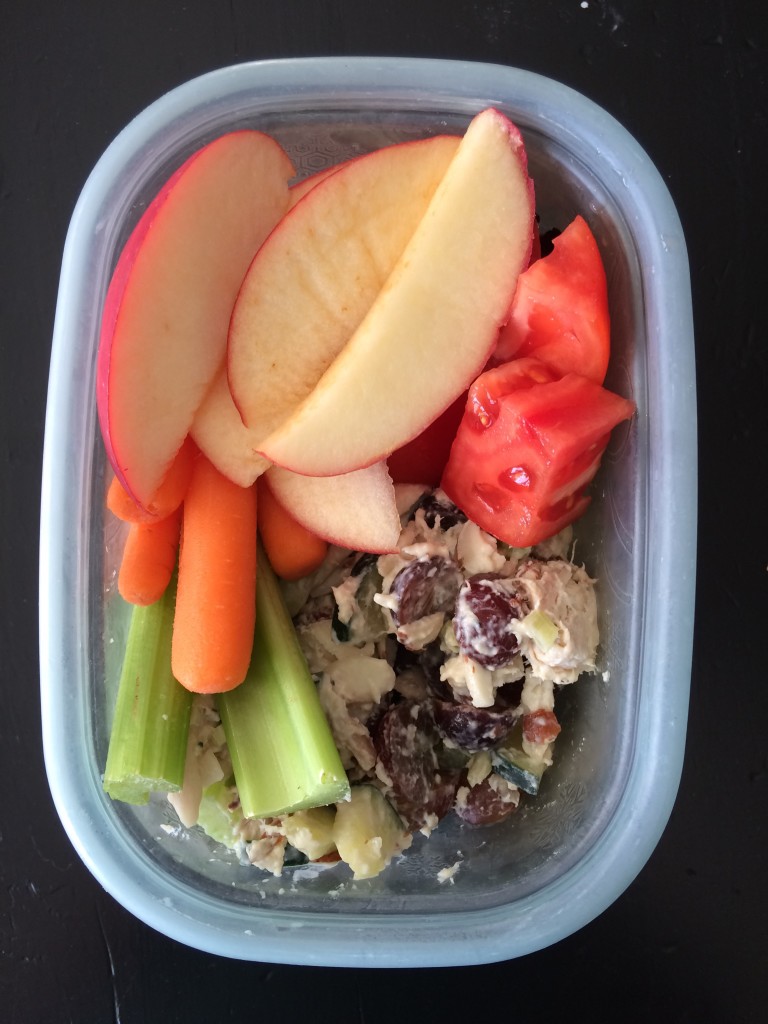 Afternoon Meal – 4 SP
I knew I would be really hungry when we arrived at the Mexican Restaurant, so I decided to add in a small meal in the late afternoon. This is a mix of several things that I had leftover in the fridge. I made Chicken Cacciatore this week, and while I had no Chicken left, I did have a lot of Cacciatore leftover, so I added 2 ounces of leftover Flank Steak and the last of the leftover Roasted Butternut Squash to my Cacciatore and heated it all up. Pretty tasty bowl of leftovers!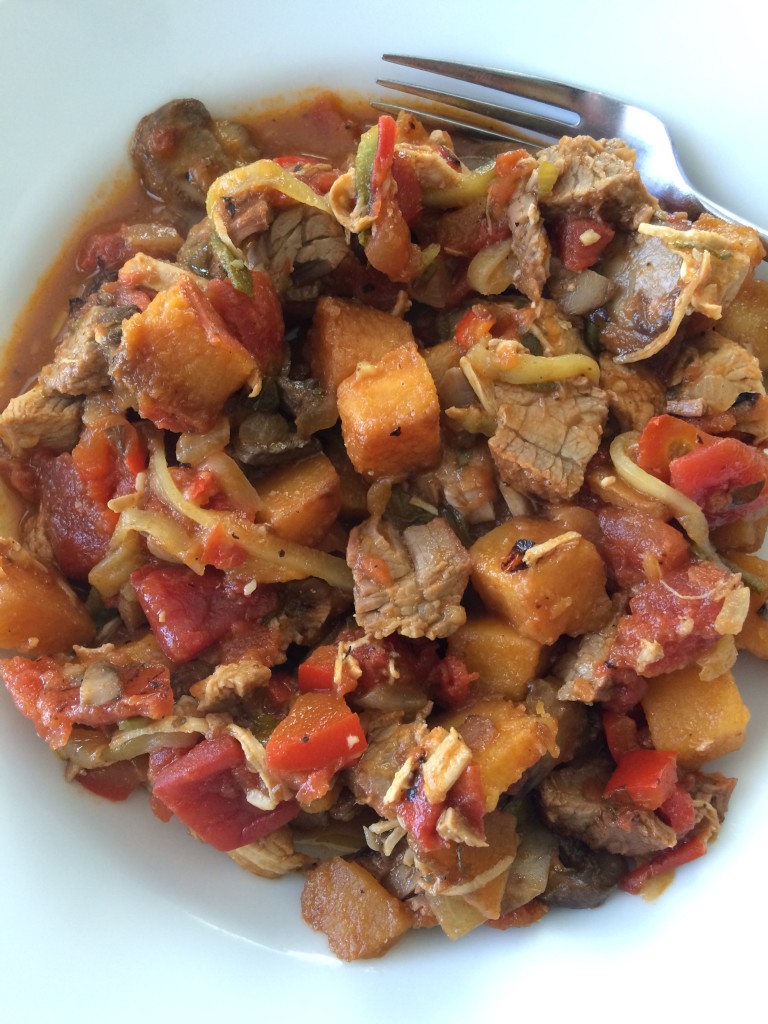 Dinner – 10 SP??
Acapulco Skillet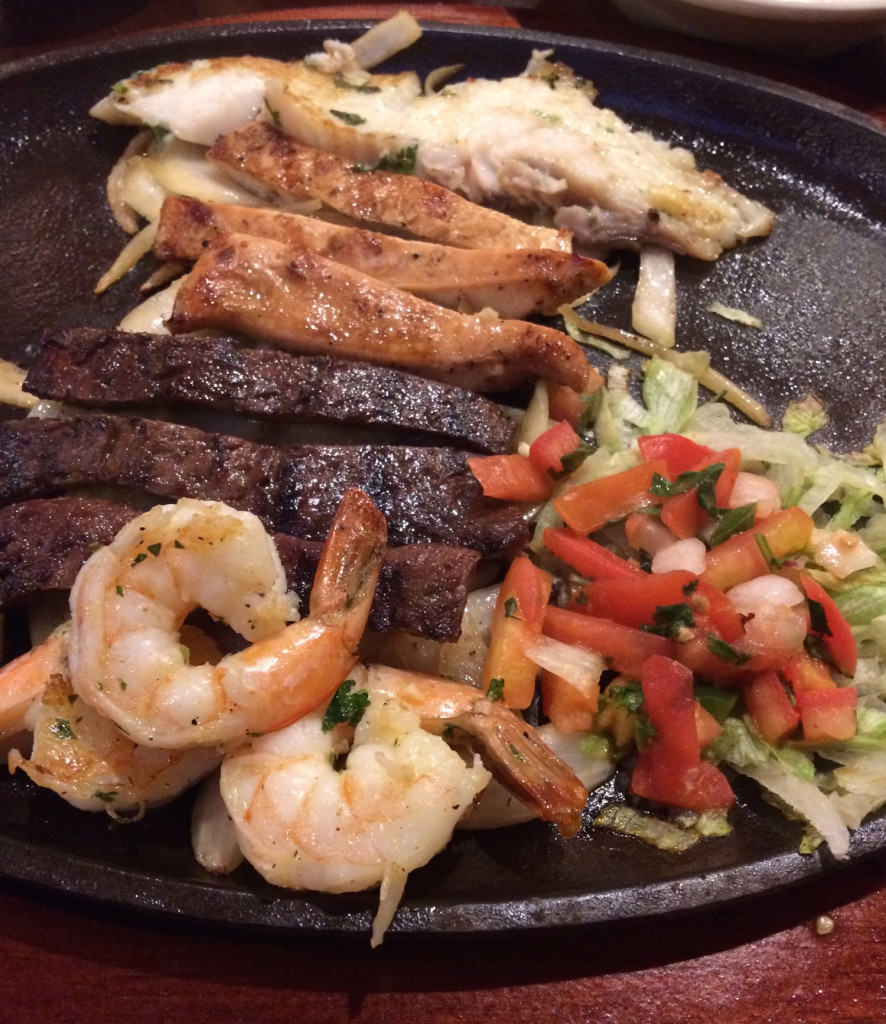 These are my 2016 Goals
Make time each week to Meal Plan
Drink 100 ounces of water each day
Exercise 5 days a week
Three Meals and One Snack, Daily
I can eat 30 SmartPoints a day.
I have an allowance of 35 extra Weekly Points that I can dip into throughout the week if I choose.
My Weight Watcher Week Begins on Friday's
Breakfast = 4
Lunch = 6
Afternoon Meal = 4
Dinner = 10
Total = 24
Exercise = 20 Minute Video
FitPoints Earned = 4??
How many ounces of water I drank for the day = 100++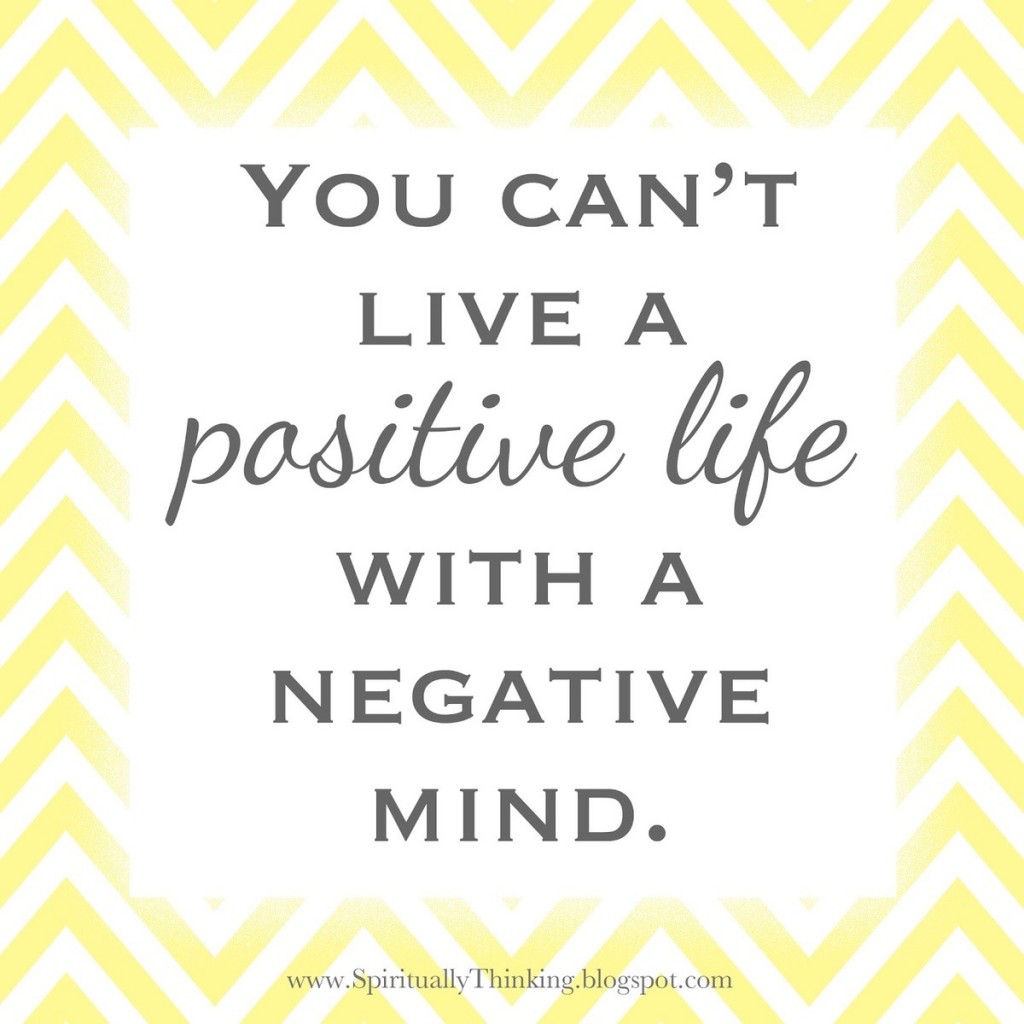 "love the life you live, live the life you love"