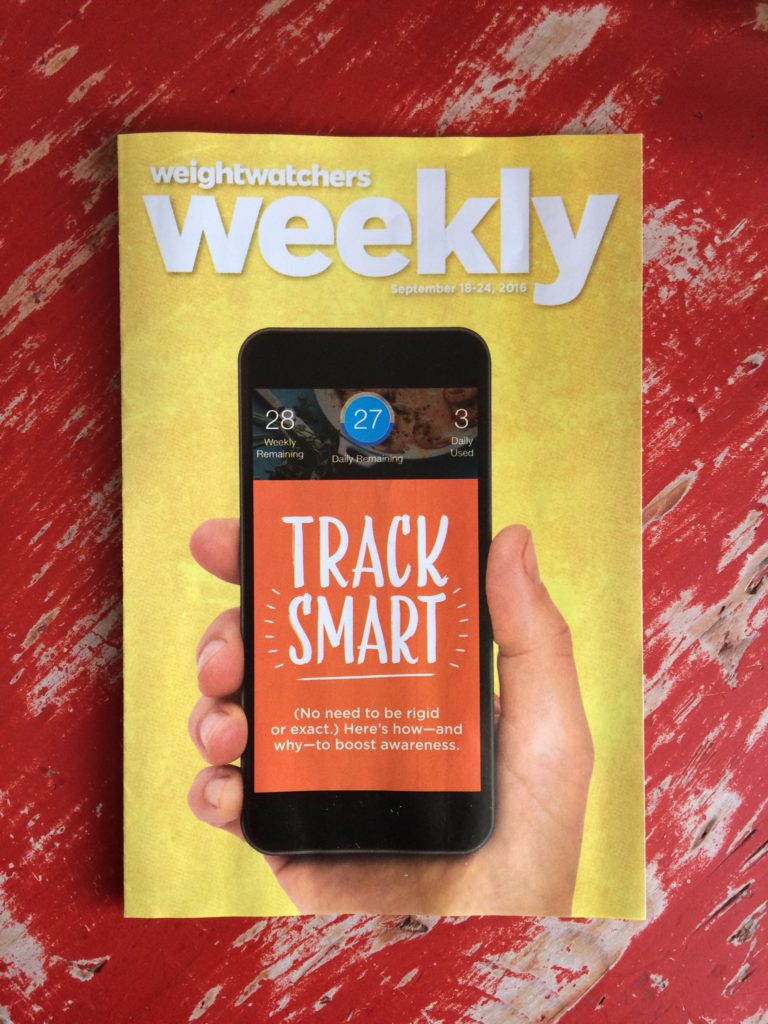 Do you track your food intake?
Do you track the beverages that you drink throughout the day that have a SmartPoints Value?
Do you track how much water you are drinking each day?
Do you track your activity?
Do you track your mood before you eat, or after you eat?
Studies show that tracking can be a great tool when it comes to weight loss. Plain and simple, tracking brings awareness.
Tracking what you eat can bring awareness to how much you are eating, and likely prevent overeating.
Tracking your mood before and after you eat can help to determine how often you are eating emotionally rather than eating because you are hungry.
Tracking your activity frequency and activity intensity can be a great tool when deciding if you need to change up your activity.
I know that tracking can be a pain in the butt.
It takes time.
You don't know how many SmartPoints/Calories you ate, so you don't track it.
You just took a couple of bites, there is no point in tracking.
You are pretty certain that you are drinking enough water, no need to track that.
I get it. It is one more thing to do in working towards improving your health. Tracking your food and beverage, your activity, your water intake, your mood, does take time. Is it worth it? You need to decide that for yourself.
If you are struggling with your weight loss, and you do not currently track, I would challenge you to track your food and beverage (don't forget to include those BLT's – bites, licks and taste) for one day, and see if tracking brings awareness to something that you might be able to change. Heck, go crazy and track your food and beverage for an entire week!
You might decide that it really isn't that big of a deal, and that the short time that it does take to track, is totally worth it.
YOU ARE WORTH IT!
Here are yesterday's eats….
Breakfast – 10 SP
I might be addicted to this First Watch Butternut Squash Frittata! I am guessing on the points since I have no idea exactly how it is prepared and I haven't yet asked anyone. I have been away from home more than usual lately, and it's just a good spot to go where I know that I can order something point friendly that I know I really like!
I order it with Egg Whites, No Cheese, and fruit on the side in place of the Mixed Green Salad. I did eat the Ciabatta Bread.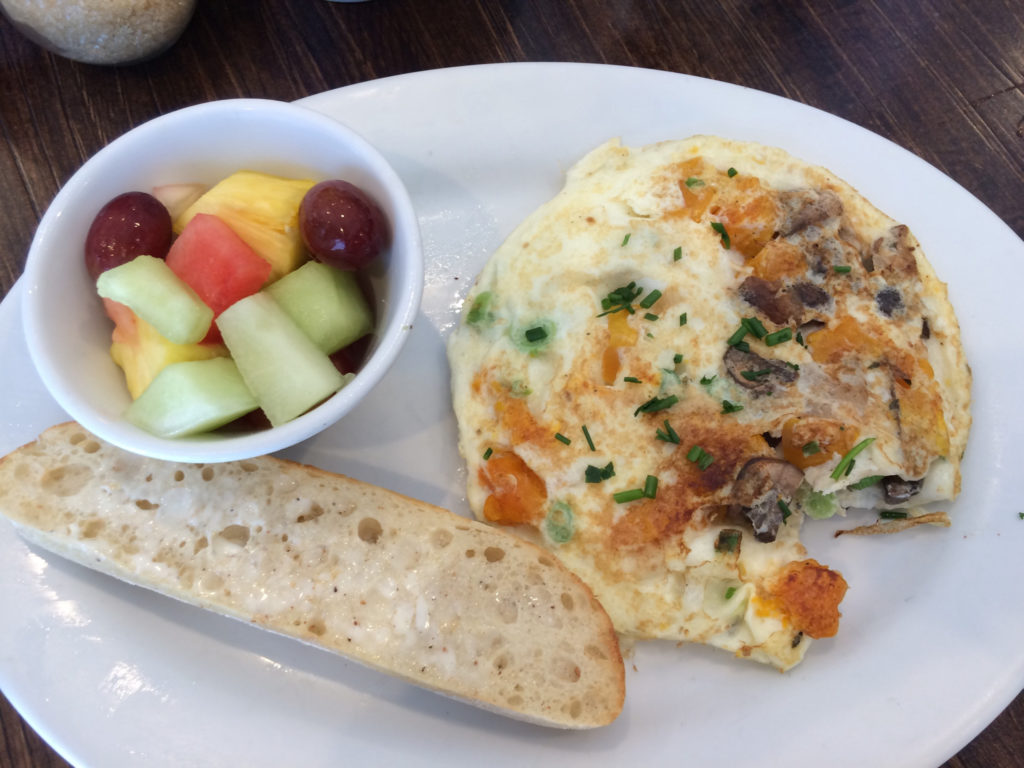 Lunch – 10 SP
I had Chicken Salad (White and Dark Meat) that needed to be eaten, and I had a little leftover Roasted Butternut Squash. They actually tasted great together!

Dinner – 10 SP
Big Salad with Mixed Greens, Rotisserie Chicken (I had a little in the freezer), Bacon (I had some cooked bacon in the freezer too!), Red Onion, Cherry Tomatoes, Avocado and homemade Viniagrette.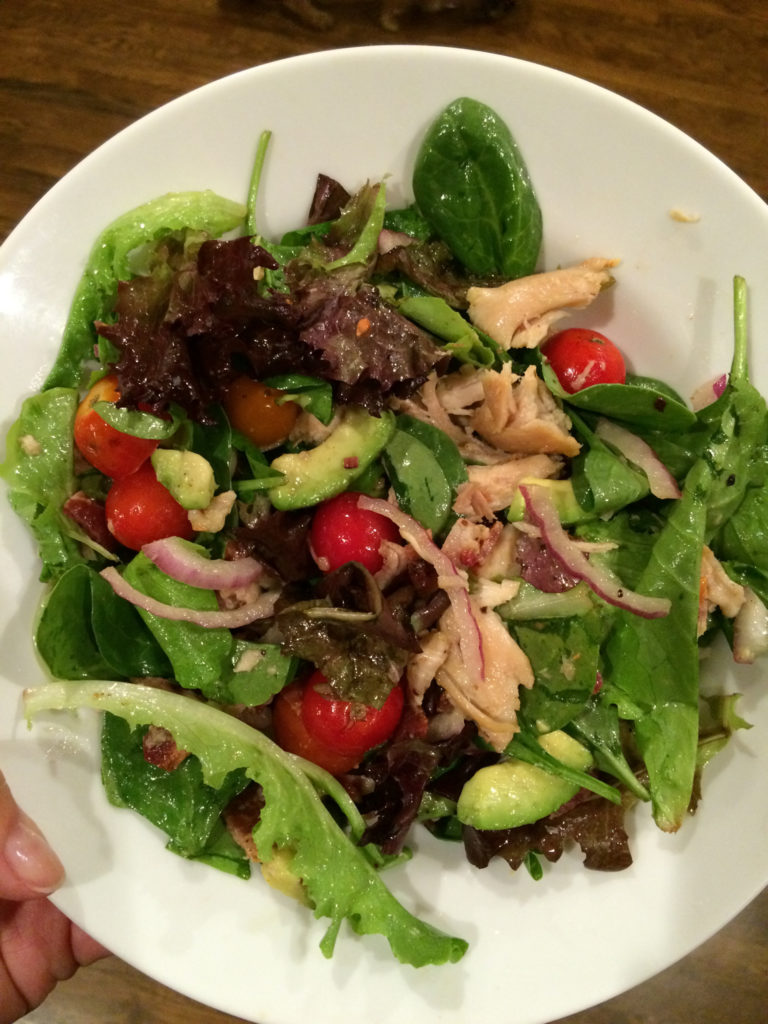 These are my 2016 Goals
Make time each week to Meal Plan
Drink 100 ounces of water each day
Exercise 5 days a week
Three Meals and One Snack, Daily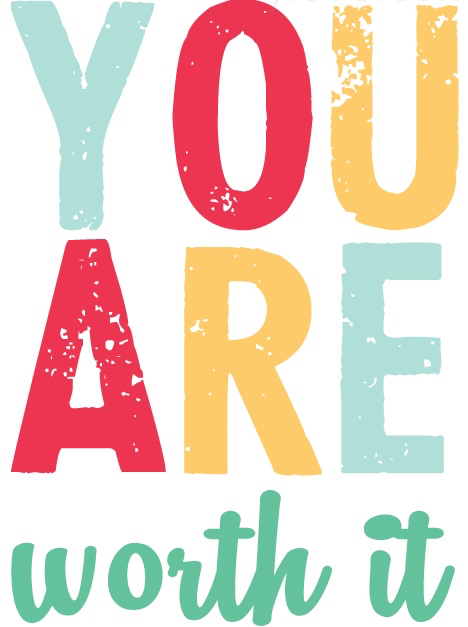 "love the life you live, live the life you love"