I'll keep this short today. My daughter came in town from Dallas yesterday and we have a fairly full and long weekend planned. Before the weekend got too busy, we were able to enjoy some nice down time yesterday afternoon. We ended our day with a Hot Yoga class last night, then dinner at home.
We are starting a 30 Day Yoga Challenge together, and I'll blog more about that tomorrow!
Today we went to my Friday morning WW meeting, and not only was it great for me to get to a meeting, it was great to have her there with me! We will be counting points and exercising together this weekend, while also getting in some good quality time spent with family.
Here are yesterday's eats…..
I hope you all have a beautiful weekend!
Breakfast – 5 SP
Banana with Almond Butter and an Un-Pictured Nonfat Latte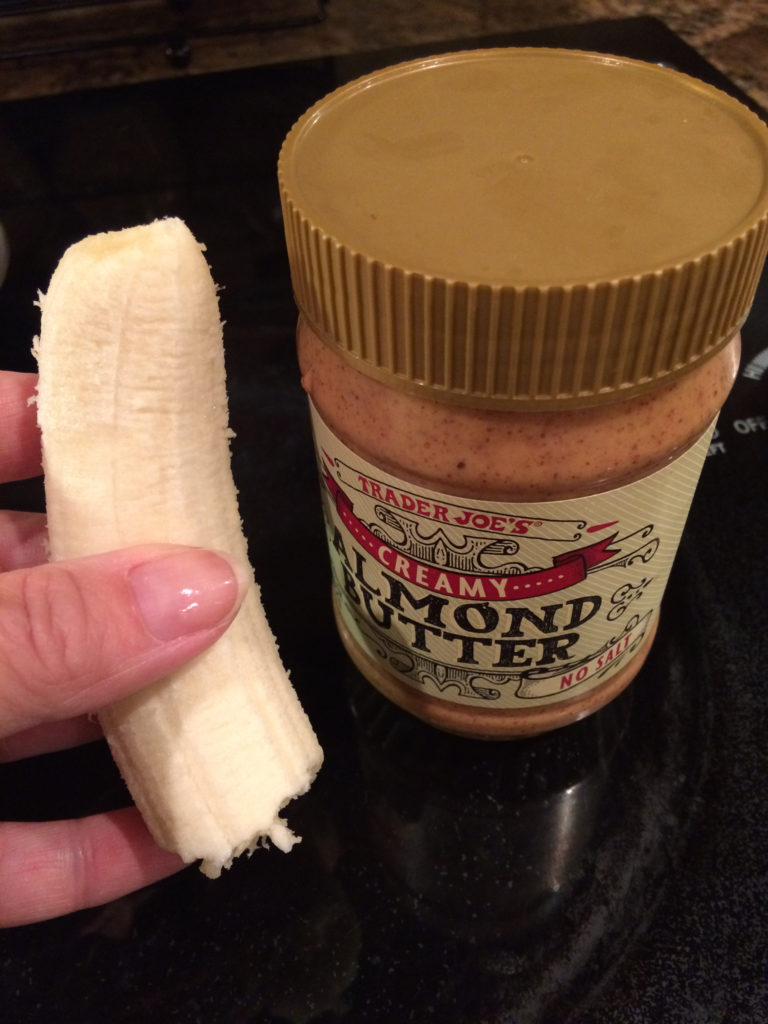 Lunch – 10 SP
Lunch at First Watch after picking up Tess from the airport.
Butternut Squash Frittata made with Egg Whites, Fruit, Bread and Honey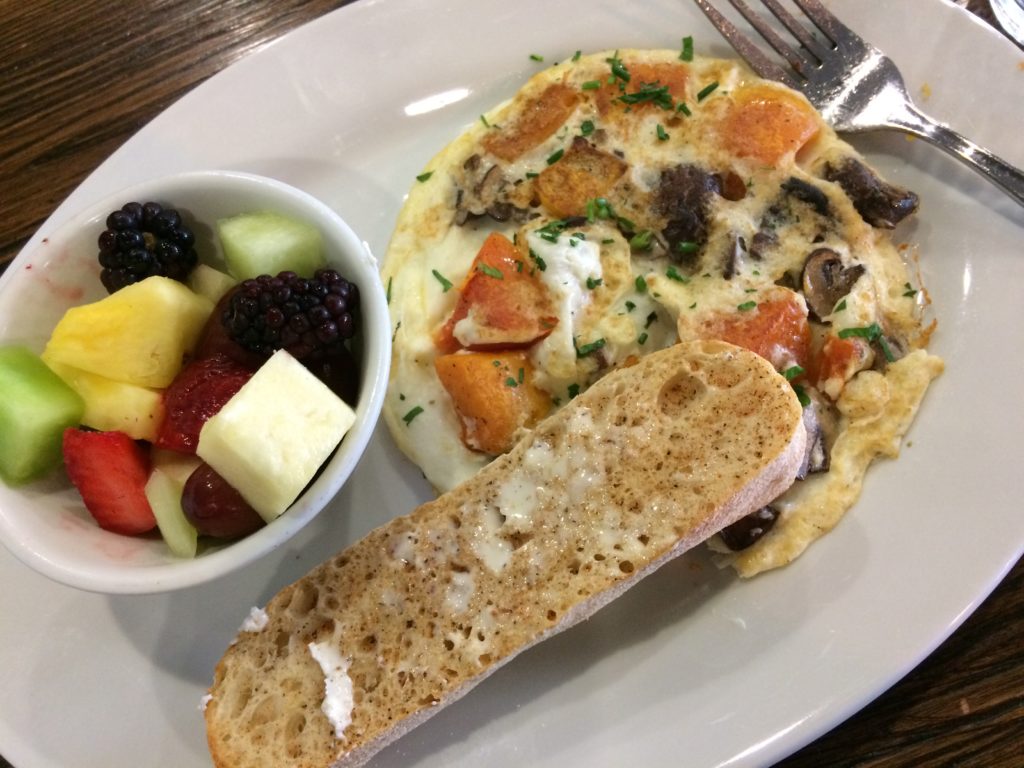 Snack – 4 SP
Two Mini Snicker's Bars (just like the day before!)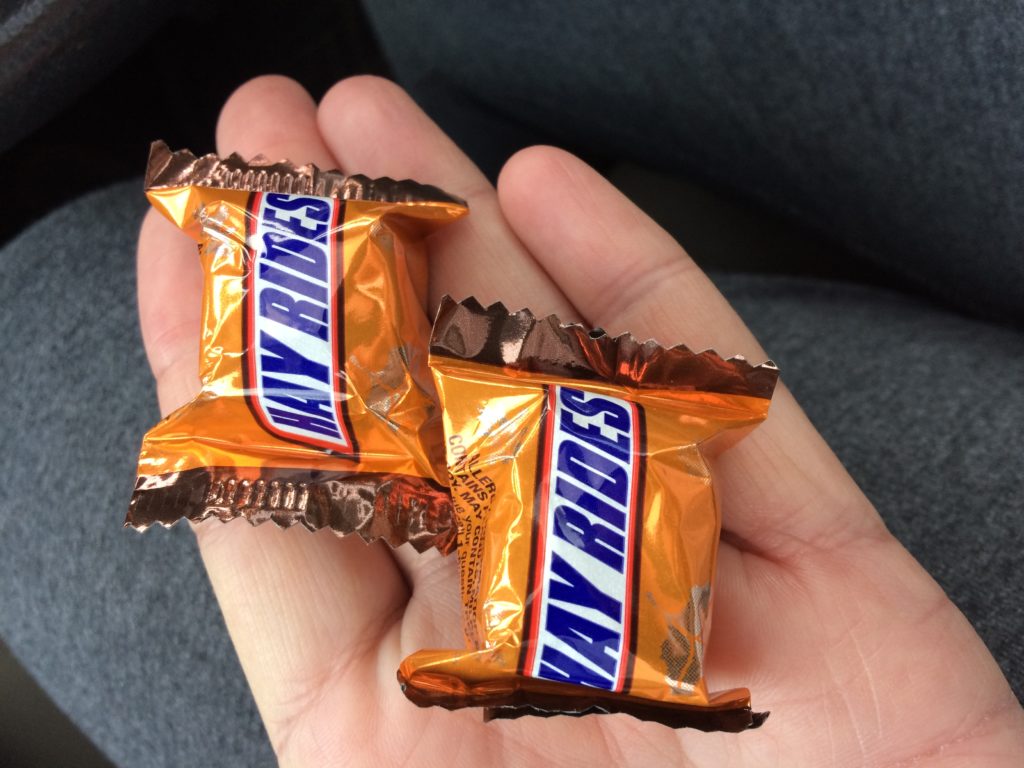 Dinner – 11 SP
I have been wanting Tess to try this Fall Salad that we eat so often because I just knew that she would love it and she did!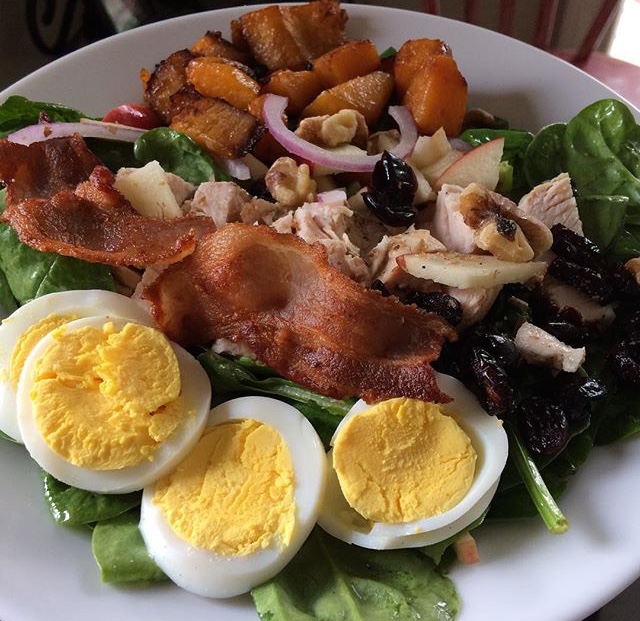 These are my 2016 Goals
Make time each week to Meal Plan
Drink 100 ounces of water each day
Exercise 5 days a week
Three Meals and One Snack, Daily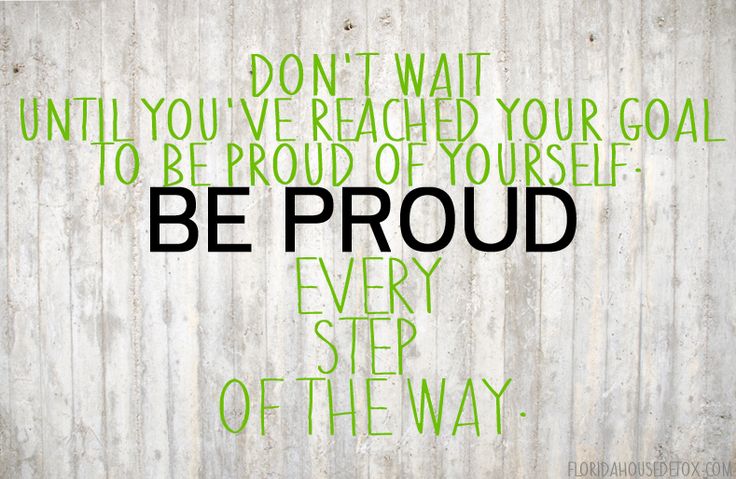 "love the life you live, live the life you love"