Have you set goals for yourself for 2017? Maybe you've decided to travel more, read more, relax more, find a new hobby, take a class, be more active or cook more? Oh!! How about taking a cooking class?? That sounds fun to me!
I like taking time each year to look at what I've accomplished over the past year, and what I would like to accomplish the following year. Of course a lot of these accomplishments are related to my health and fitness, but there are other accomplishments that have to do with that other part of life. You know, the fun stuff.
At Weight Watchers, we talk about the importance of Food, Fitness and Fulfillment in our weight loss and weight loss maintenance. We all know that eating healthy food helps us lose weight and maintain weight loss. We also know that fitness plays a huge role in losing weight, keeping it off and allowing our bodies to enjoy all of the other health benefits of an active lifestyle. It is also important to make sure that we live a life of fulfillment. To do that, we need to make sure that we are setting aside time to do the things that bring us fulfillment.
These are just a few of the things that I'd like to do in 2017 that I'd file under "Fulfillment".
Plan sleepovers and activities with the grand kids.
Brighten up some of the darker rooms in our house with lighter colored walls.
I'd love for Mike and I to go back to NY this year. I loved that trip in October.
Take a cooking class!
We have my grandmothers piano in our living room and I really would like to know how to play it. I bought beginner books and I have gone through those a bit, but I have yet to take a lesson. I still want to do that!
I have wanted to paint one wall in the basement with Chalk Board Paint for the grand kids. I still want to do that! Pictionary, Hang Man, Tic Tac Toe! I saw this bedroom on Pinterest. Don't you just love it?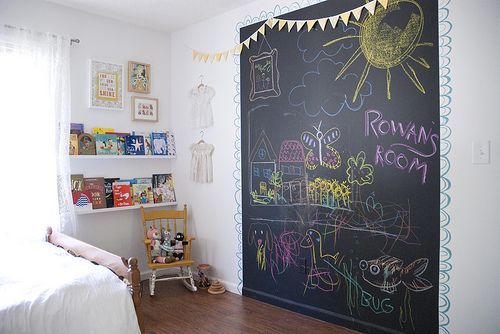 All year long I have thought about building a headboard for our bedroom out of barn wood. I still want to do that too! I found this one on Pinterest and I love it!
I even have the wood! What am I waiting for??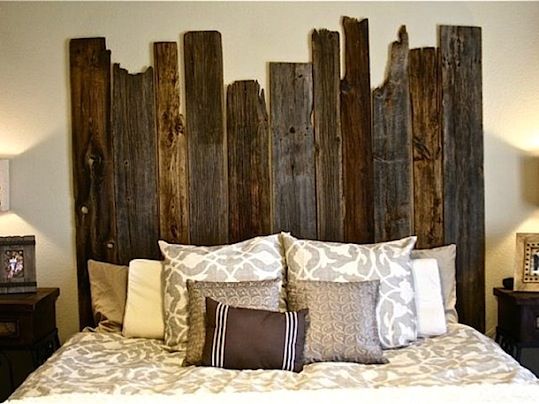 I had decided a while back that I really wanted a vintage trailer and that if I was ever hired by Weight Watchers, I would add it to my list of things I really want to buy for myself.
I want a vintage trailer and I want to take up camping. Who wants to join me? I'd love to have one just like this! I'm shopping! I'll keep you posted!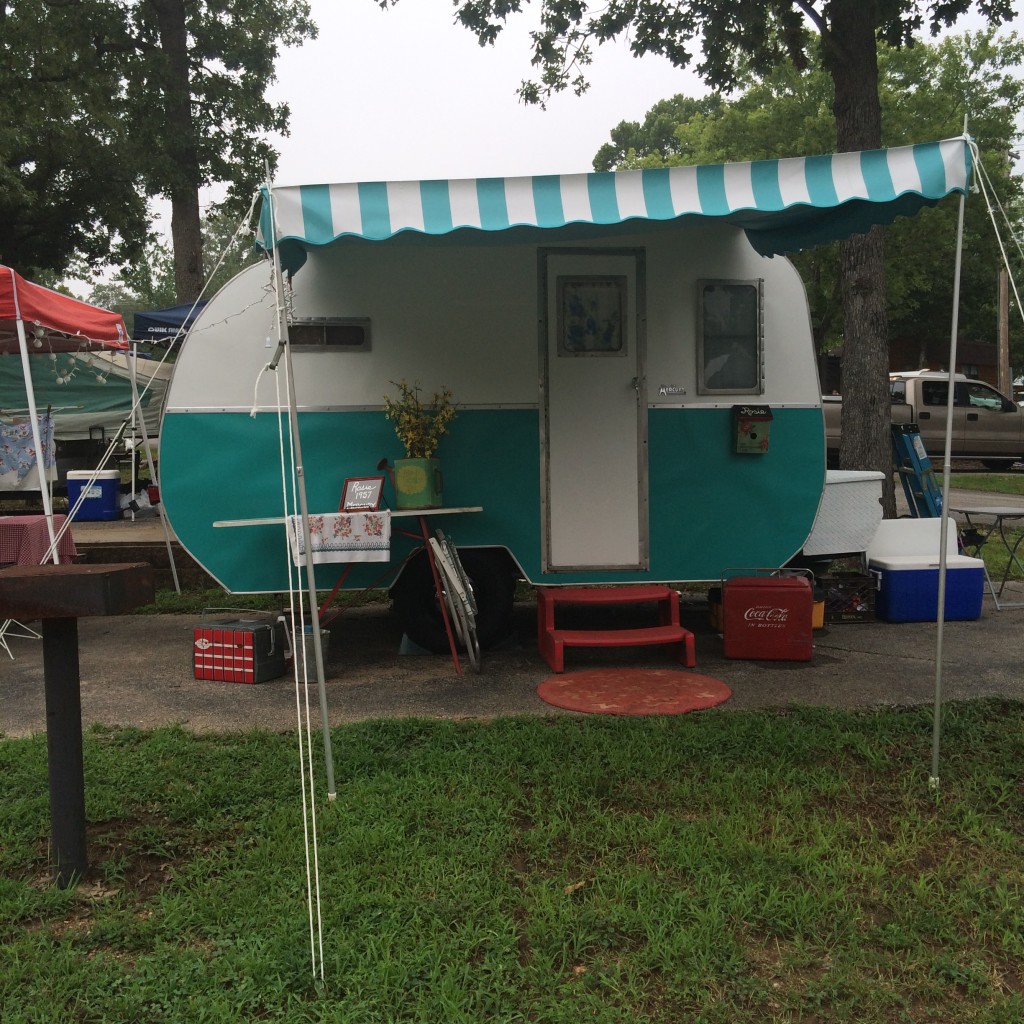 Okay, so those are just a few of the fun things that I'd like to do this year that I know would bring me fulfillment.
I am very eager to get my own Weight Watcher Meeting! I know it will happen, and for now I'll take any sub job that comes my way, but I'm excited to get my own people!!
These were my Health and Fitness Goals for 2016. I posted them at the end of my blog post for most of the year.
Make time each week to Meal Plan
Drink 100 ounces of water each day
Exercise 5 days a week
Eat three meals and one snack daily
Guess what? I don't think I'm changing any of those. Did I do each of those things perfectly? Nope. Not at all. Are they good guidelines for me to follow to maintain a healthy lifestyle? You bet!
I have learned that my goals should be kept realistic for me. I've learned that when I set goals for myself that feel out of my reach, I set myself up for failure, followed by disappointment in myself. Who needs that? Nobody I know.
I really do enjoy my 100 Mile Walking Challenges, so I'm going to add more of those this year. One a quarter sounds doable.
I will do FOUR 100 Mile Walking Challenges this year!
Okay, what are your 2017 Goals? Food, Fitness, Fulfillment? Have you put some thought into each of these area's of you life?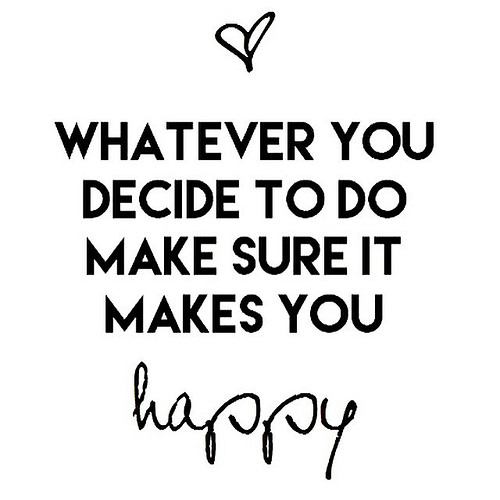 "love the life you live, live the life you love"