Yesterday morning started off with an early morning Hot Yoga class, followed by breakfast at home, then coffee with mom.
I spent the afternoon checking things off of my "to do" list and at 6:00 pm, I decided that I should take a shower so we could go get some dinner. I never did get to the grocery store, and if we didn't want to eat a cucumber omelet, then we were going out to dinner.
We hit up our neighborhood place that we like to go to up the street planning to have dinner, then go home. Surprise! Joel was playing and we really like to listen to him. He was in rare form last night cracking jokes in between songs, so we had a great time and I was glad that we had no groceries.
I tracked all day and at dinner I ordered water and hot tea to drink. I knew that Mike and I might want to have a celebratory drink for the New Year and I planned to use my weekly points for that. Planning feels so good. So much control!
After dinner, we stopped by a friends house that lives in the neighborhood. We celebrated the New Year at midnight with our friends and a kiss and a champagne toast! I used my Weekly Smartpoints perfectly!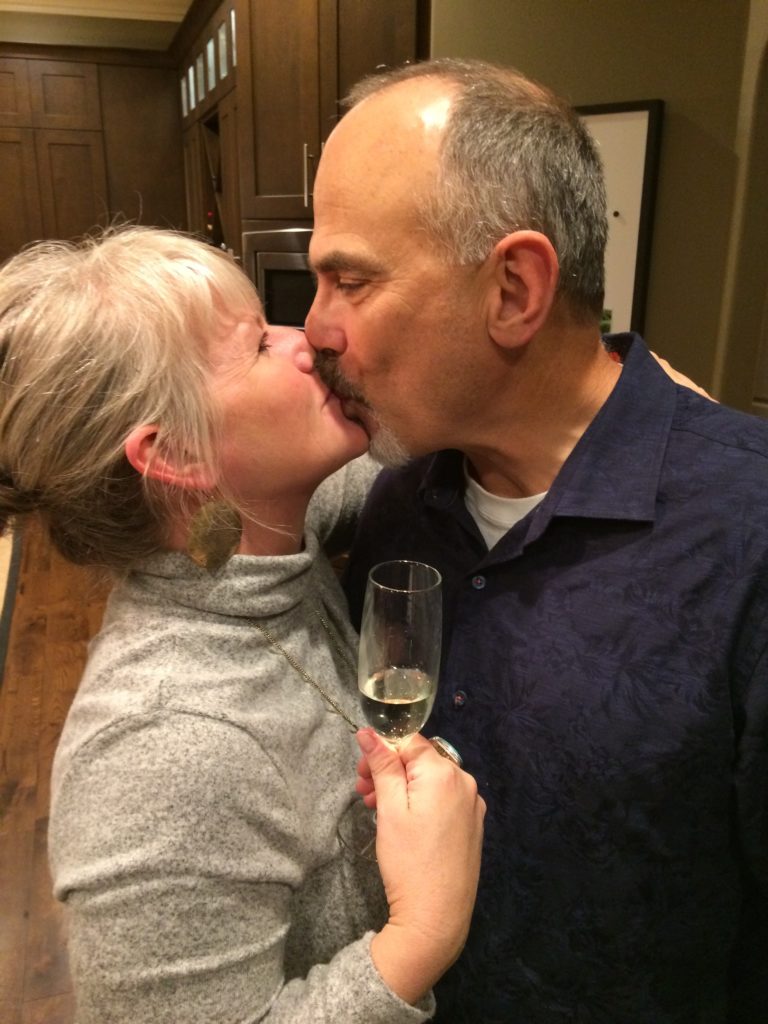 Breakfast – 6 SP
Fajita Scramble?
I sautéed peppers and onions in Chipotle infused Olive Oil and added Fajita Seasoning. I scrambled 5 Egg Whites, then mixed them with the peppers and onions and topped that with diced tomatoes and smashed Avocado. This tasted really good!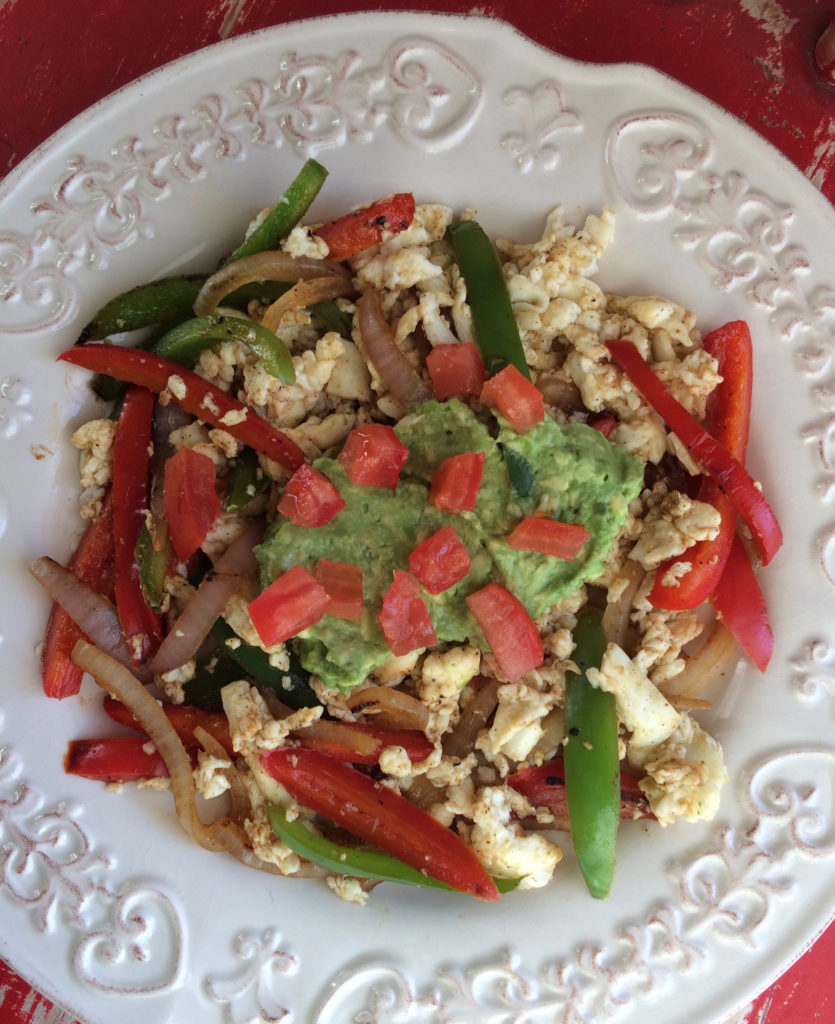 Snack – 0 SP
Fruit Cup and Black Coffee. I had already had breakfast, but mom ordered something with coffee so I decided to go for a Zero SmartPoints option.
Ahhhh…..planning and control.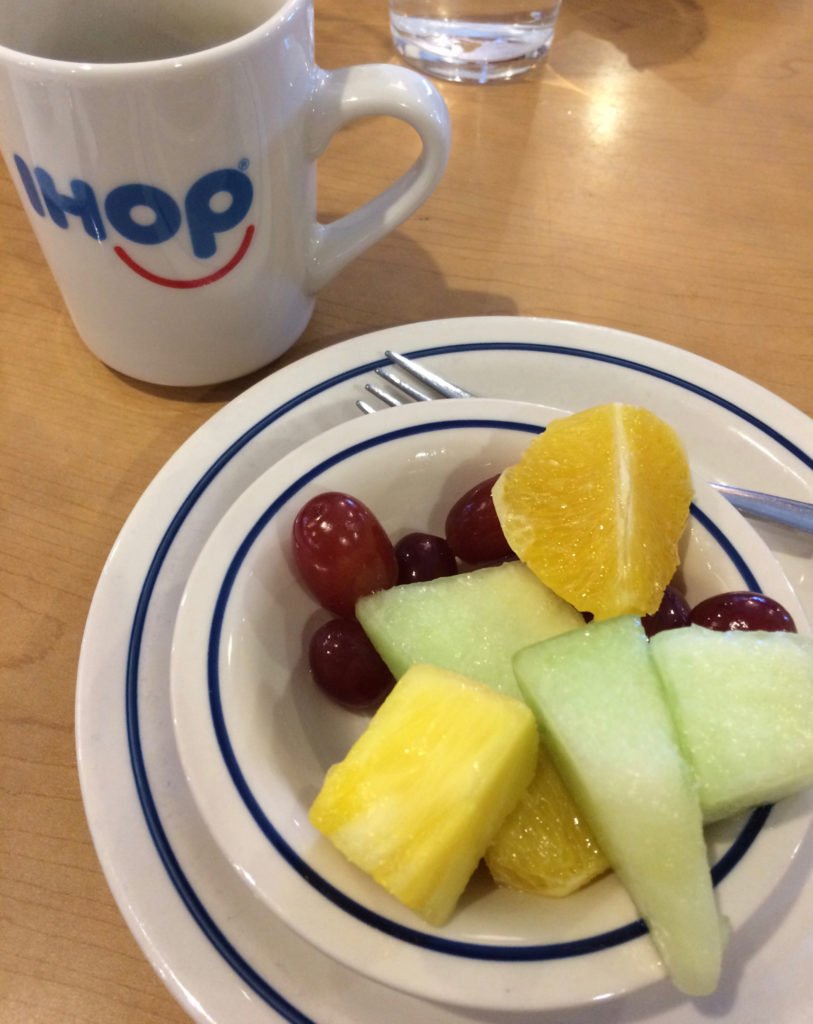 Lunch – 7 SP
Grilled Chicken, Bacon (I found the chicken and the bacon already cooked in my freezer. Yay!) Tomato and Mayo on a Sweet Potato Bun. YUM!!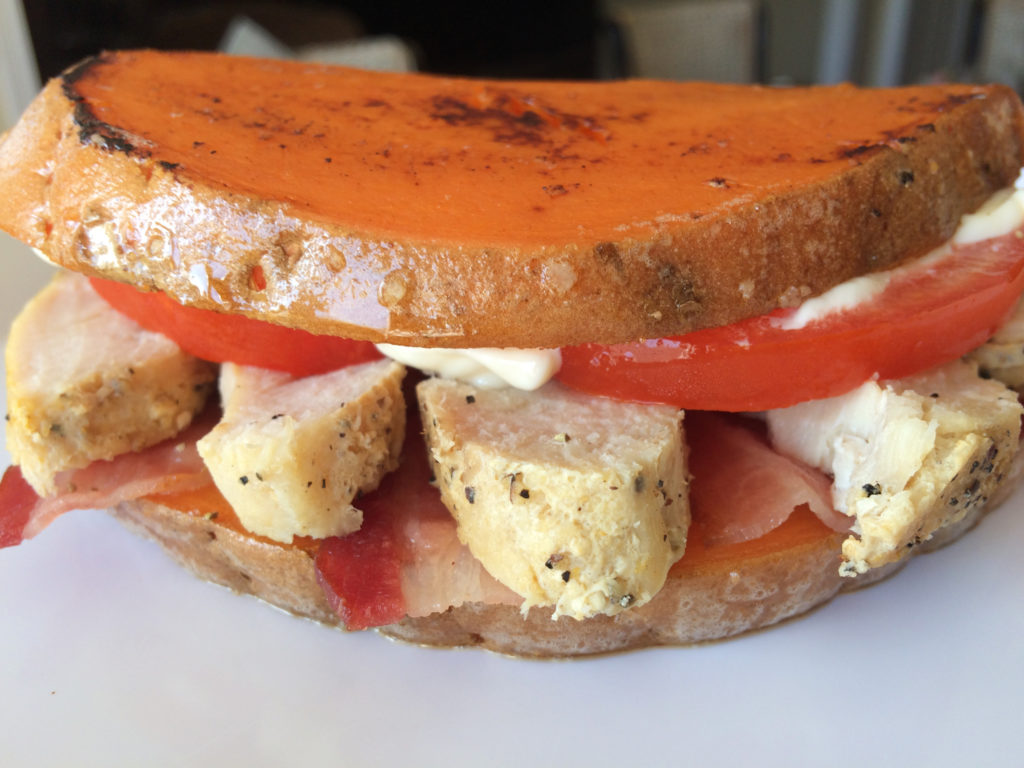 Dinner – 8 SP
Blackened Salmon on a bed of Romaine, Caesar Dressing on the side, Hot Tea and Water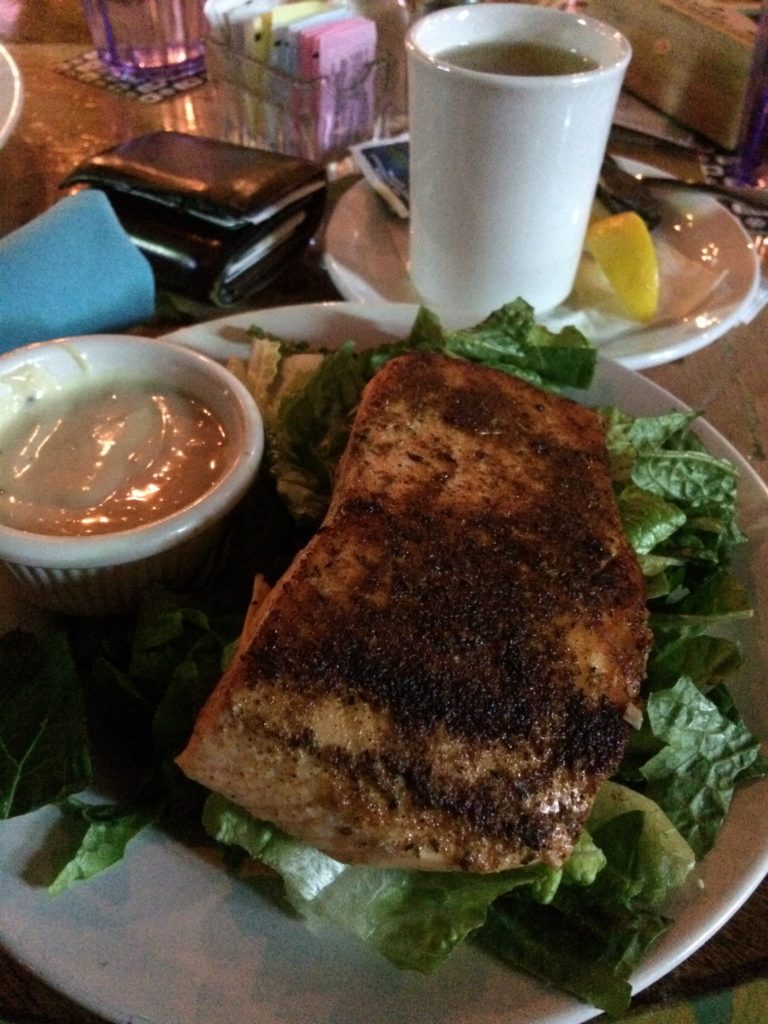 New Year's Drinks – 20 SP
I drank Vodka and LaCroix, then Champagne for a toast!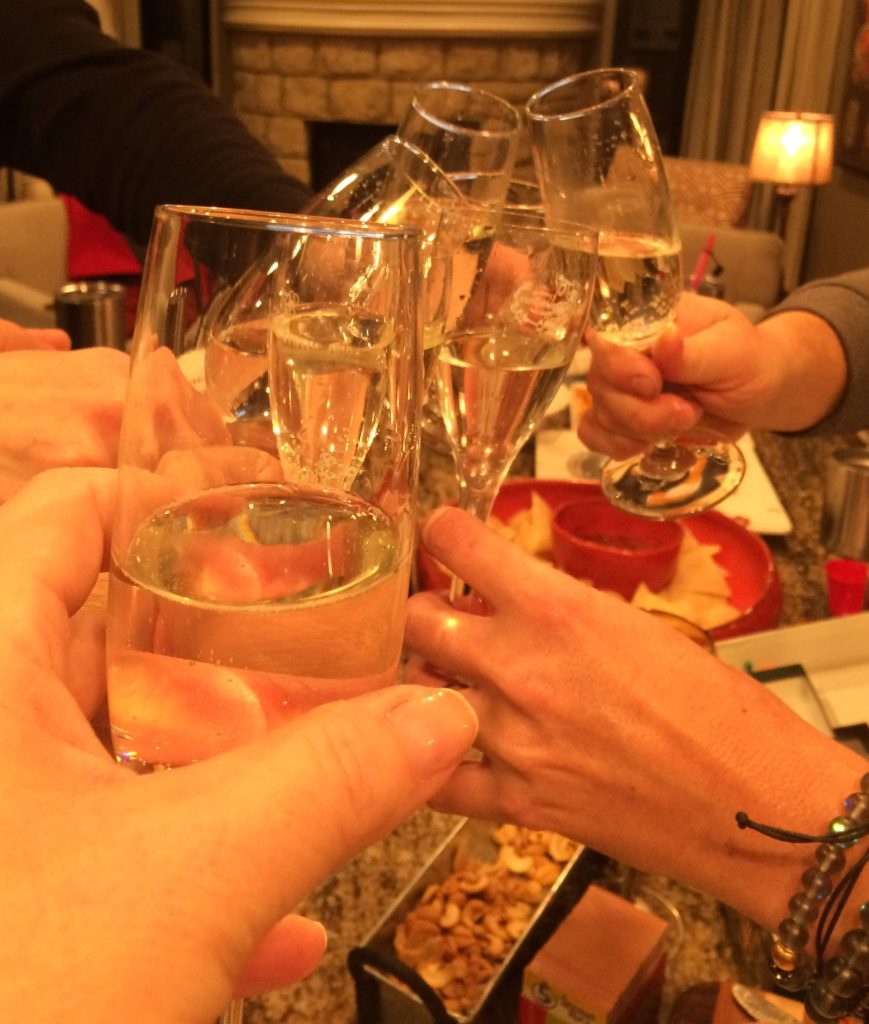 Total – 41 SP
2017 Goals
Make time each week to Meal Plan
Drink 100 ounces of water each day
Exercise 5 days a week
Eat three meals and one snack daily
FOUR 100 Mile Walking Challenges this year!

"love the life you live, live the life you love"