(Recipe Card Revised 12/05/17 to reflect Freestyle SmartPoints)
A quiet day here on Sunday. It was nice.
I watched a little Netflix while Mike replaced all of the under cabinet lights in the kitchen. He was having a blast. I could tell.
After I had new lights, I went in the kitchen and played with a Chicken and Turkey Meatball recipe that I found on Instagram.
I think the credit for this recipe goes to mudhustler_official. He calls them Bird Balls. Pretty simple.
These huge meatballs are only TWO SmartPoints each.
Bird Balls
2017-01-08 22:53:29
Ingredients
20 oz. Ground Turkey, 99% Lean
16 oz Ground Chicken Breast, 98% Lean
1/2 Cup Bread Crumbs (or 1/2 Cup Almond Flour)
1/2 Cup Grated Romano (or 1/2 Cup Nutritional Yeast)
2 Eggs
1 tsp garlic powder
1 tsp onion powder
salt and pepper to taste
Instructions
Mix all ingredients.
Form into 12 balls.
Place balls in muffin tin.
Bake at 400 for 20 minutes.
Notes
1 Freestyle SmartPoints Per Meatball
The Weight of My Weight http://theweightofmyweight.com/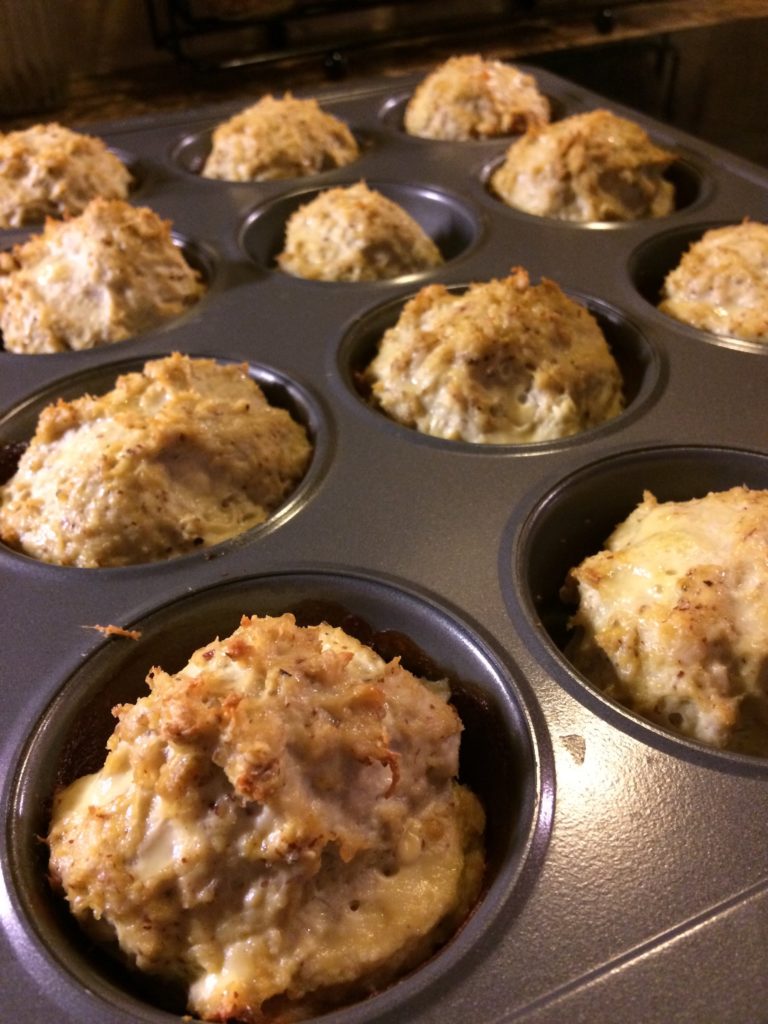 I'm out the door to Hot Yoga, then to pick out some paint colors for my upcoming projects!
Happy Monday. I hope you all had a great weekend and that you have a great week planned for yourselves.
Here are yesterday's eats…
Breakfast
Pork Sausage, White Sweet Potatoes, Peppers and Onions stuffed into this big Egg White Omelet and topped with Avocado slices and a Pear with cinnamon
Lunch
Lunch was yummy. I made beef burgers with 85/15 meat and they were really really good, so I ate 1/2 of one while I was cooking these potato wedges. For the wedges, I took a cooked White Sweet Potato and sliced it into wedges. I then cooked them in a bit of oil in the skillet. Basically, we had fries, but just a few. Delish.
1/2 Un-Pictured Beef Burger, then one Beef Burger topped with Smashed Avocado, Sweet Potato Wedges, Raw Veggies
Dinner – 3 SP
Since I had so many points for lunch, I knew that dinner needed to be a low point option.
Three Bird Ball Meatballs, homemade Marinara and Spaghetti Squash.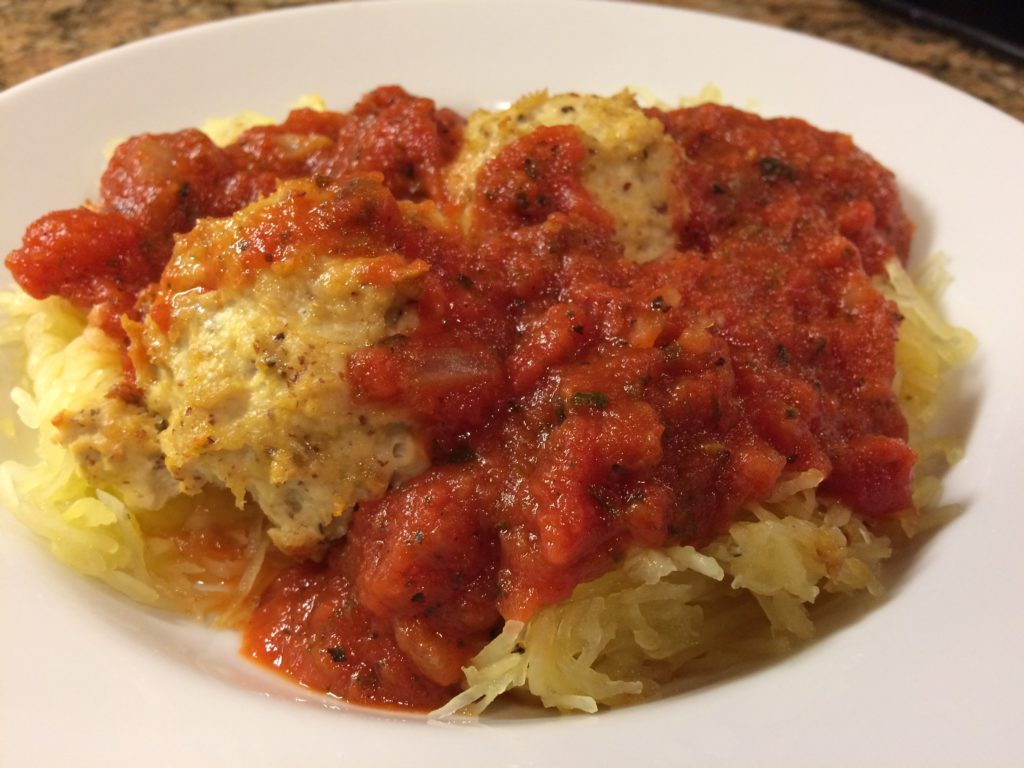 2017 Goals
Make time each week to Meal Plan
Drink 100 ounces of water each day
Exercise 5 days a week
Eat three meals and one snack daily
FOUR 100 Mile Walking Challenges this year!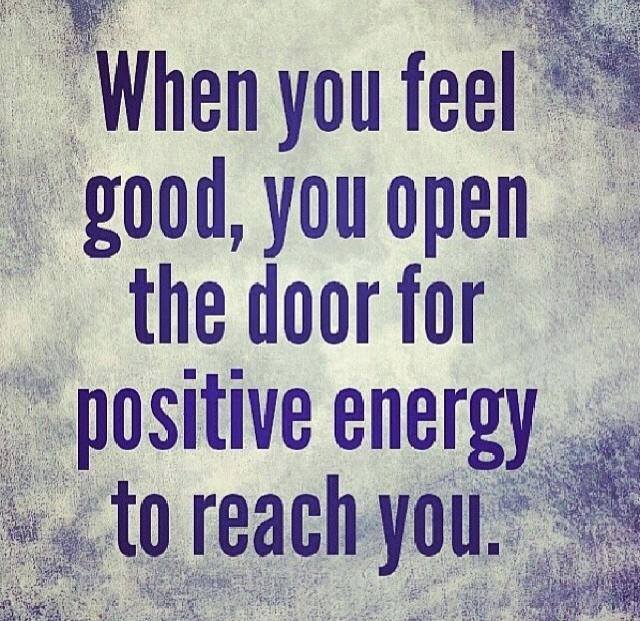 "love the life you live, live the life you love"