I went for my annual mammogram yesterday, which wasn't really annual at all since it was brought to my attention that I hadn't had a mammogram since 2013! Ooops. Seriously, where does the time go?? Like, I wanted to argue with them that I had most certainly been there since 2013!! I'm not an idiot! Nope. Not so. After getting the all clear for this year, I made certain to set a reminder on my calendar for my 2018 mammogram.
From there, I took my car back to the shop and I sat in a Starbucks next door to the dealership sipping on strong black coffee for well over two hours. I was coffee drunk.
Three people sitting behind me were talking about the fascinating business of commercial real estate. I found myself wondering if I too should considering selling real estate?
Two ladies sitting close to me were having a discussion about a local bar where one lady was insisting that the other lady needed to go because the live music was always great! I wanted to be her friend, but resorted to taking notes on their conversation. If you're local, it was Murray's Tables & Tap that they were discussing. That's actually close to our house, so we'll have to check it out.
The man beside me was sitting alone working on a drawing that appeared to be plans for something that he might be building. He kept looking up at the ceiling, then adding to his drawing. I looked up at the ceiling and saw nothing, but now wanted to draw something that I could build.
I really was coffee drunk.
I really just wanted my car back. I finally got the call, only to have them tell me that they did not have the part needed for my car to resolve the rattle in the front end, but if I can come back next week, they will get it fixed.
Ugh. At least I can drive it.
Once home, I sobered up from my coffee drunk and I walked 3 miles in the blistering cold and cloudy misty uck.
It must have been below zero!!
Whatever…..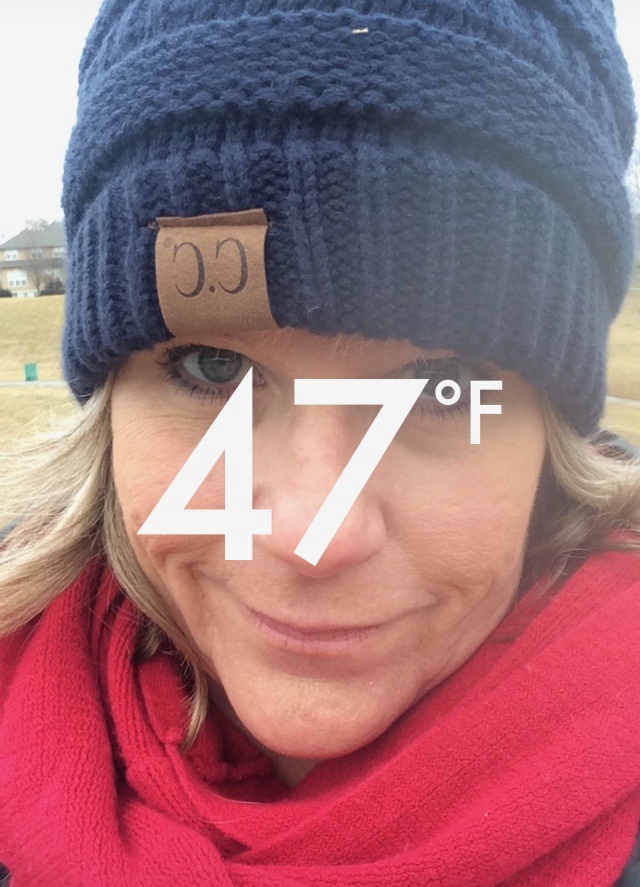 I wrapped up my day at a bar where we had decided to meet for Book Club.
I drank water and hot tea and admitted that I did not read the books that we were discussing.
This Contigo fits nicely in my purse and is 100% spill proof! I take coffee or tea with me a lot in this little guy, so I packed my own drink to take to the bar!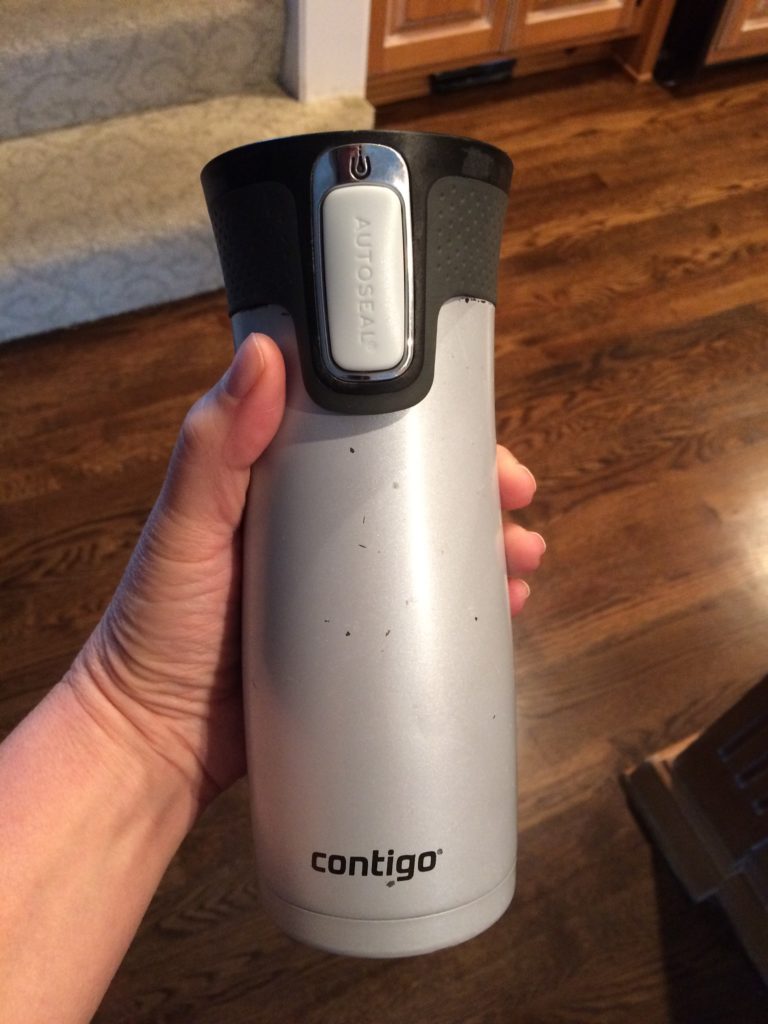 That is all.
Here are yesterday's eats…
Breakfast – 0 SP
Six of these gigantic Strawberries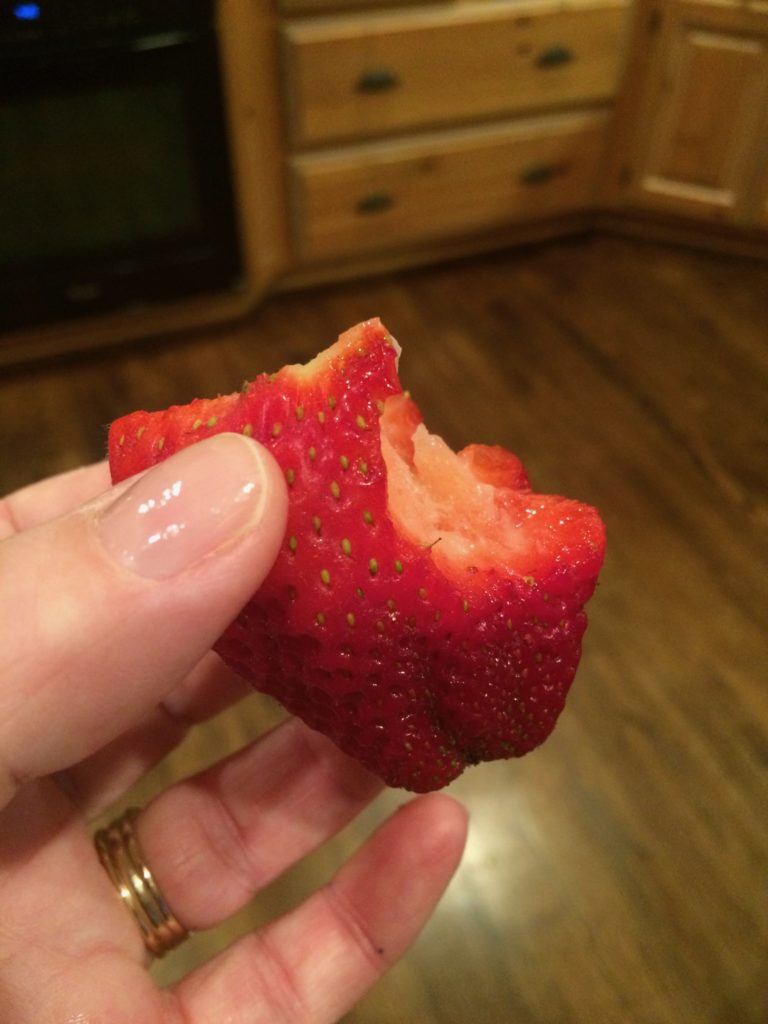 Lunch – 6 SP
I baked an extra spaghetti squash when I made that Buffalo Chicken Spaghetti Squash Casserole, and I had some Turkey Spaghetti Meat in the freezer. Lunch was easy, delish and point friendly.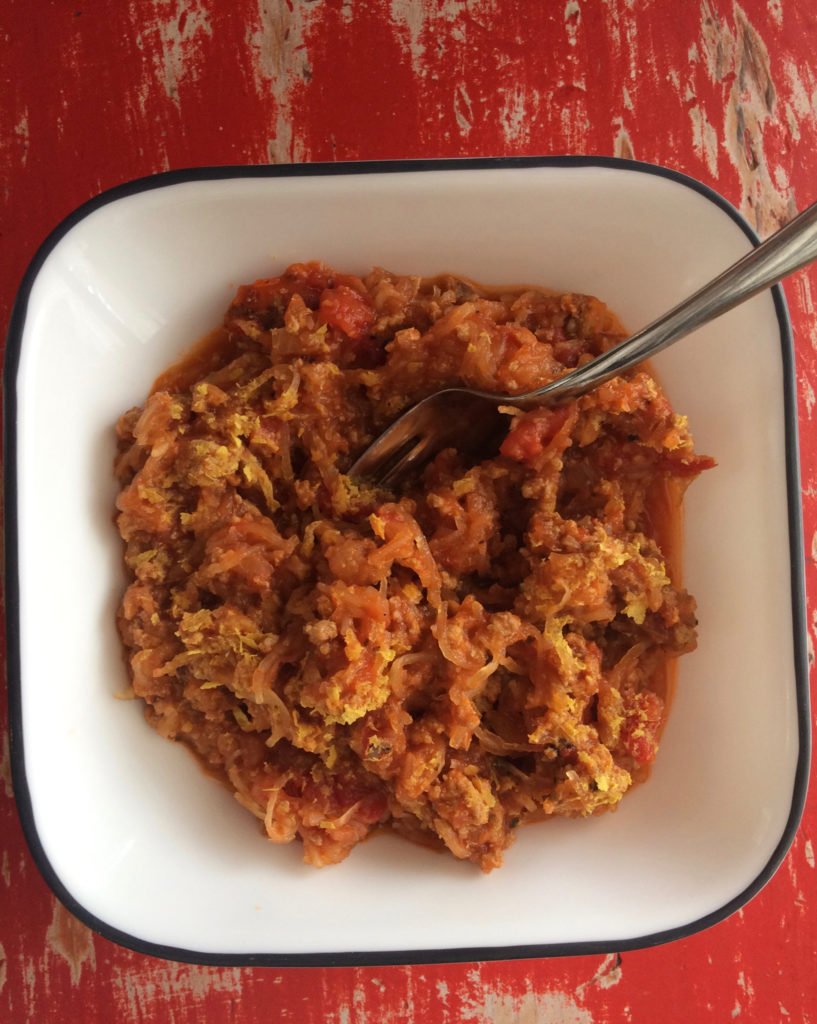 Snack – 5 SP
So, apparently Plantains and Walnuts are my snacks lately. I finished off this bag of Plantains last night while pondering what else to snack on.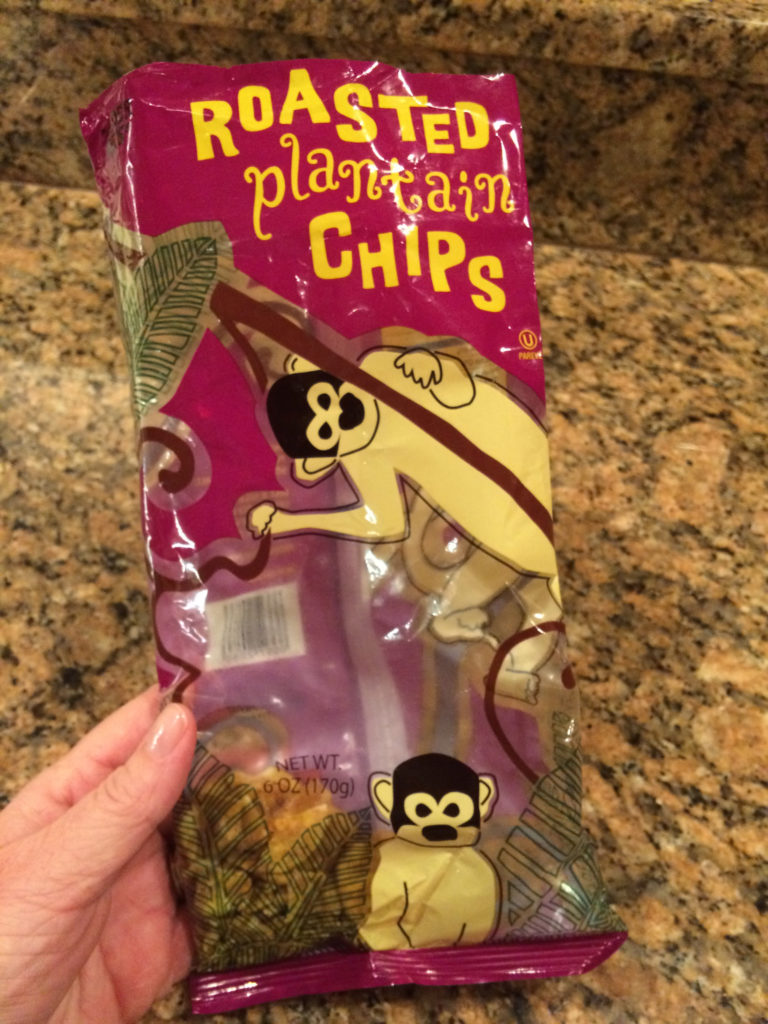 Snack – 4 SP
I decided to snack on this.
Leftover Chicken, Onions and Peppers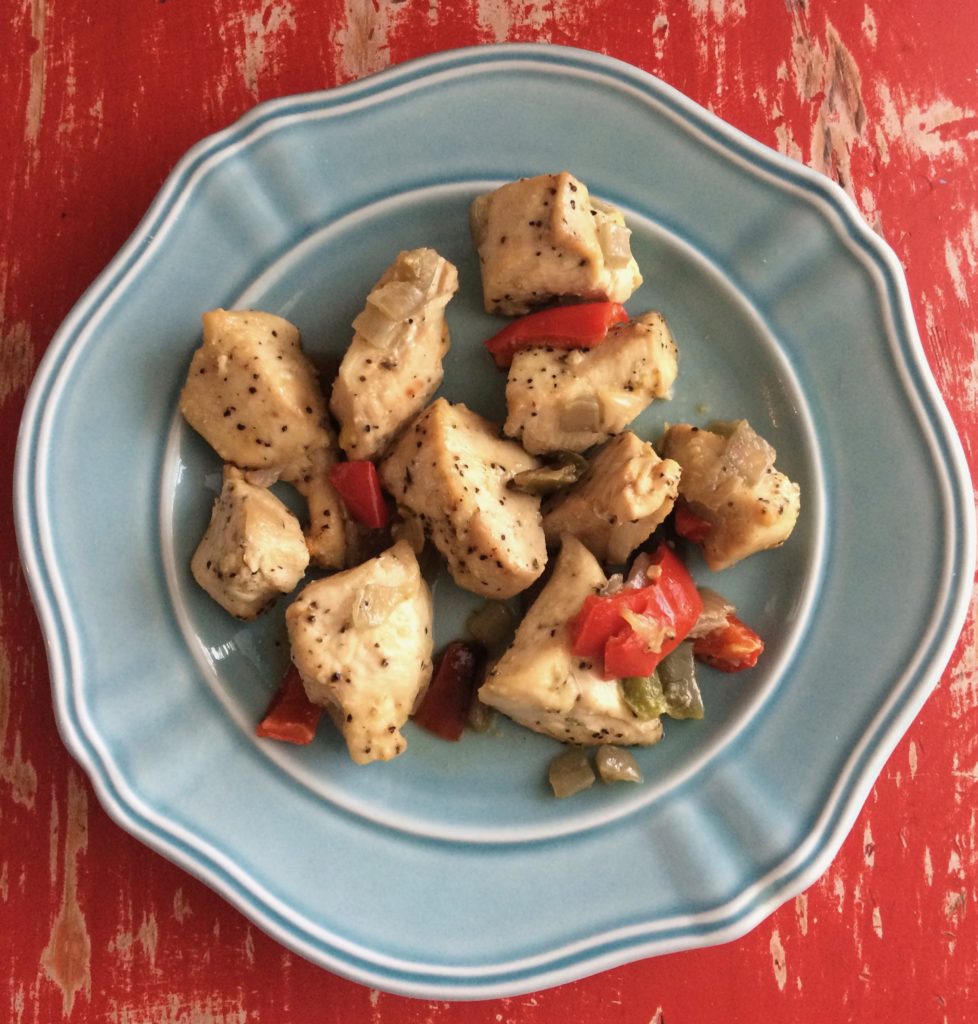 Dinner – 13 SP
Avocado Toast on Sweet Potato Buns topped with an Egg.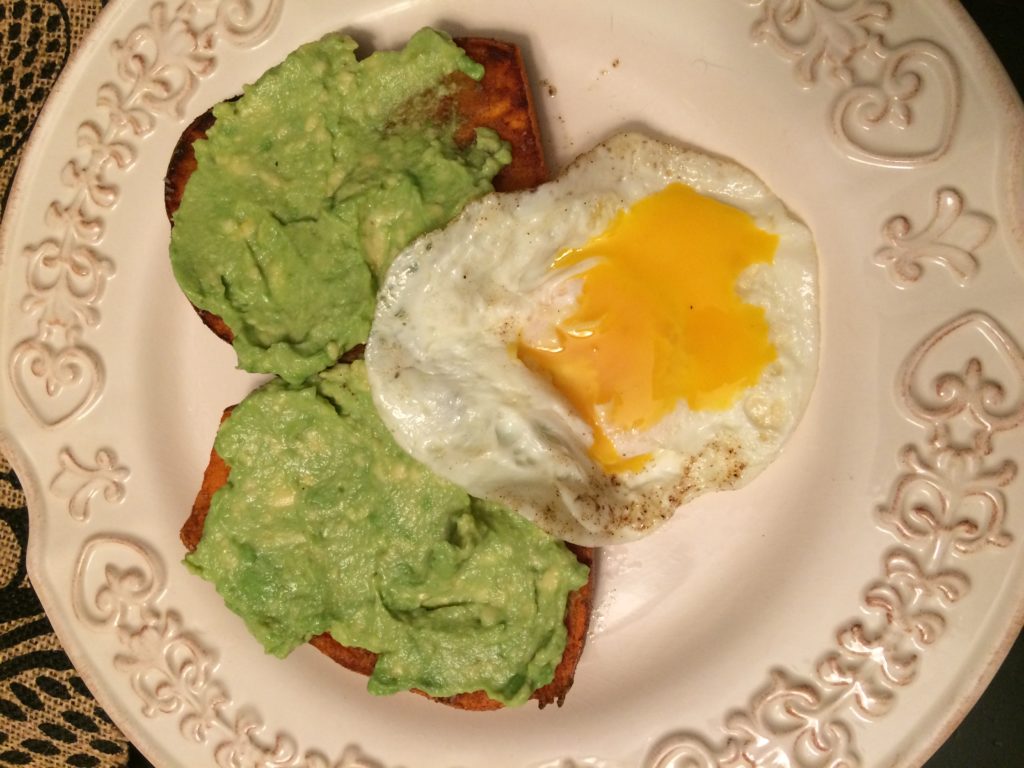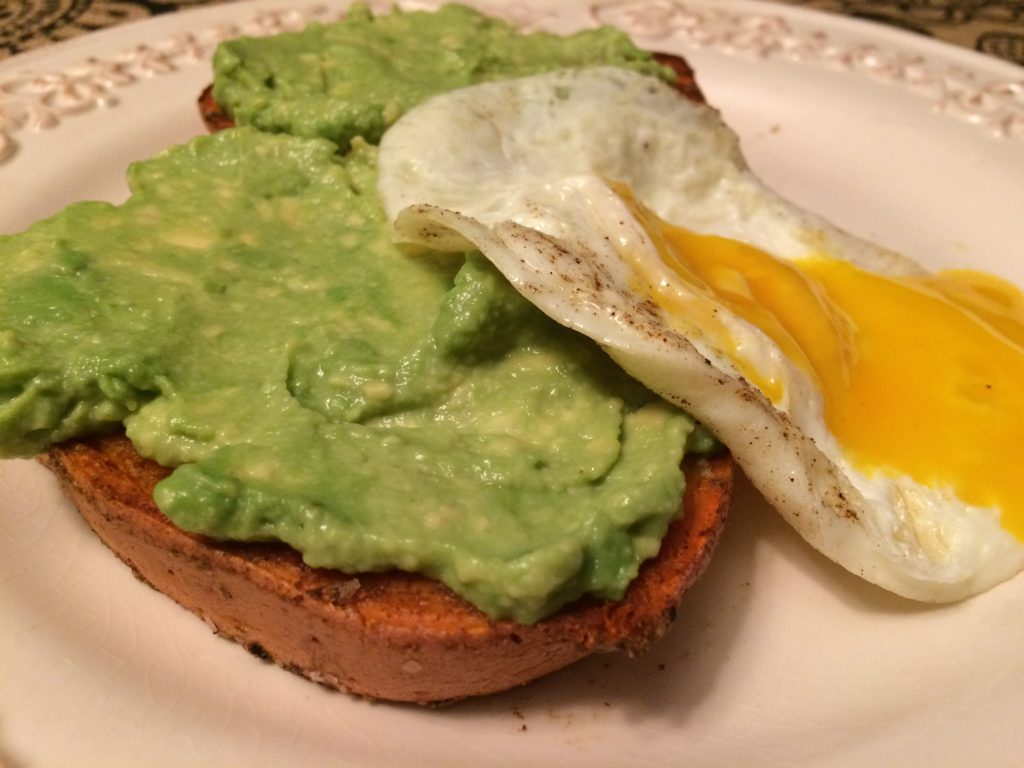 Daily SmartPoints Total = 28
2017 Goals
Make time each week to Meal Plan
Drink 100 ounces of water each day
Exercise 5 days a week
Eat three meals and one snack daily
FOUR 100 Mile Walking Challenges this year!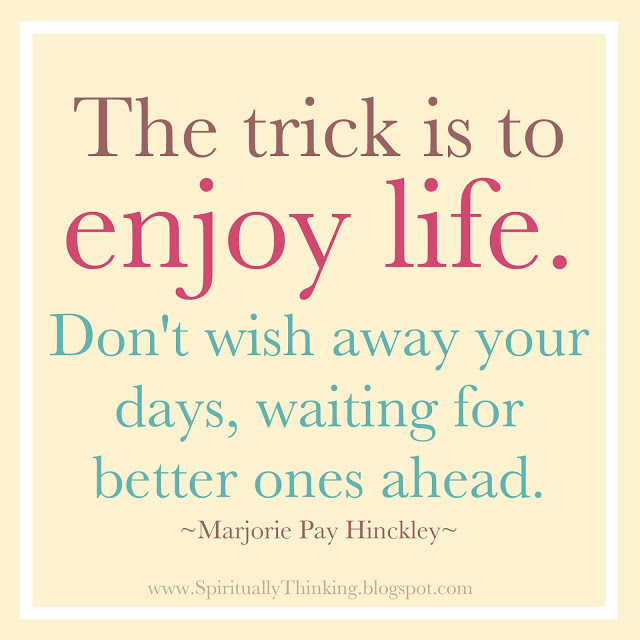 "love the life you live, live the life you love"