Once upon a time, I was a stay at home mom with a two year old. Every Tuesday, I would take my two year old to the church for Mother's Day Out. It was the one opportunity a week that she could play with a large group of other two years olds for a few hours and I could go play too. I loved being a mom to a two year old, but I looked forward to that little break during the week to do whatever it was that I needed to do, or wanted to do.
On Wednesday, I wasn't sure what to expect from my dogs with a house full of painters and plastic and doors swinging opened and closed throughout the day, so I took them to Mother's Day Out (aka All Things Dogs). I love that place.. It really is a Mother's Day Out kinda place where the dogs are spoiled and loved and have lots of playtime. On the way there, Mishka (brown dog, 15 years old) pooped in the front seat. I had to pull over and clean out the car. I love being a dog mom, but I've cleaned up a lot of messes lately and let me just say that I was happy to be taking them to Mother's Day Out.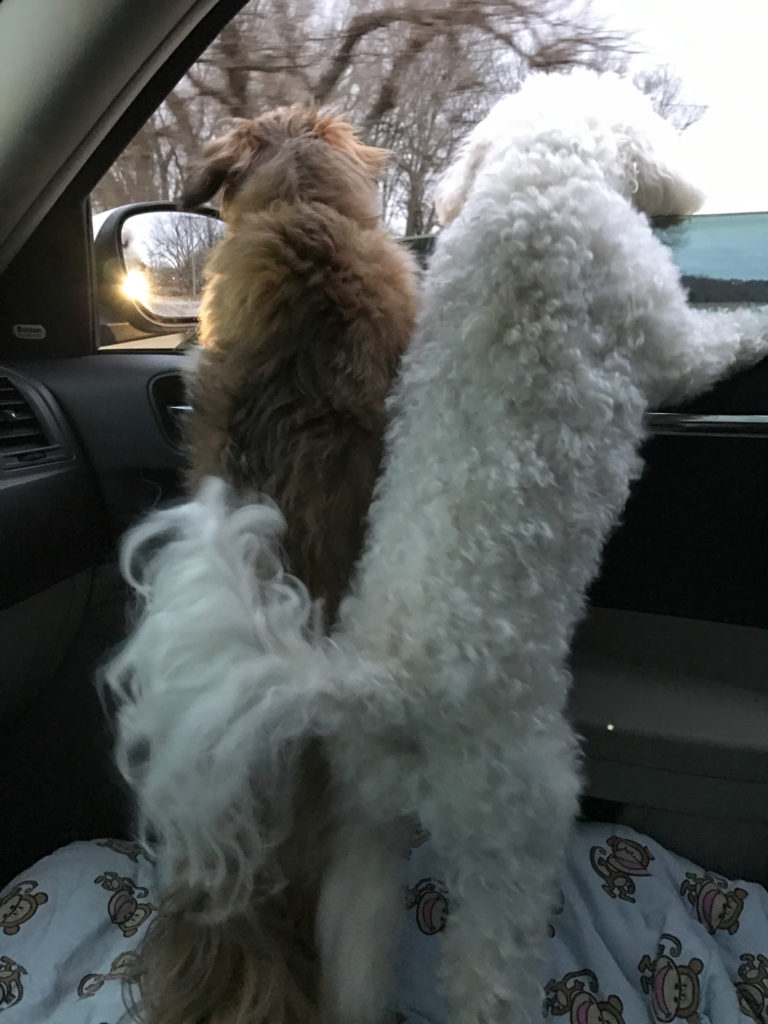 I was certain that the painters would take two days, so I had planned to board the dogs over night. When the painters finished up way earlier than expected, I decided to go pick up the dogs. Then I decided that was dumb. I took the night off of dogs and responsibilities. I took a shower and put my pj's on early. I put my feet up and did whatever I wanted for the rest of the evening. enjoying my Mother's Day Out, but in.
I left the house early yesterday to work two WW meetings, then I came home and did whatever I wanted some more.
Finally, I missed my pups, so I picked them up. It was a nice break.
Shopping day today!
Happy Friday!!
Here are yesterday's eats…
Breakfast – 0 SP
Un-Pictured Banana and Black Coffee
Lunch – 6 SP
5 oz Tuna, Mixed Greens, Red Onion, Bell Peppers, 2 tsp Olive Oil, Salt & Pepper and Avocado
Snack – 5 SP
These are fresh dates, and some WW members may track these, and some may not. For me, it is a possible trigger food, and 1 date could easily lead to 5 or 6 or 7. Therefore, I need to track them to stay accountable.
One Date, 1 tsp Almond Butter, Berries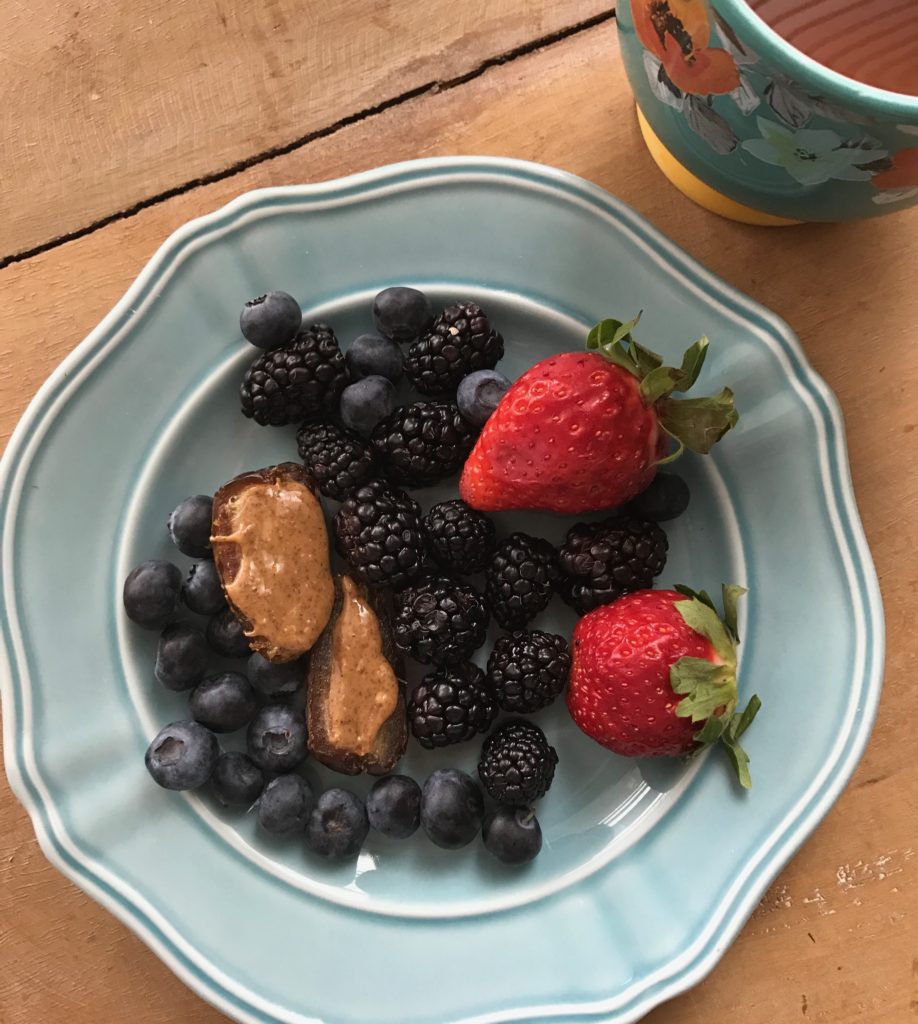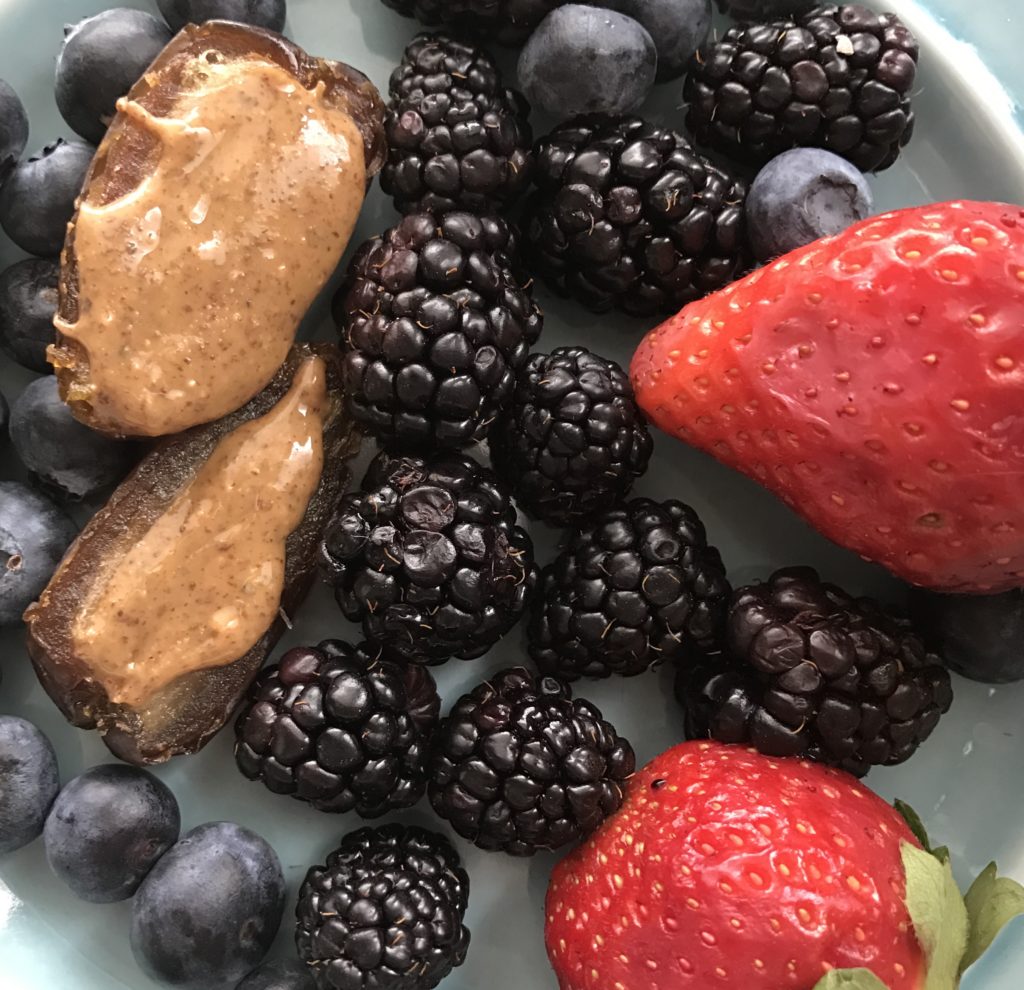 Dinner – 20 SP
Cod with Fish Taco Seasoning cooked in Olive Oil, Cauliflower Rice, Homemade Guac, 30 Roasted Plantains (I munched on them while I was cooking)
Daily SmartPoints Total = 26
2017 Goals
Make time each week to Meal Plan
Drink 100 ounces of water each day
Exercise 5 days a week
Eat three meals and one snack daily
FOUR 100 Mile Walking Challenges this year!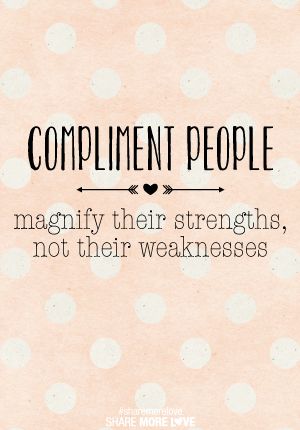 "love the life you live, live the life you love"