I am finally starting to feel better. Now, if I can just keep it that way. I'm so sad that we had to cancel our vacation this week, but knowing how drained I have felt for the last few days, I know that it was a good decision to stay home. I'm hoping all of our friends are having a great time on the beach in Mexico and I hope to see lots of great pictures!
I hope you all are doing great and feeling healthy through this cold and flu spell!
A quiet day here today. Have a wonderful Valentine's Day today and remember to show Love Every Day to all of the people in your life that carry a special place in your heart.
I was feeling all Hearty this morning, so I made a Heart Healthy Bowl of Gluten Free Oatmeal and topped it with Banana Slices, Almond Butter and a few flakes of Unsweetened Coconut. This is a bowl full of things that I love!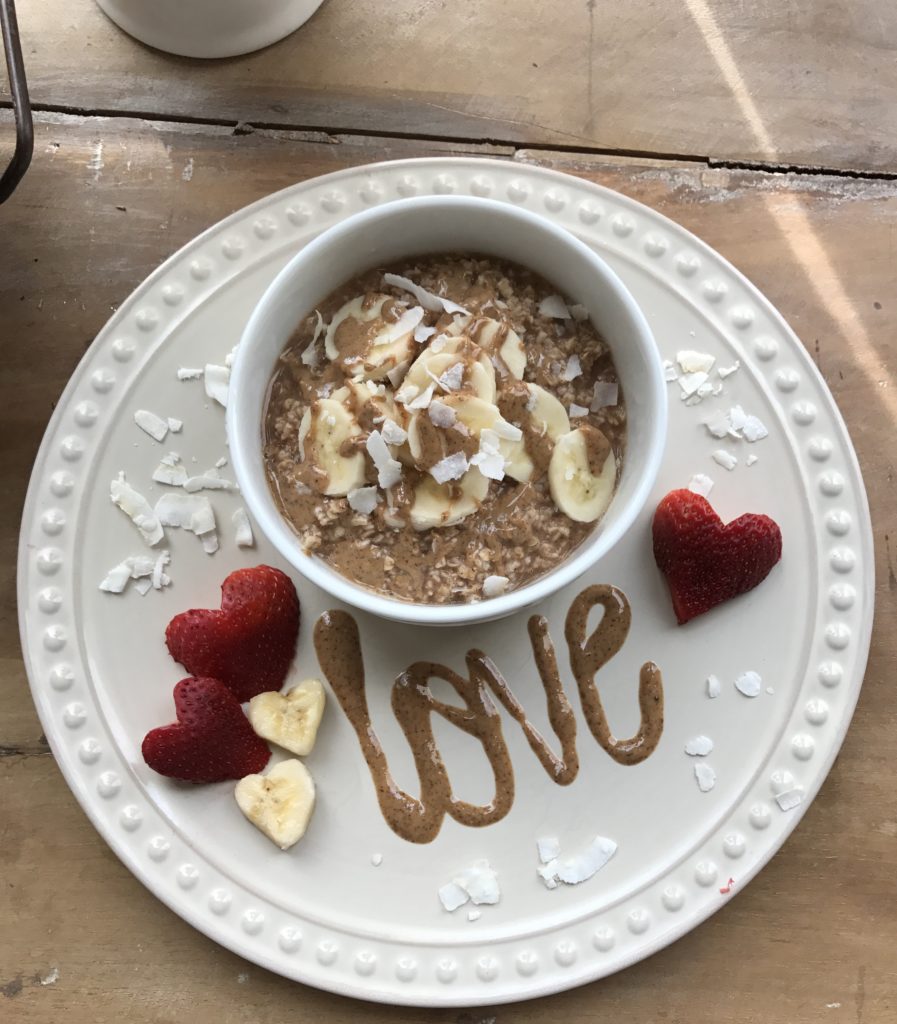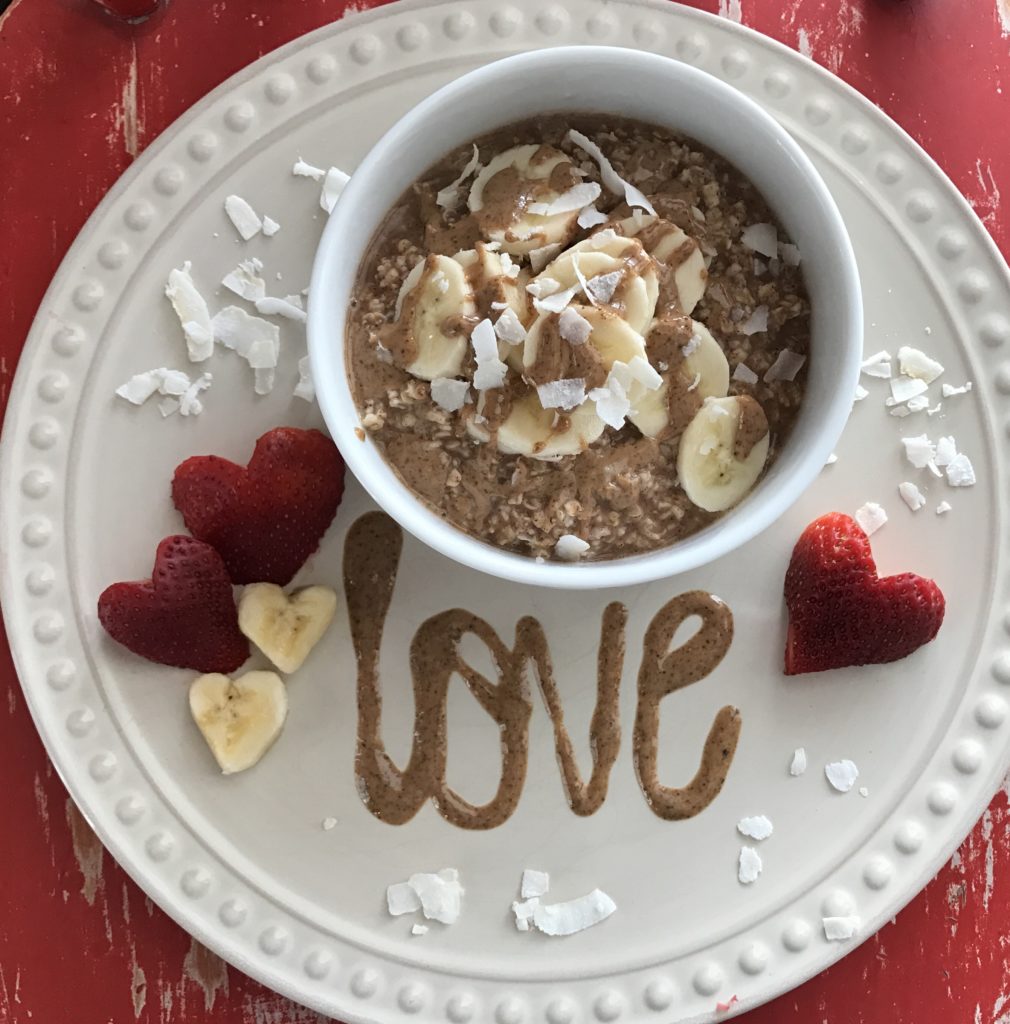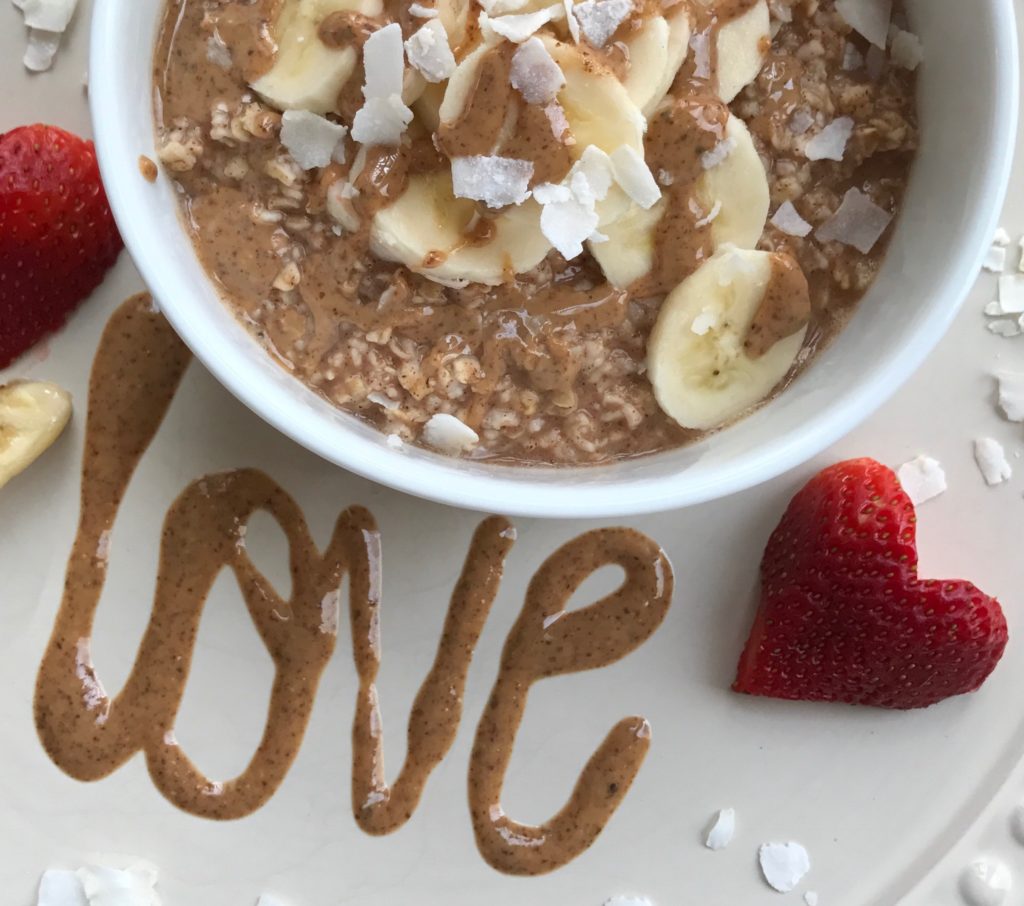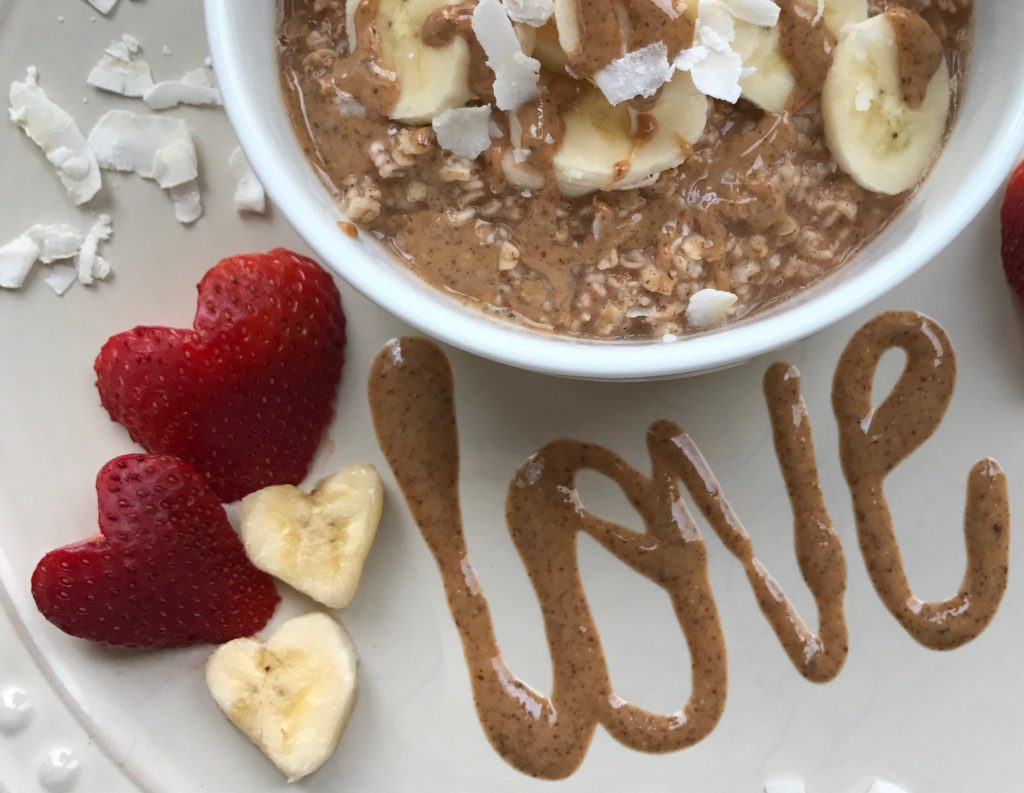 "love the life you live, live the life you love"