Another quick post. I've got a "to do" list to work on today, then we are going to the lake!
We made Lake plans a couple of weeks ago, when it was unseasonably warm. We have had some beautiful weather this week. Saturday we have a chance of snow. So…we're going to the lake.
I got in a little walk yesterday, and walking four miles is on my "to do" list this morning.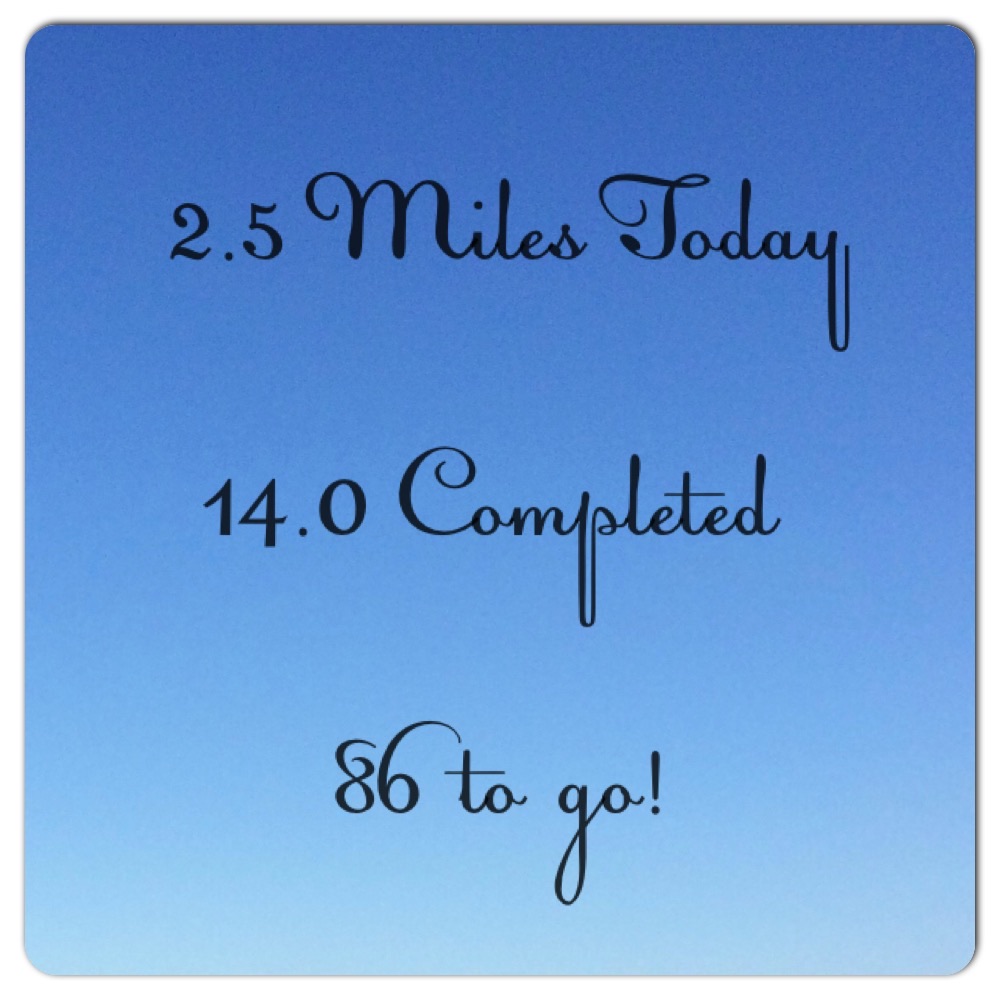 Here are yesterday's eats…
Breakfast – 7 SP
RX Sea Salt and Chocolate Bar and an Apple on the way to work before 7:00 am! (Guys, I have a real job now.)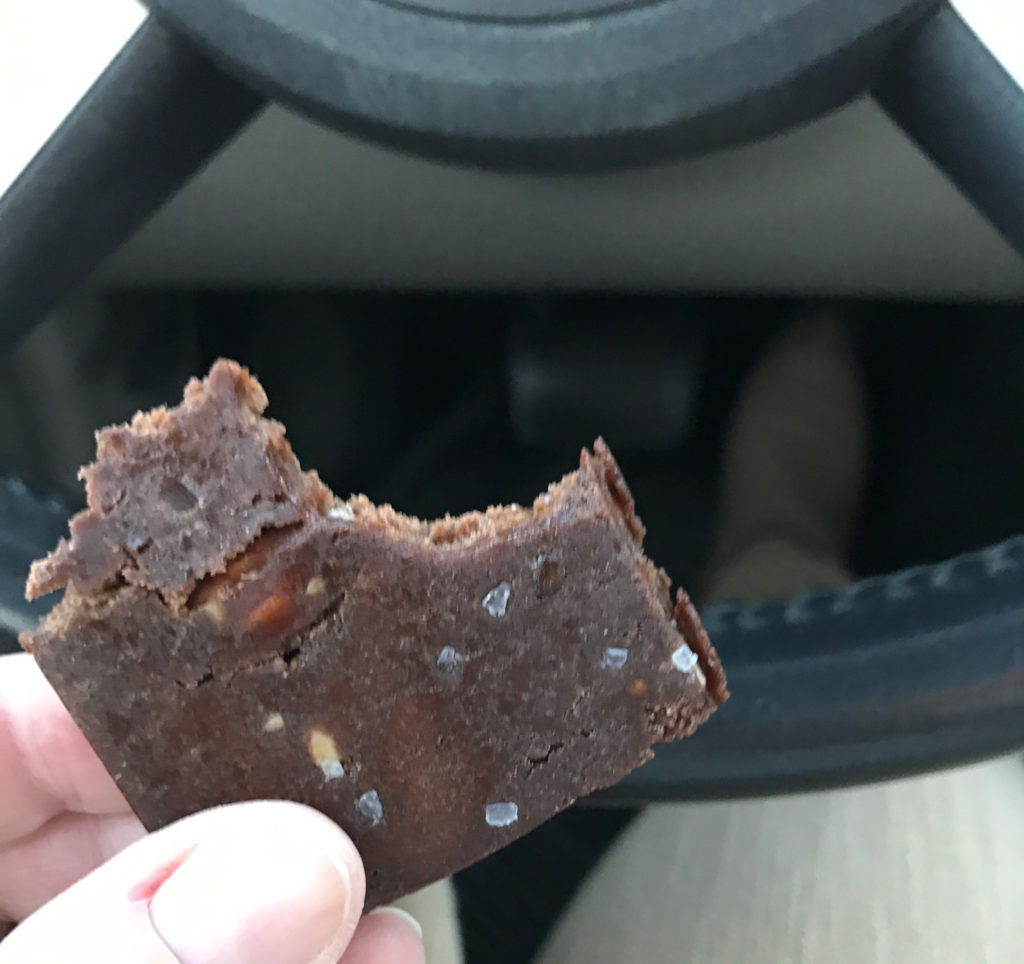 Snack – 5 SP
Un-Pictured WW Apple Chai Breakfast Bar after leaving WW meeting number three for the day. (Seriously, I'm raking in the cash!)
Snack – 6 SP
Two Ingredients. Banana's and Cocoa Powder
I munched on a few of these after buying a few groceries at Target. It was a snacky kinda day.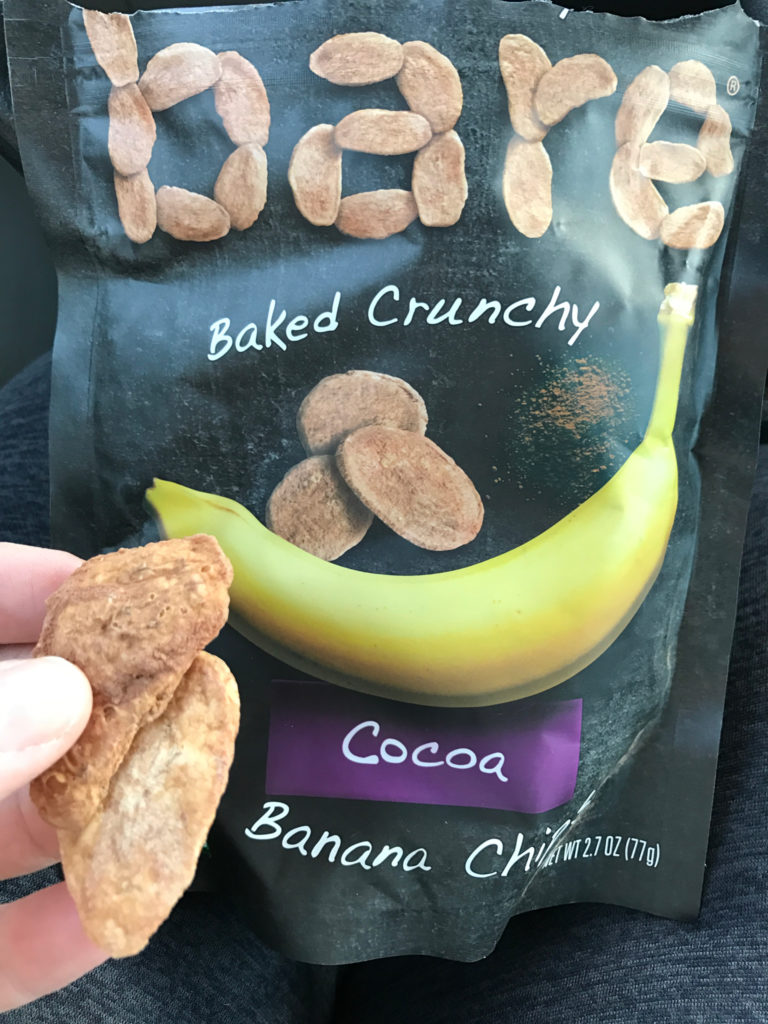 Lunch – 6 SP
Soup from my friend, Ashli! (That's who we're going to the lake with!)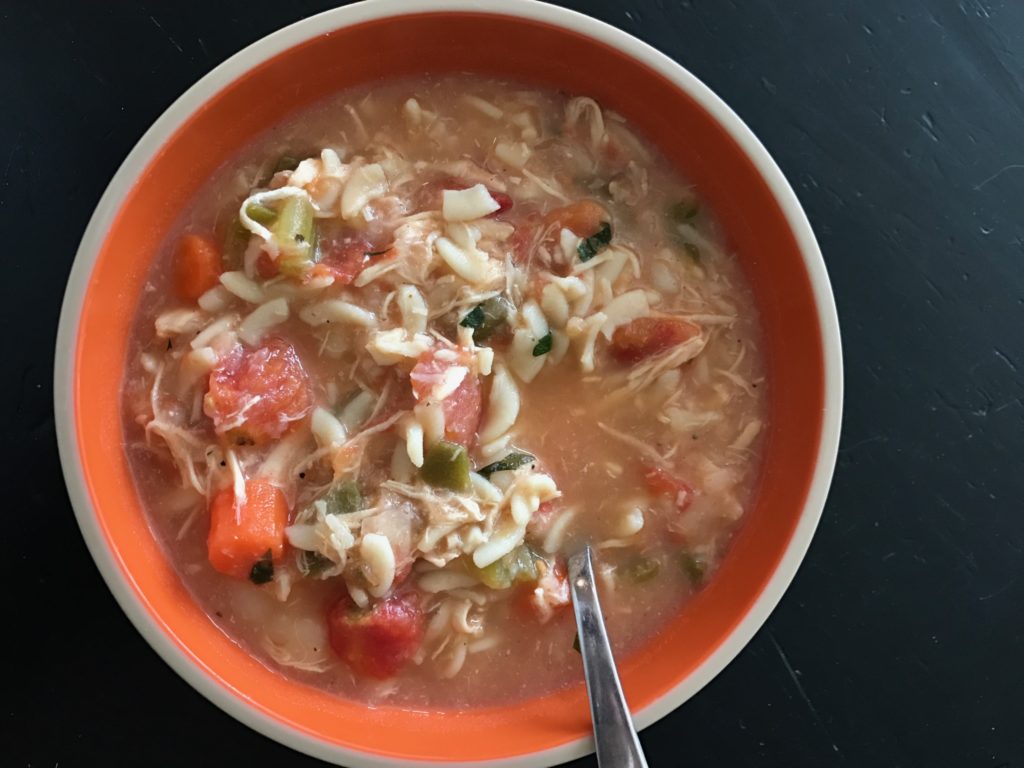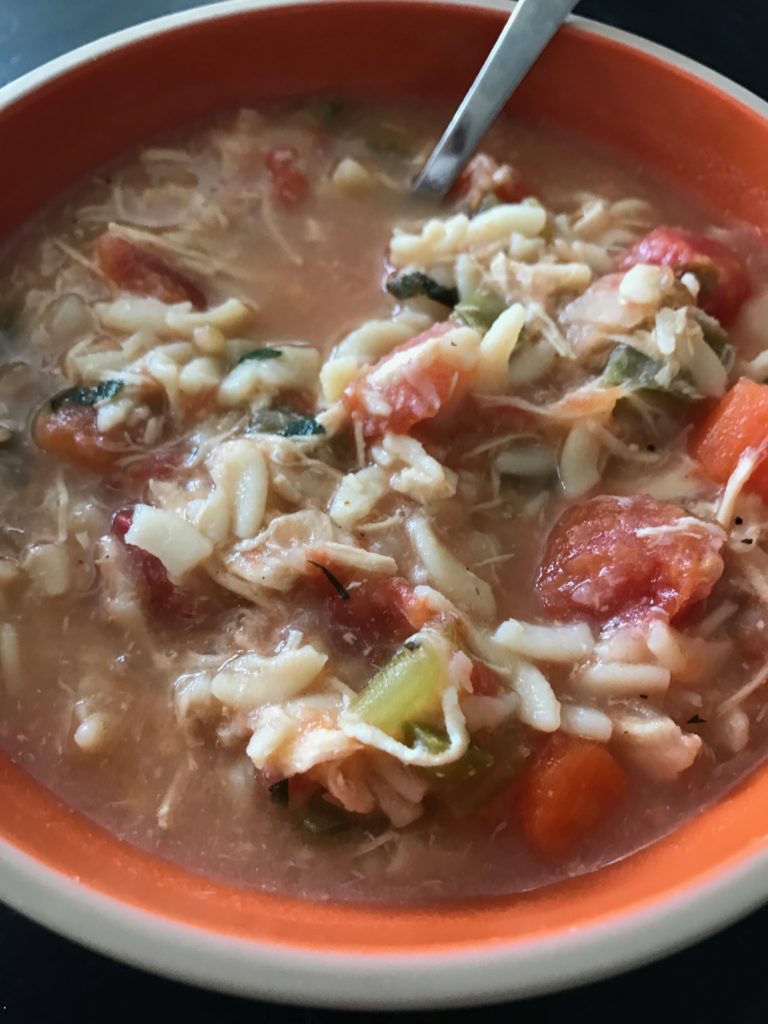 Dinner – 12 SP
A Mini Nacho Plate. Plantains on the bottom, Taco Meat bulked up with veggies, topped with Smashed Avocado, Tomatoes and Carrots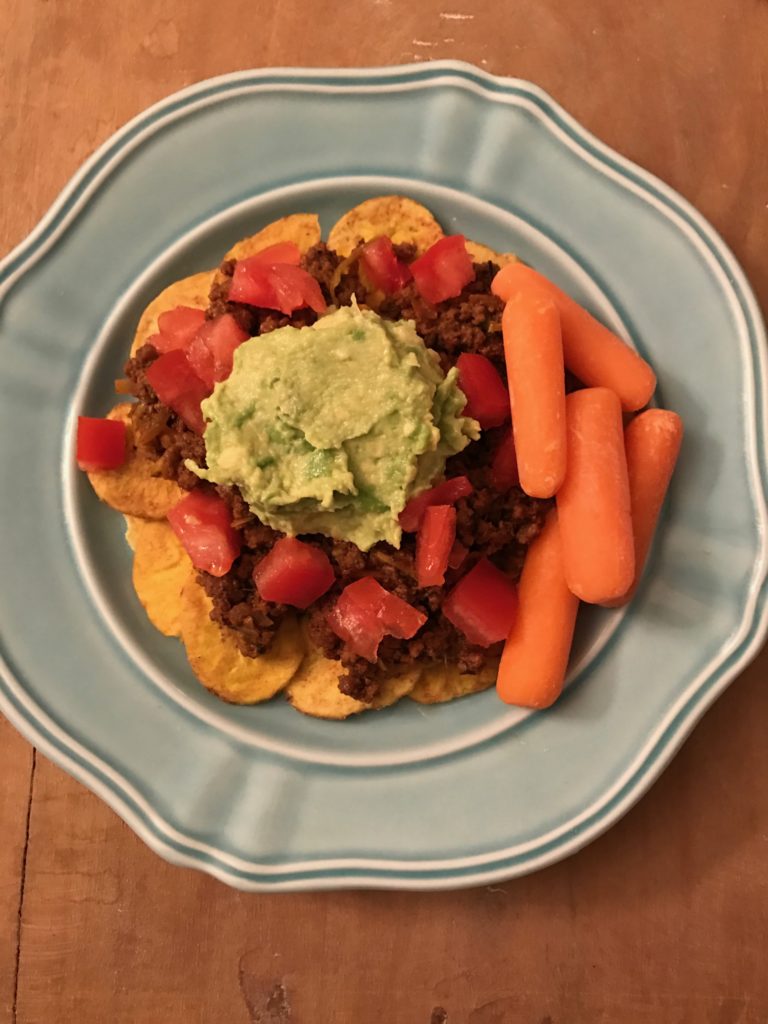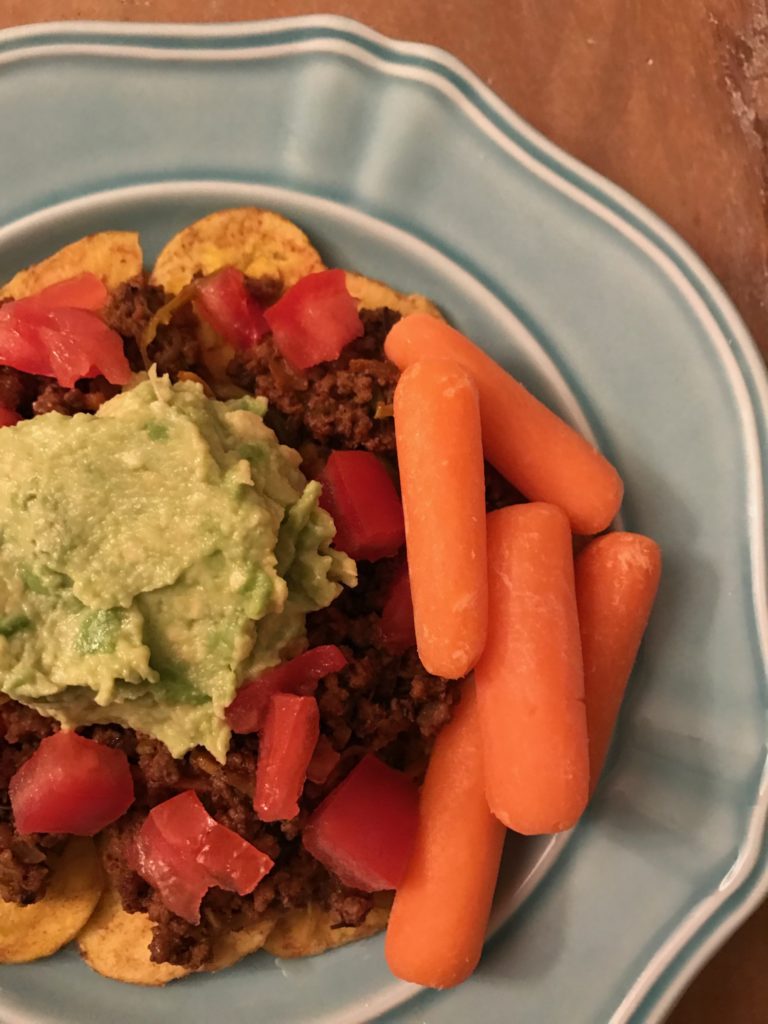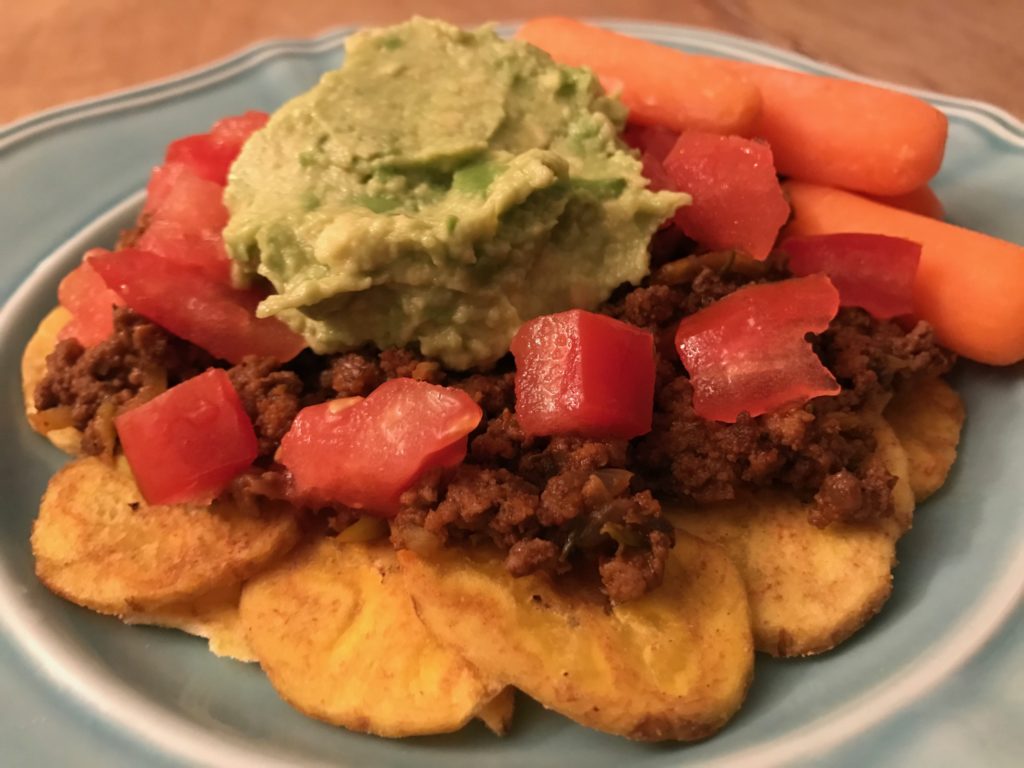 Daily SmartPoints Total = 36
2017 Goals
Make time each week to Meal Plan
Drink 100 ounces of water each day
Exercise 5 days a week
Eat three meals and one snack daily
FOUR 100 Mile Walking Challenges this year!
Happy Friday!!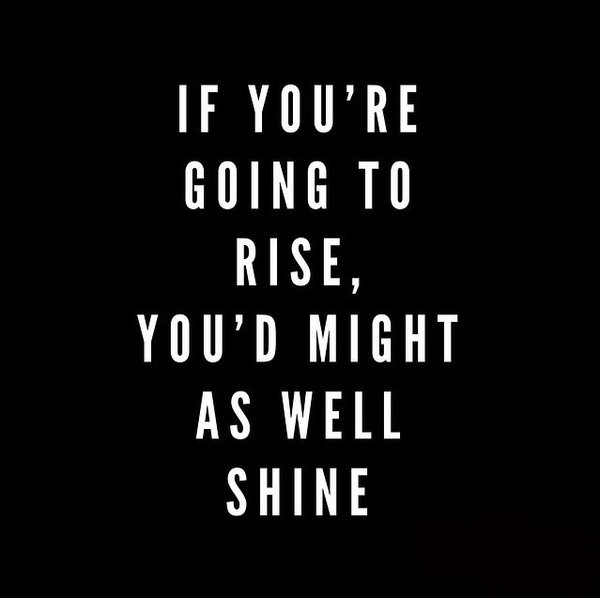 "love the life you live, live the life you love"