(This is not a sponsored post.)
Well, I did it. I bought a Fitbit.
I have gone back and forth on whether I wanted a fitness tracker ever since fitness trackers were introduced.
Honestly, I didn't want something telling me when I wasn't being active, so I had decided that it wasn't for me. It took me a long time to get to a place where I didn't feel guilty about so many things that were related to my diet and exercise. I didn't want to deal with a fitness tracker telling me that I needed to move if I hadn't done so in the time that it thought that I should. Make sense?
I love to walk and I love my yoga classes (although it seems like forever since I made it to Yoga!), but I've now become increasingly curious about how active I really am on those days that I am super busy and on the go, but don't actually "exercise". I've decided that I just might like to know how many steps I am getting in and what my heart rate is doing.
It always feels good to have a new challenge and I'm looking forward to playing with my new toy!
Day one? 8548 steps.
Day two? 7375 steps.
The recommended amount is 10,000, and I set a personal goal for myself of 12,000, so I've come up short the last two days, but I'm including these steps in my 100 Miles! I feel like 100 miles in March is never going to end, and I can't really extend March any longer than I have!
I still have 17 miles to go.
Here she is. After a week or so, I'll let you know my thoughts on it.
This particular one is the Fitbit Alta HR.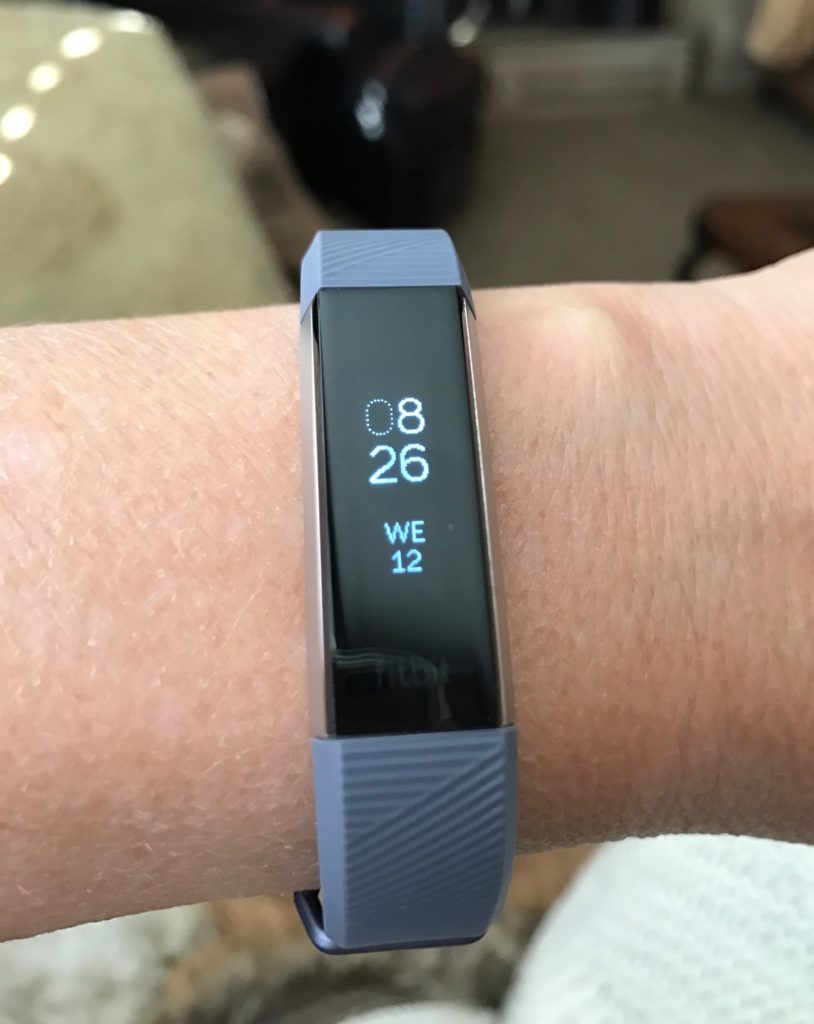 Have a great day! I've got steps to count!
Here are yesterday's eats…
Breakfast – 7 SP
Big Ass Waffle topped with 1 T Almond Butter, Banana Slices and 1 tsp of Honey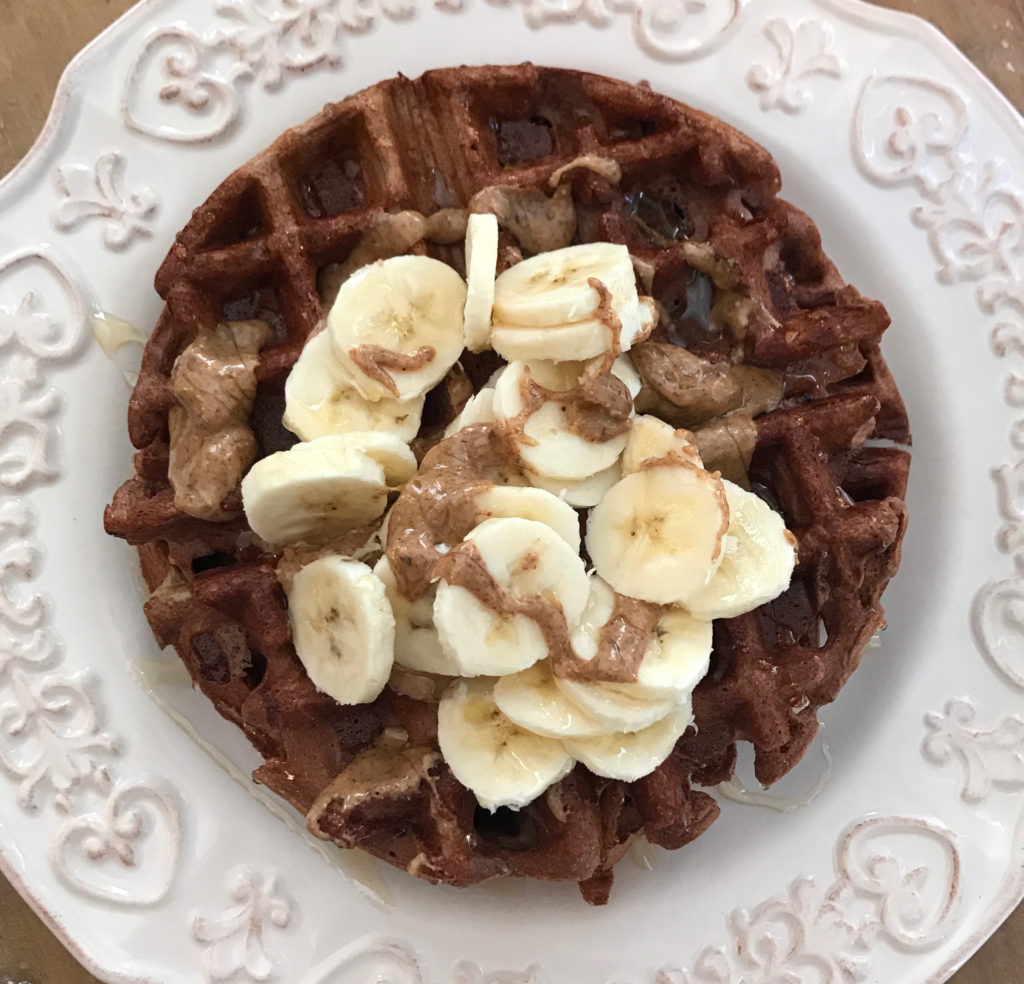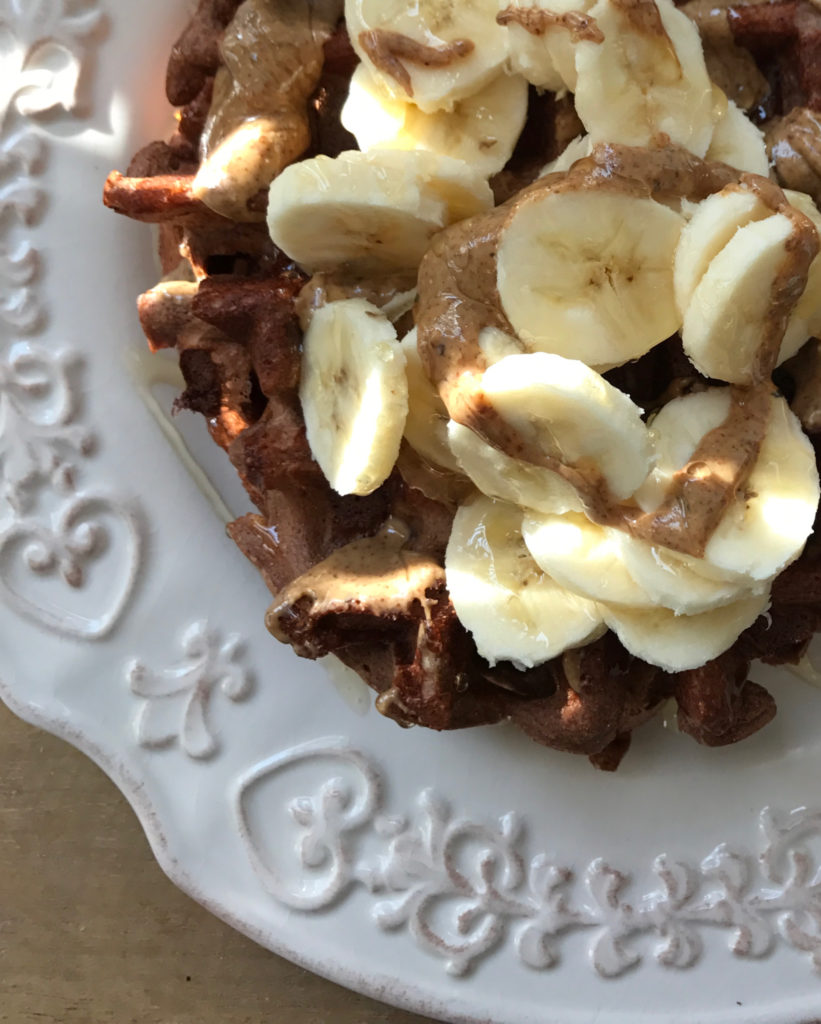 Lunch – 8 SP
First Watch Two Eggs, Fruit cup, 1/2 Serving Potatoes, 1/2 Slice Toast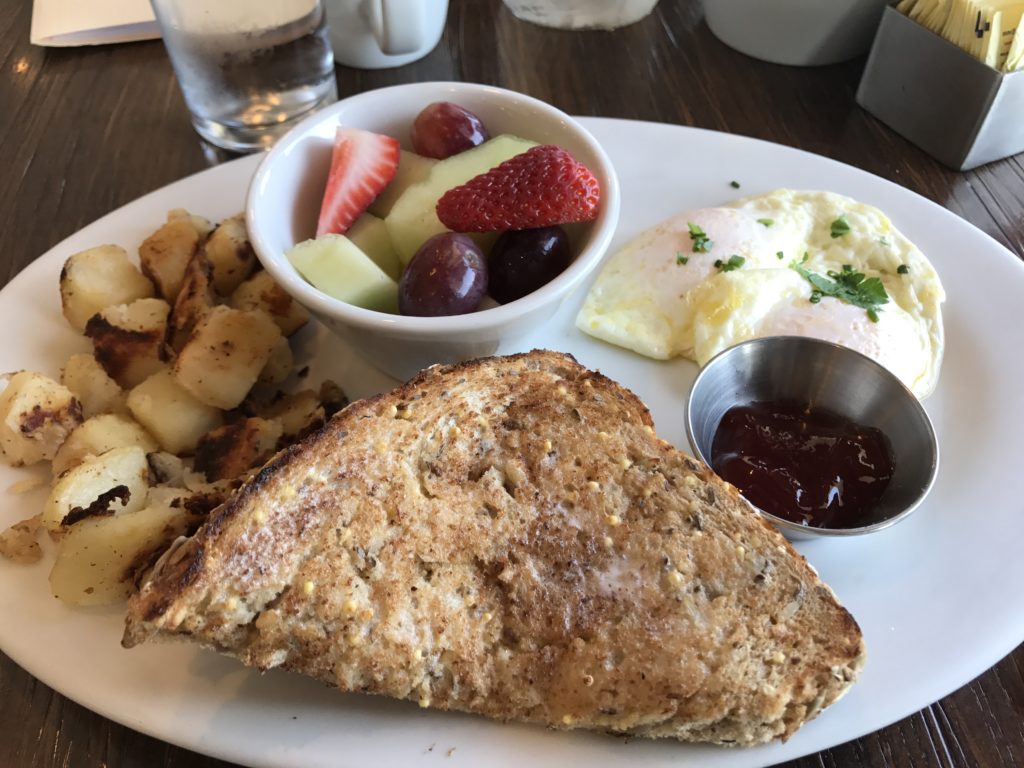 Leaving food on my plate. Non Scale Victory!!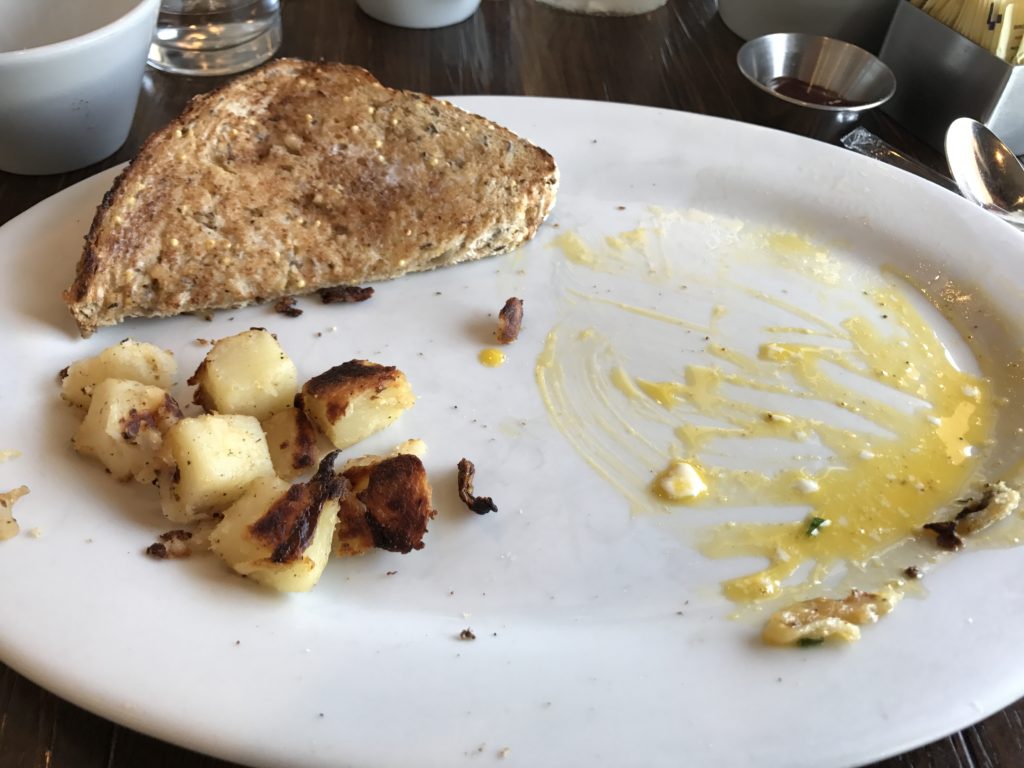 Dinner – 9 SP
Un-pictured Tuna Salad on 2 small Whole Wheat Tortillas
Have you tried these tortillas?
One Tortilla = 1 SmartPoint. Two Tortilla's = 3 SmartPoints.
I found these in the refrigerated section by the eggs.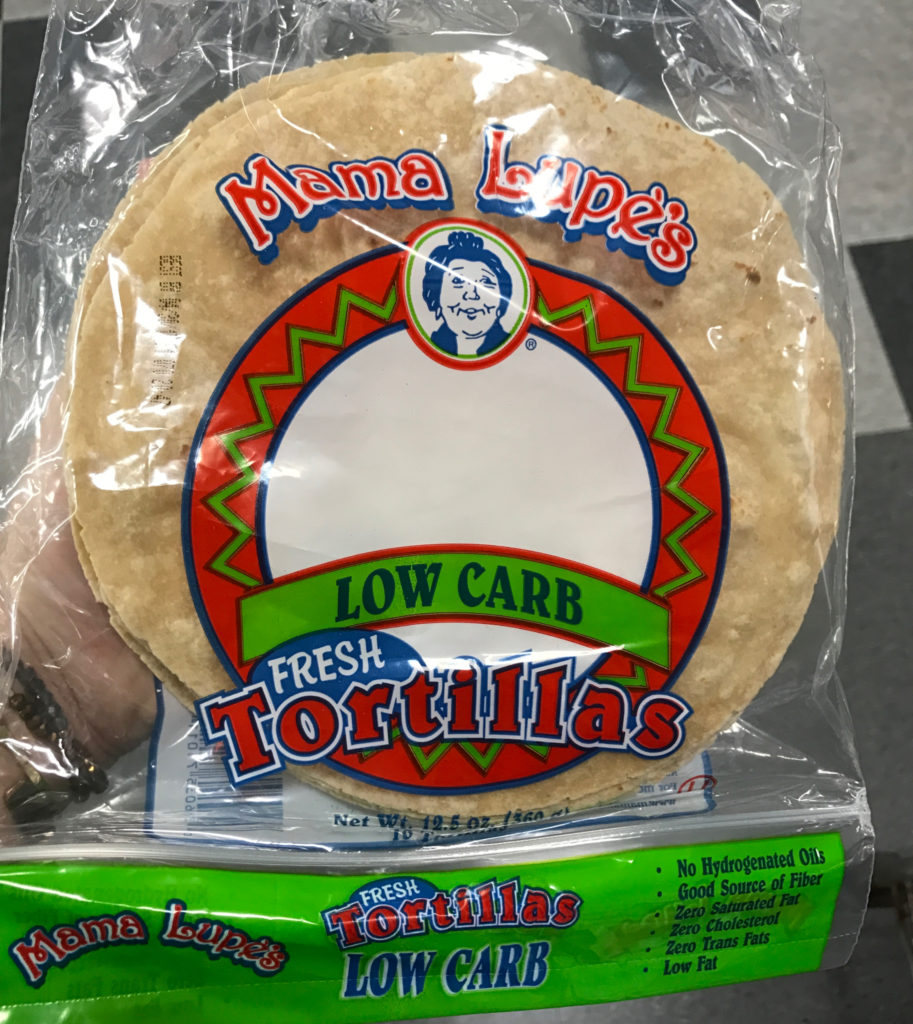 Daily SmartPoints Total = 24
2017 Goals
Make time each week to Meal Plan
Drink 100 ounces of water each day
Exercise 5 days a week
Eat three meals and one snack daily
FOUR 100 Mile Walking Challenges this year!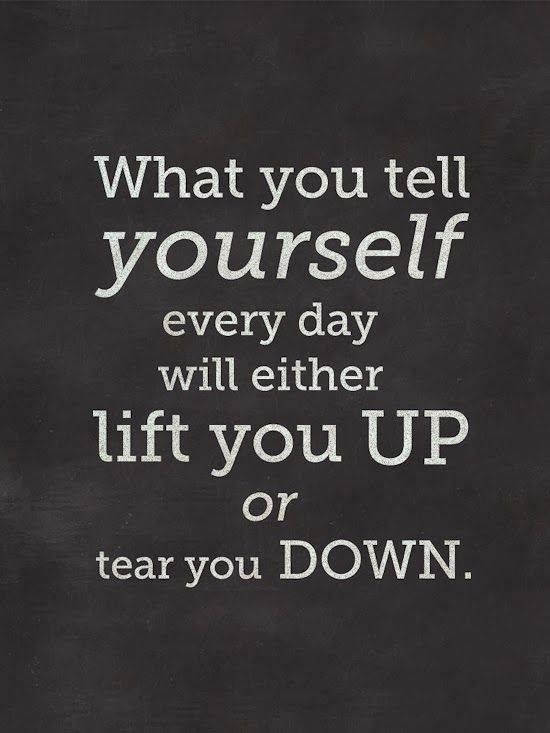 "love the life you live, live the life you love"