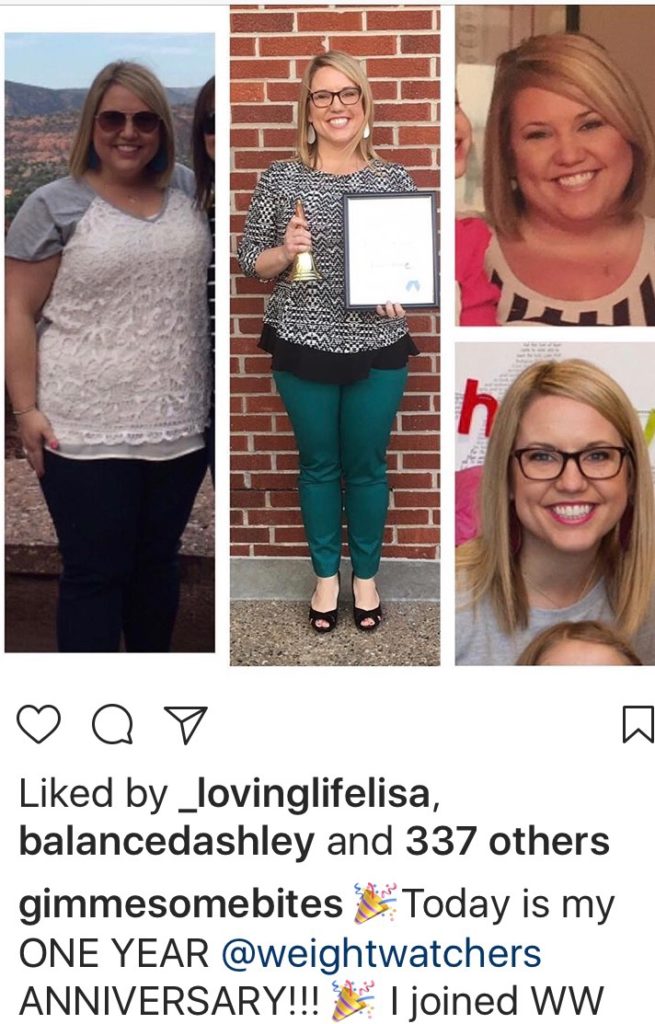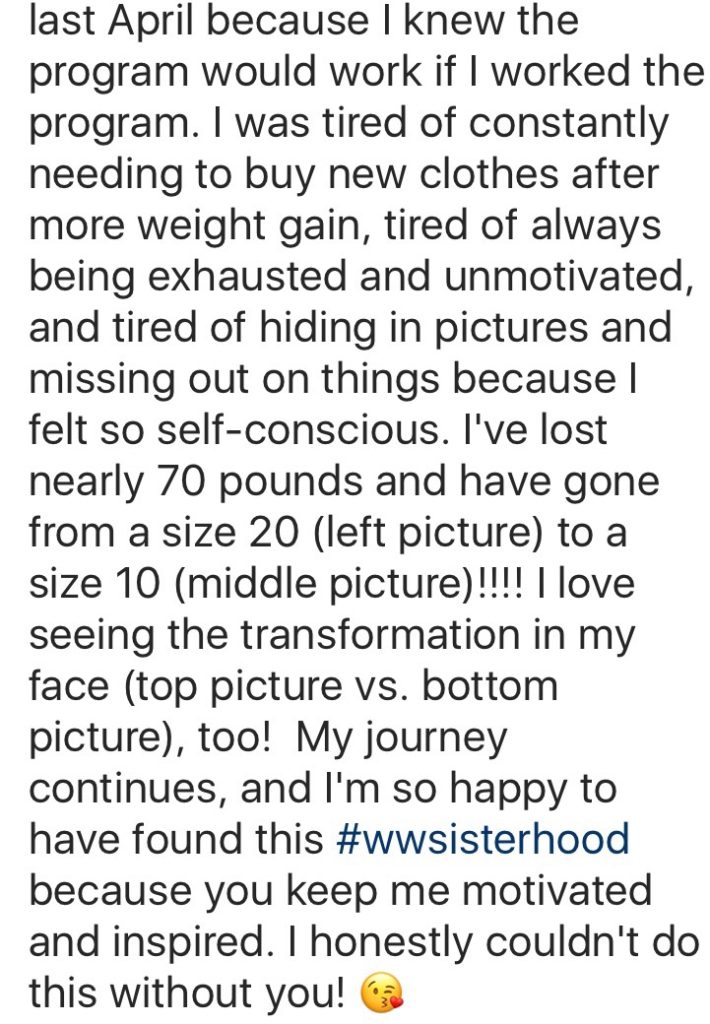 Isn't she the cutest? She has had such a successful year on Weight Watchers and what an inspiration! You can follow her journey on Instagram at gimmiesomebites.
I was working a WW meeting several weeks ago when Lindsey came up to me and asked me if I was Julie from The Weight of my Weight. We had been following each other on Instagram but had never met. I was so glad that she introduced herself!
We have been trying to get together and walk and it finally happened yesterday. We walked and talked for about two hours! (I could have talked to her forever.) Lindsey has a Fitbit too, and let me just say that we got some steps in yesterday! We had a great chat and I feel like I've known her forever. I'm looking forward to many more steps with Lindsey.
And……Lindsey is also a beer lover! We chatted about our favorite places to have a beer. I'm looking forward to checking out some of her trendy spots and I hope that she will join me!
I'm certain we will meet up again, whether to walk or to sip a cold one, or both!
I hit my goal of 12,000 steps yesterday and got a few extra too!
Yes. I am enjoying my Fitbit.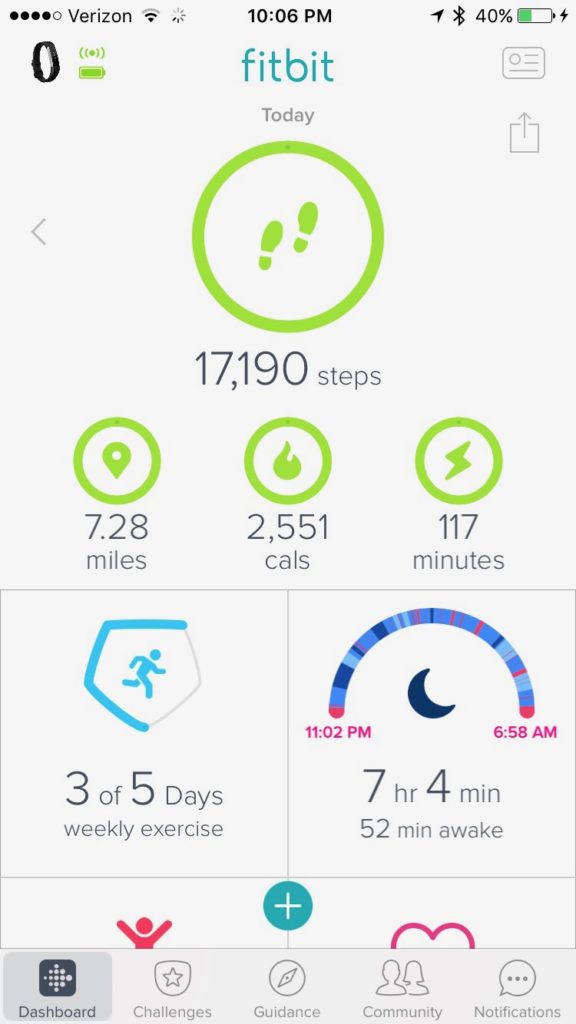 After our walk, I stopped in Trader Joe's. You know they always have samples. Yesterday it was this bag of salad. I had stopped buying salads in bags and started making my own salads a long time ago, but when I tasted this one, I decided this was dinner. I was impressed with the list of ingredients, and 1/4 of the bag was only 6 SmartPoints. Now I needed some protein to add to it!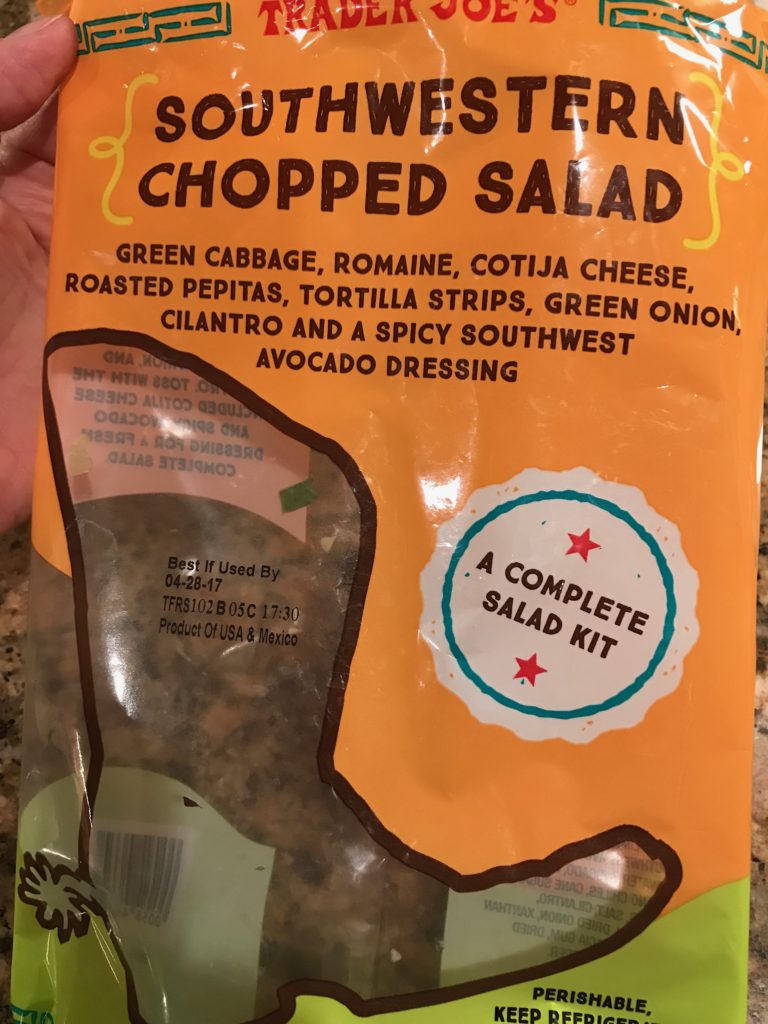 I found this package of Chicken, and again, very simple ingredients, so now I had dinner.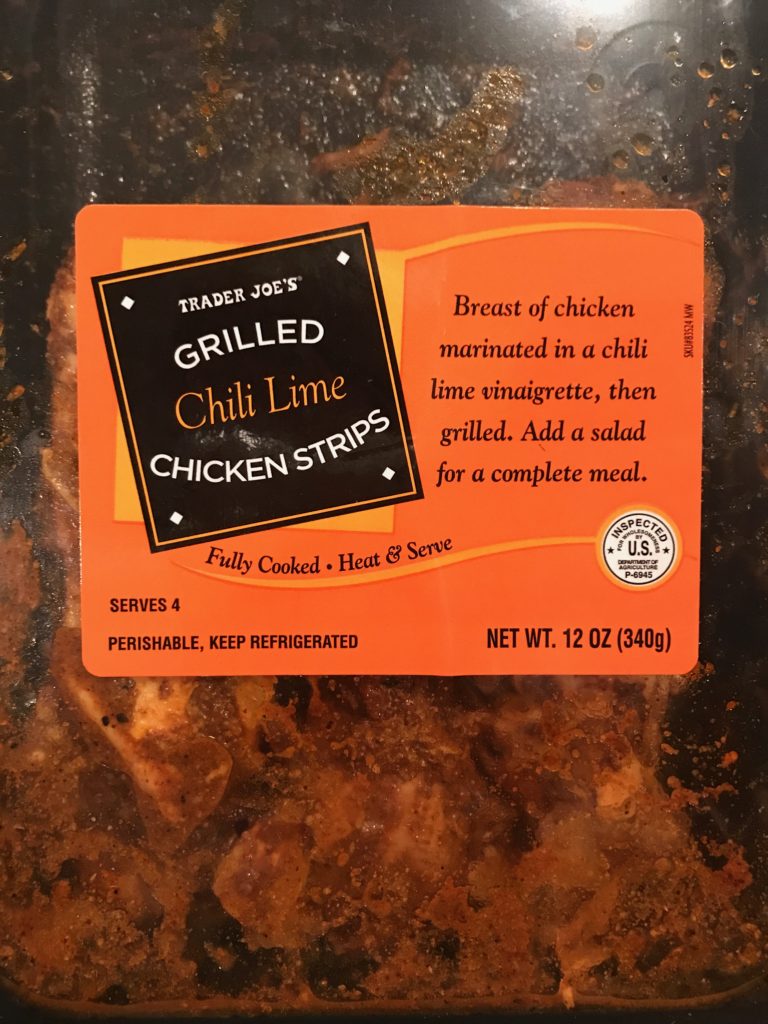 I also picked up this Nut Butter! The only ingredients are a variety of Nuts and Sea Salt.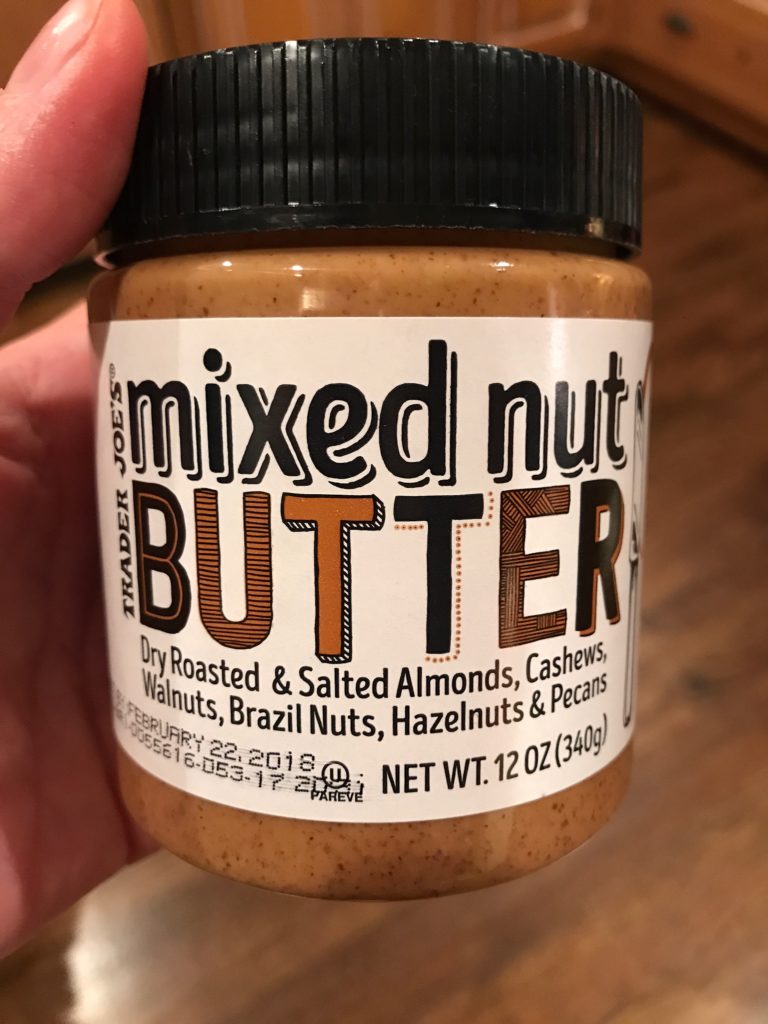 For an after dinner snack, I drizzled it on these gigantic Blackberries.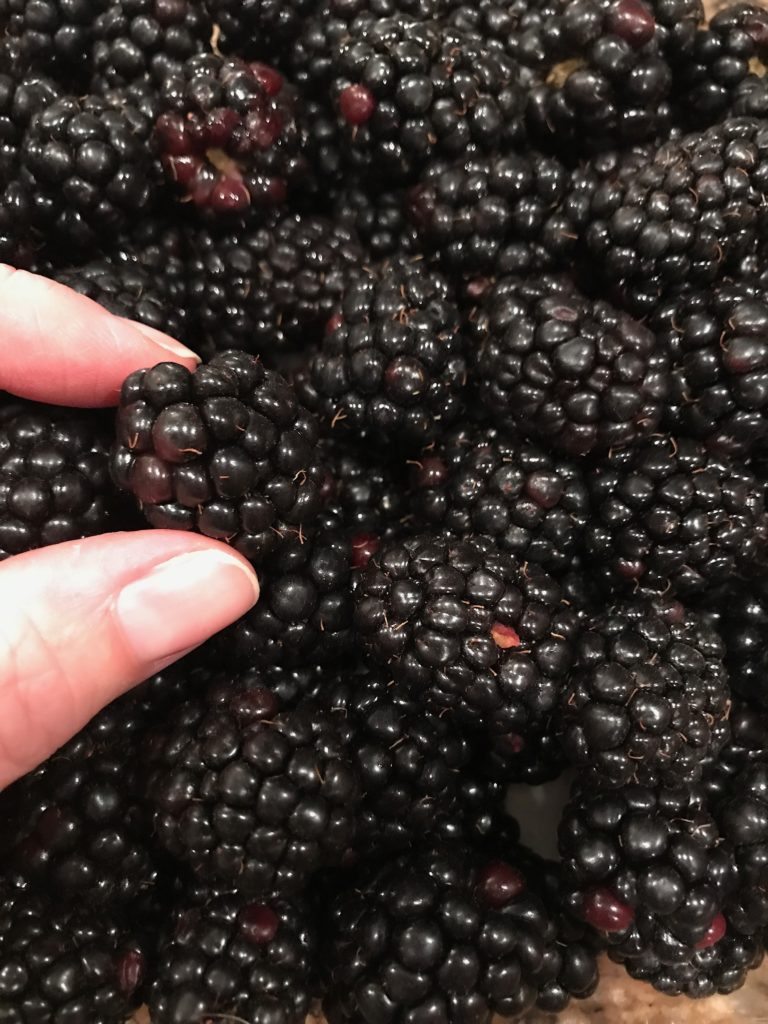 As I was writing this blog post, I realized that I had Nut Butter at all three meals yesterday. Guess I was craving nuts!!
Breakfast – 6 SP
Egg White Omelet filled with veggies, topped with Avocado, Fruit and 1 T. Almond Butter before heading out to work the Food Truck.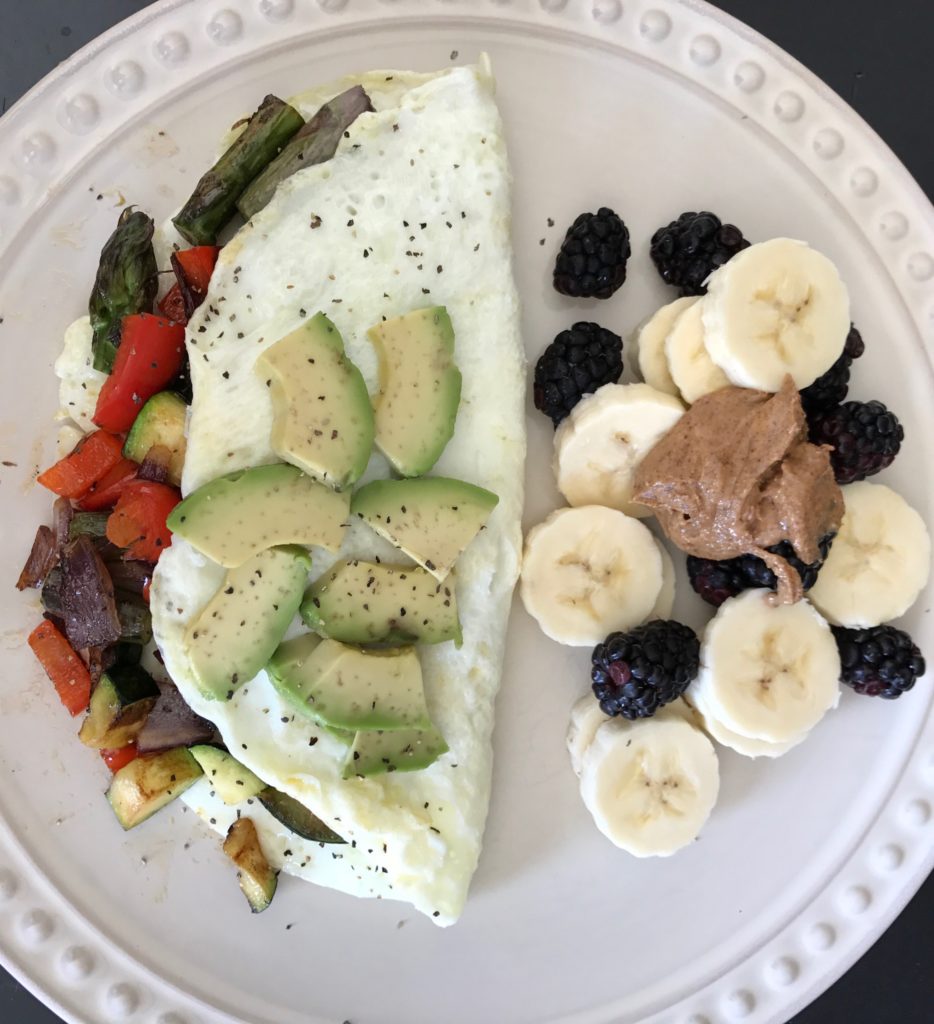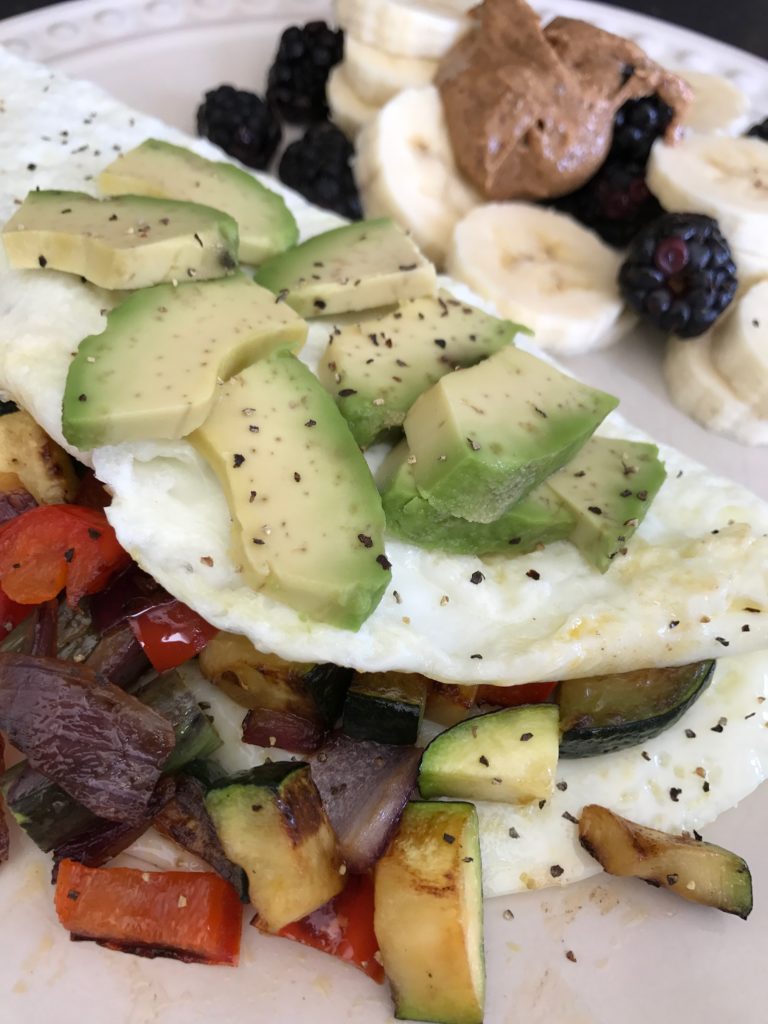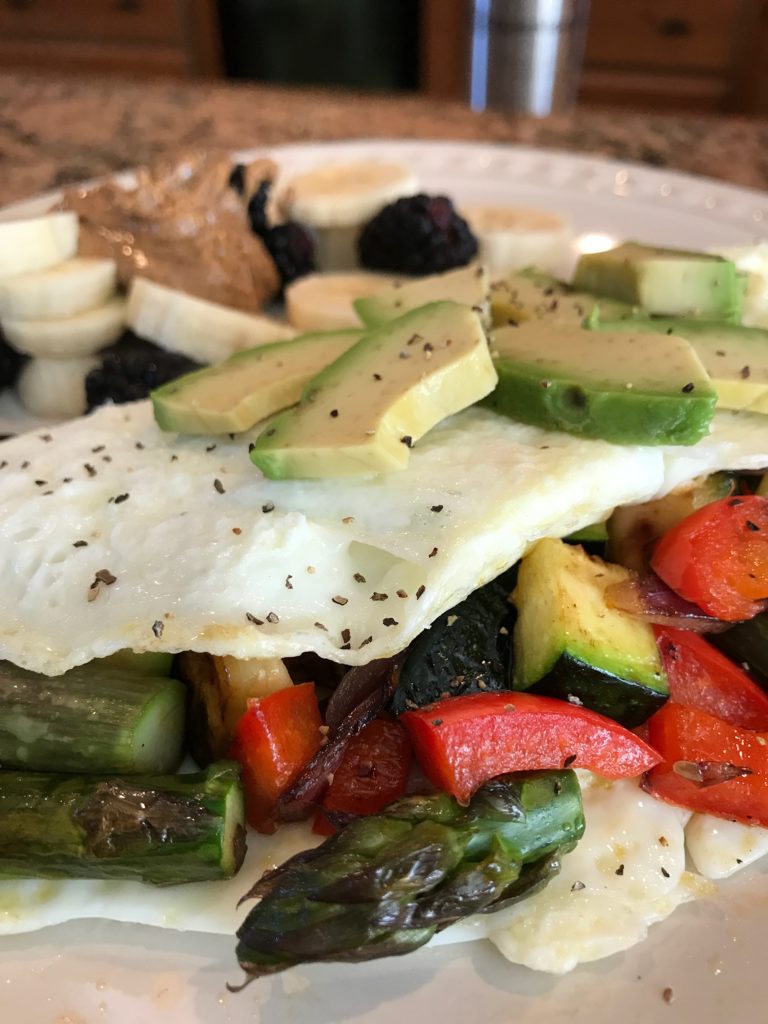 Snack – 8 SP
We messed up an order at the food truck and ended up with an extra pork taco, so two of us split it. I am guessing on points. I also had two big bites of mac and cheese and the apple that I brought from home.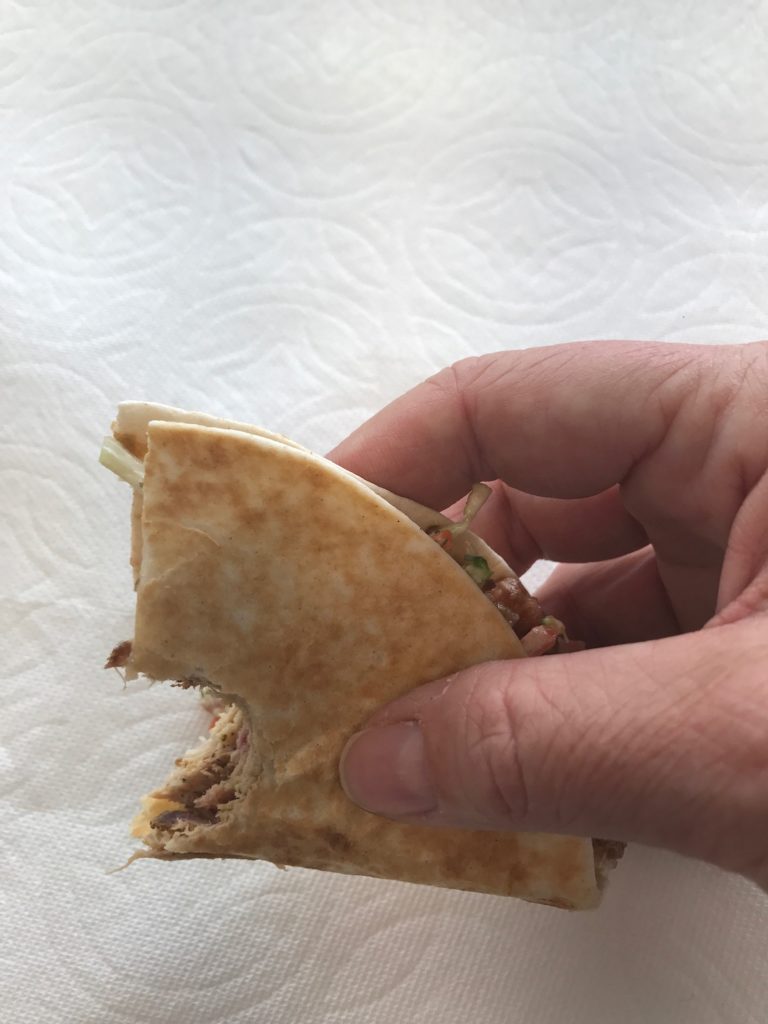 Lunch – 6 SP
A variety plate for a late lunch.
Celery and Almond Butter. Celery and Hummus. Leftover Asparagus. Fruit.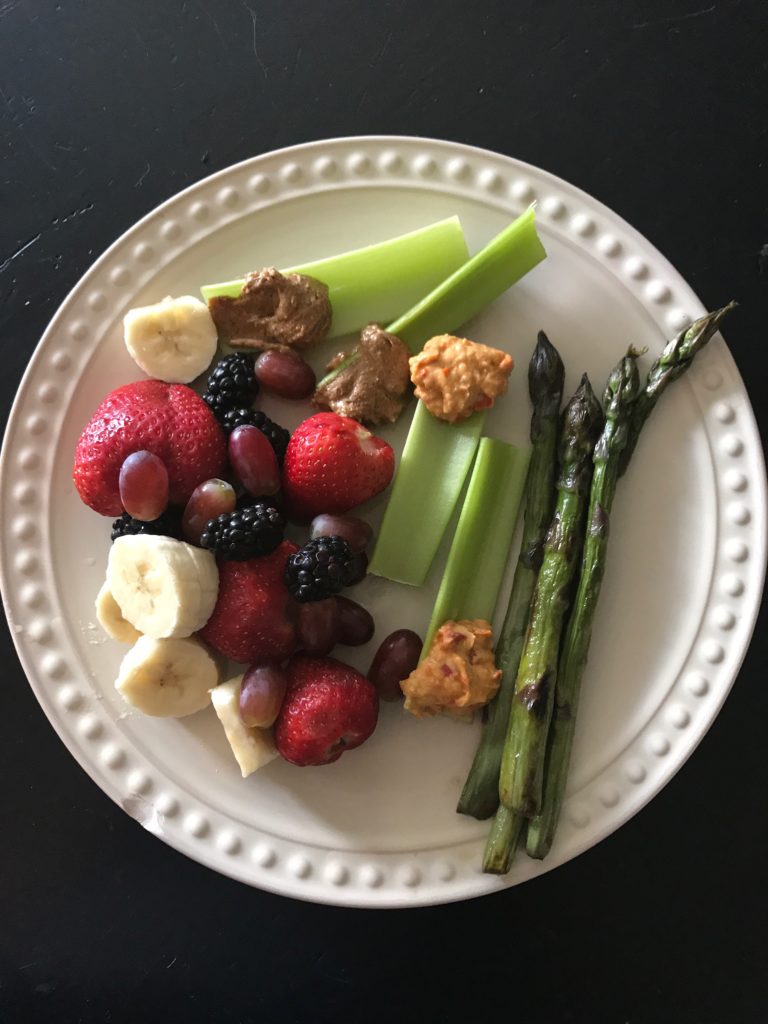 As I was eating, I was browsing Instagram and saw someone eating a Banana and Almond Butter wrap, so I grabbed one of my 1 SmartPoint tortilla's and filled it up with Banana Slices, Strawberry slices and my Almond Butter. Yummmmm.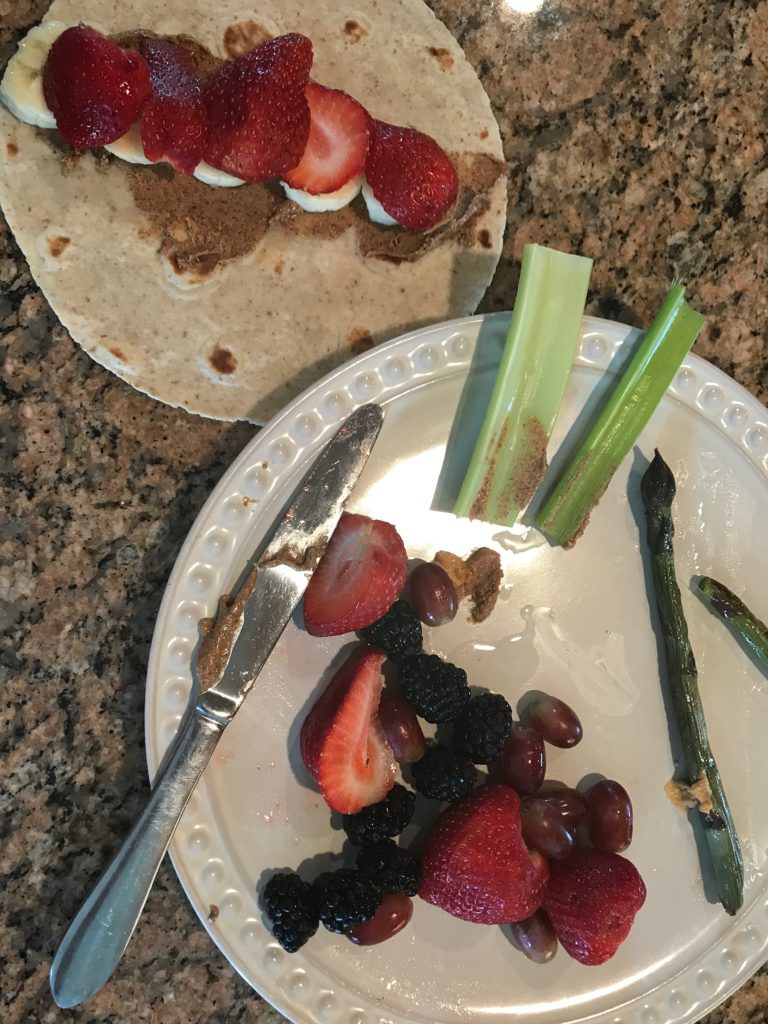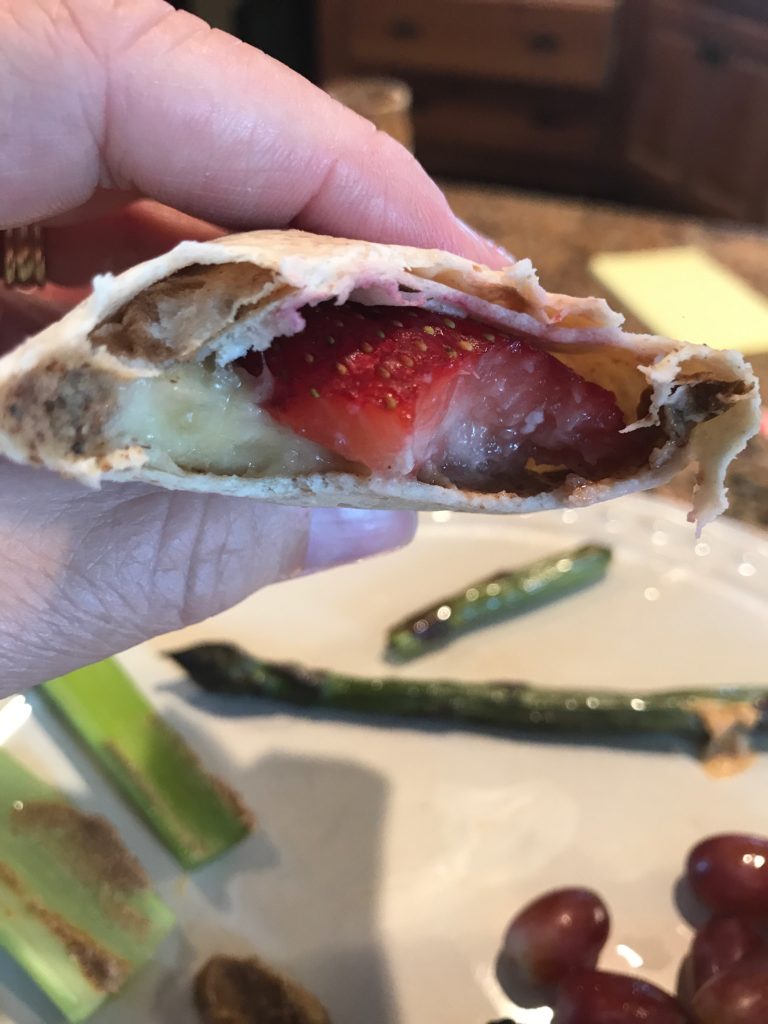 Dinner – 7 SP
Trader Joe's dinner of a Southwest Salad with Chicken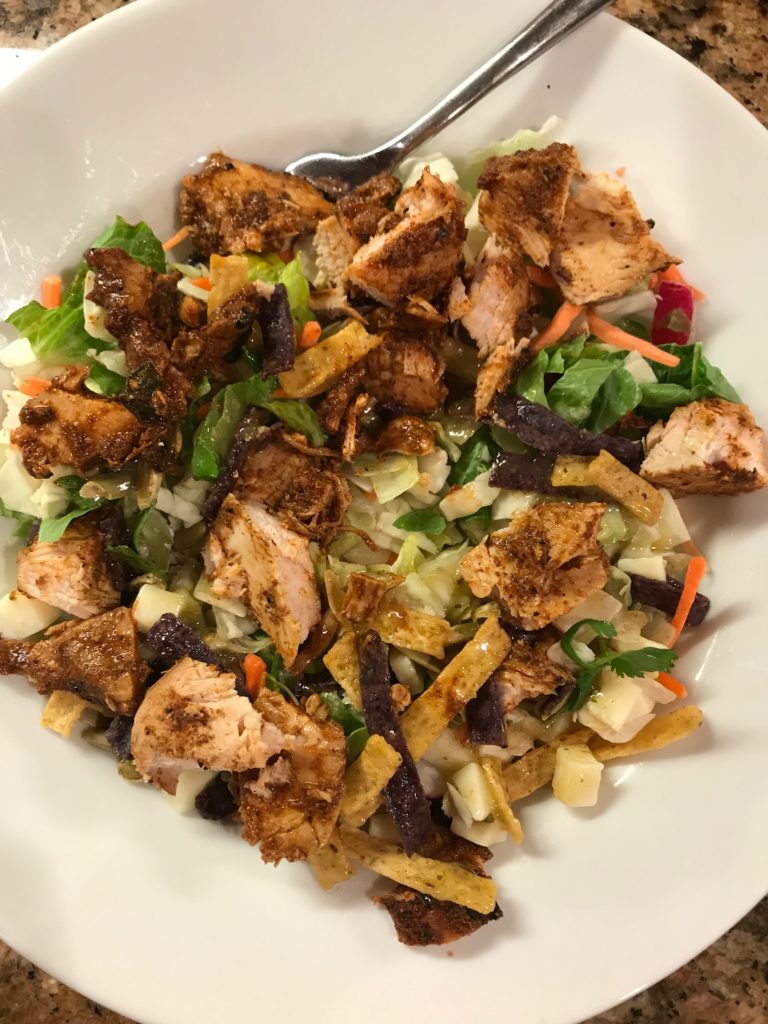 Dessert – 3 SP
Blackberries with 1 T. Almond Butter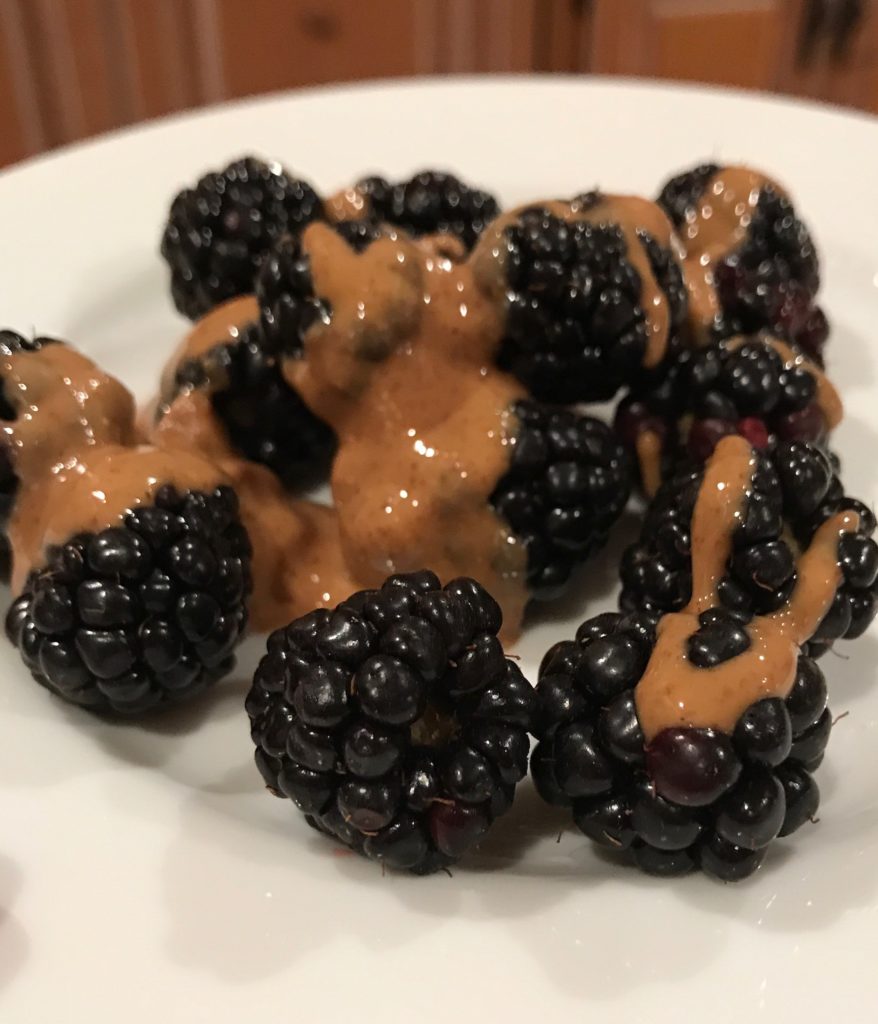 Daily SmartPoints Total = 30
2017 Goals
Make time each week to Meal Plan
Drink 100 ounces of water each day
Exercise 5 days a week
Eat three meals and one snack daily
FOUR 100 Mile Walking Challenges this year!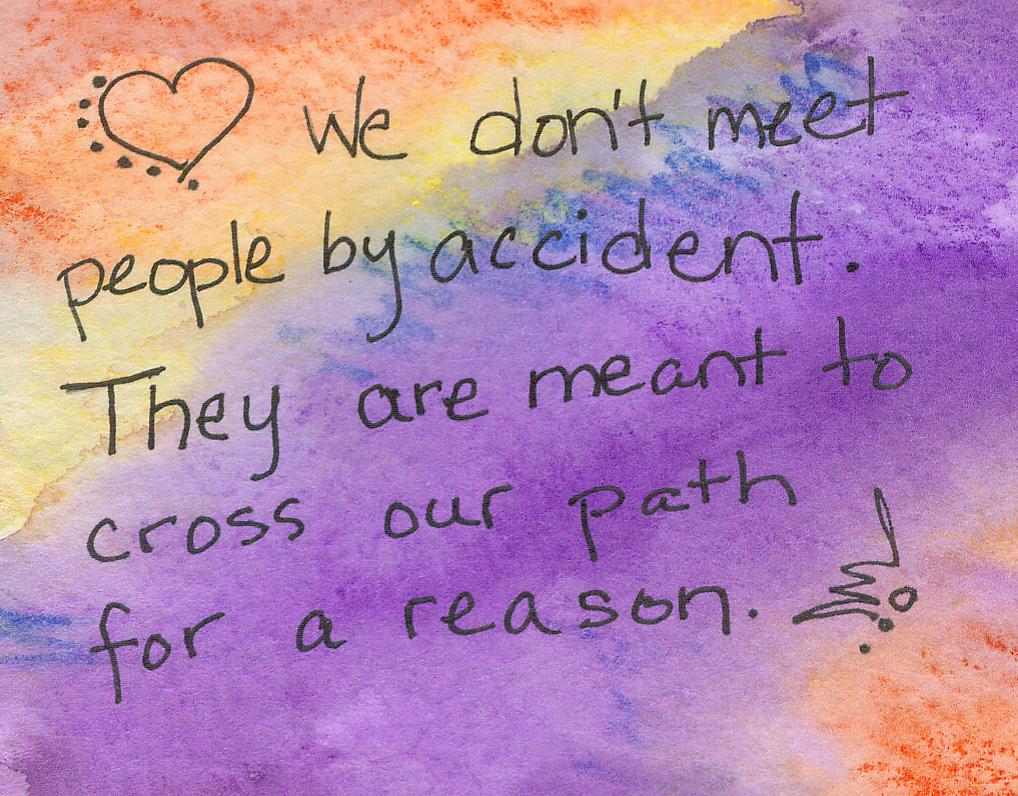 "love the life you live, live the life you love"