I woke up Wednesday morning at 9:15! I was sleeping hard too. I had gotten up at around 6:30 to let the dogs out, then climbed back into bed. I had a slight headache that never did leave me yesterday. I packed my lunch and headed out to the food truck.
Busy busy day at the food truck. One of our busiest days for certain but not the busiest. Towards the end of the work day a storm (explains my headache??) rolled in and we closed the doors just a few minutes early. Just in time too. The wind picked up and the rain came down hard just as we closed up the truck. It was good and loud in there while we cleaned up yesterday!
After work, I grabbed a few things from Costco, then came home and filled up the bathtub. I was in there for over and hour and a half. I ordered this book the other day and I'm halfway through it after being in the tub for so long. Not a "book club" book for sure, but so thought provoking and I like it.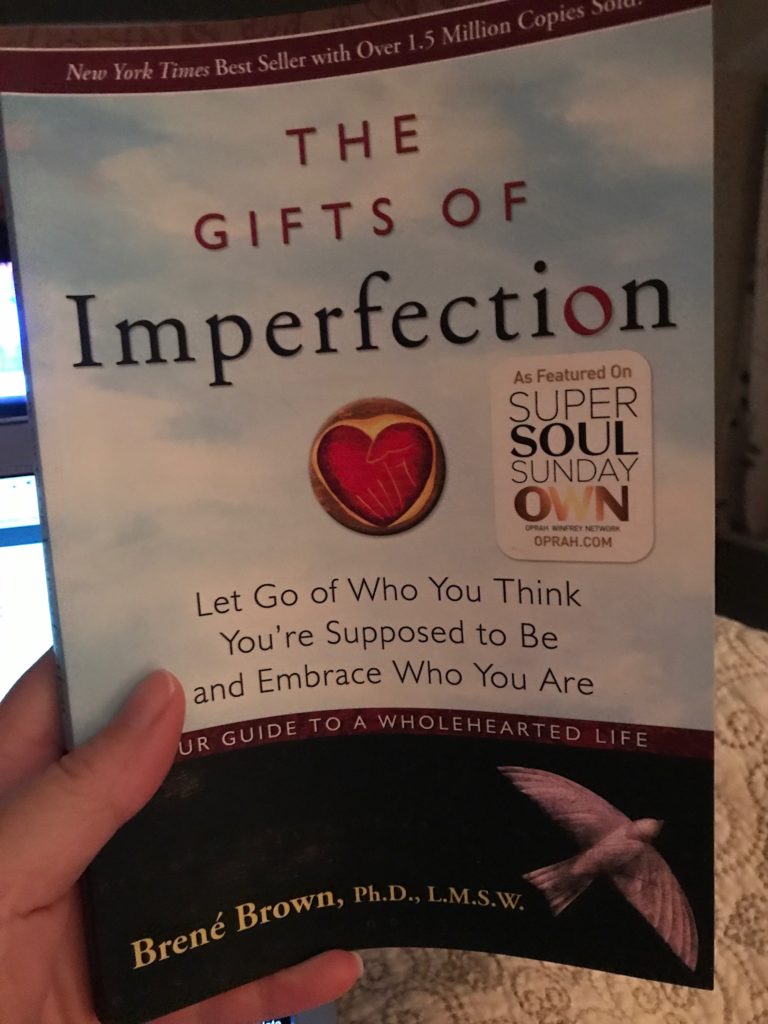 It was a quiet night at home. I napped off and on. We had dinner, then I climbed into bed, still with my headache.
Not too many steps yesterday and an early night to bed.
I have a full day today.
I get to sub for a Leader at two At Work meetings today after working my regular Thursday morning meeting as a receptionist, then some Leader training this afternoon and an opportunity to meet our new territory manager. Looking forward to a busy work day.
I basically bought an entire new Spring Wardrobe (4 pants, 9 tops) on Tuesday afternoon, so I'm excited to have some new bright colors in the closet to chose from. I guess I really binged on my closet over the last several months! I had no clothes in there for Spring!
Have a great day!
Here are yesterday's eats…
I used to make this all the time. I had forgotten about it. Tortilla, Cheese, Egg Whites (or eggs)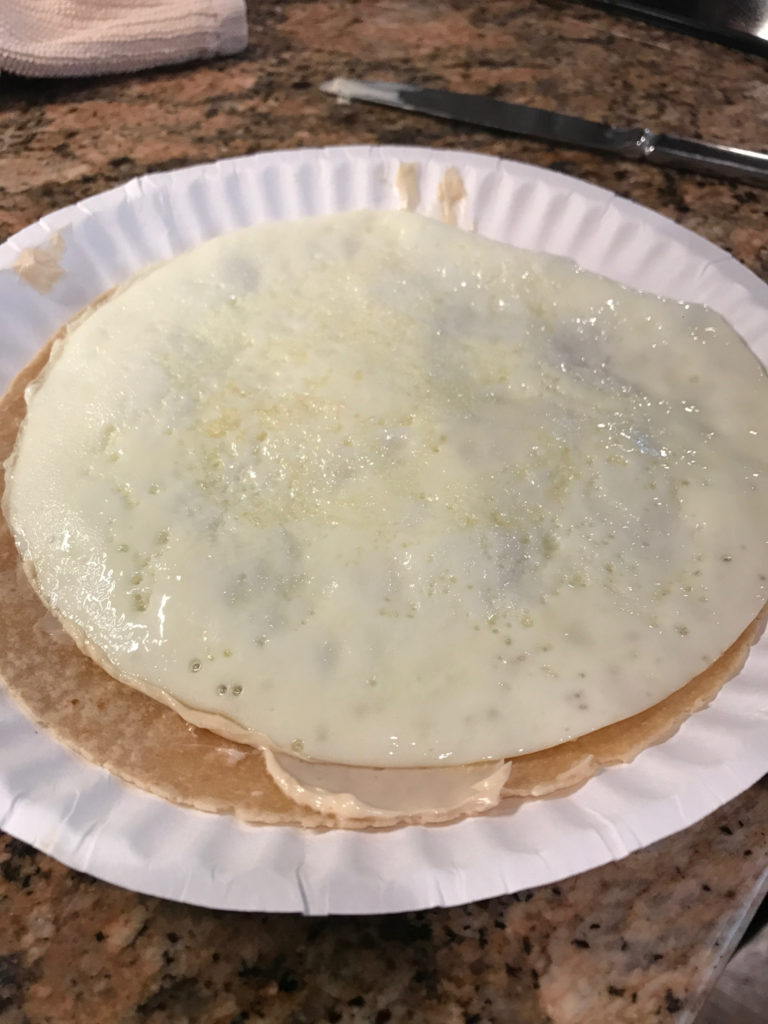 Breakfast – 3 SP
One Tortilla spread with one Wedge of Laughing Cow Cheese with Egg Whites, then rolled up!
Lunch – 7 SP
I took this Chicken Salad (made with Avocado Oil Mayo and Grapes) to eat at the food truck. Success! No food truck food yesterday. Being as busy as we were helped too!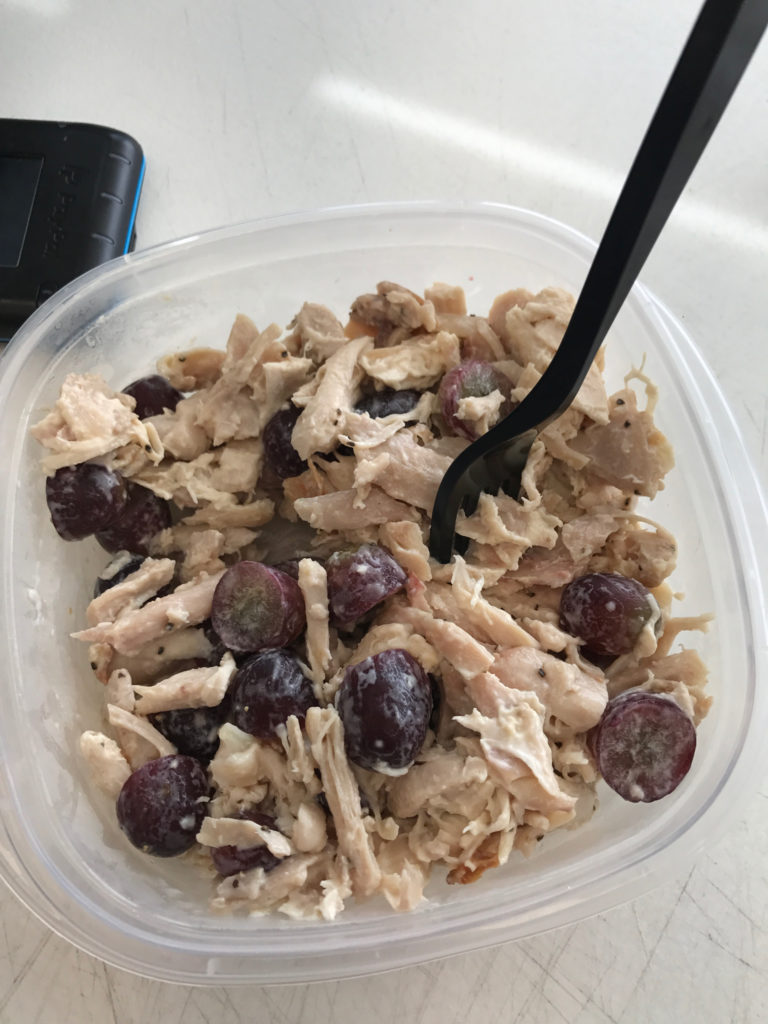 I took an Apple and my Trader Joe's Nut Butter to share with the girls.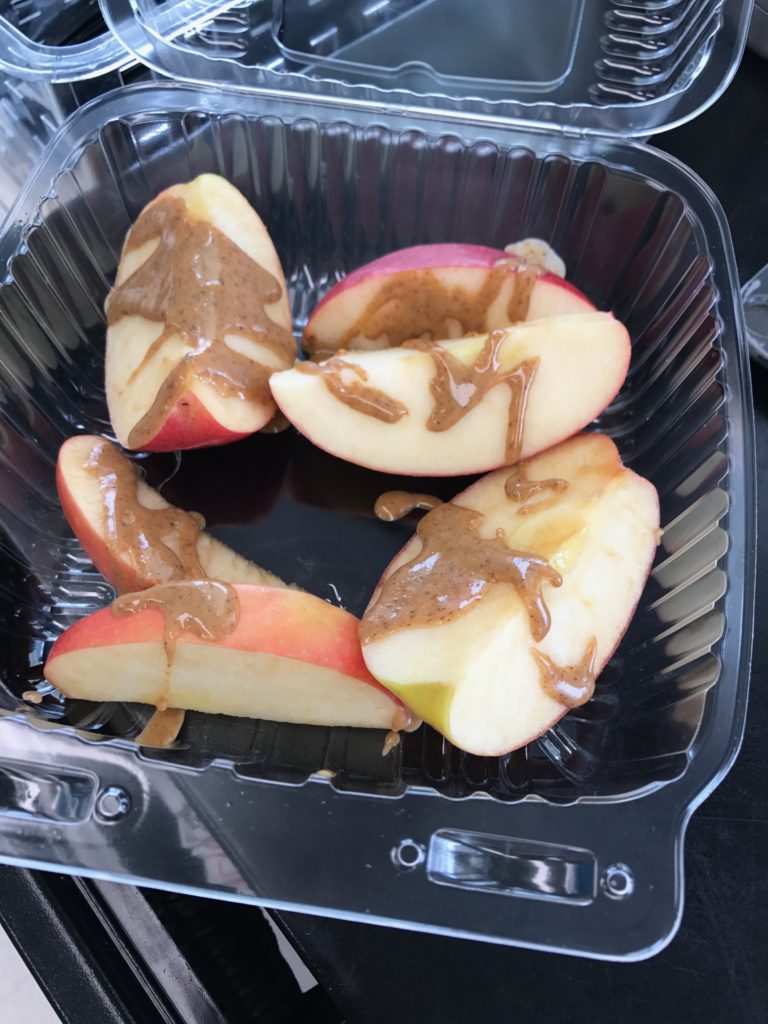 Snack – 8 SP
1 Cup of Ice Cream with 1 tsp Almond Butter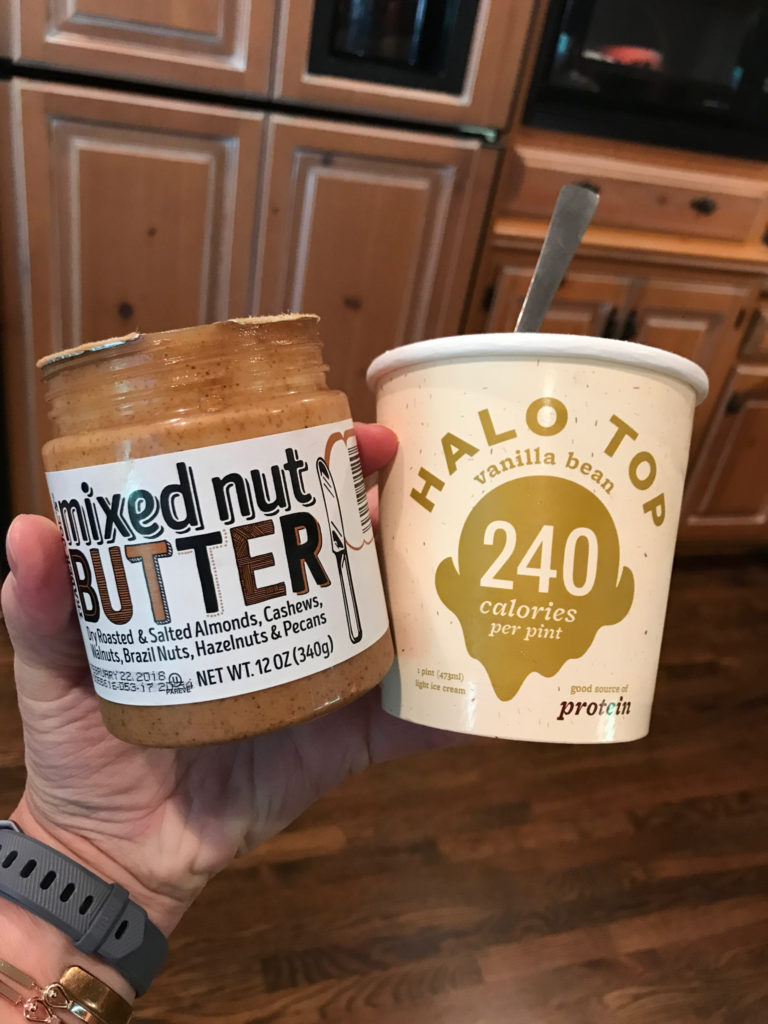 Dinner – 10 SP?
Quinoa Salad that I found at Costco.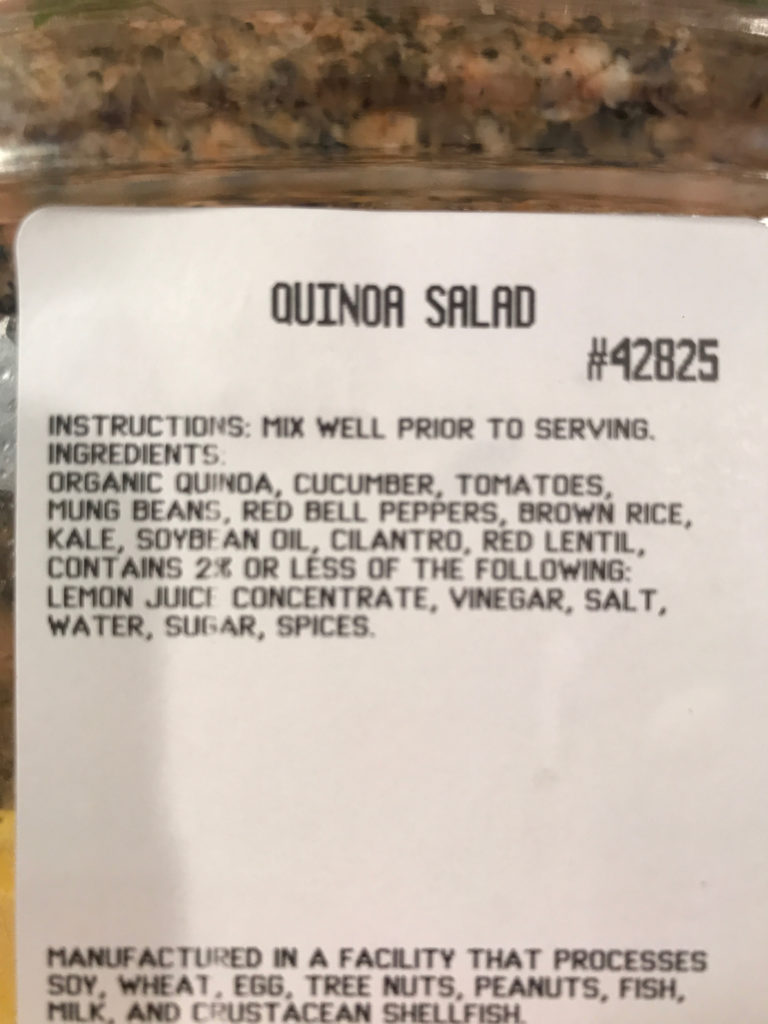 Topped with Grilled Chicken and Feta.
I'm guessing on SmartPoints, but this was very fresh tasting and I would buy it again.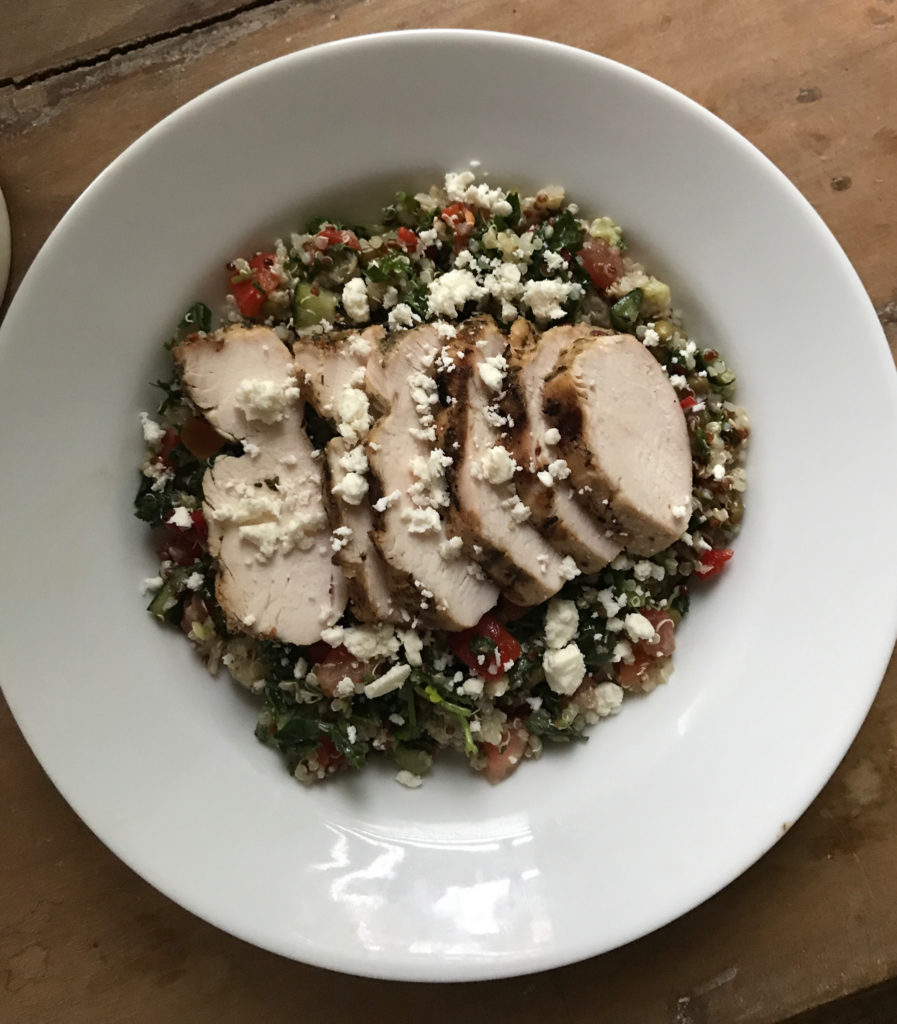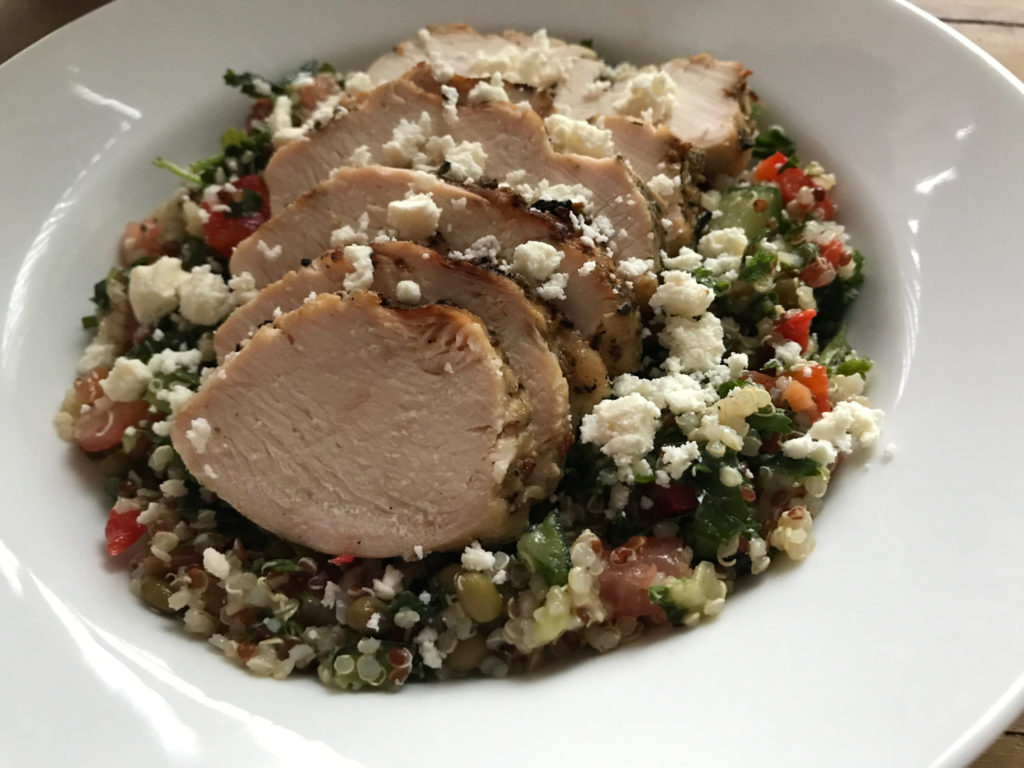 Daily SmartPoints Total = 28
2017 Goals
Make time each week to Meal Plan
Drink 100 ounces of water each day
Exercise 5 days a week
Eat three meals and one snack daily
FOUR 100 Mile Walking Challenges this year!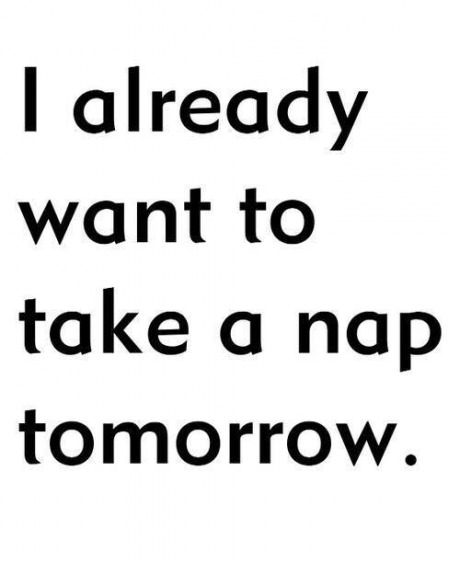 "love the life you live, live the life you love"