I'm super excited to introduce the Weight Watcher Freestyle plan that rolls out today! Some of you may have heard a few rumors floating around on WW Connect or Instagram. As a WW Leader and WW Ambassador, I have been sworn to secrecy!
Today I get to share the new plan with you!
If you are not a WW member, and you'd like to go into 2018 feeling more in control, have more energy, feel healthier and shed some pounds, this is a great time to join Weight Watchers!
To the current WW members…..Embrace the Change!
Weight Watchers Freestyle has added more Zero SmartPoints foods to the already amazing list of Zero SmartPoints foods. This will offer members more flexibility and freedom on the Weight Watcher plan.
I love the new list of foods!
Not only are there more Zero SmartPoints foods to choose from, but the list has been designed to make tracking even easier. You do not need to measure, weigh or track the Zero SmartPoint foods. Of course, if you want to track them, you certainly can. Its up to you! Flexibility! Freedom!
You can find a complete list of Weight Watcher Zero SmartPoints Foods by clicking HERE.
These are the new Zero SmartPoint foods added to the list!
Nonfat Plain Unsweetened Yogurt (Soy and Greek included)
Skinless Chicken Breast, 99% Fat Free Ground Chicken
Skinlesss Turkey Breast, 99% Fat Free Ground Turkey
Eggs (Yolk included)
Fish (Even Salmon!!)
Shellfish
Beans
Lentils
Tofu
Corn
Peas
Zero SmartPoints Fruits and Vegetables are fresh (raw or cooked), frozen or drained canned with no added sugar or oil.
Zero SmartPoints Poultry and Seafood is fresh (raw or cooked), frozen or canned in Zero SmartPoints values sauces or spices, with no added oil
Here are a few facts for current members to help you get started this week.
Your Daily SmartPoints will be lower. Your Weekly SmartPoints will not change.
Weight Watchers Freestyle changes will show up in your app on your weigh in day this week!
The new BuleDot range will be 10 below your Daily SmartPoints and 5 above your Daily SmartPoints.
You can Rollover 4 SmartPoints each day to use during the week. Click HERE for details on how to use your Rollovers.
Recipes stored in the Recipe Builder in your WW App will reflect the new Zero SmartPoints foods.
Vegetarian? Click HERE for Weight Watchers Vegetarian Style.
Vegan? Click HERE for Weight Watchers Vegan Style.
Please feel free to comment with any questions, and I will be more than happy to answer your questions. If I do not know the answer, I have several resources to reach out to and find the answer for you.
Happy Freestylin!!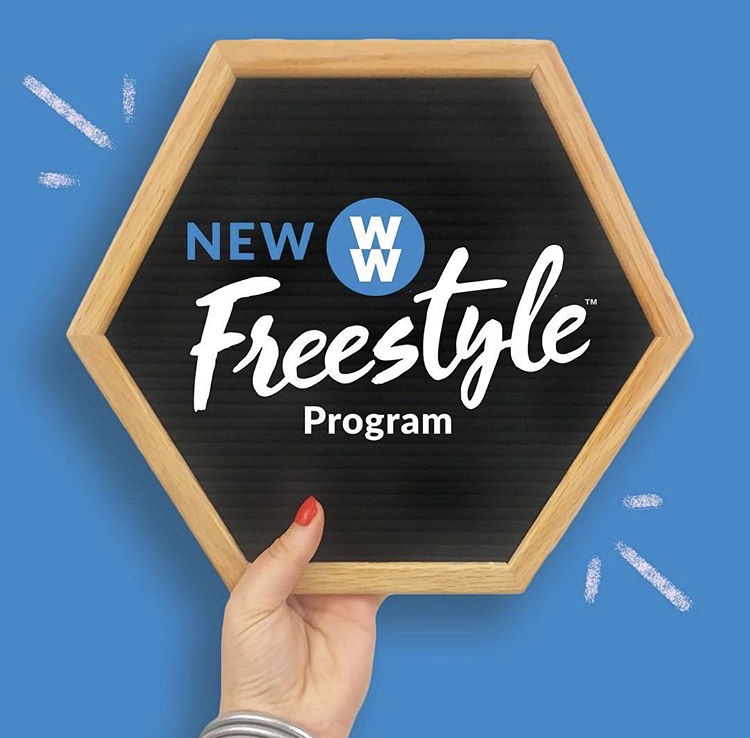 "love the life you live, live the life you love"