(This Blog Post was originally posted on Jan. 7, 2014. The Breakfast Recipe in this post has been revised as of Jan. 26, 2014.)
I've been throwing lots of things in the skillet lately. I have discovered some of my favorite dishes by doing this. I pick out the veggies that I want, decide on a protein, then I decide how I will make it creamy or juicy or saucy? Sometimes I add pasta or quinoa, sometimes I don't.
This seems to be working great for any meal of the day, and really…….if you're a veggie fan, the possibilities are endless!
I usually start with Olive Oil and a chopped onion. It all seems to come together best with fresh veggies, or frozen veggies that I have cooked. If I am using potatoes, I cook them in the microwave, then dice them up. Having cooked shredded chicken ready to go makes these meals come together really quick! Want to add ground beef or ground turkey? Those both work great, just brown them with the onion.
I recently made Turkey Veggie Quinoa Salsa Skillet, and Mike and I both loved it!
Here's what I made for dinner yesterday!
Simple Start
Shredded Chicken Skillet
Ingredients
2 tsp Olive Oil
1 tsp Garlic Infused Olive Oil (optional)
1 Onion, Chopped
2-3 C. Cooked Green Beans
1-2 C. Cooked Corn
1 Sweet Potato, cooked and diced
15 oz. Cooked Chicken Breast, Shredded
15 oz Chicken Broth
Sea Salt
Fresh Ground Black Pepper
Directions
Cook onion in 2 tsp Olive oil. Add green beans, corn and cooked sweet potatoes. Stir for 3 to 4 minutes. Add some of the chicken broth if it seems to need more liquid.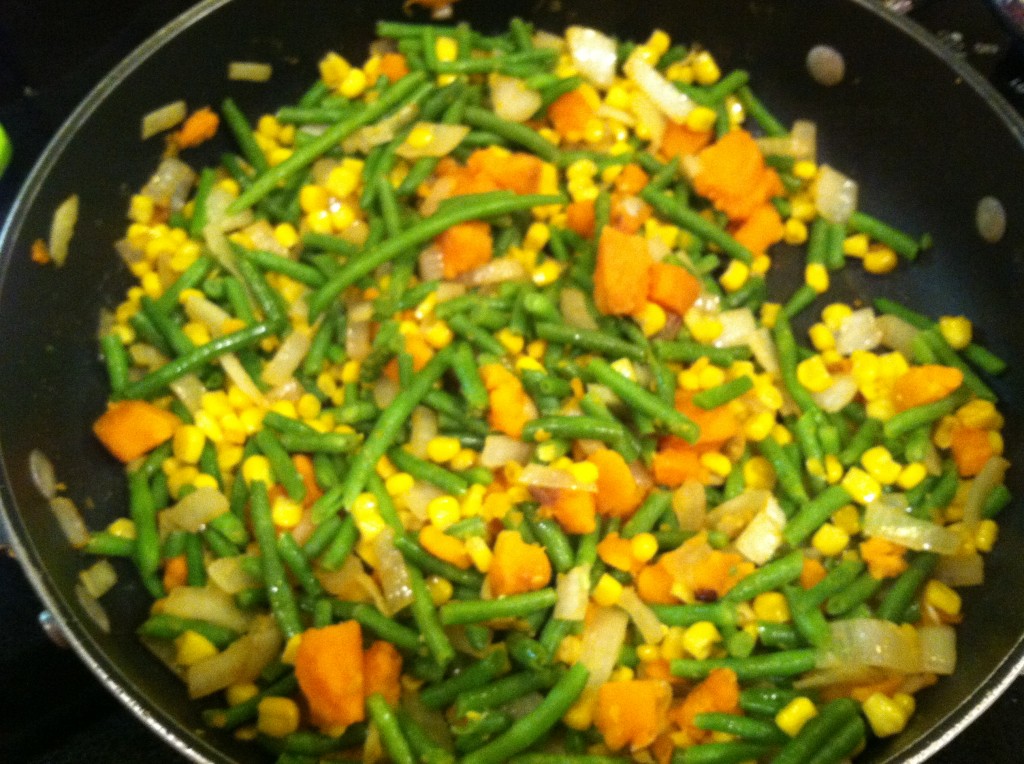 Add chicken and mix all well.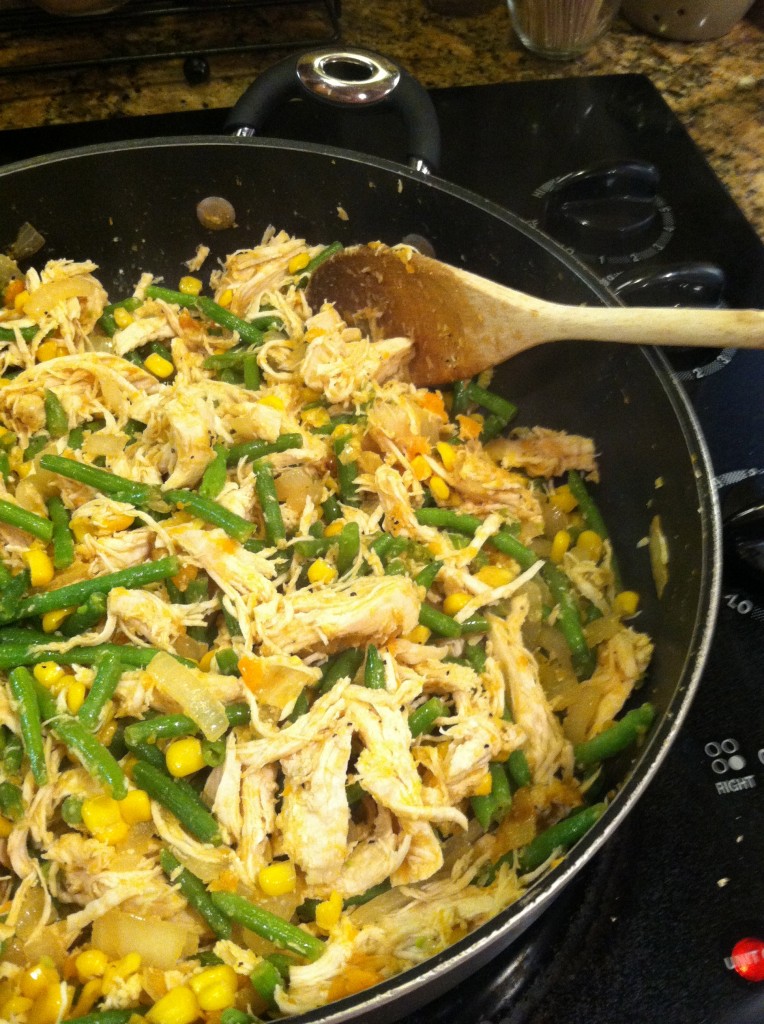 Add chicken broth as needed for liquid.
Here I added 1 tsp of Garlic Infused Olive Oil for more flavor.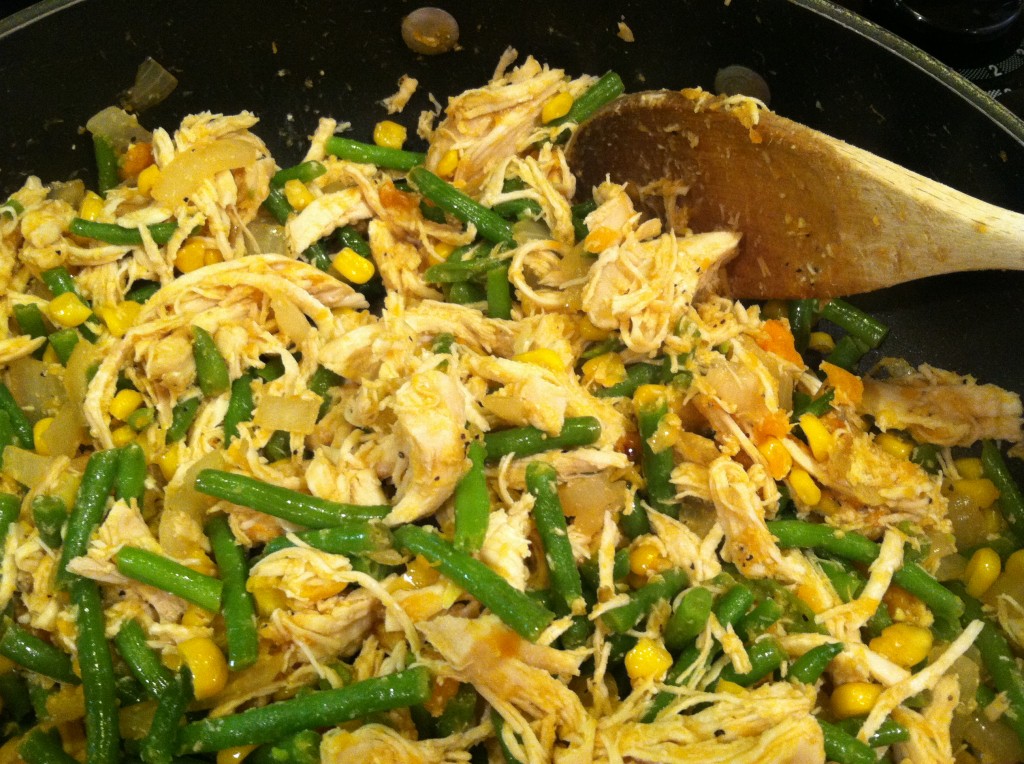 Salt and pepper to taste!
If you ARE counting Points, this whole skillet was about 30 PPV, and made about 6 servings.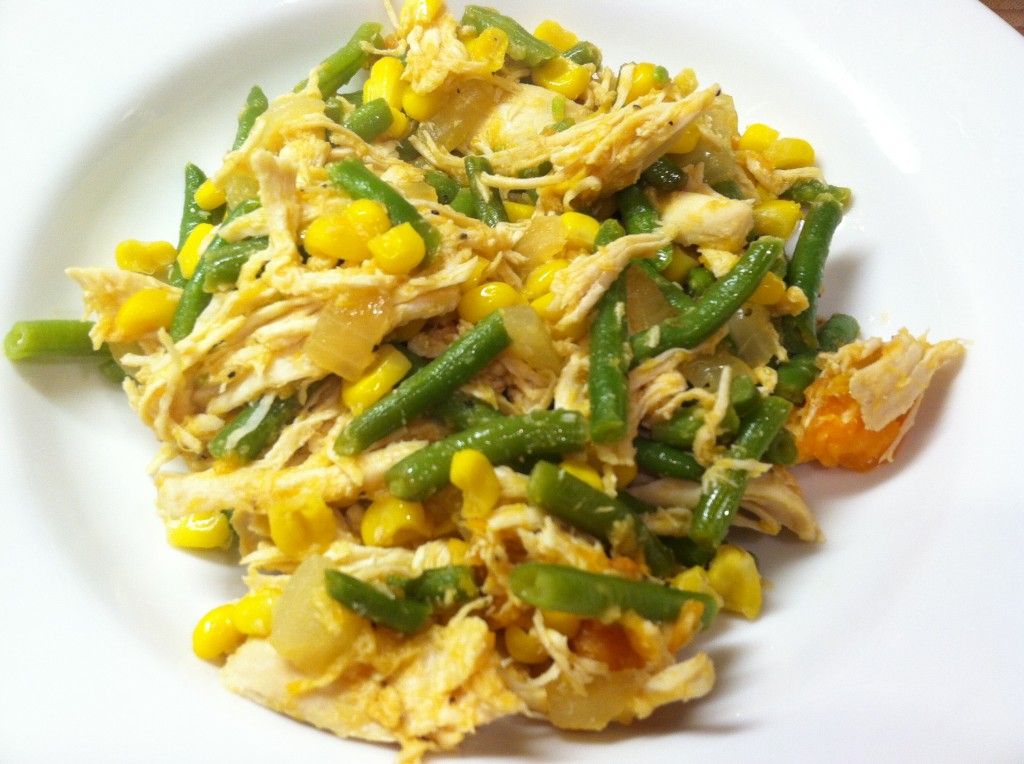 Quinoa Power Bowl Breakfast
Only 3 WW Points+
Ingredients
Cooking Spray, Olive Oil or Coconut Oil
Red Bell Pepper, Chopped
Onion, Chopped
2 oz Cooked Sweet Potato, Chopped
1/4 C. Cooked Quinoa
4 Egg Whites
Salsa
Directions
Sauté onion and bell pepper in oil. Add cooked sweet potato and cook for about 2 minutes. Add cooked quinoa and cook an additional 1-2
minutes.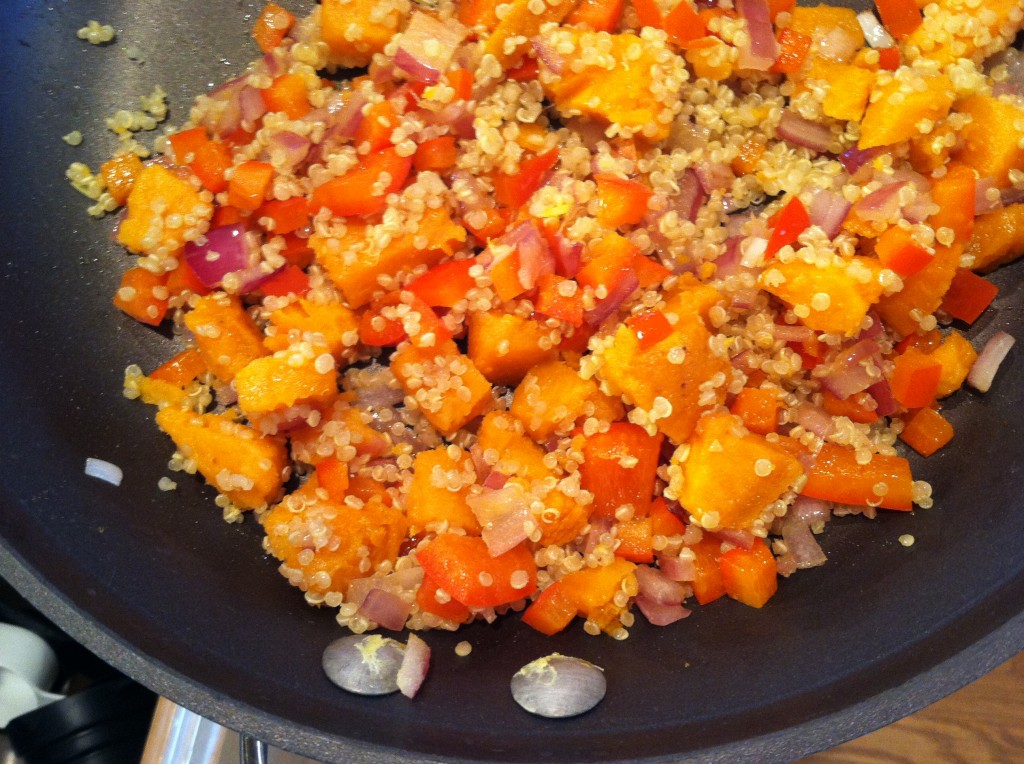 Scramble Egg Whites in a separate skillet, then add to veggie and quinoa mixture.
Place in a bowl and top with Salsa!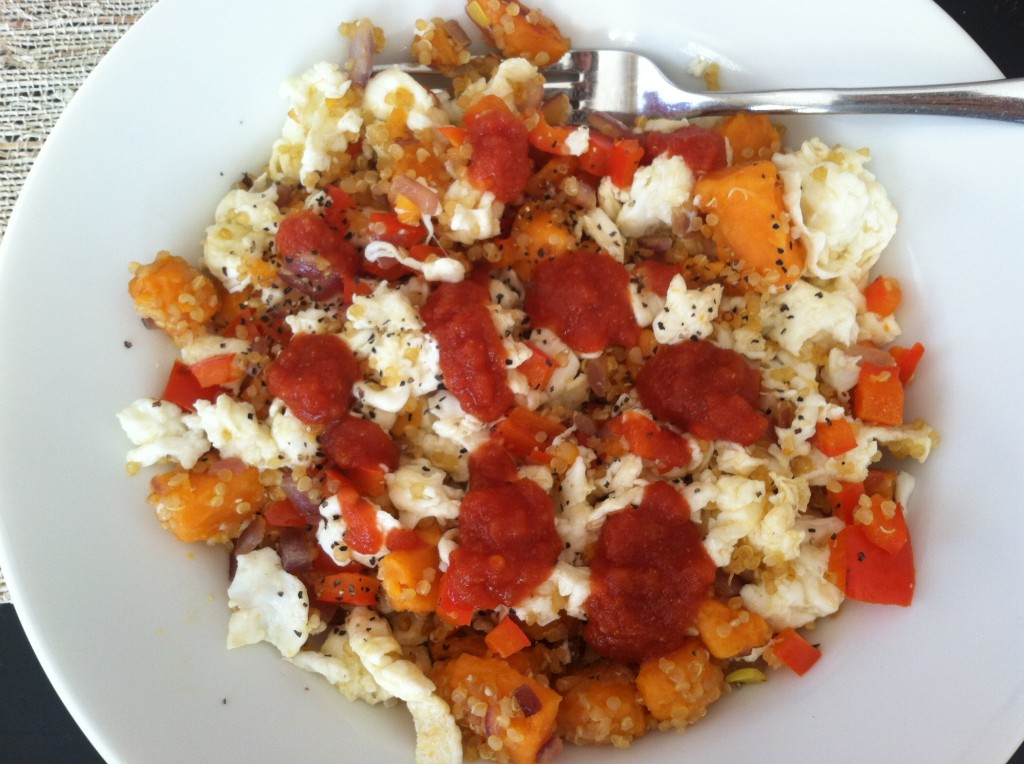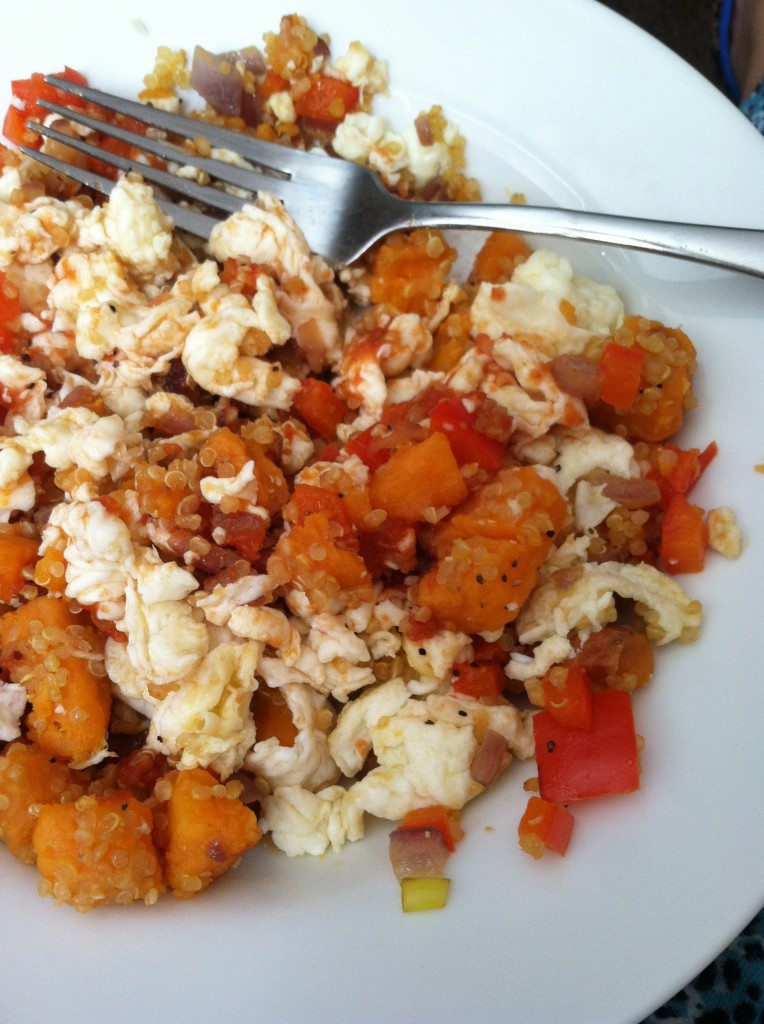 Lunch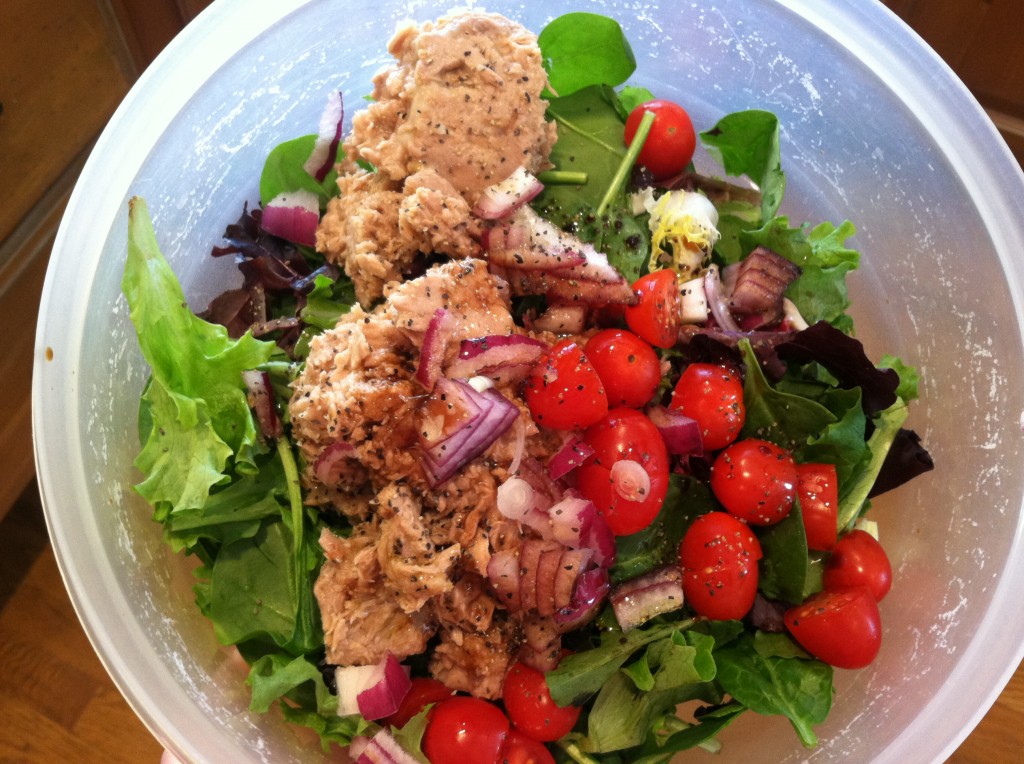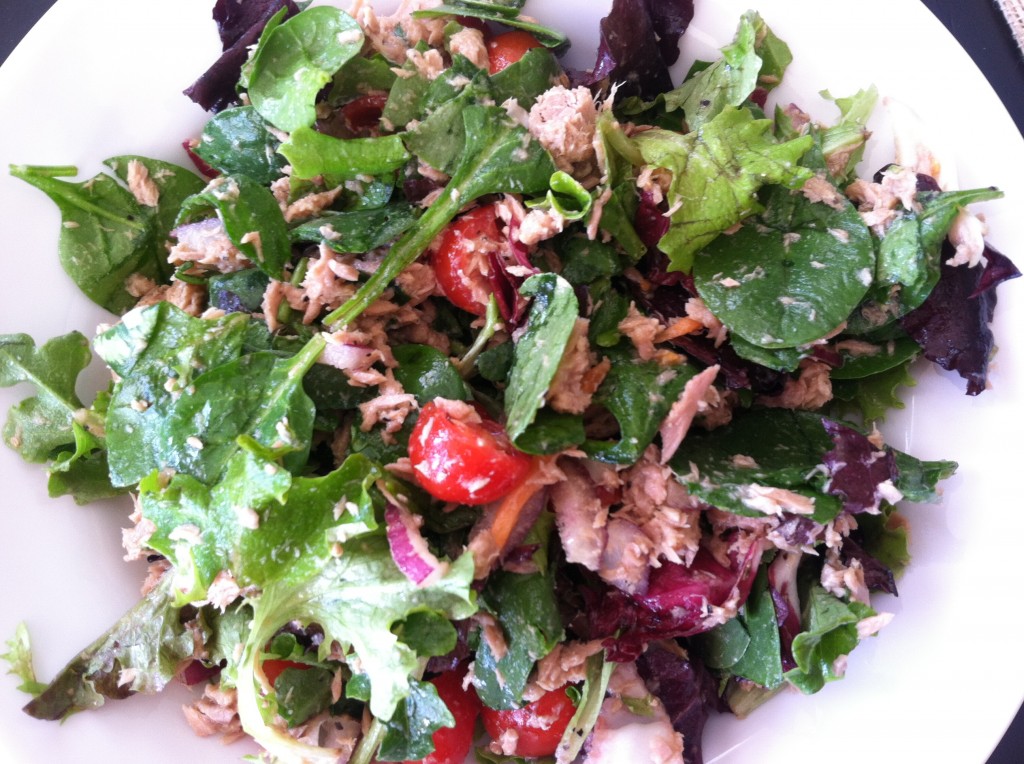 Snack's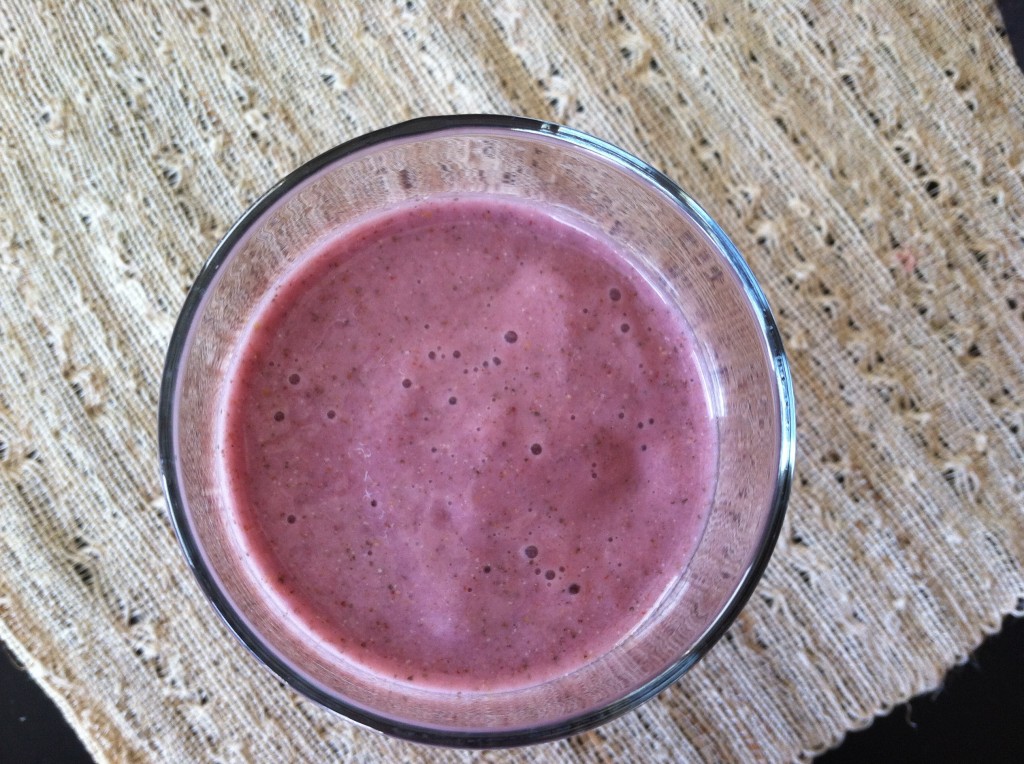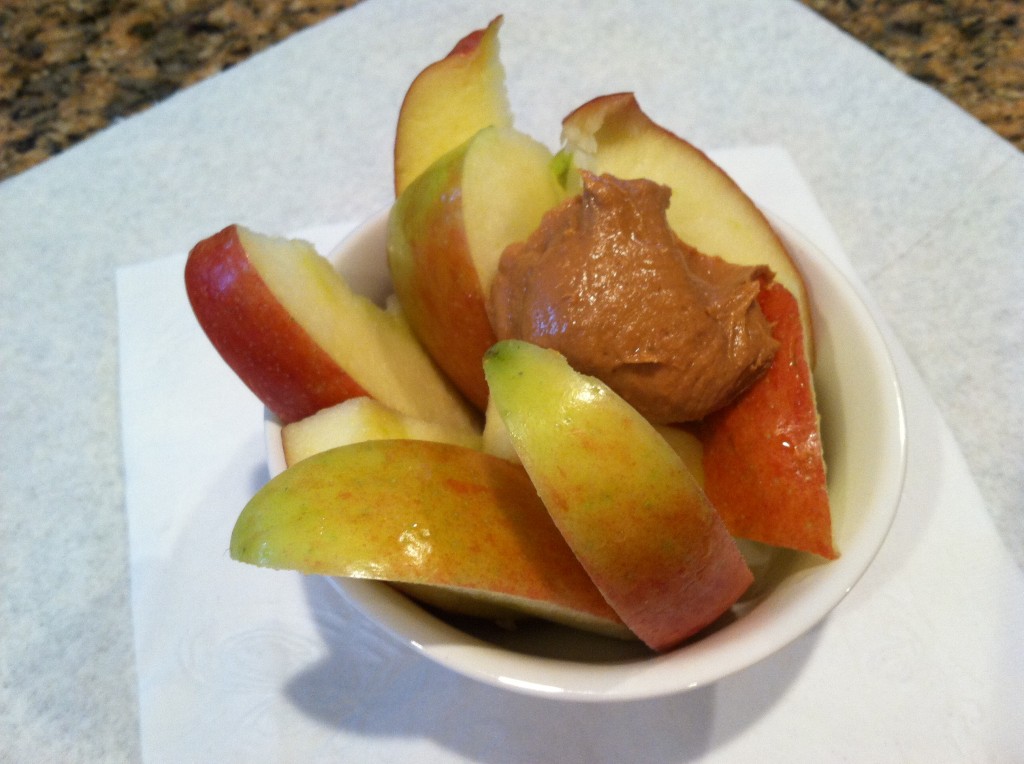 Dinner
Shredded Chicken Skillet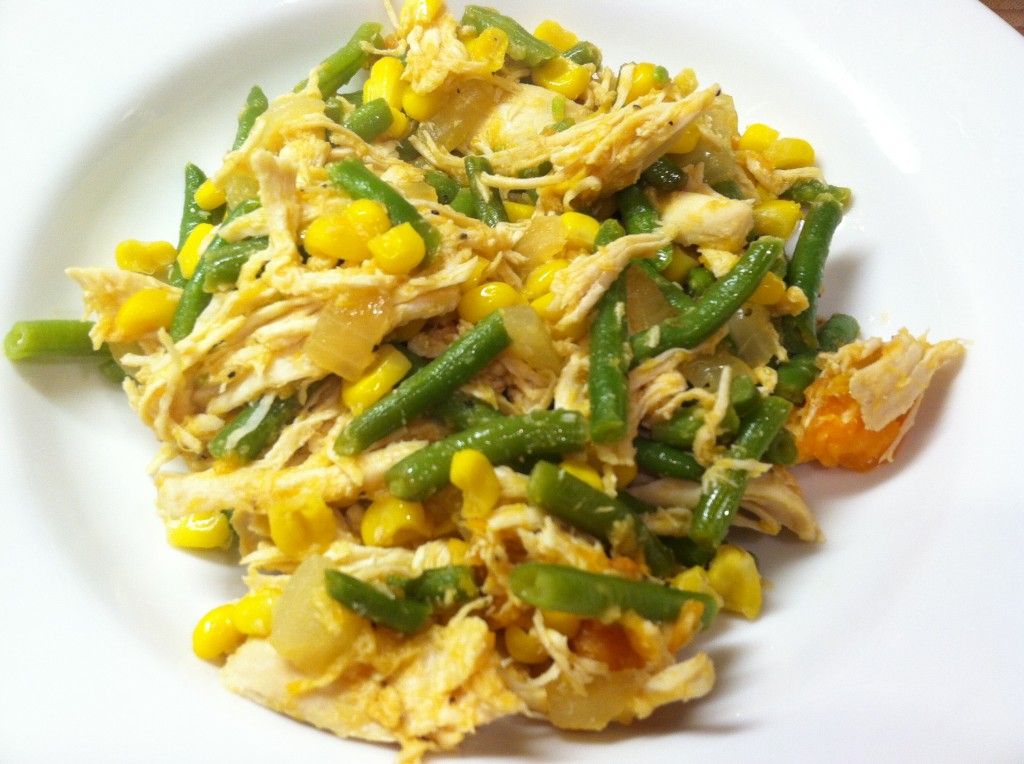 Simple Start
I can eat anything I want from the approved list of foods.
I can earn Activity Points by doing exercise, and eat them if I choose.
I have an allowance of 49 points that I can dip into for foods and beverages that are NOT on the approved list.
I should drink a minimum of 6 (8 oz) glasses of water each day.
Breakfast = Quinoa Power Bowl Breakfast
Lunch = Tuna, Mixed Greens, Grape Tomatoes, Balsamic Vinegar, Olive Oil
Snack = Almond Milk Smoothie, Apple & Better n' Peanut Butter
Dinner = Shredded Chicken Skillet
Foods NOT on the Simple Start Approved List = 1 T. Better n' Peanut Butter, 1 Cup Almond Milk
Exercise = Walked 70 minutes
How many glasses of water I drank = 8
Activity Points Earned for the Day = 5
Activity Points Earned This Week = 12
Remaining points from my 49 Points Allowance = 42
Have You Tried Simple Start Yet?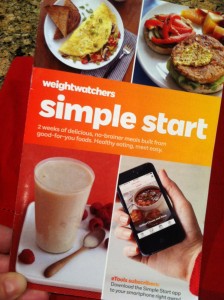 "love the life you live, live the life you love"