After weighing myself at home on Friday morning, and finally being under the 160 mark, I decided to see if I could slip into those size 8 jeans that I bought back in October! Yay!!
Yes, I am quite pleased with myself, and yes, this is my butt. And….Yes, those upper thighs are why I think swimsuits suck!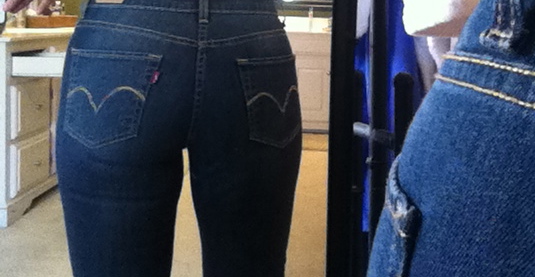 Below is a picture from a Blog Post that I wrote back in December, "The Truth Is In Your Jeans", where I talked about how frustrated I was with myself for putting on enough weight that I couldn't button these, and then be able to breathe! It felt so good to be able to wear these yesterday!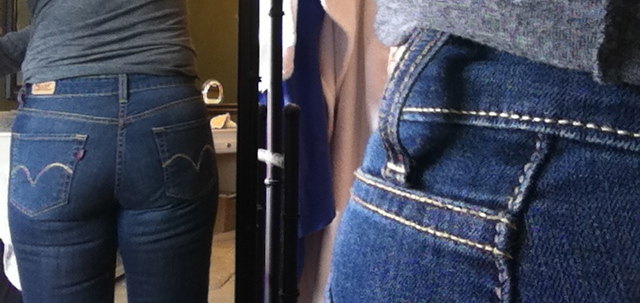 I LOVED my WW meeting Friday morning! It was one of those meetings where the Leader has asked a few members to come up to the front of the meeting room as a group and discuss a particular topic. The topic was "Challenges", which I would imagine that every WW Member, and actually anyone who has ever lost weight, has experienced. All of the speakers did an excellent job!
I hate that so many of us have weight loss challenges, but it is comforting to hear other people share there challenges, and know that you are not alone. Why can't it just be easy, huh? WHY??
One of the speakers was a previous WW Leader, and she talked about how hard it was to admit that she had gained weight, and that WW would not hire her back until she was at goal. She shared that information a few meetings back, and she teared up when she talked about it. Then I teared up! I wanted to hug her because I know how hard that must have been to say to everyone. She had lost her weight and became a Leader!! My dream job!! Then life happened. I SOOO get it. She did the brave thing, the healthy thing, the smart thing. She came back.
One of the other speakers talked about how she had joined before, but when she joined "this time", it was forever. She has lost THREE sizes in clothes! She is not at goal, and she has struggled the last year with the same 2 pounds (um, were we separated at birth???), but she said she will never quit. She knows that she is much healthier than she was before she joined, and that it has been completely worth it to continue to come this last year and fight those two pounds. One of my favorite things that she said was…..paraphrasing just a tiny bit…..
"I already consider myself a "Lifetime Member" (That is a WW Member that has been at goal weight for six weeks, and maintained that weight loss) because I know I will come to my meetings and be a WW Member for the rest of my life!!"
(Me too! Seriously….separated at birth???)
The other speakers did such a great job too! Everyone had great advice, and all agreed that attending meetings are at the very TOP of the list in their weight loss successes!!
(I didn't tell a sole at the meeting about my little "3 Day Diet" experiment! I do know some of them read my blog though.)
Today…..Loving Weight Watcher's and counting points and making healthy choices!! Oh, and eating SNACKS!!
Breakfast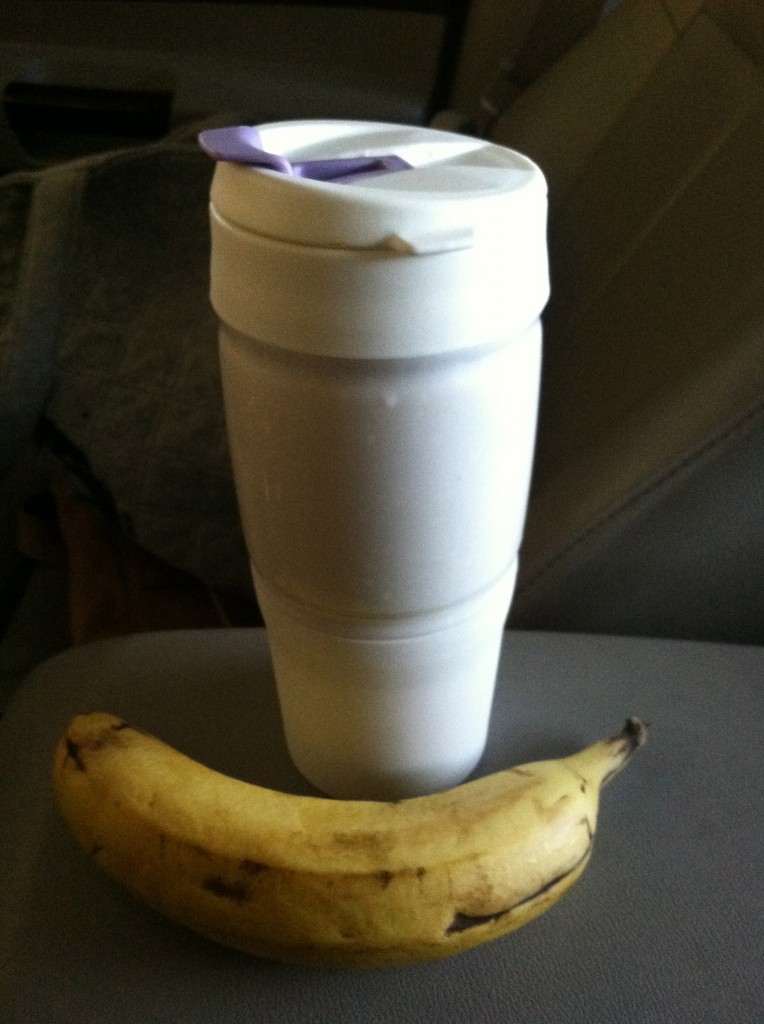 Snack

3/4 C. Cinnamon Heaven, Gluten Free Cereal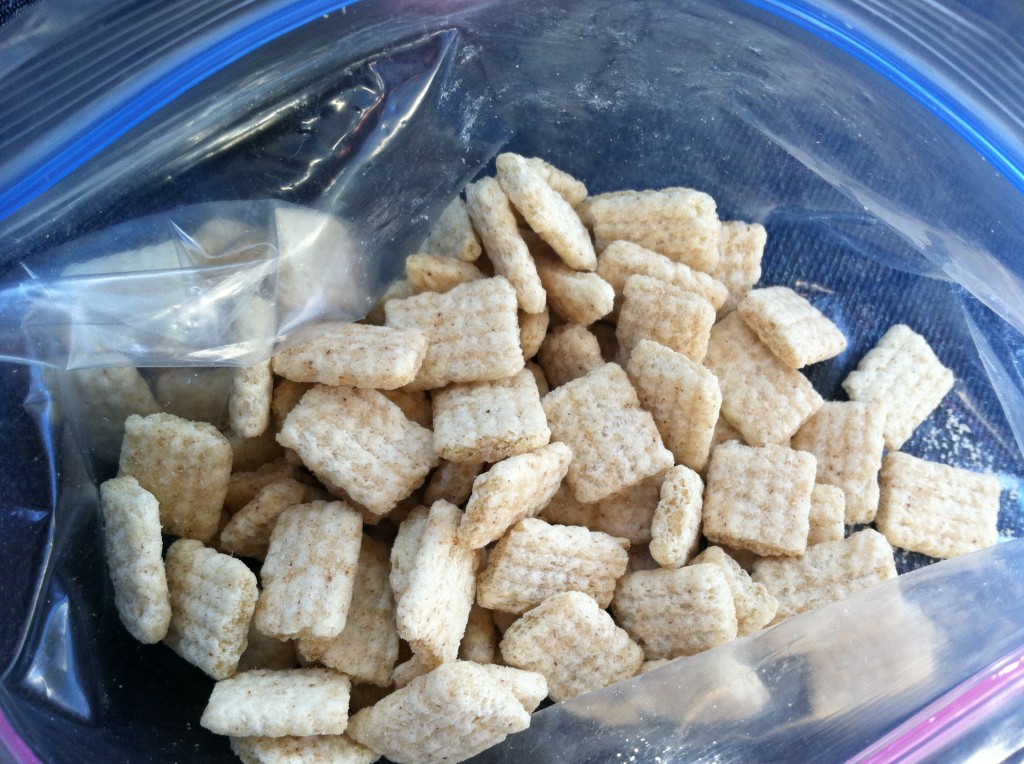 Snack
Medium Nonfat Latte, Apple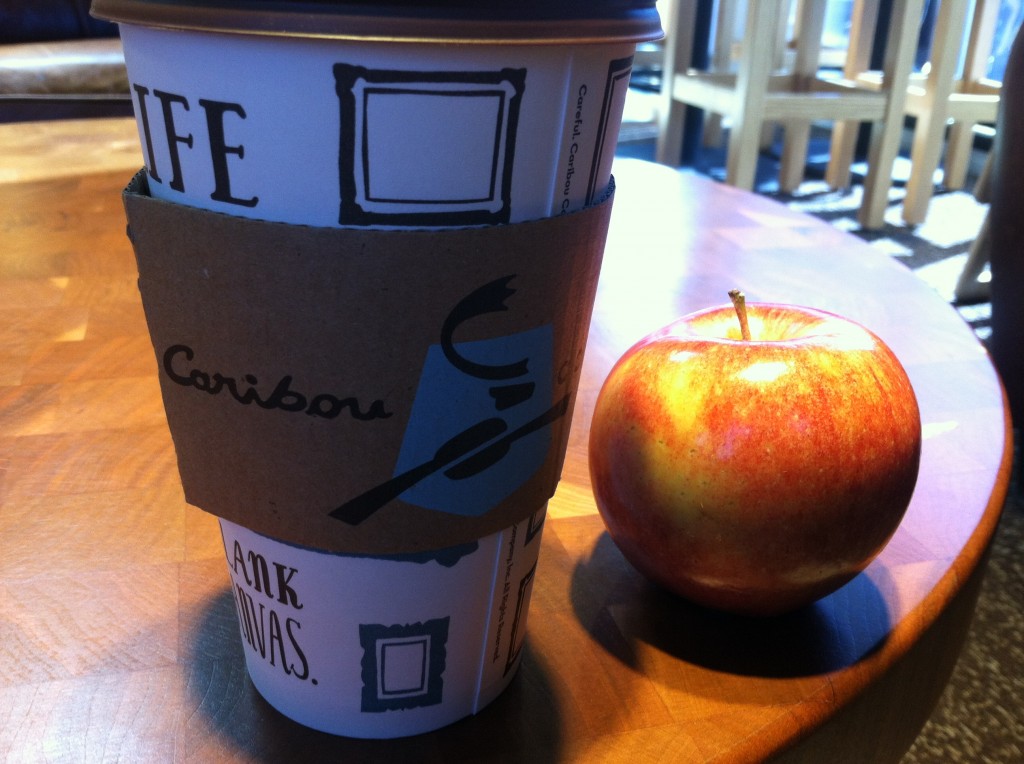 Lunch
Chicken Breast, Green Beans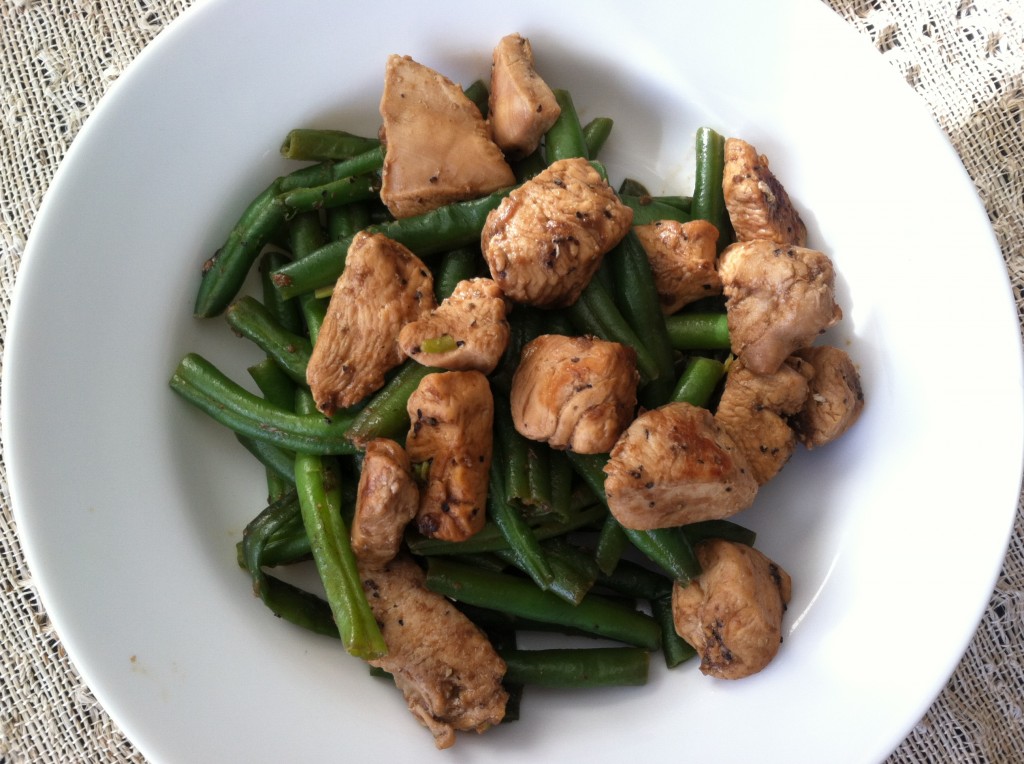 Happy Hour(s)
Veggies, Dip and Wine
I end up snacking on whatever food is the closest, so I made sure to sit by the veggies all night. I think I ate most of those carrots and yellow peppers!
I had a few nuts and popcorn too.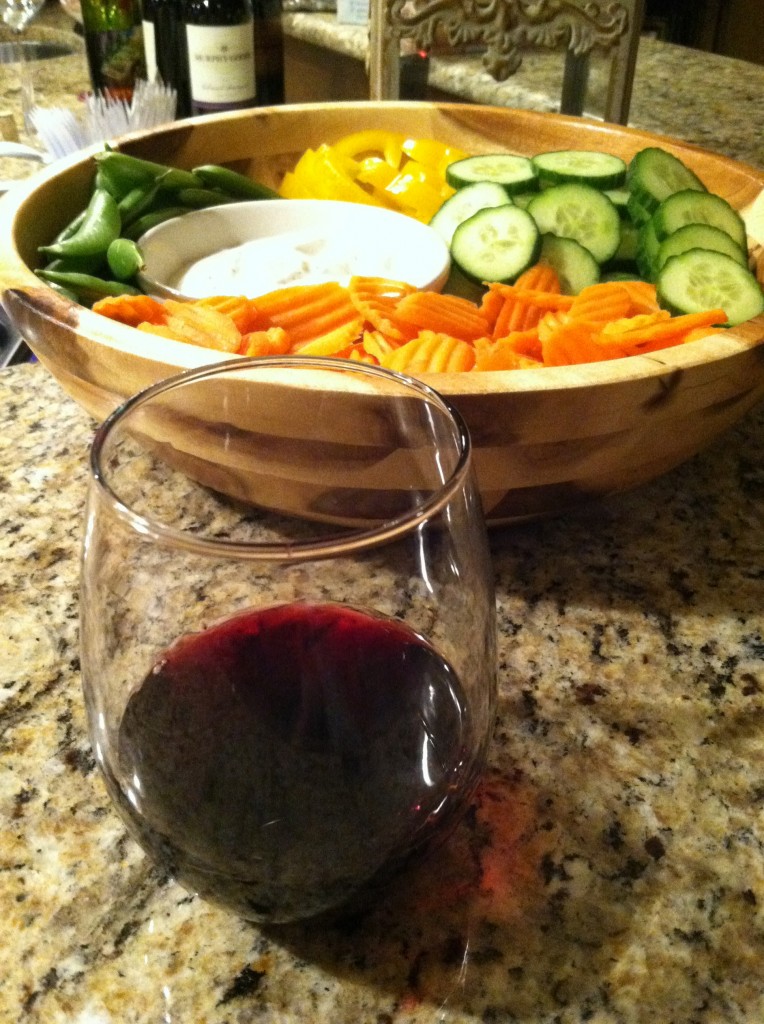 Weight Watcher's Points Plus
I can eat 26 PPV a day.
I can earn Activity Points by doing exercise, and eat them if I choose.
I have an allowance of 49 extra points that I can dip into throughout the week if I choose.
I should drink a minimum of 6 (8 oz) glasses of water each day.
Breakfast = Hot Tea, Banana (0)
Snack = 3/4 C. Cereal (3)
Snack = Nonfat Latte, Apple (3)
Lunch = Chicken Breast, Green Beans (4)
Happy Hour = Veggies, Dip, Popcorn, Nuts, Wine (26)
Total = 36
Exercise = Scheduled Day Off
How many glasses of water I drank = 12
Activity Points Earned for the Day = 0
Activity Points Earned This Week = 0
Remaining points from my 49 Points Allowance = 39
Alcohol Consumption = Wine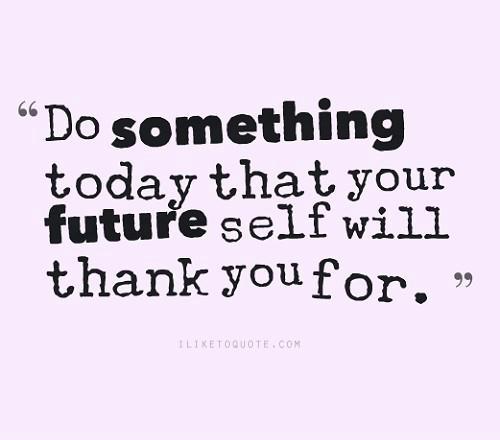 "love the life you live, live the life you love"