(Revised 1/11/2018 to WWFreestyle)
Sunday we celebrated Amiyah's (our Granddaughter) 4th birthday with a few friends and family. It was a "Frozen" theme, but being all out of the 4 year old loop, I didn't really know anything about "Frozen" until the party.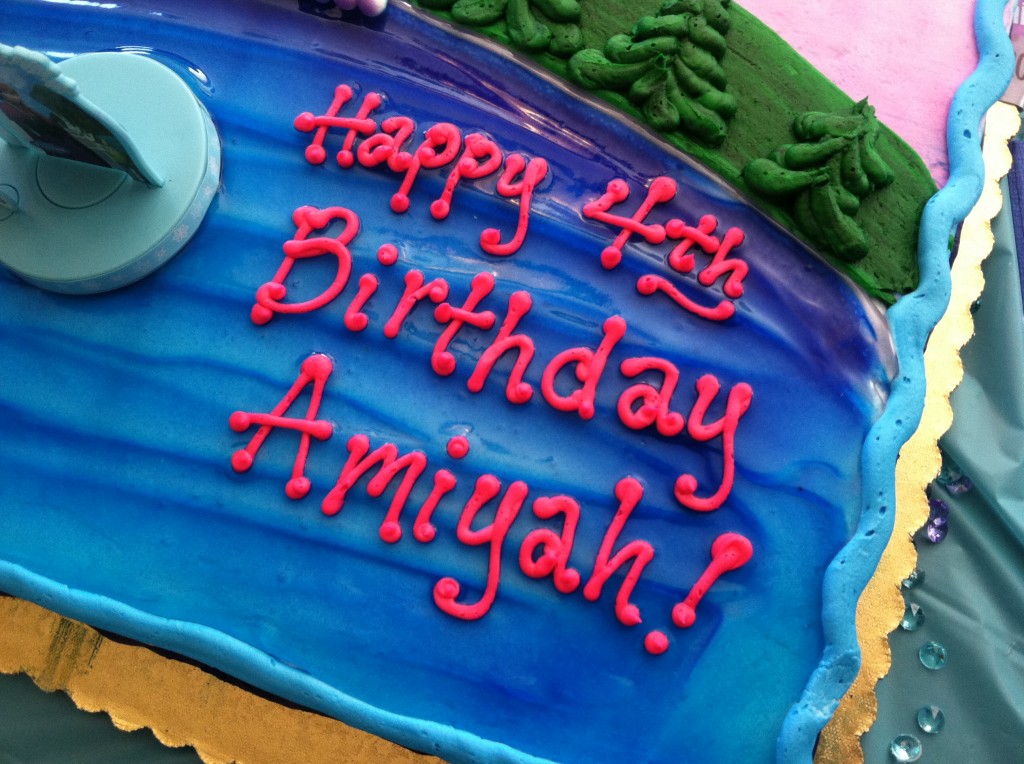 Her cake was super cute!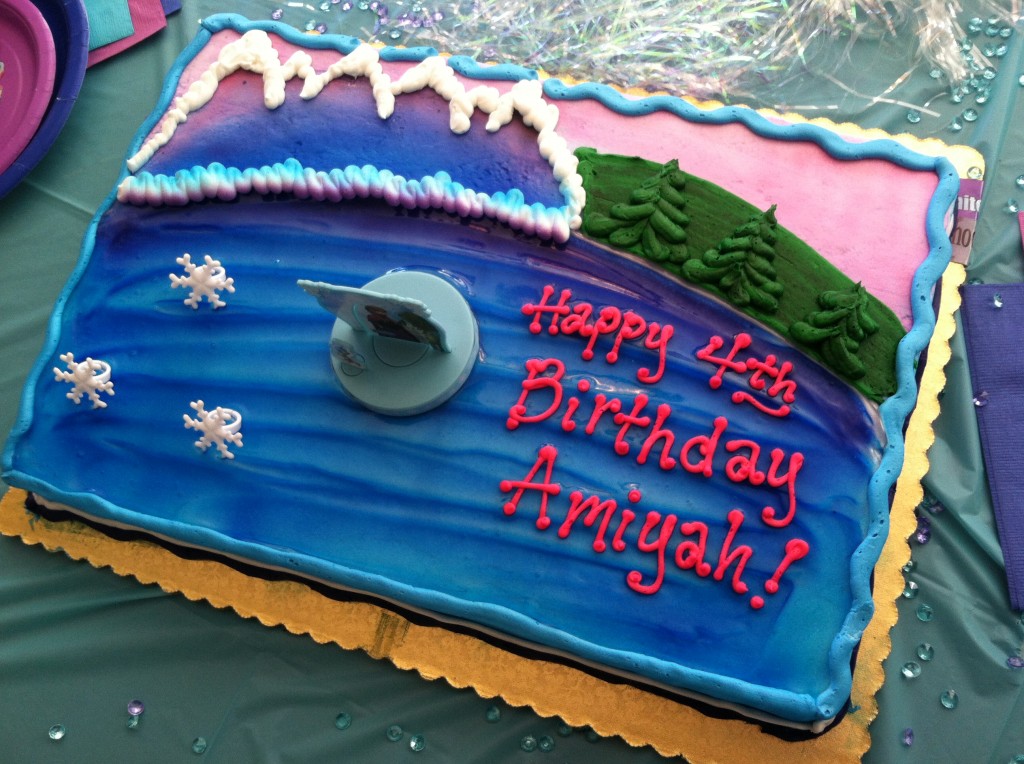 Her mom always does such a great job decorating!

There was even a Photo Booth! Kinda…..
Thanks Uncle Jake!

Of course, Amiyah had to approve all photo's…..

Then there were lots of presents and a good time was had by all!
Now, let's talk food…..
I was trying to get a lot of protein in today, so I started the day with egg whites and quinoa, then I made this really tasty Tuna Salad for lunch!
Sweet & Chunky Tuna Salad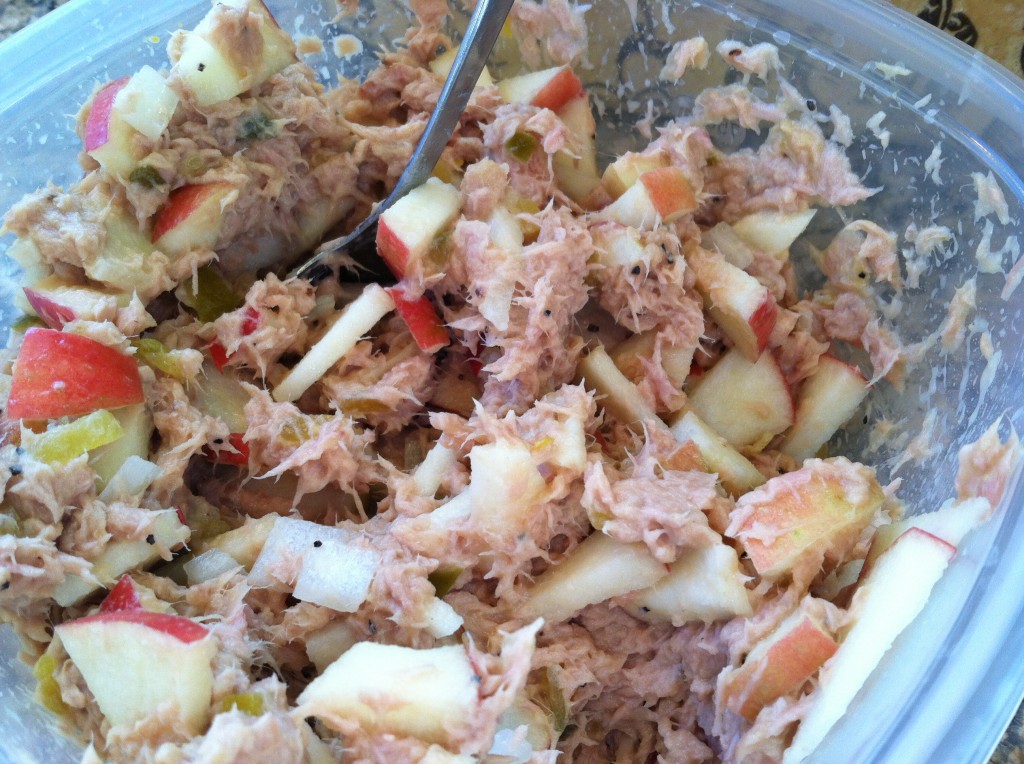 Sweet and Chunky Tuna Salad
2017-02-10 16:01:01
Ingredients
12 oz Can of Tuna in Water, drained
1/4 to 1/2 Cup Chopped Onion
1 Small Apple, Chopped
2 T. Sweet Relish
1 T. Light Mayo
1 tsp Mustard
Cracked Black Pepper to taste
Instructions
Ya just mix it up folks! Ya can't mess up Tuna Salad, and if ya do, well…..then don't invite your friends over for Tuna Salad!
The Weight of My Weight http://theweightofmyweight.com/
This would be great over a bed of lettuce served with a nice little chunk of cheddar cheese, but I didn't have either of those things, so…..well, I didn't eat either of those things.
Breakfast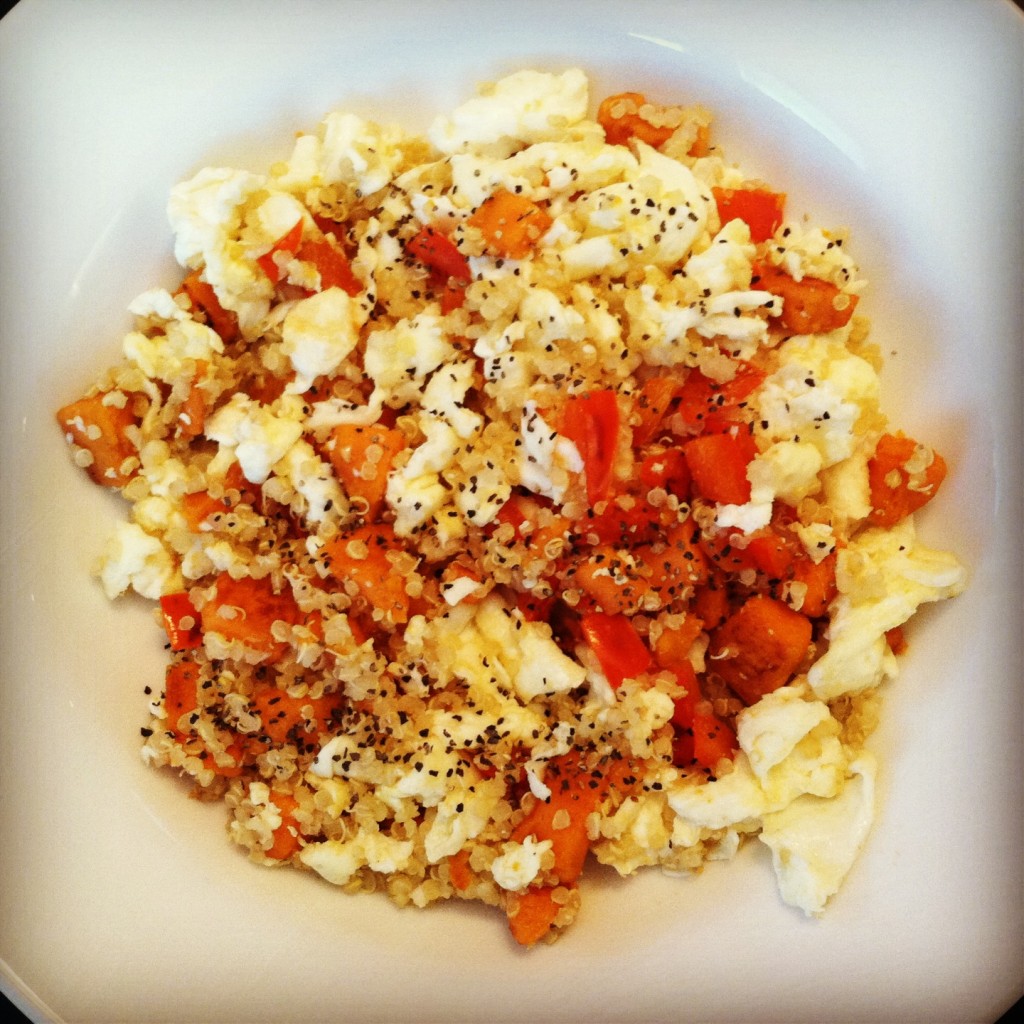 Snack
3/4 Cup Cinnamon Harvest Cereal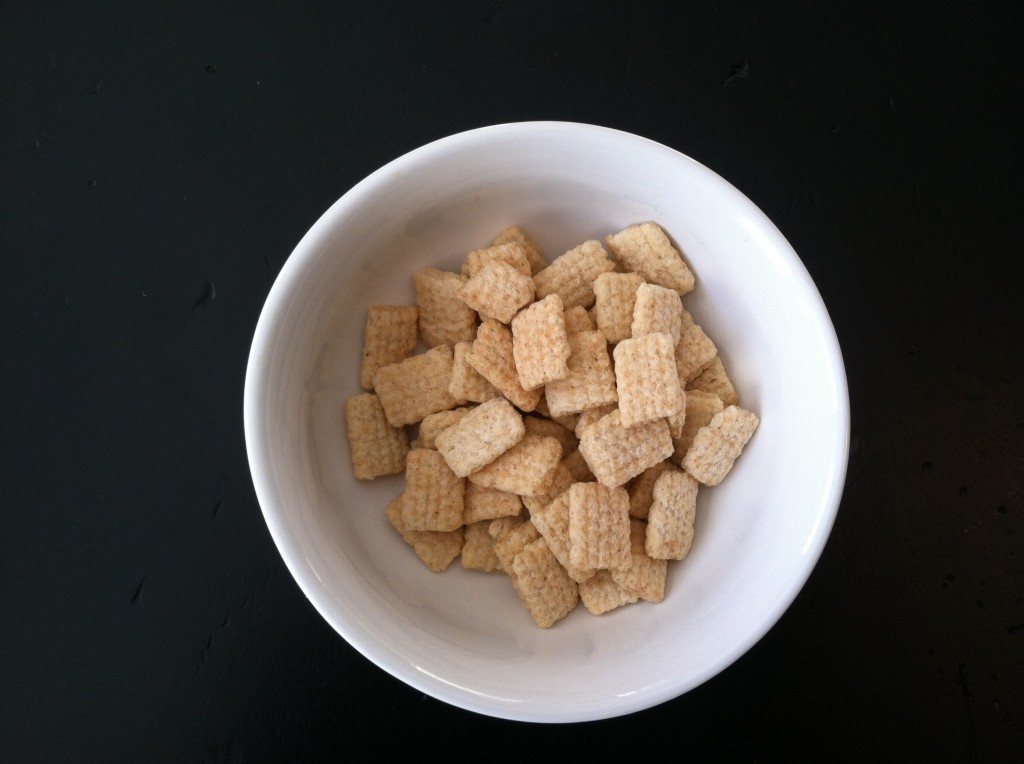 Snack
Strawberries & Banana's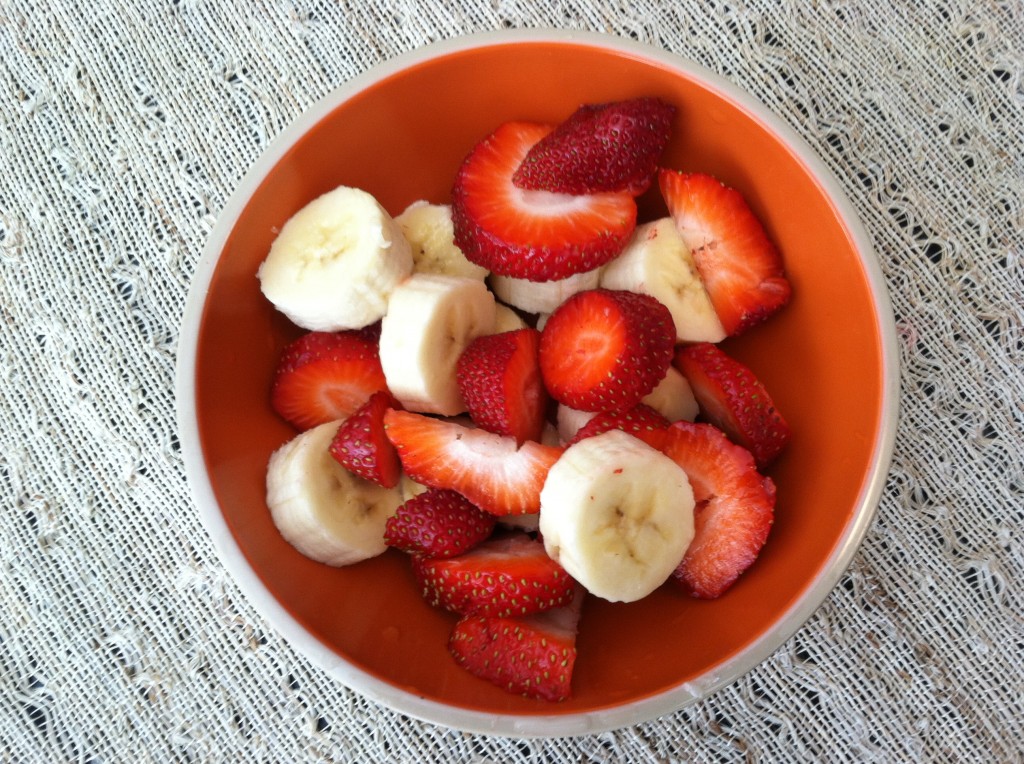 Lunch
Sweet & Chunky Tuna Salad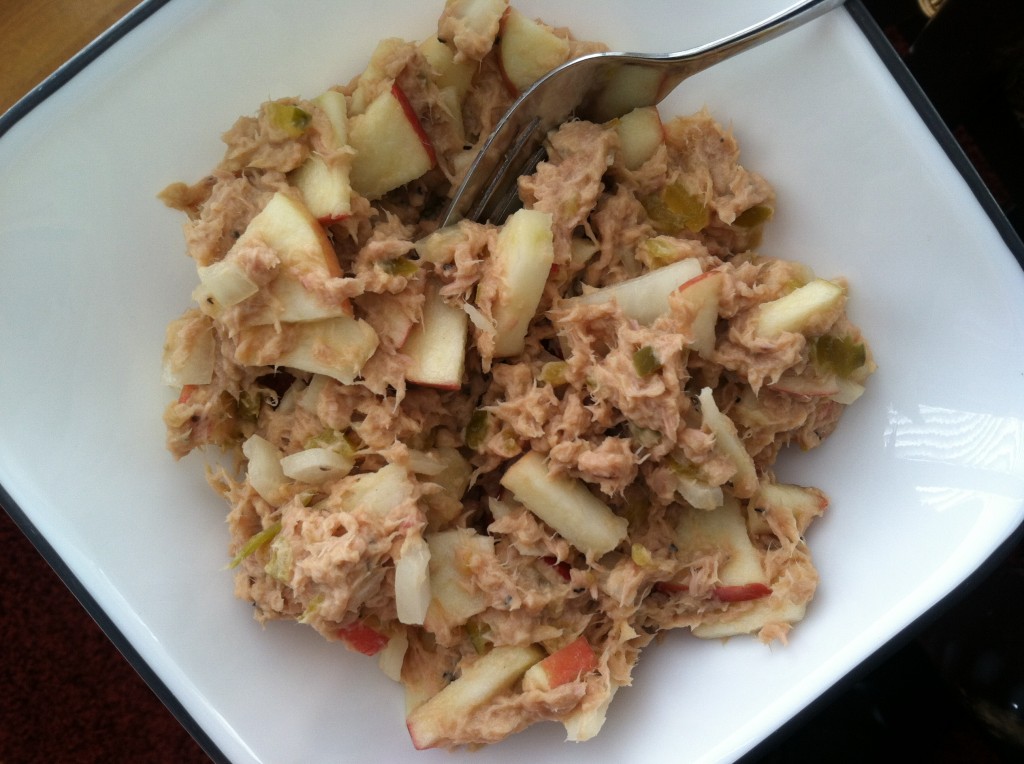 Birthday Party Snack's Un-pictured
1/2 C. Popcorn, 1/4 C. Trail Mix, 1 Toasted Ravioli
3 Slice's Fried Pickle, Cake
Lots and Lots and Lots of Water!
Dinner
More Sweet & Chunky Tuna Salad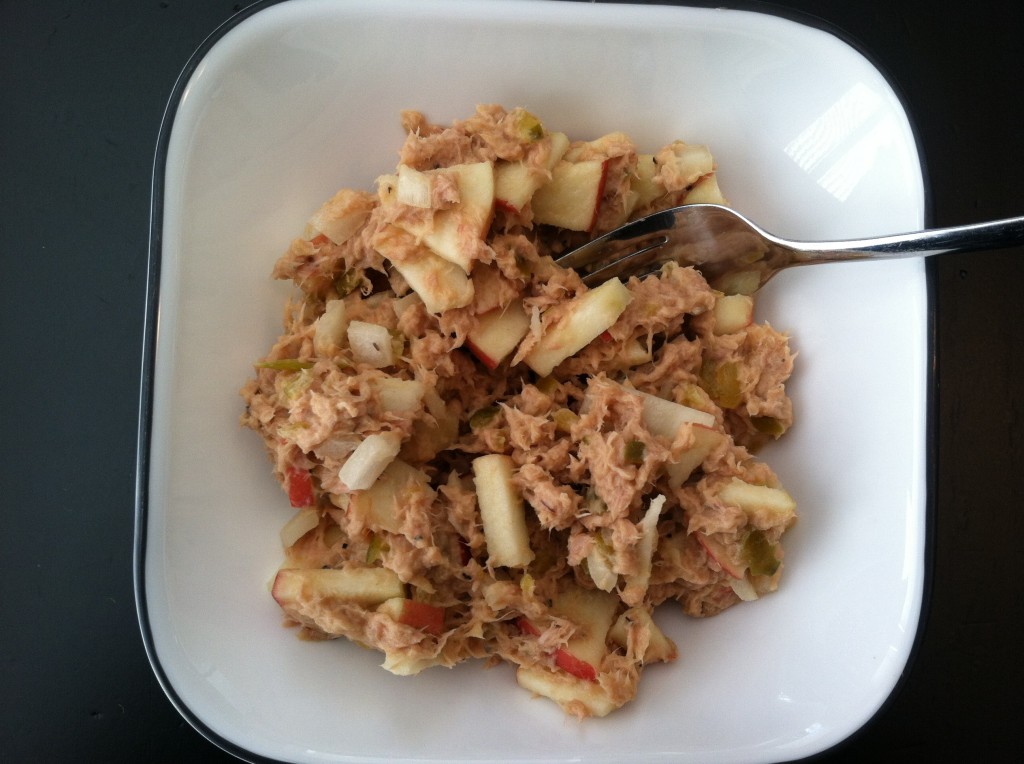 Weight Watcher's Points Plus
I can eat 26 PPV a day.
I can earn Activity Points by doing exercise, and eat them if I choose.
I have an allowance of 49 extra points that I can dip into throughout the week if I choose.
I should drink a minimum of 6 (8 oz) glasses of water each day.
Breakfast = Quinoa Power Breakfast Bowl (3)
Snack = 3/4 C. Dry Cereal (3)
Snack = Fruit (0)
Lunch = Sweet & Chunky Tuna Salad (5)
Party Snacks = Popcorn, Nuts, Cake, Ravioli and Fried Pickles (15)
Dinner = Sweet & Chunky Tuna Salad (4)
Total = 30
Exercise = None 🙁 I had really planned on a walk after the party, but I was pooped by the time everyone left the house.
How many glasses of water I drank = 15
Activity Points Earned for the Day = 0
Activity Points Earned This Week = 4
Remaining points from my 49 Points Allowance = 26
Alcohol Consumption = none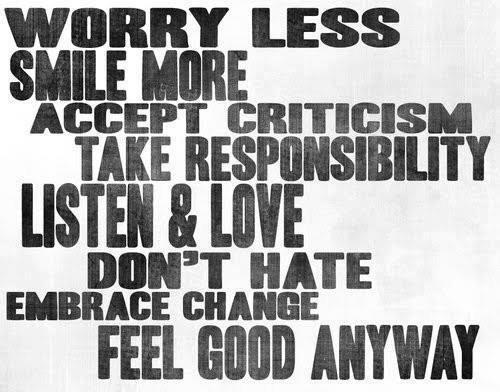 "love the life you live, live the life you love"