We are lucky to have a great group of friends that we have been vacationing with for the last few years.
We've been to Mexico a couple of times with this group of friends, we've been to Memphis and Nashville with this group, we've been to the lake, and last year, we all took a trip to the Dominican Republic, and stayed at The Hard Rock Hotel and Casino! We had an awesome vacation, but we also had a little unfortunate situation that led to us getting our money back AND…..getting a Free Vacation this year!!!
You can read all about last year's vacation HERE!
All I can think about now is doing this again……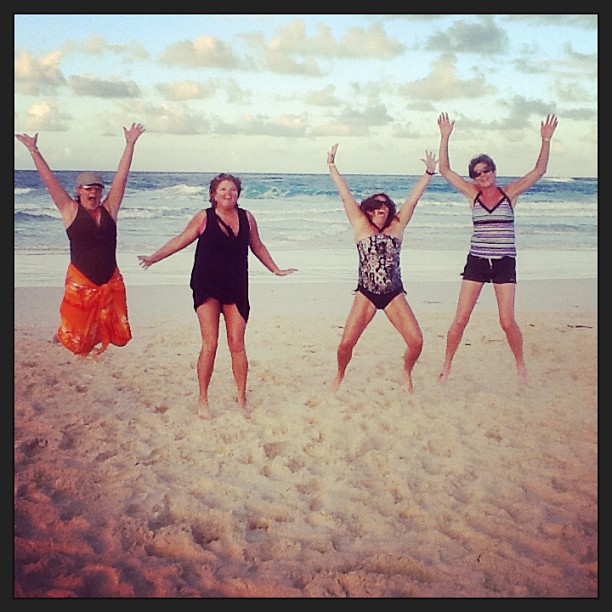 and maybe a little of this….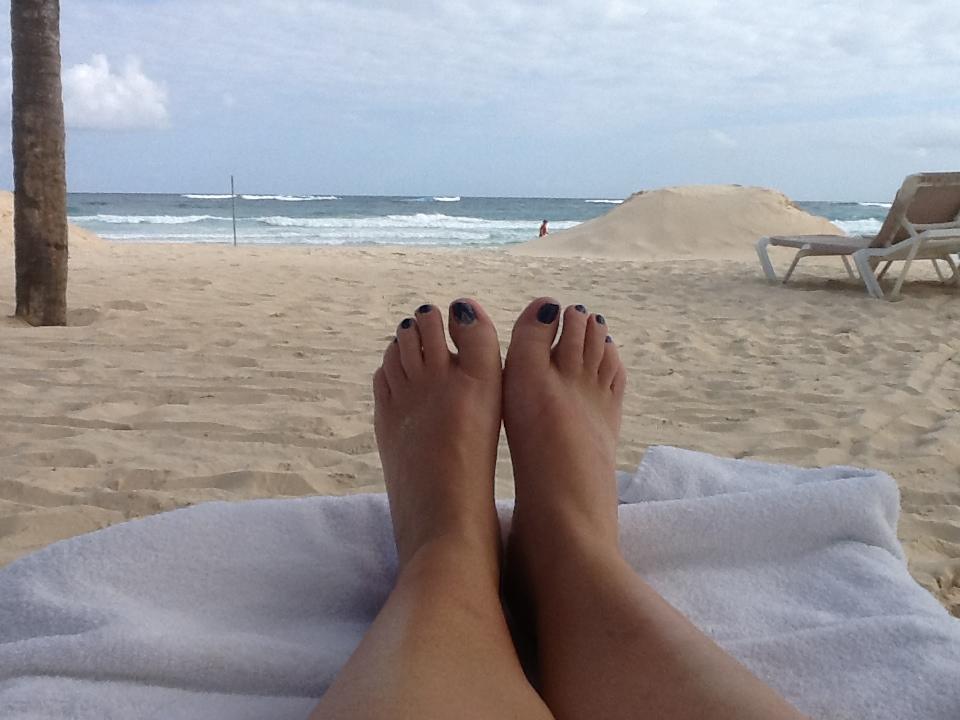 Vacation is a great time to enjoy some peace, not think about the stresses at home, and just relax. But I know on vacation, when I'm lying there on the beach, my mind gets busy thinking about what I am going to work on when I get home. A project, something to paint, something to organize, a blog post….whatever. I already have some ideas in my head about things I want to plan and do, and I'm looking forward to sharing those with you next week, when I get home.
I'm officially taking a week off!
I'll tweet some stuff so you can follow me on Twitter!
And I'm certain I'll post a few pic's on Instagram, so follow me there too!
I got to visit Charlotte for a few minutes last night, and I'm on my way to see her now……
Can you even stand how cute she is??? She is going to look so different in a WEEK!!!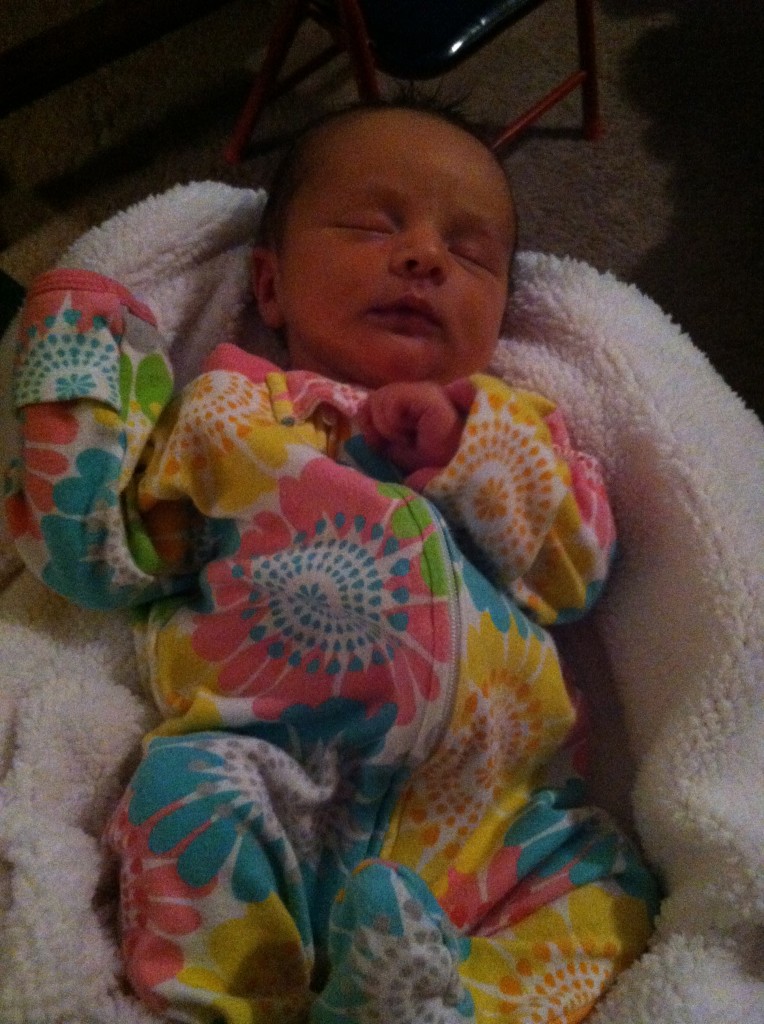 Breakfast
I like these, but they are 8 PPV, so I only had a half of one.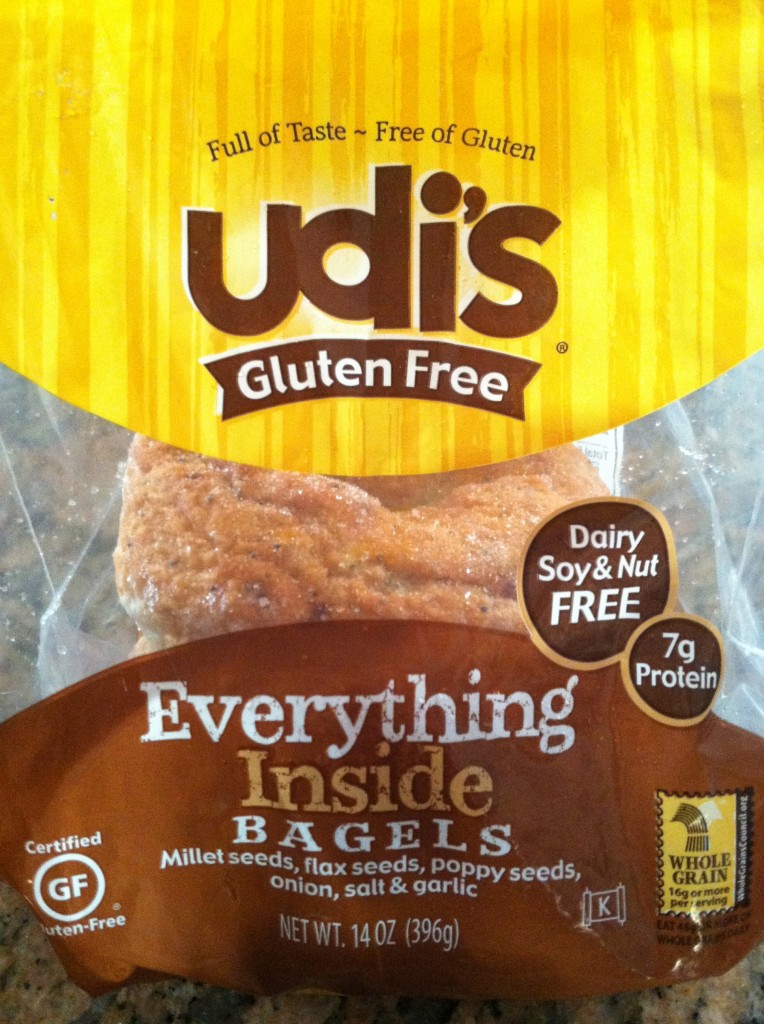 1/2 Bagel, 3 Egg Whites, 1/4 Avocado smashed with Sea Salt, Orange, Black Coffee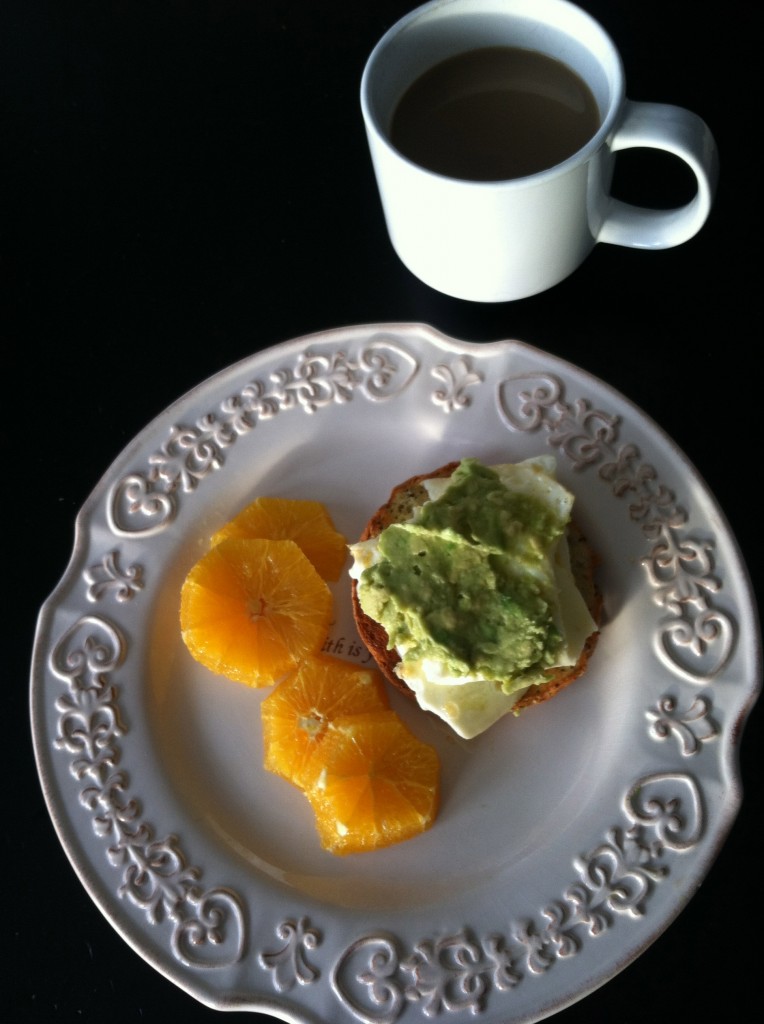 Lunch
Chocolate Peanut Butter Banana Smoothie
Simple Breakfast Idea No. 2
Day Two of Two Weeks of Breakfast Ideas for 5 PPV or less.
This reminds me of a Chocolate Shake that one of my friend's would make us in Junior High and she would top it with Granola. It was soooo good!!
1 Scoop of Whey Vanilla Protein Powder (3 PPV)
2 Tablespoons of Chocolate PB2 Powder (1 PPV)
1 Cup of Cold Water (0 PPV)
1/2 Cup of Ice (0 PPV)
1/2 Frozen Banana (0 PPV)
1/4 Cup of Kashi Cereal (1 PPV)
Total = 5 PPV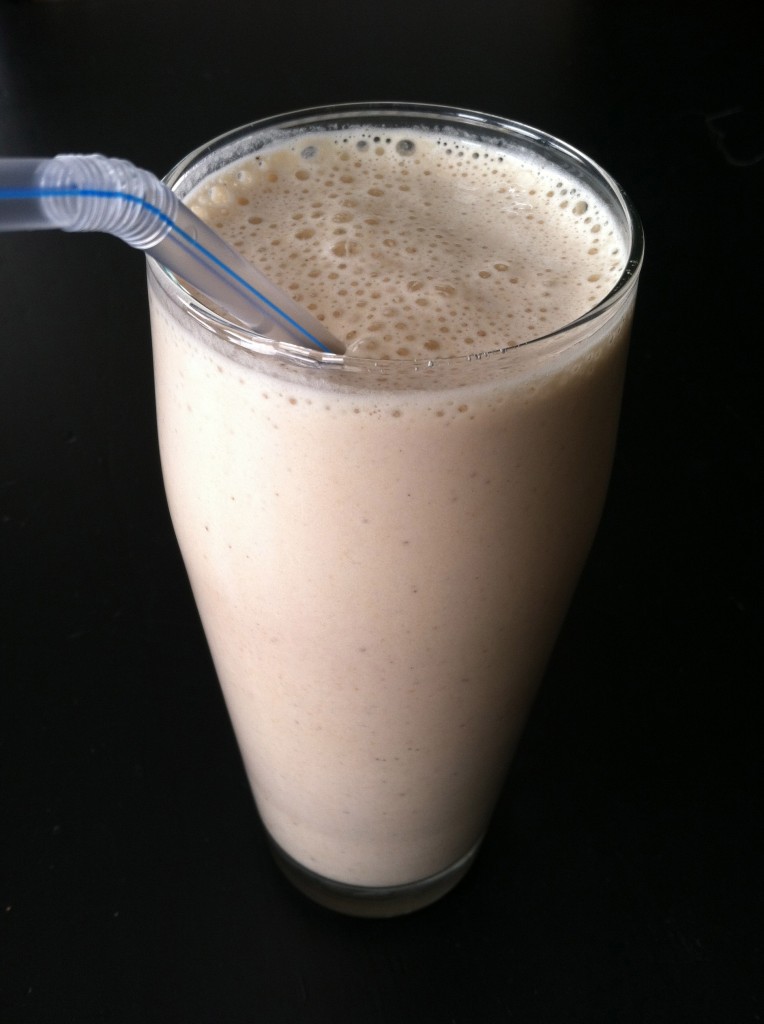 Snack's
Carrots, Hummus, Dill Pickles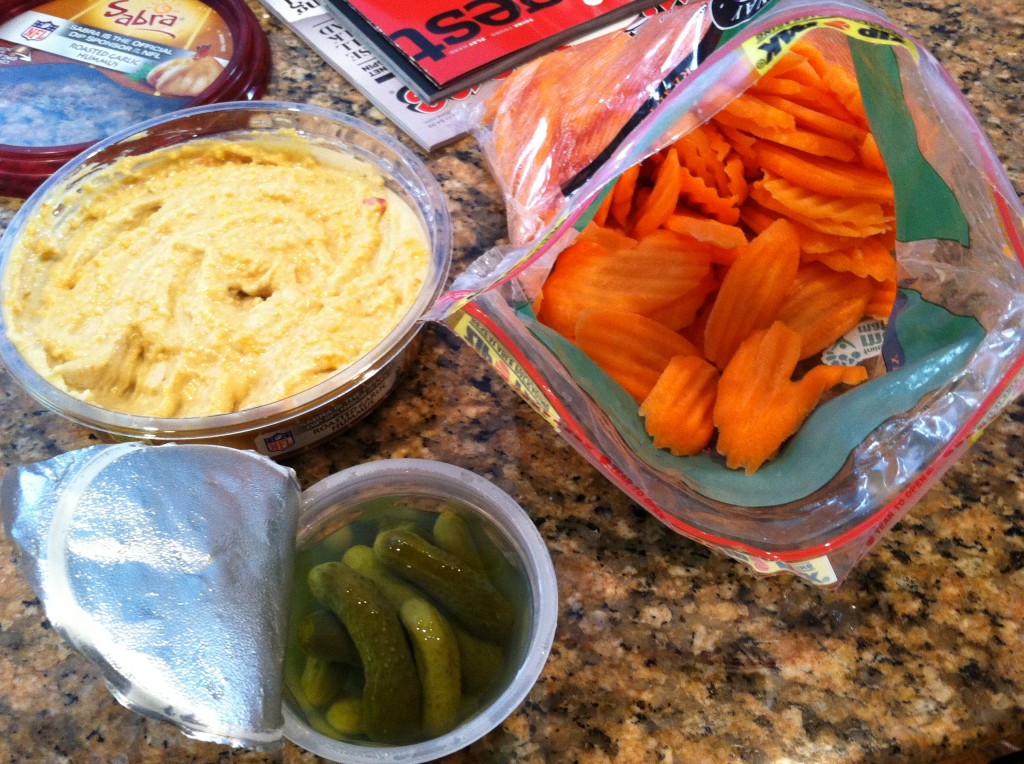 Dinner
1/4 Avocado, 3 HUGE Blue Corn Chips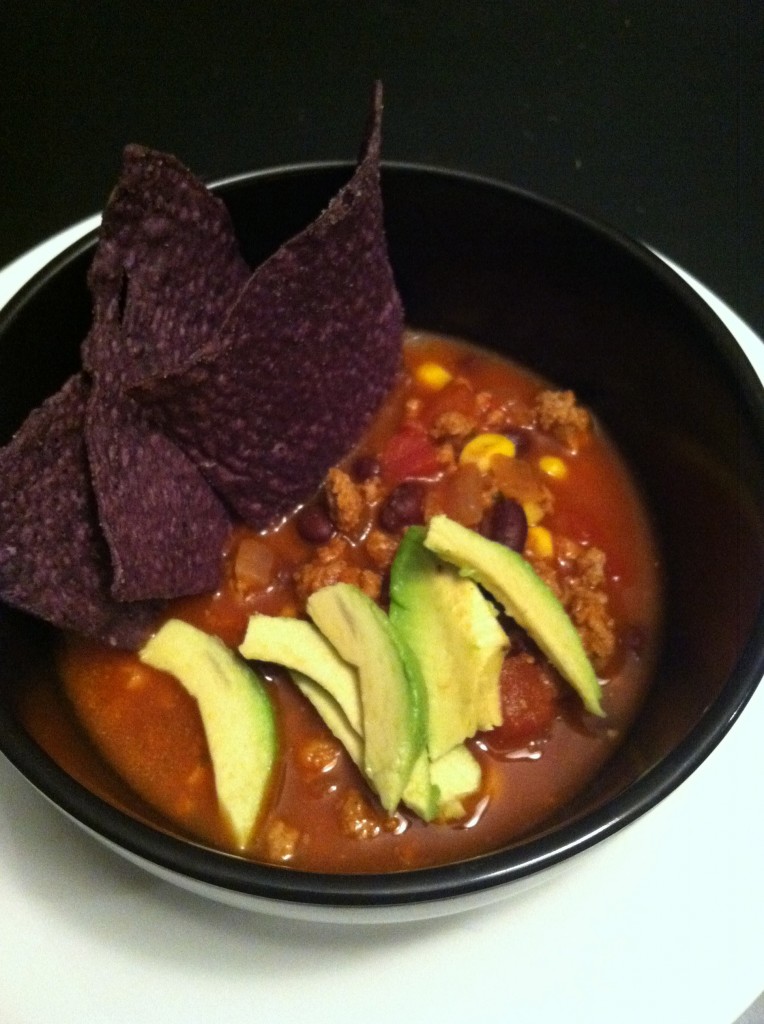 Weight Watcher's Points Plus
I can eat 26 PPV a day.
I can earn Activity Points by doing exercise, and eat them if I choose.
I have an allowance of 49 extra points that I can dip into throughout the week if I choose.
I should drink a minimum of 6 (8 oz) glasses of water each day.
My Weight Watcher Week Begins on Friday's
Breakfast = !/2 Bagel, Egg Whites, Avocado, Coffee (7)
Lunch = Smoothie (4)
Snack = Veggies, Pickles, Hummus (3)
Dinner = Taco Soup, Chips, Avocado (12)
Total = 26
Exercise = none……I did run a LOT of errands and parked far away?? Work with me, people.
How many glasses of water I drank = 8
Activity Points Earned for the Day = 0
Activity Points Earned This Week = 3
Remaining points from my 49 Points Allowance = 41
Alcohol Consumption = none
This just made me giggle……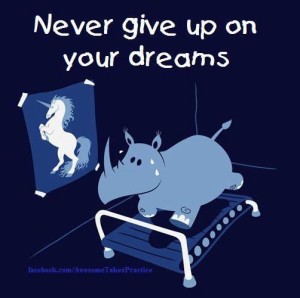 "love the life you live, live the life you love"