I have to admit, the first day back from vacation and spending most of the day at home, it was hard to not eat all day. Sometimes those days I spend at home getting stuff done around the house, I really struggle to not visit the pantry and fridge in between each thing I'm trying to get done. I promised myself that when I got up Thursday morning, that I would be diligent about counting points and keeping within my points range. I know when I go to my Weight Watchers meeting this morning, that my weight is going to be in the 160's. I'd like to be one of those people that goes on vacation expecting to maintain my weight, but I'm not, and I know this. I know that when I go on vacation to an all inclusive resort for one full week, I am going to enjoy my food and beverages without counting points. Gaining weight on vacation is the price I pay for the choices that I made, and I know this. Facts are facts. But now I'm prepared to get right back in the game.
Here is the successful day that I had yesterday!
Breakfast
Egg White Omelet with Veggies and Cheese, Grapes
Un-Pictured Coffee with Skim Milk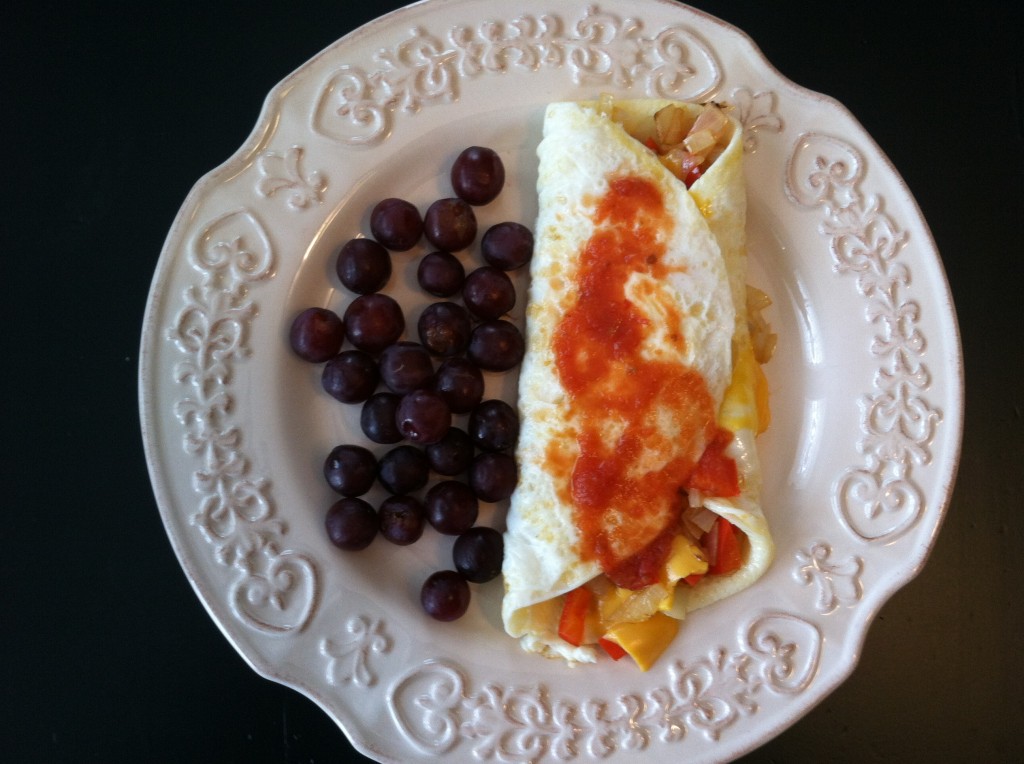 Lunch
HyVee Salad Bar
Mixed Greens, Peppers, Edamame, Chicken, Taco Meat
Kidney Beans, Salsa, Sour Cream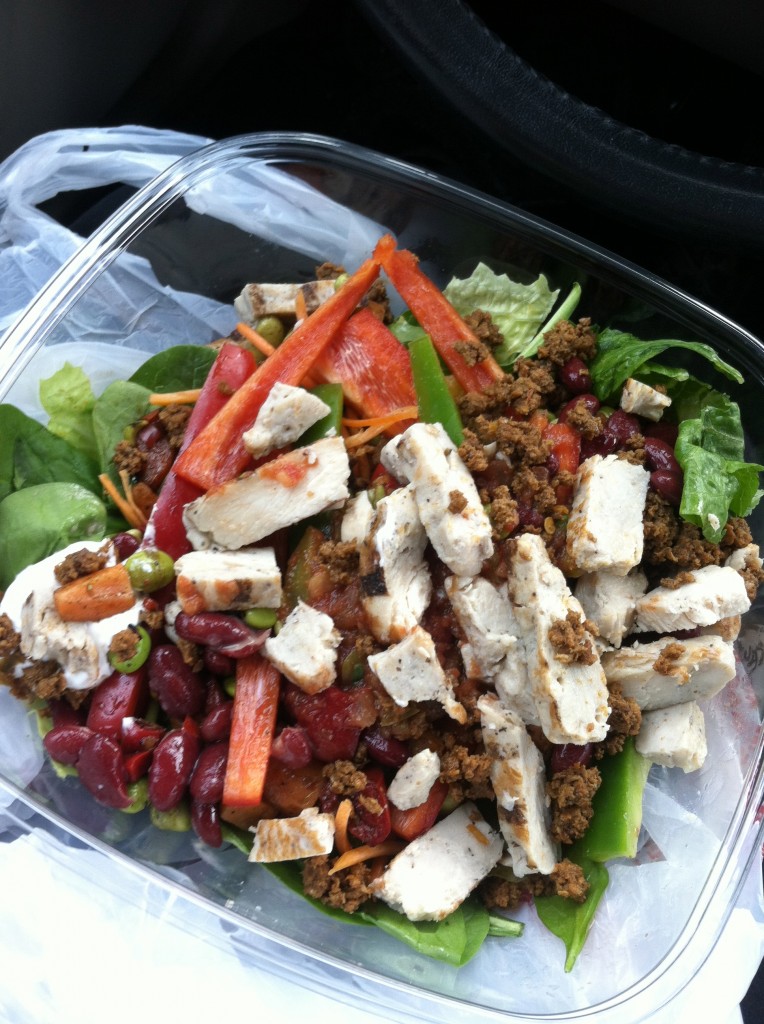 Snack
Grapes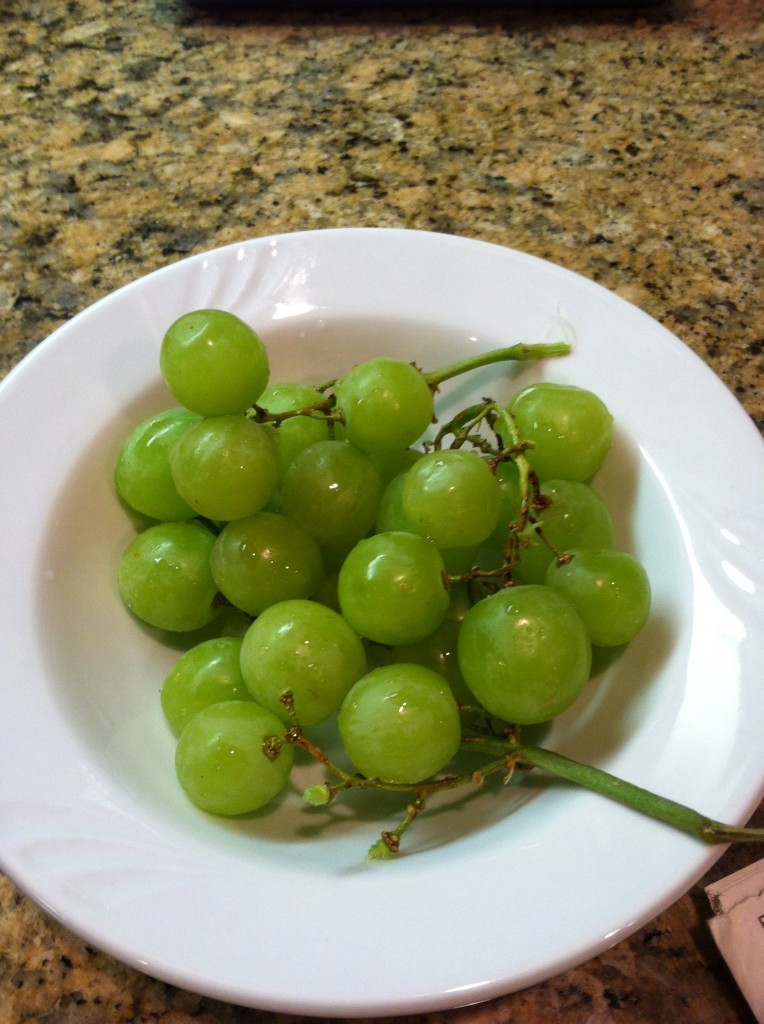 Dinner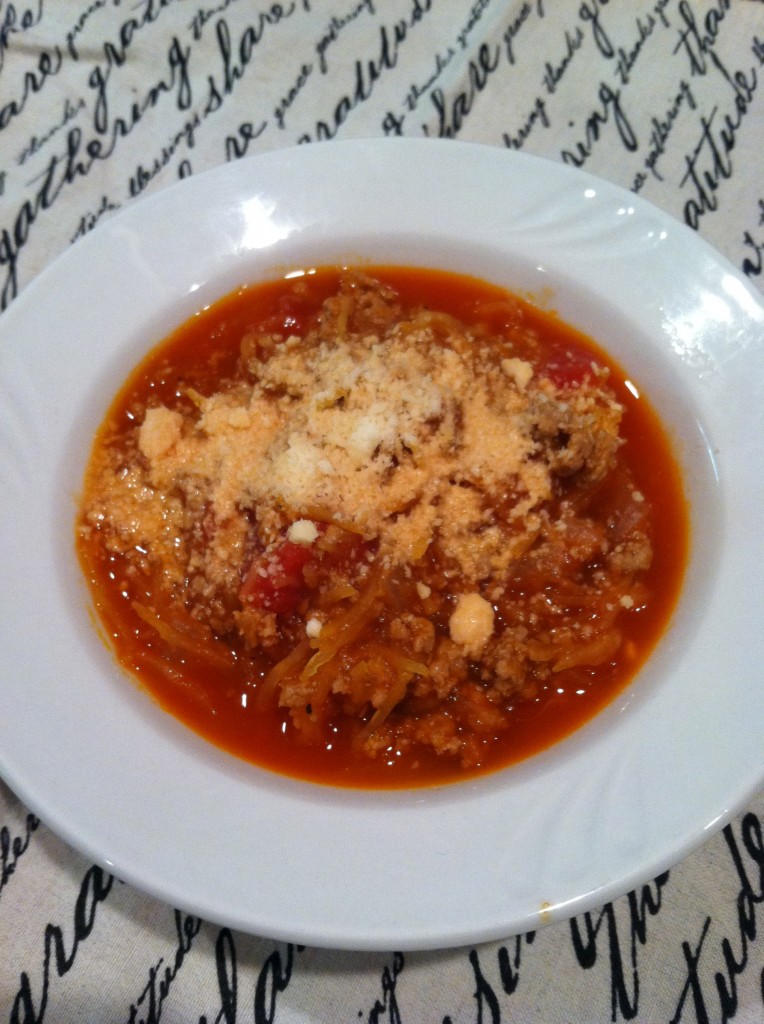 Weight Watcher's Points Plus
I can eat 26 PPV a day.
I can earn Activity Points by doing exercise, and eat them if I choose.
I have an allowance of 49 extra points that I can dip into throughout the week if I choose.
I should drink a minimum of 6 (8 oz) glasses of water each day.
My Weight Watcher Week Begins on Friday's
Breakfast = Egg White Omelet, Grapes, Coffee with Skim Milk (5)
Lunch = Salad Bar (10)
Snack = Grapes (0)
Dinner = The Simplest Spaghetti, Two Servings (10)
Total = 25
Exercise = None. I made excuses all damn day. I'll do it after grocery shopping. I'll do it after I write my blog. I'll do it after I get one more load of laundry in. I'll do it right after I call my mom. I'll do it right after I finish unpacking. Oh, crap. It's time to start dinner. I'll do it after dinner. Mike's on his way home. I'll do it after we chat and have dinner. THREE EPISODES OF AMERICAN IDOL TO WATCH????? I'll do it right after we watch those. 10:30??? I'll do it TWICE tomorrow. I suck.
How many glasses of water I drank = 9
Activity Points Earned for the Day = 0
Alcohol Consumption = None. Vacation alcohol withdrawals!!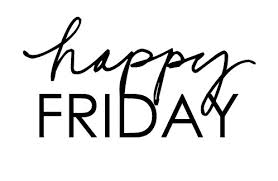 "love the life you live, live the life you love"