Things I'm Feeling Good About
1. After a 7 day buffet, I went to my Weight Watcher's Meeting and actually stepped on the scale. (You can take a "No Weigh In Pass" if you want to.)
2. I did NOT let the number on the scale determine my mood for the day. I'm in a really good mood and I'd like to stay that way.
3. Sometimes….if I've have a bad week and I am expecting a gain, I'll eat whatever I want on Thursday because I know I get a fresh start every Friday. I didn't do that on Thursday. I got right back on plan the first day after vacation.
4. I EXERCISED Friday, and typically Friday is my scheduled "day off" of exercise, and I completely take advantage of that fact, but not this week!
5. I bought a bag of salad and actually ate out of it for lunch! (So many times, I buy these with good intentions and they get thrown away)
Things I'm Thinking About
The Scale
I've decided to take a break from it for awhile. I mean, I'll weigh at my meetings, and I'll look at the number, but that's all I'll do. Look at it. I'm not going to dwell on it and I'm not going to have a big party about it. I'm going to focus more on what I am doing to be healthy. Am I eating food that is good for me? Am I eating food that makes me feel good? Am I drinking enough water? Am I truly making my best effort to exercise? That's what I am going to focus on for this week. Getting so close to goal in October, then gaining weight over the holidays has played some mind games with me and I just need to refocus.
One Day at a Time
This week I am going to focus on One Day at a Time. No worries about next weeks weigh in. No worries about how many points I am going to be eating on Tuesday….or Wednesday…..or Saturday!! No worries about what exercise I am doing next week. I am just focusing on "today", today. Oh, sure, I know that some planning is involved to be successful, but I just feel like I've over worried myself like crazy since gaining some weight. I'd like to allow myself to just follow the plan and stop worrying.
I've had two really successful days in a row, and so soon after vacation, that feels great!
Here are yesterdays eats!
Breakfast
Un-pictured Nonfat Latte and Luna Bar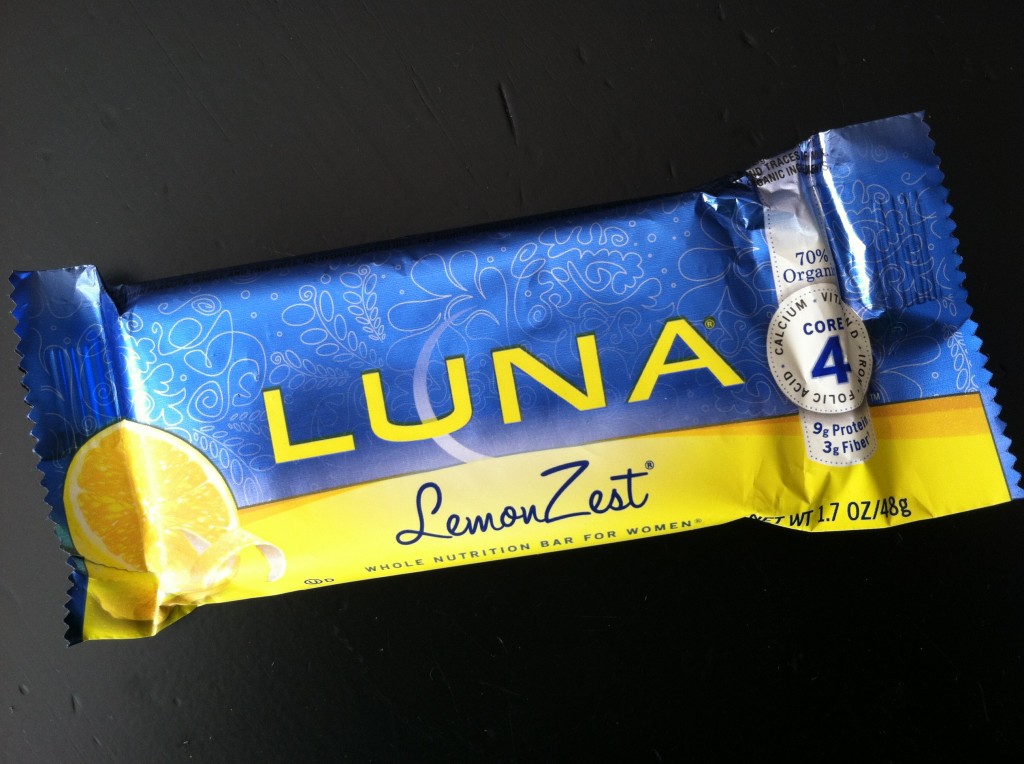 Snack
Banana with 1 T. Better n' Peanut Butter
Lunch
Tuna Salad, Carrot Chips, Lettuce, Avocado, Light Ranch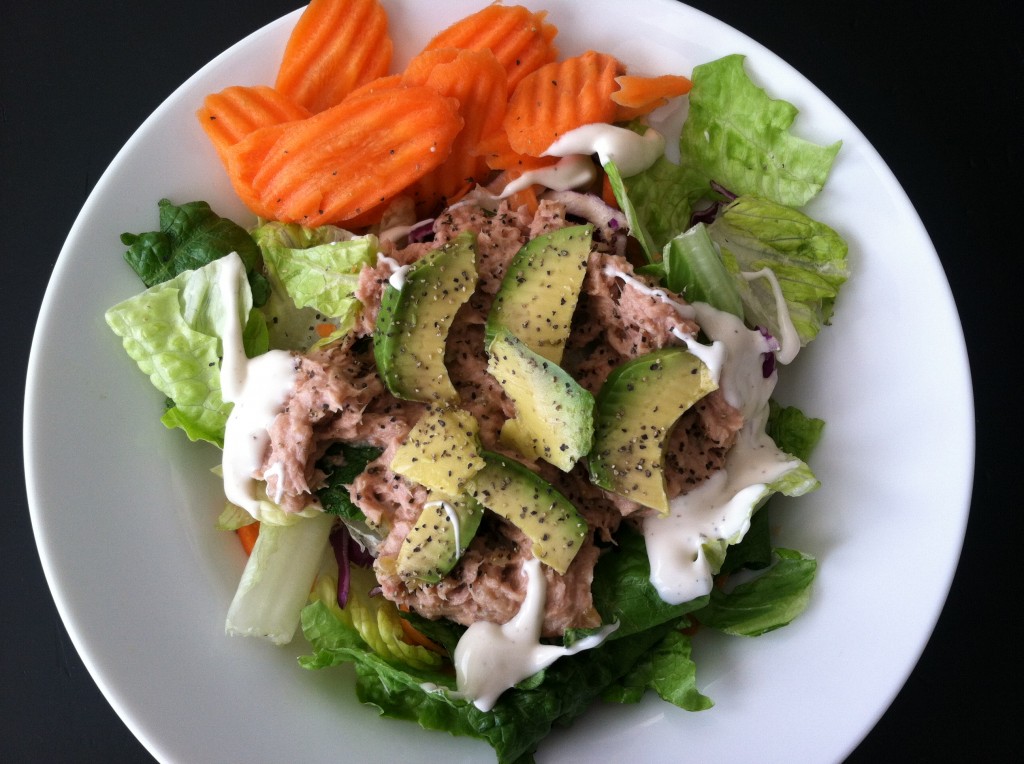 Dinner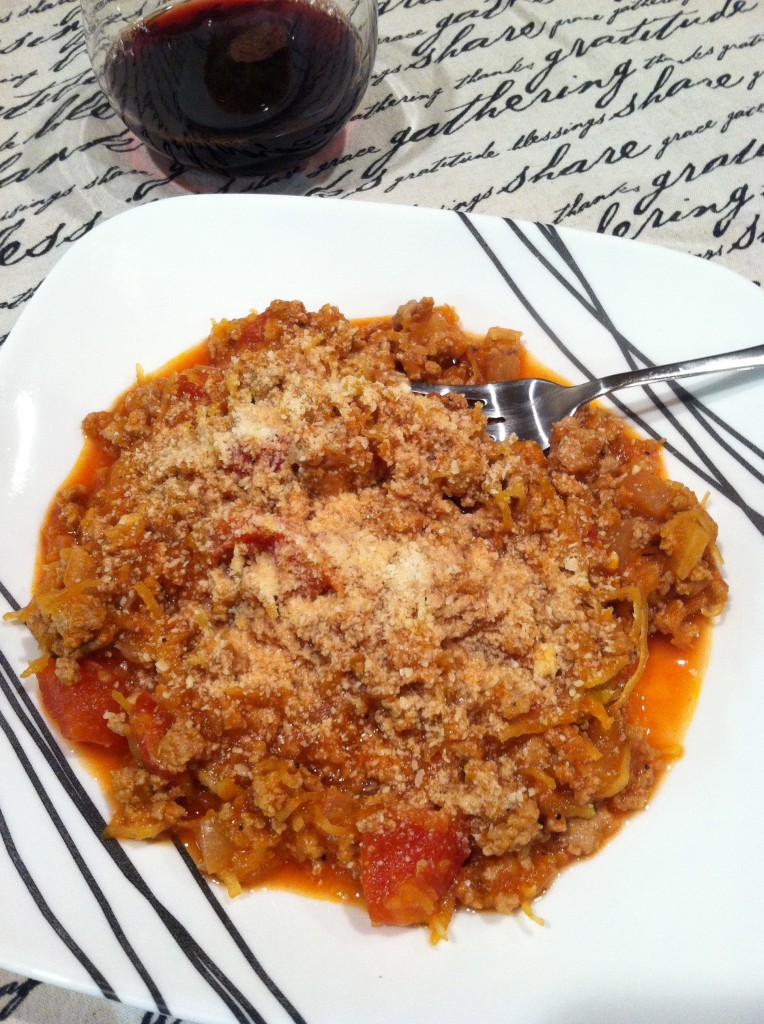 Weight Watcher's Points Plus
I can eat 26 PPV a day.
I can earn Activity Points by doing exercise, and eat them if I choose.
I have an allowance of 49 extra points that I can dip into throughout the week if I choose.
I should drink a minimum of 6 (8 oz) glasses of water each day.
My Weight Watcher Week Begins on Friday's
Breakfast = Luna Bar (5), Nonfat Latte (3)
Snack = Banana, Better n' Peanut Butter (1)
Lunch = Tuna Salad, Carrots, 1/8 Avocado, 2 T. Light Ranch (5)
Dinner = Spaghetti Squash Spaghetti, Red Wine (10)
Total = 24
Exercise = Walk/Run 3 Miles
How many glasses of water I drank = 9
Activity Points Earned for the Day = 4
Activity Points Earned This Week = 4
Remaining points from my 49 Points Allowance = 49
Alcohol Consumption = 1 glass Red Wine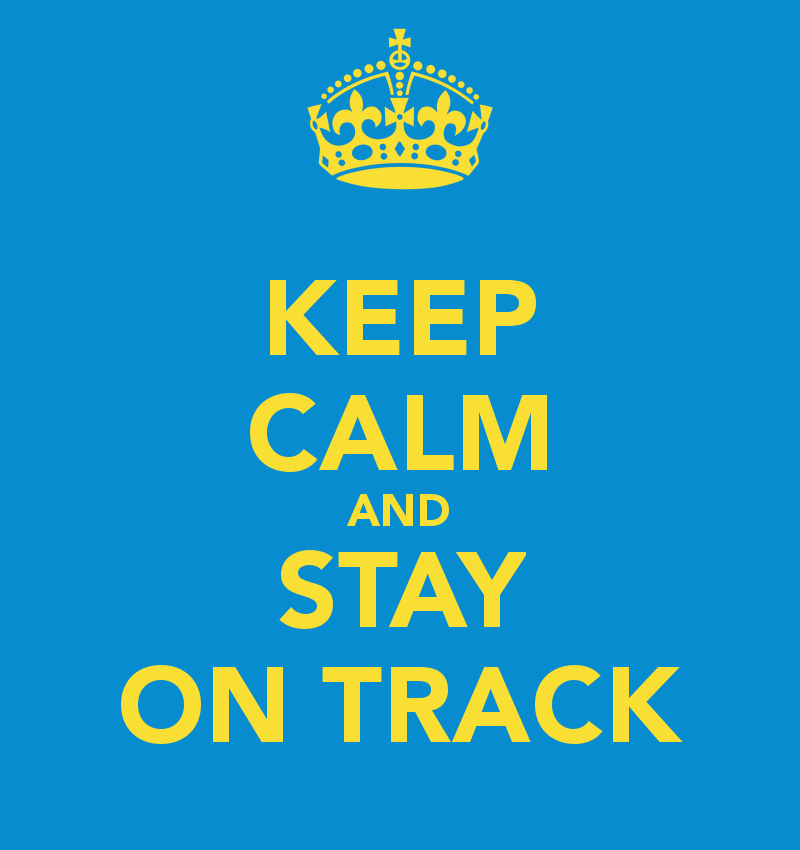 "love the life you live, live the life you love"