I don't know why I was so excited to watch the Oscar's. I've seen several movies this year, but certainly not all of the ones that were up for all of the nominations. I do love Ellen, so I'm sure that had a lot to do with it.
I did see the Dallas Buyer's Club and I thought that Matthew McConaughey and Jared Leto did an awesome job in both their physical transformation and their acting, so I was happy for both of them and thought they both had awesome acceptant speeches!! I might actually like McConaughey because of his speech just a little bit more now!
Kate Blanchet looked beautiful, but I have not seen her movie.
Lupita Nyong'o won for best supporting actress for her role in "12 Years a Slave", which also won Best Picture! I have not seen that movie, but I plan to do so soon! Her acceptant speech had me in tears! I'd like to be her friend.
Mike usually heads to bed around 9:30, and he made it until 11:00 with me. We had a warm and yummy dinner, then curled up on the couch with the fireplace all glowing making everything nice and cozy. Mike had hot chocolate. I drank hot tea. The dogs, not seeming too pleased with the bitter cold outside, could not seem to get close enough to us!
I had a nice lazy morning, then I spent some time "training" with Tucker. We are still working on getting a "treat" each time I see him do his "business" outside, but now I make him "bark" at the door before he goes out, and he gets an extra treat for telling me that he needs to go outside. I decided to take that a bit further now, and we are working on the commands of "Sit", "Stay" and "Come". Maybe we'll work in fancy stuff like "shake" and "roll over". He seems to have an attraction to an area of the backyard that I can NOT figure out, but he just stays out there and barks in this one area and it drives me crazy and causes my next door neighbor to complain. He will only come in when I say "Tucker, Treat?". Now I want him to learn to come in when I say "Come", so I'm not constantly giving him a treat when I want him to come him. I'll keep you posted. 🙂
Sunday morning, on the local news, they said that temperatures here in the Kansa City area are FOURTY FOUR degrees below normal for this time of year! What The…….???
I had a very successful day making healthy choices, and that feels really good because I was home most of the day by myself, and I did spend some time reading recipes, looking at Pinterest, thinking about something different that I wanted to make for dinner. To be able to spend most of the day by myself, and spend time planning out food and recipes, and NOT graze on food, was a great success. I was tempted a few times to eat an unplanned snack, but I didn't. When the thought entered my head, I made it exit my head just as quickly as it had entered.
While spending the entire morning in my P.J.'s, around 1:00 in the afternoon, I put on my walking shoes and my sports bra (while leaving on my pajama bottoms) and hopped on the treadmill for a 40 minute walk! Having a treadmill at home can be so convenient on these chilly days!!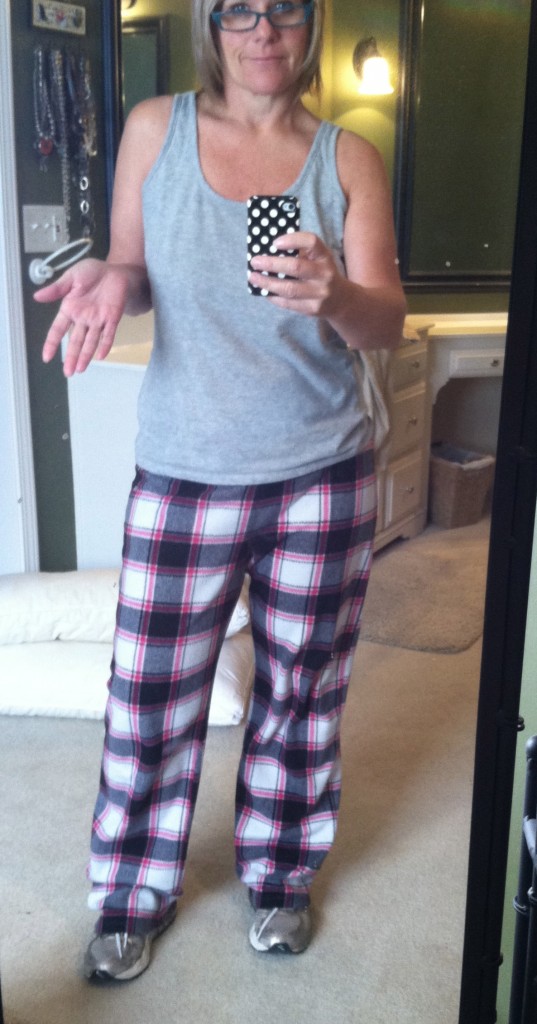 Okay, let's talk food. When I wrote my lengthy post last week about Overeater's Anonymous, I didn't put in that post what I had to eat that previous day like I usually do. It seemed kinda weird to write all that, then show you the kick ass picture of the Perfect Pot Roast that I had made while wondering what kind of eating issues and food issues I had. So I decided to wait and share that recipe at a different time. Now's the time.
The Perfect Pot Roast
I love The Pioneer Woman. I have never made one of her recipes and not thoroughly enjoyed it. I hadn't made a roast in a long time, and being such a cold week, a warm wintery meal sounded really good. So I went in search of a recipe. I looked at a few recipes, then went to the Pioneer Woman. Seriously, just go there first.
She called it "The Perfect Pot Roast", so why not?
I'm so proud of just how great I made it look!!! I knew it was going to be delicious. The house smelled like heaven. It's cooked in beef broth and red wine…….mmmmmm, wine.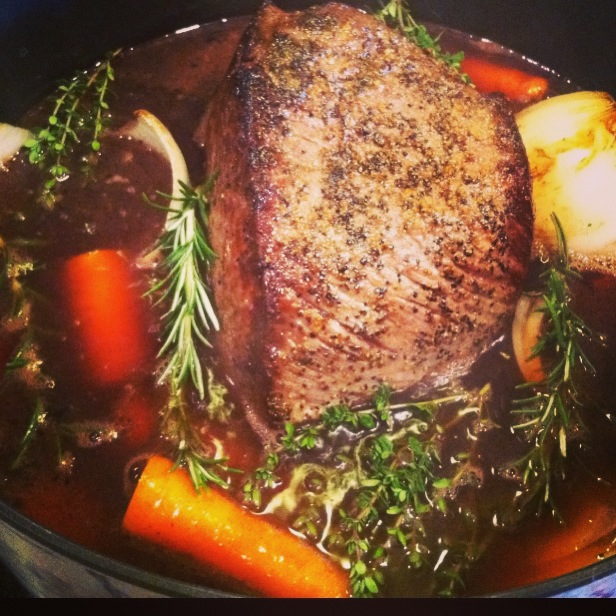 The Pioneer Woman suggest serving this with mashed potatoes, and only cooking onions and carrots, along with fresh thyme and rosemary in with the roast, so that's exactly what I did. You don't even have to peel the carrots! I will be making this again for sure. It was a bit difficult to count points. The best way really is to weigh your cooked meat. My serving was 8 PPV. We did dip some crusty bread in the juice. I did stop at one piece of bread, but it was quite possibly the most difficult thing I did that whole day, except of course telling you all that I might be a food addict. 🙂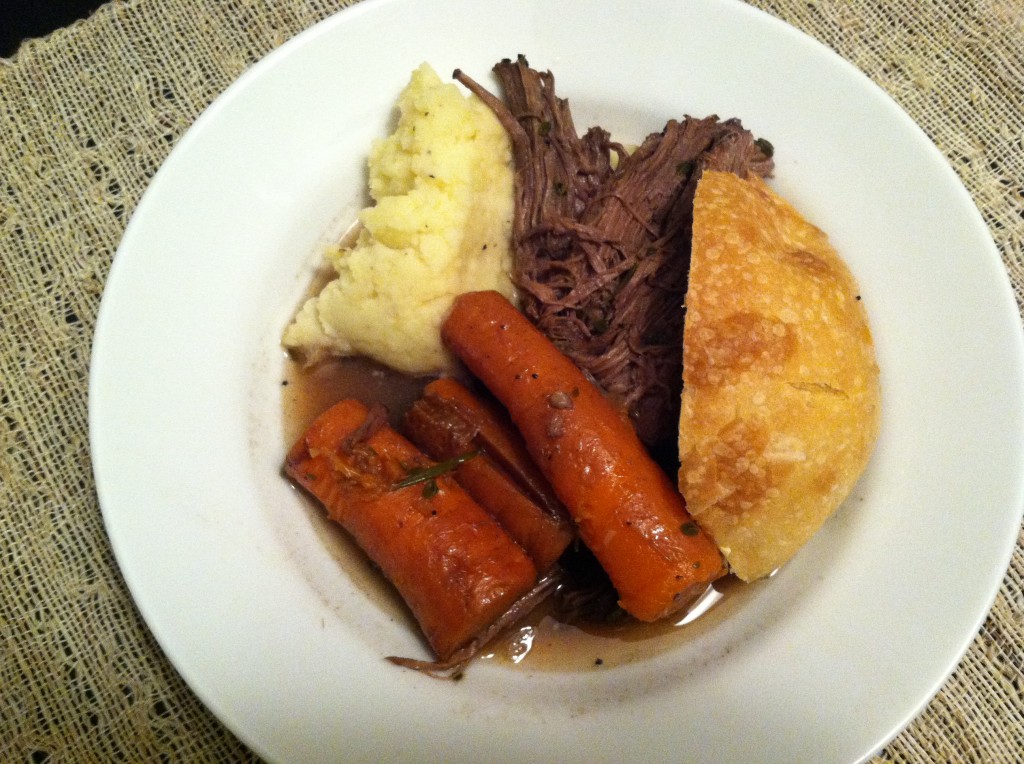 Okay, let's talk about yesterday's dinner.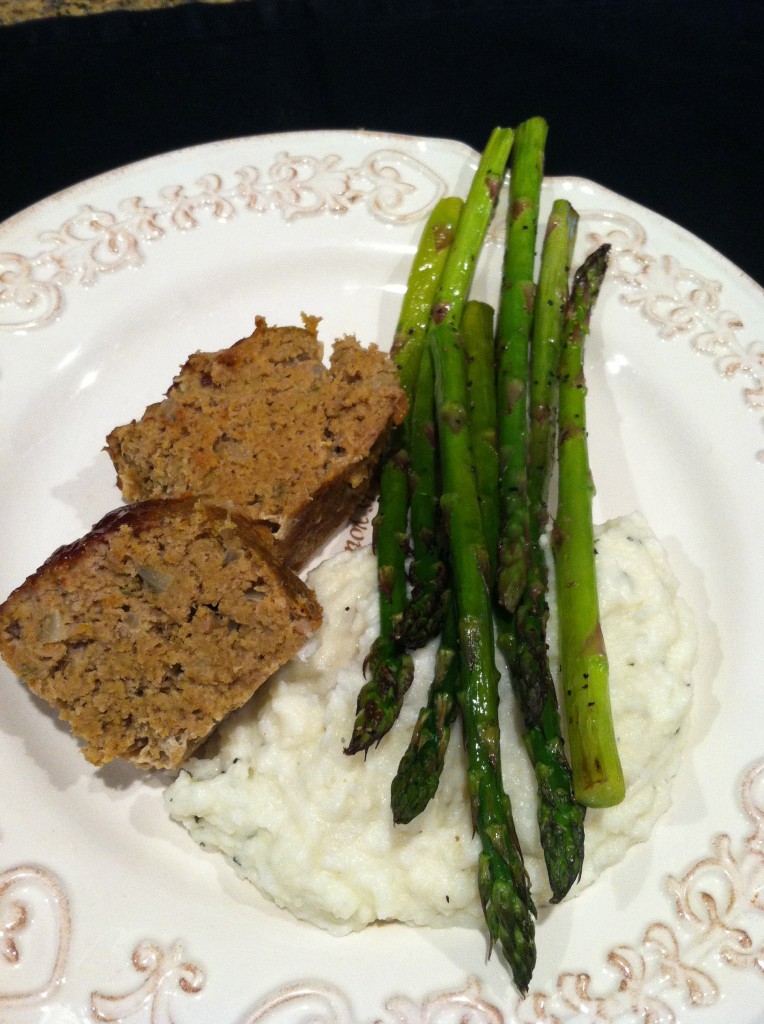 Equally tasty as the roast (well, almost) Mike said I had "Two Real Winner's" this week! I really like this Turkey Meatloaf recipe, and the first time that I made it, Mike did say he'd like it as a weekly staple. I'm not a huge meatloaf fan, but I actually really like this!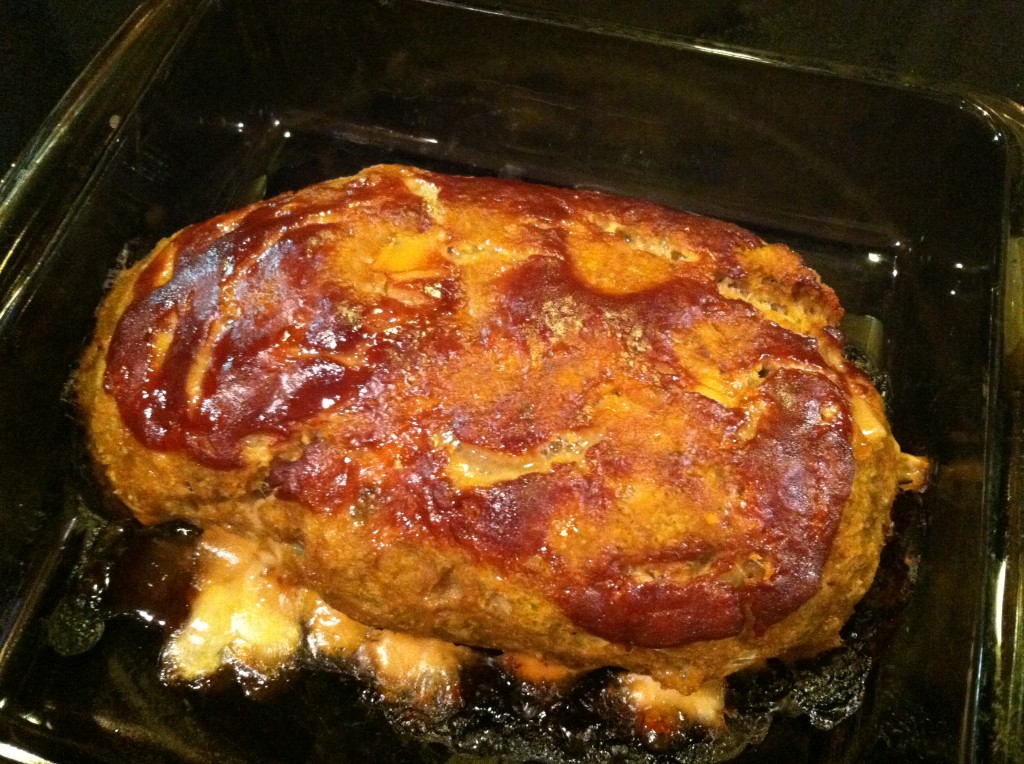 I love asparagus, but I never pay attention to how long I cook it and sometimes, I over cook or under cook it. This was perfect, so I wrote it down!
Roasted Asparagus
2016-09-22 20:17:20
Ingredients
1 Bundle of Asparagus
Olive Oil Cooking Spray or 1-2 tsp Olive Oil
Sea Salt
Cracked Black Pepper
Instructions
Trim off bottom ends of asparagus.
Wash asparagus and pat dry.
Arrange asparagus in a single layer on cookie sheet.
Lightly spray with Olive Oil cooking spray or drizzle with Olive Oil.
Lightly season with Sea Salt and Cracked Black Pepper.
Bake at 425 for 10 minutes.
The Weight of My Weight http://theweightofmyweight.com/
I promise, you'll be happy.
Whipped Cauliflower
2016-09-22 20:25:30
Ingredients
1 head of cauliflower, cleaned and cut into small pieces
3 T. Butter or Ghee (Clarified Butter)
2 Wedges of Laughing Cow Cream Cheese, Cream Swiss Flavor
Splash of Skim Milk
3 T. Parmesan Cheese
Fresh Rosemary (optional)
Salt and Pepper to taste
Instructions
Boil Cauliflower for 6-8 minutes, or until fork tender.
Drain and put back into pan.
Add all other ingredients.
Blend with an immersion blender. (You could also do this in a food processor.)
This recipe makes four servings.
One Serving = 2 SmartPoints
Notes
If you are wanting to save yourself some SmartPoints, this also taste great without any of the cheese!
The Weight of My Weight http://theweightofmyweight.com/
The Rosemary added great flavor!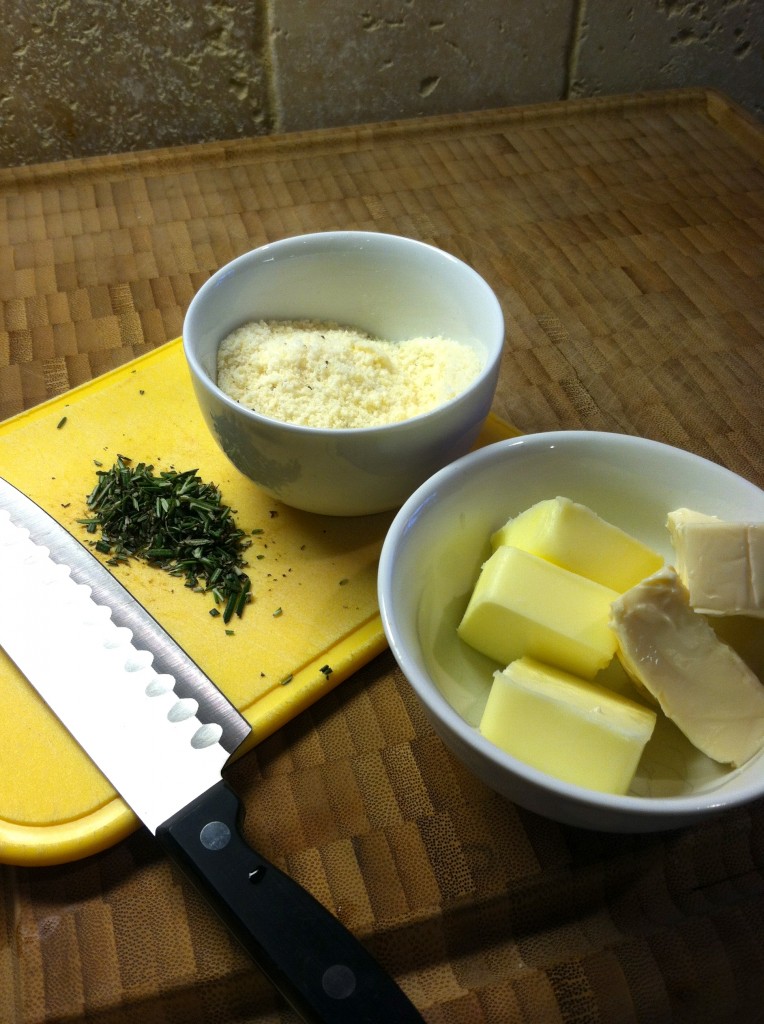 I whipped and I whipped!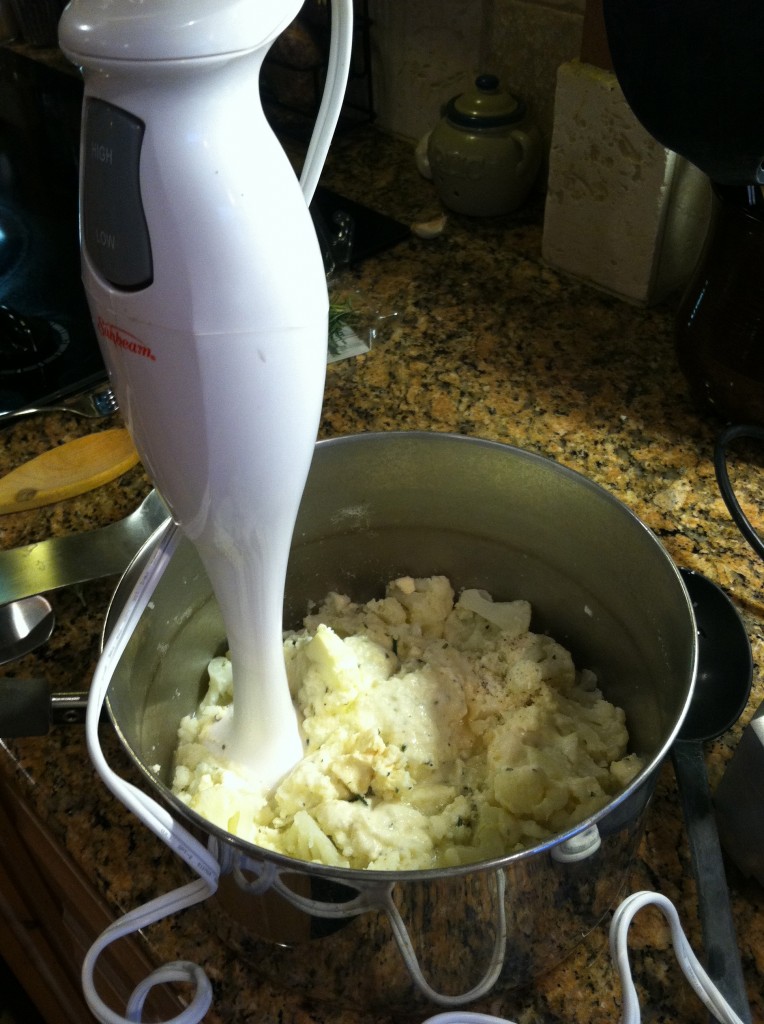 Look's like potatoes. Taste like delicious!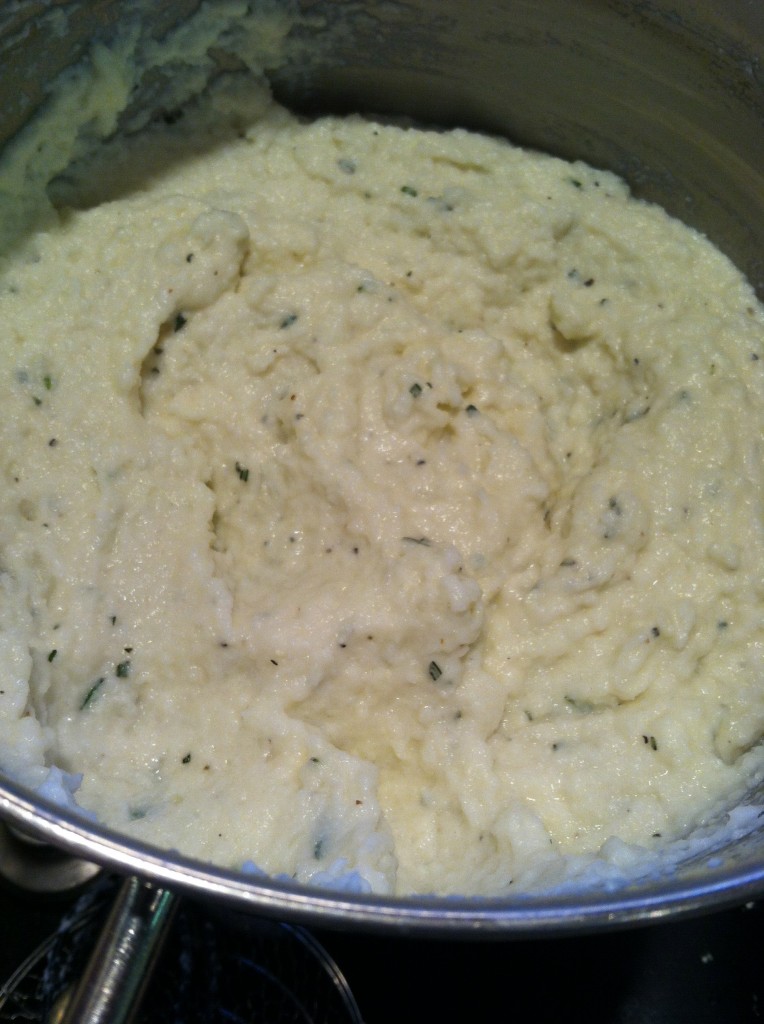 Okay, I cooked a lot. I ate a little. Dinner was great!
At the end of the day, I actually hadn't eaten all of my points!
I wish I could capture this "me" and hang on to her forever cuz I really like her mood and her recent food success!
Here are yesterday's eats!
Breakfast
Omelet
5 Egg Whites, Spinach Sautéed in Olive Oil,
1/4 C. Turkey Sausage, 1/8 C. Reduced Fat Feta, Fruit
Coffee with Skim Milk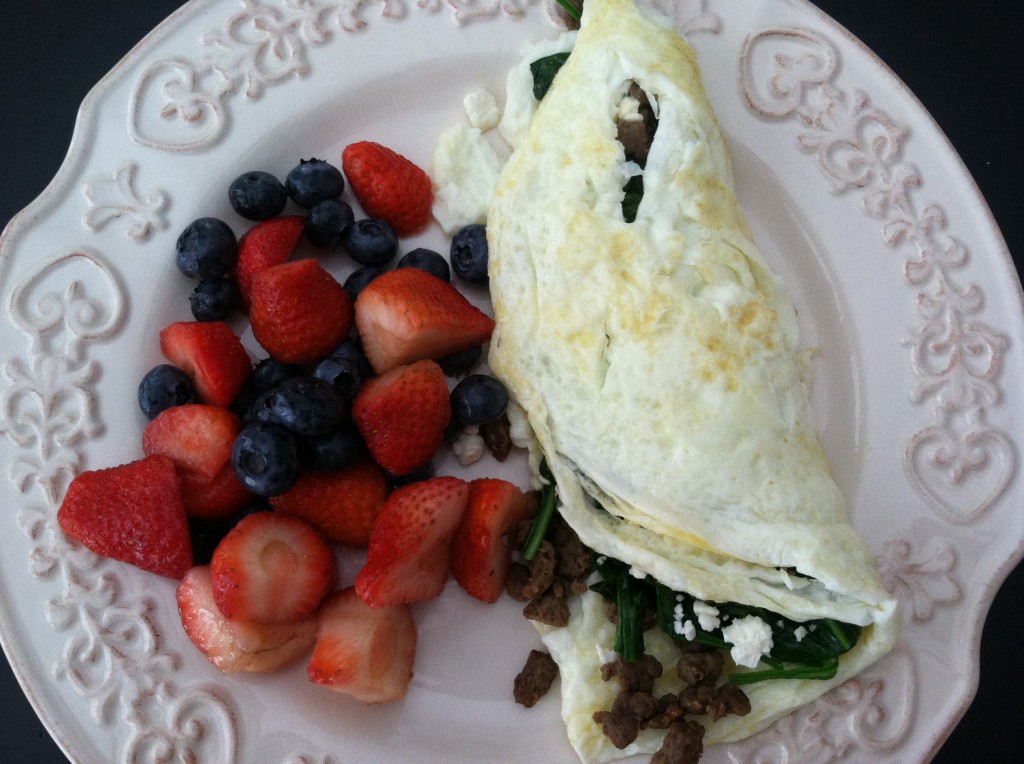 Lunch
Chocolate Peanut Butter Banana Oatmeal
The PB2 makes it so thick, your spoon will stand up!!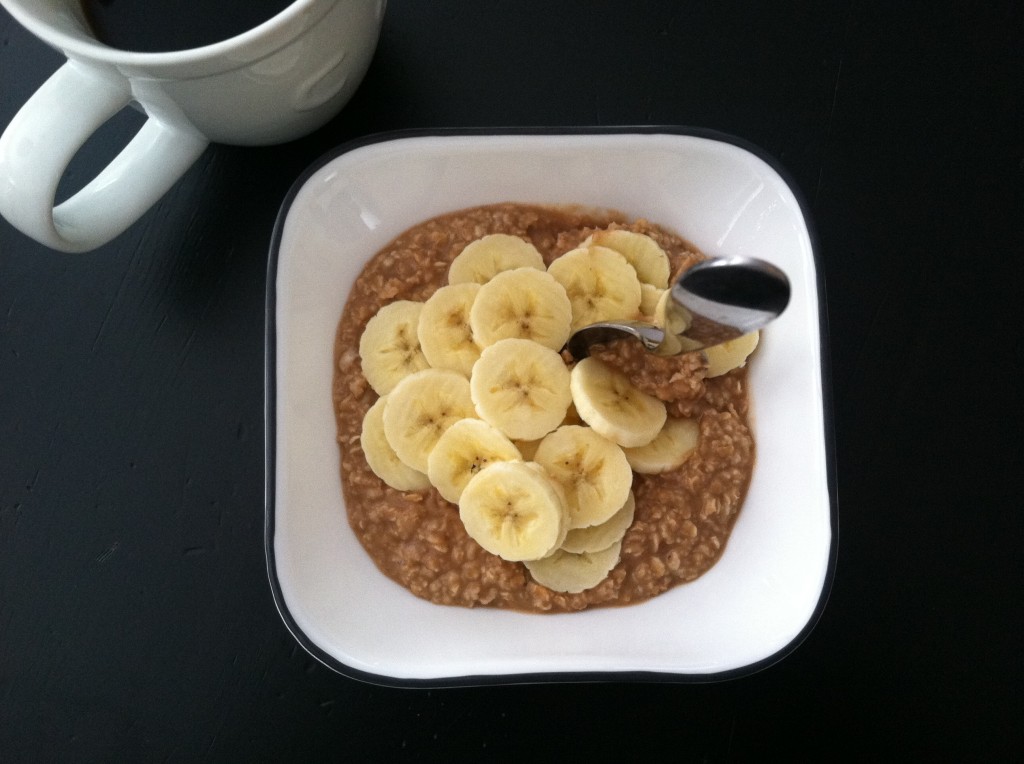 Snack
Celery and 1 T. Hummus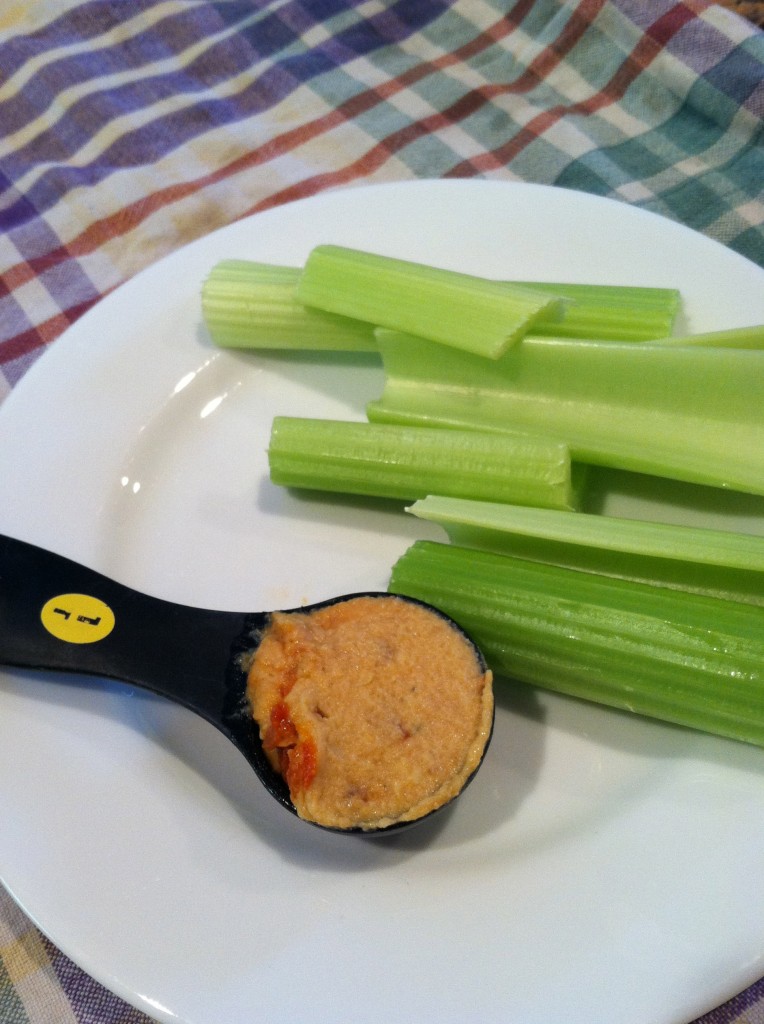 Dinner
Turkey Meatloaf, Whipped Cauliflower, Asparagus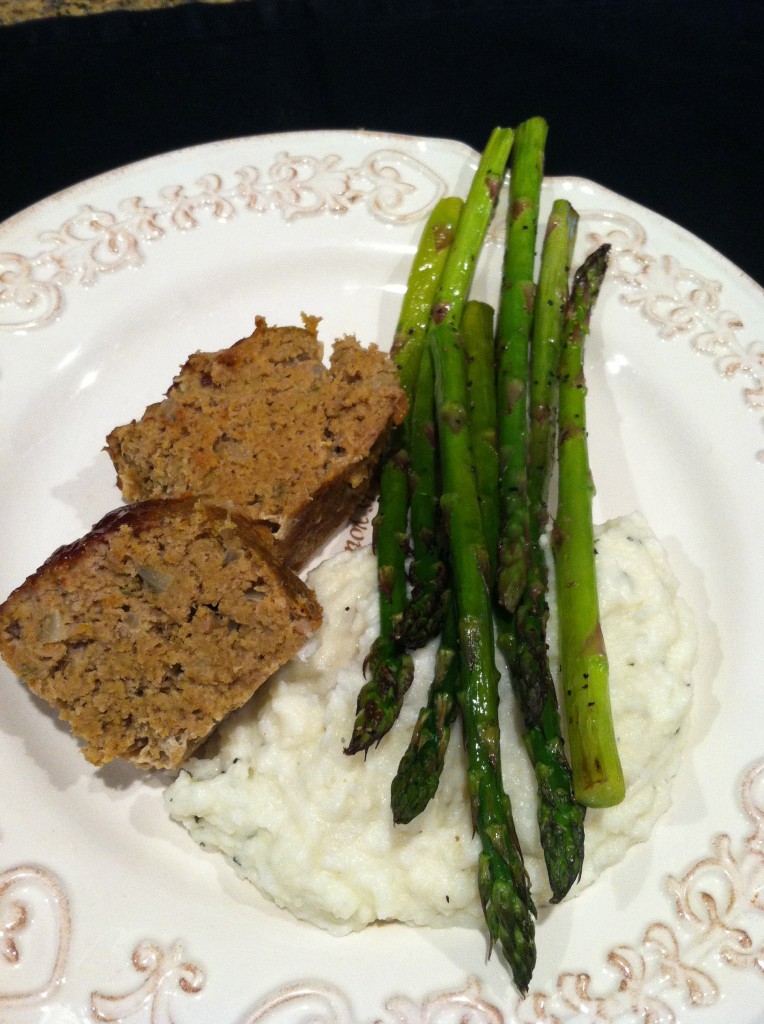 Weight Watcher's Points Plus
I can eat 26 PPV a day.
I can earn Activity Points by doing exercise, and eat them if I choose.
I have an allowance of 49 extra points that I can dip into throughout the week if I choose.
I should drink a minimum of 6 (8 oz) glasses of water each day.
My Weight Watcher Week Begins on Friday's
Did You Watch? Did Your Favorite Nominee Win?
Are you going to the Movies Today?
Here…It's A Snow Day!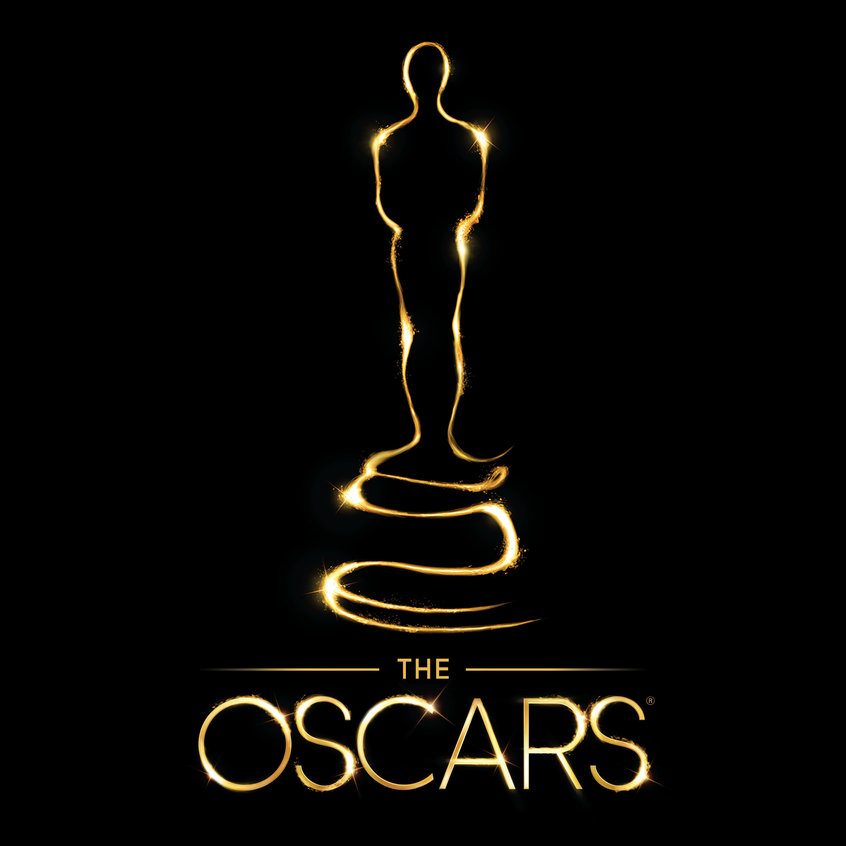 "love the life you live, live the life you love"