Just food today……
Pre-Breakfast
Coffee with Frothy Skim Milk
1 PPV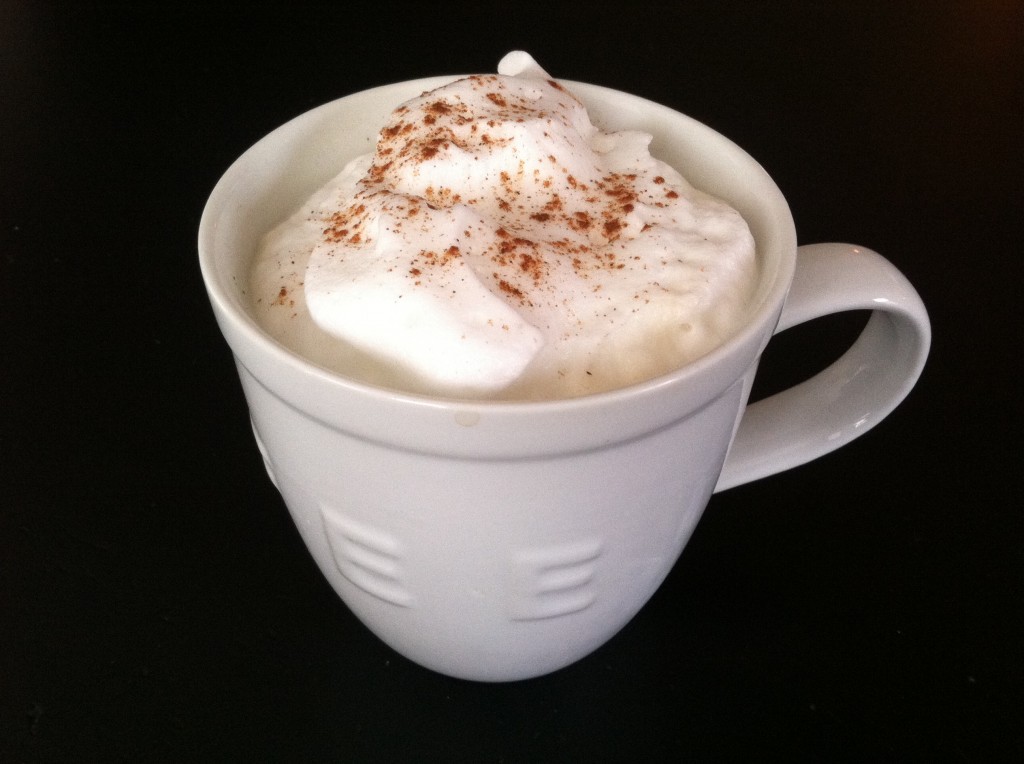 Breakfast
I got the idea for sweet potatoes in my skillets from the Weight Watcher Simple Start Menu Idea's when Simple Start first came out. I love sweet potatoes, but had never thought of them with my scrambled eggs, but I LOVE them together!!
Skillet Scramble
3 Scrambled Egg Whites, 2 oz. Cooked Sweet Potato
Diced Onions, Diced Red Bell Peppers
1/2 C Cooked Quinoa
Fresh Fruit
Coffee with Skim Milk
5 PPV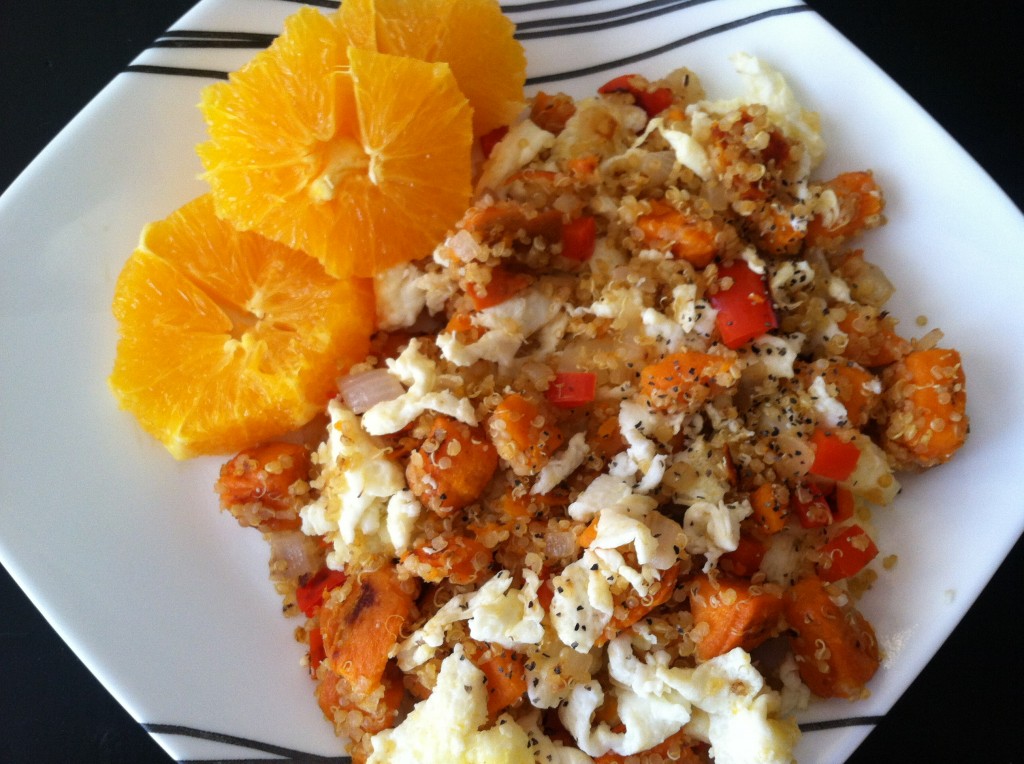 Snack
Apple
0 PPV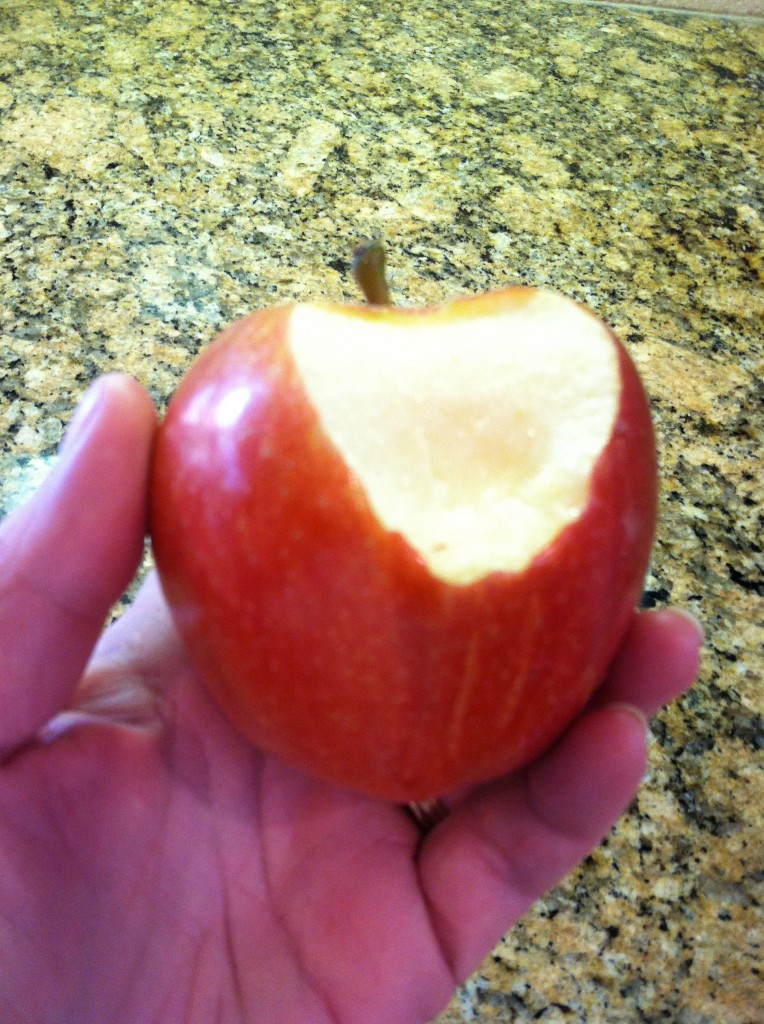 Lunch
Steel Cut Oats at First Watch
I took along 2 T. PB2 Powder and asked for Banana's on the side
6 PPV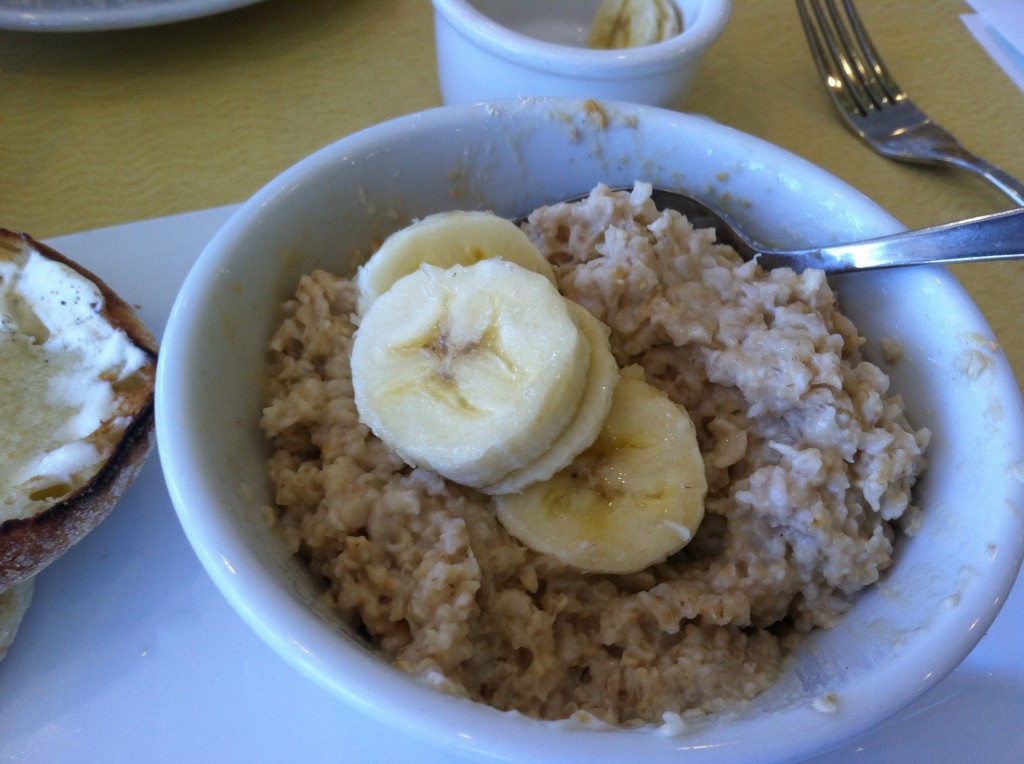 Snack
1/2 Serving
5 PPV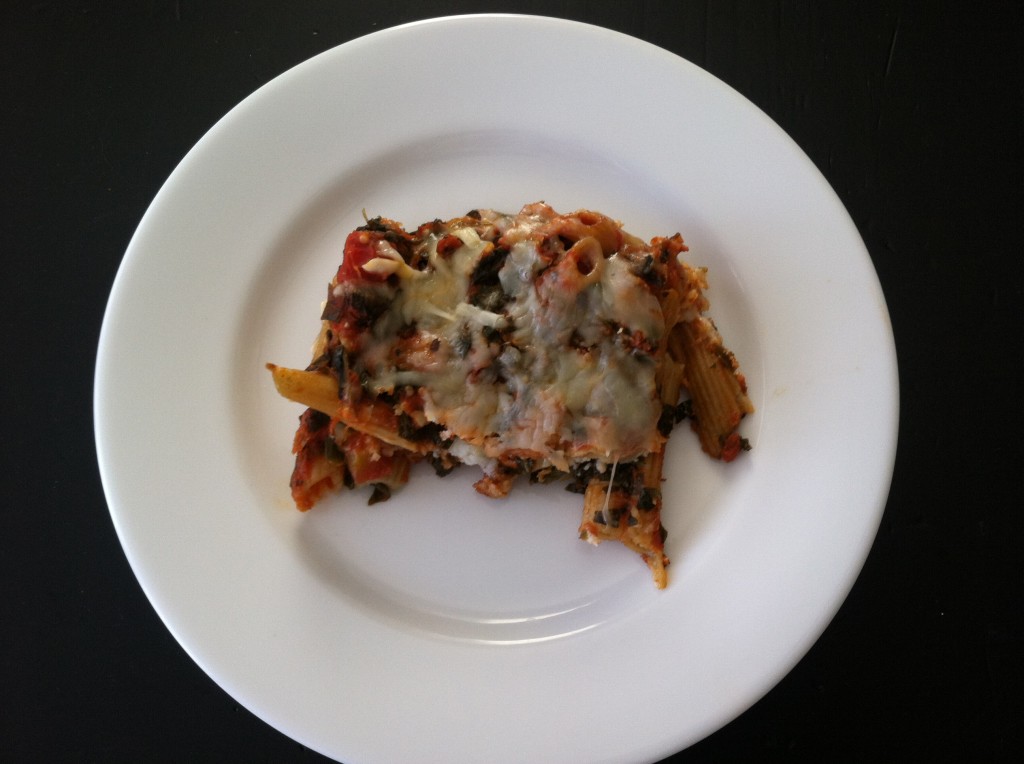 Dinner
After my 4:00 snack of leftovers, I wasn't that hungry. I had planned to make zucchini Fries with this and have a salad. I do highly recommend this Sloppy Joe Recipe! It's loaded with veggies…..Carrots, Onions, Garlic, Mushrooms and Bell Peppers. Mike said he liked it just as much as I did!
According to her recipe, 1/2 Cup = 3 PPV
You could eat this on light hamburger buns and have an awesome sandwich. I always remember eating this Open Faced as a kid. I ate it on the toast because this delicious Trader Joe's bread is only 1 PPV per slice!
Open Faced Sloppy Joe
with Cheese on a slice of Toasted Trader Joe's Bread
5 PPV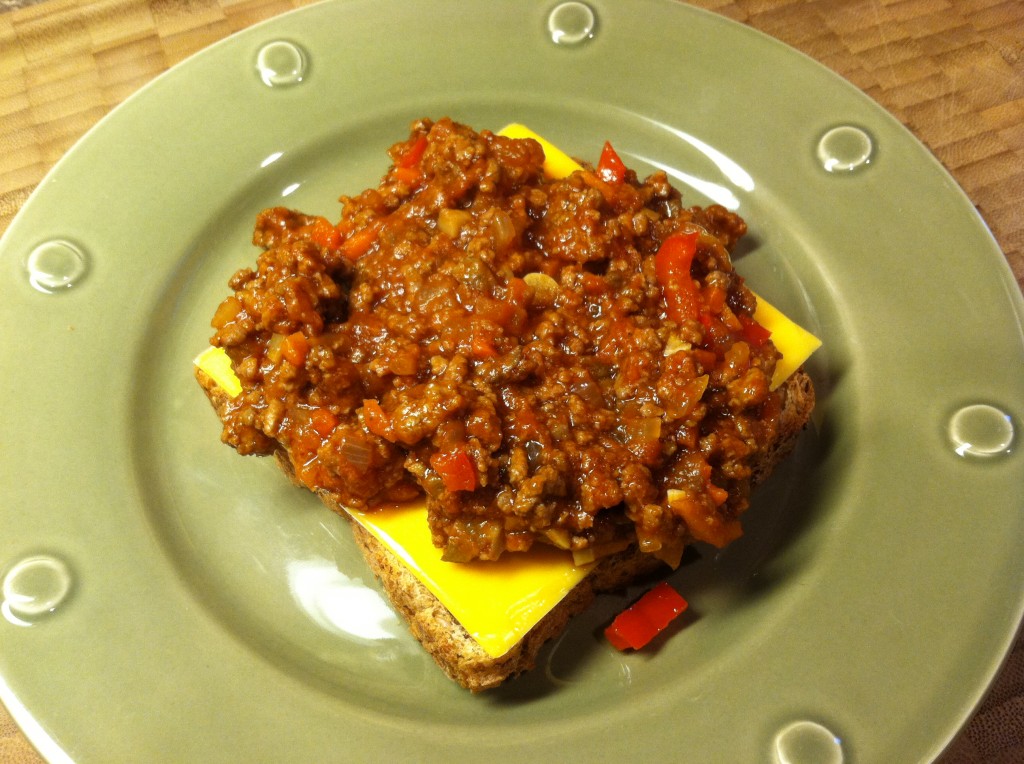 Click HERE for the Sloppy Joe Recipe that I used from SkinnyTaste.com (I am loving her this week!)
And Click HERE for the Zucchini Fries Recipe that I WAS going to make. I haven't made anything from her site that I did not like!
Weight Watcher's Points Plus
I can eat 26 PPV a day.
I can earn Activity Points by doing exercise, and eat them if I choose.
I have an allowance of 49 extra points that I can dip into throughout the week if I choose.
I should drink a minimum of 6 (8 oz) glasses of water each day.
My Weight Watcher Week Begins on Friday's
Breakfast = Skillet Scramble, Coffee with Milk (6)
Snack = Apple (0)
Lunch = Oatmeal (6)
Snack = 1/2 Serving Pasta Bake (5)
Dinner = Sloppy Joe (5)
Total = 22
Exercise = walked 40 minutes
How many glasses of water I drank = 9
Activity Points Earned for the Day = 3
Activity Points Earned This Week = 12
Alcohol Consumption = none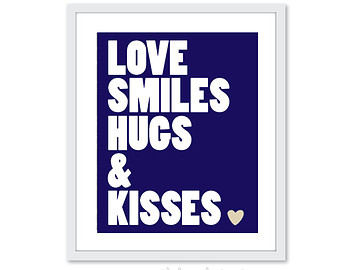 "love the life you live, live the life you love"