Be a Big!
Before we left for our Mexico vacation in February, I jotted down a few things that I wanted to do when I came home. Some of the things that I wanted to do were little, and some were Big.
I have thought about being a Big Sister with the Big Brother Big Sister Organization off and on for years. I thought more about it after Tess graduated from Hight School and left for College. Then after Tess graduated from College and moved to Dallas, I thought about it a lot!
I have a friend that is a Big Sis, and I have asked her a few questions, and after talking to her a little bit about her experience and hearing her stories, I decided to look further into it. Before we left for our vacation, I filled out the application. When we returned from our vacation, I attended an orientation. After listening to the orientation, I knew this was something that I wanted to do, so I proceeded!
I finally got hooked up with a Little and we met each other for the first time last night! I am so excited!
Meet Samone!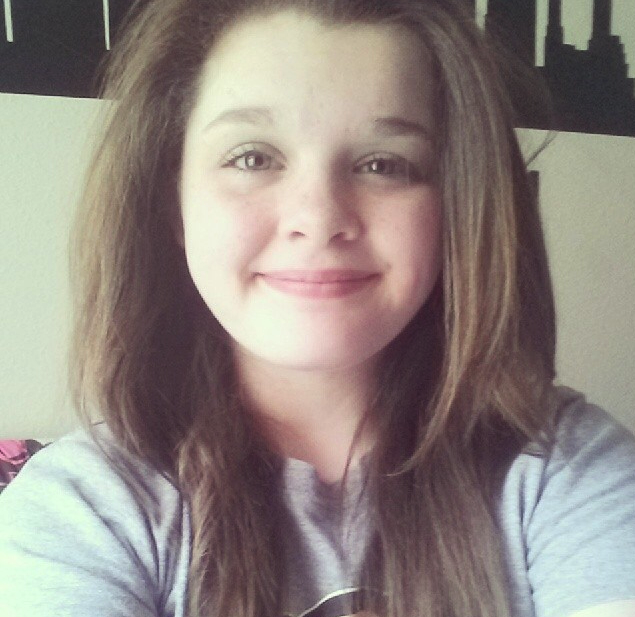 She is 12, but she looks and acts about 15. She has a beautiful head of hair and eye lashes that I would pay for! She is as tall as I am. She said that she likes to do just about anything! Last night, after a little chit chat at her house, we went out on our own and got to know each other a little better over a bowl of guac and some chips! We both seem to have a love of guacamole, and a similar sense of humor. Simultaneously, we decided we were a good match. I think we both learned a lot about each other over dinner, and we already have plans for next week!
I really didn't know a lot about the Big Brother Big Sister Organization, and apparently a lot of other people that I know thought the same thing as I did. I thought it was an organization for low income families and children. Well, that isn't the case at all. The program is for kids that come from a one parent home. They have little or no contact with the other parent, or the other parent lives out of town, and they rarely get to see each other. The "Big" is simply another adult in the "Little's" life that be can their friend, but also a mentor and a role model for the "Little". It is suggested that you spend about two hours a week together, or 6-8 hours a month. Do you want to do this with your spouse? You can be a "Big Couple" too! I am super excited to now be a part of this organization and I think that Samone and I are going to have a great time together!
Her mom and I both signed a "Social Media" agreement. I wouldn't share any photo's or this story at all without her and her mother's permission. Her mom was actually excited for me to blog about Big Brother Big Sister in hopes of getting the word out to other single parent's that may be interested in enrolling their kiddo in the program!
We're already on the Big Brother Big Sister Facebook Page and Instagram Page!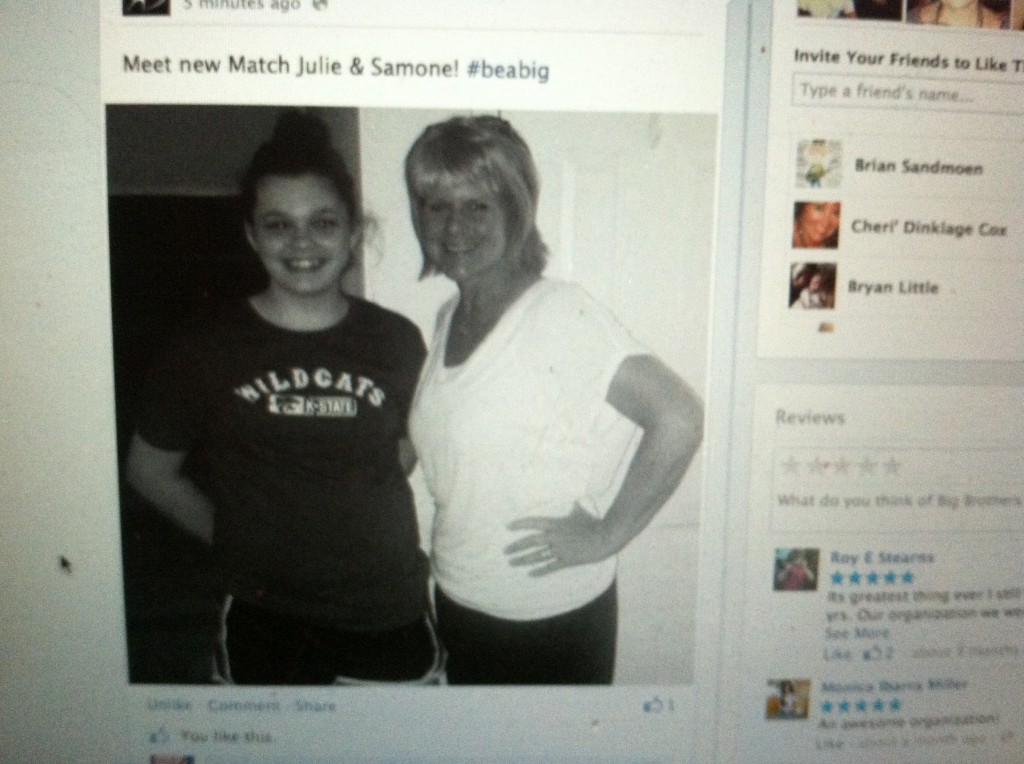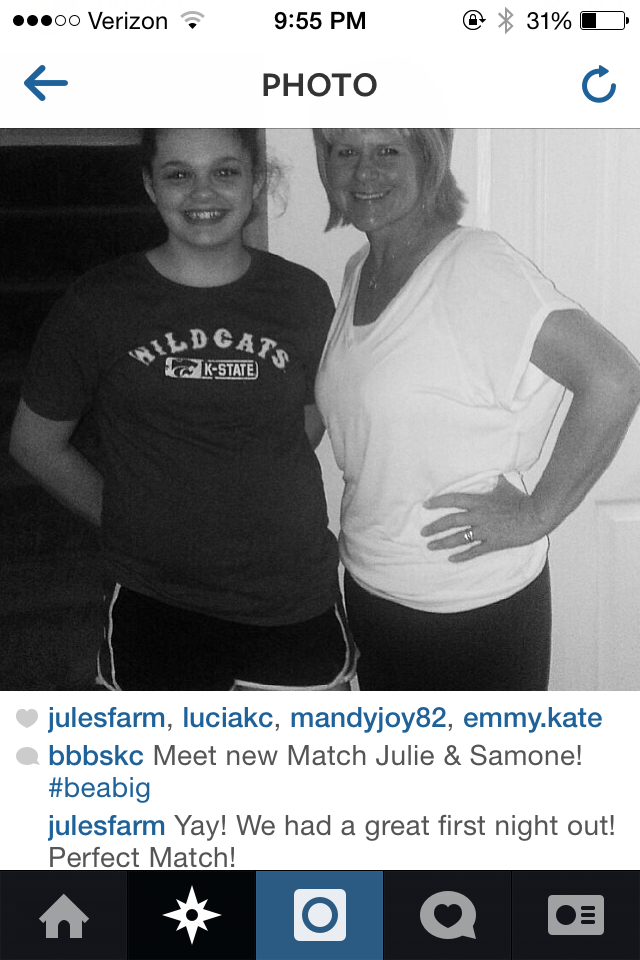 If you'd like to be a "Big", or if you have a child, or know of a child that you think might like to be a "Little", check out their website HERE!
"Like" them on Facebook and spread the word.
Follow them on Instagram!
A Great Day!
I ran some errands in the early morning, then I got ready for a long walk outside. I walked with a friend for about three miles, then I ran a little over a mile by myself, then I walked the dogs for a mile. I ended up getting in just over 5 miles! It was cloudy and muggy the entire time and I kept waiting for it to pour, but it never did!
I spent the rest of the afternoon being nervous and excited all at the same time about meeting Samone.
Here are the day's eats!
Breakfast
A Favorite!!
4 PPV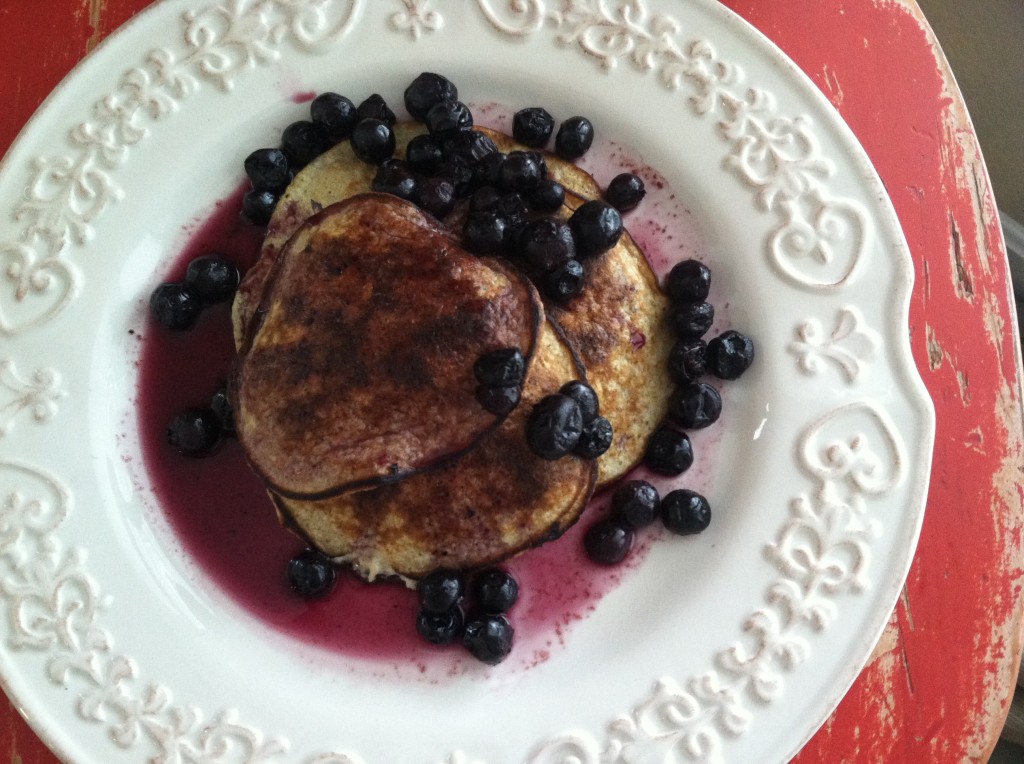 Lunch
Crunchy Tuna Carrot Salad
Ingredients
One 12 oz can Tuna in Water, drained
2 T. Light Mayo
1 T. Mustard
1 T. Pickle Relish
1 C. Shredded Carrots
Chopped Onion
Sea Salt and Black Pepper to taste
Directions
Mix all ingredients together! 🙂
Makes Two Servings
One Serving = 4 PPV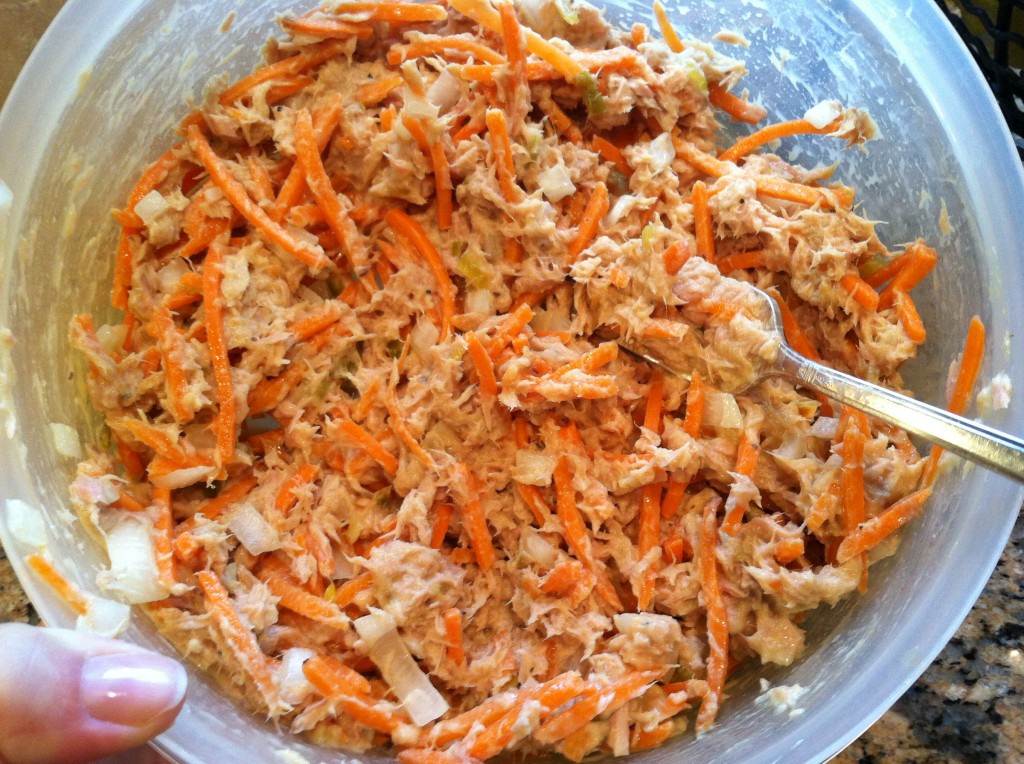 Enjoy this in a tortilla, on Flat Bread, in a Pita, on Toast, or on a bed of lettuce!
I ate mine in lettuce leaves like little taco's!
I divided 1/4 C. Cheese over the top!
6 PPV

I had a Diet Coke on Sunday night.
It tasted so good, I had another on Monday.
I don't want to get into that habit though.
I like my water habit.

Snack
24 Almonds
5 PPV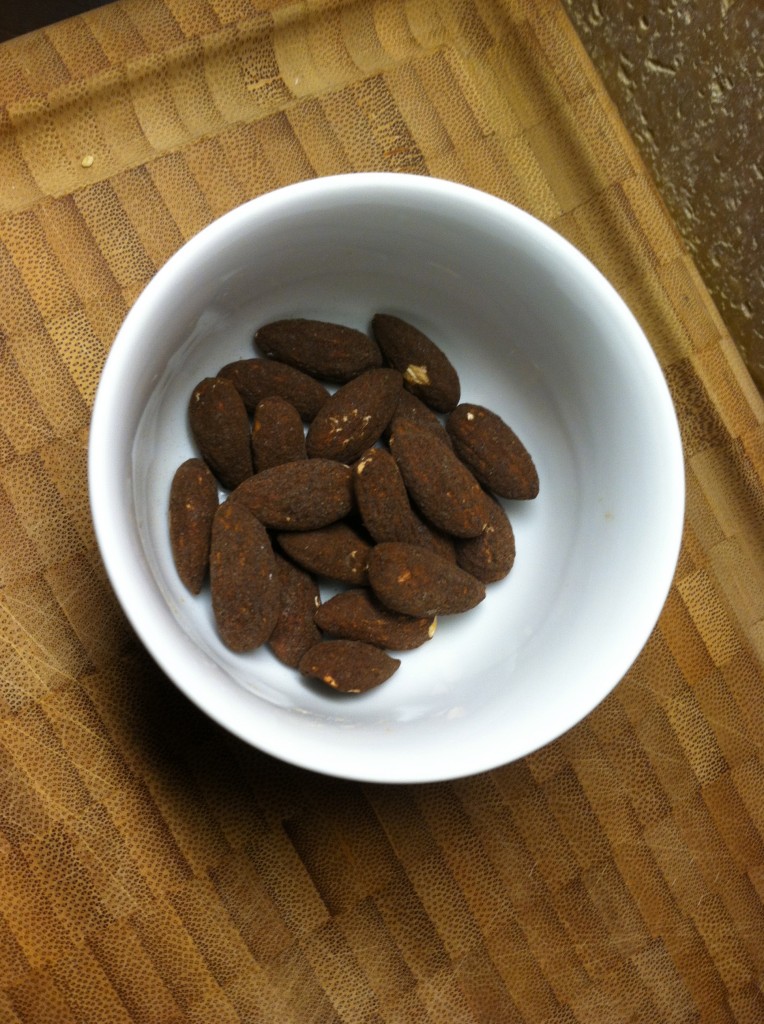 Dinner
I almost forgot to take a picture!
Salty Iguana Grilled Chicken Platter
A Few Chips and Guac
15 PPV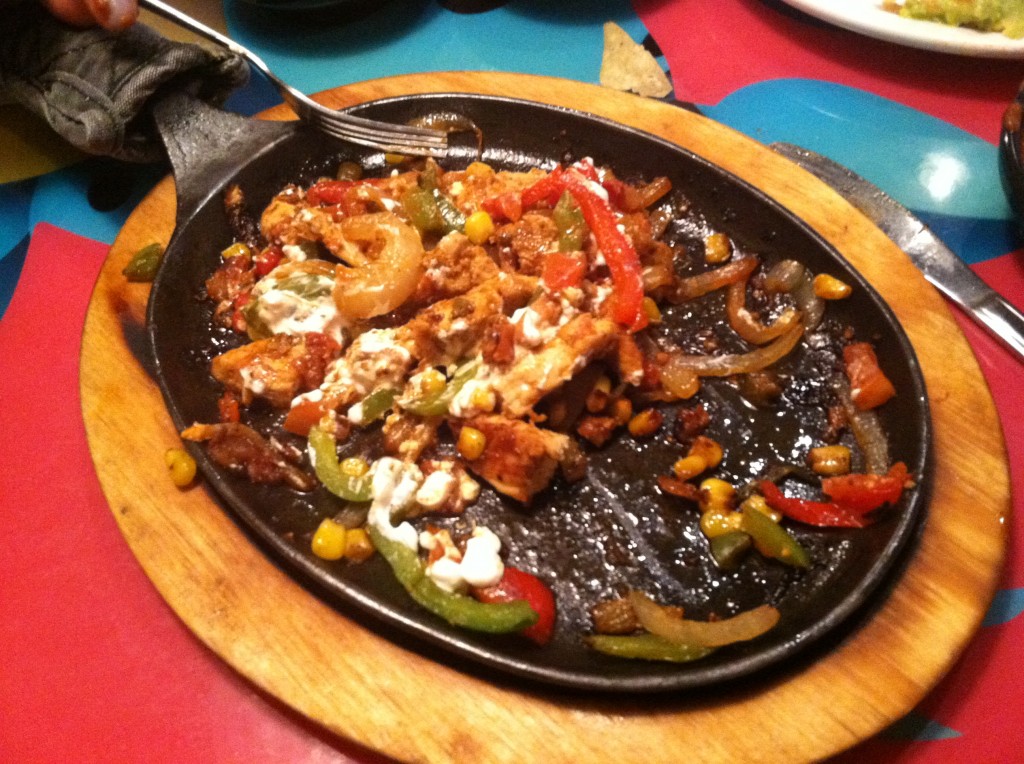 Weight Watcher's Points Plus
I can eat 26 PPV a day.
I can earn Activity Points by doing exercise, and eat them if I choose.
I have an allowance of 49 extra points that I can dip into throughout the week if I choose.
I should drink a minimum of 6 (8 oz) glasses of water each day.
My Weight Watcher Week Begins on Friday's
Breakfast = Blueberry Pancakes, Coffee with Skim Milk (4)
Lunch = Lettuce Tuna Salad Wraps with Cheese (6)
Snack = 24 Almonds (5)
Dinner = Grilled Chicken Platter, Chips, Guac (15)
Total = 30
Exercise = Walked 3 Miles with a friend. Ran 1 Mile by myself. Walked the dogs 1 Mile.
How many glasses of water I drank = 8
Activity Points Earned for the Day = 7
Activity Points Earned This Week = 16
Remaining points from my 49 Points Allowance = 15
Alcohol Consumption = none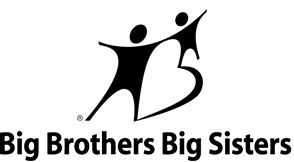 "love the life you live, live the life you love"