Yesterday was Tuesday, which means Yoga! I'm really liking the Yoga on Tuesday mornings! I might be adding another day a week! After Yoga, the carpet cleaners came and I practically had them do the whole house, and two chairs. They even did the rug under the dining room table for FREE!! They said it was because I was so nice. I offered them solo cups of Ice Water while I watched them sweat. I would have offered them a pizza had I known I was going to get something for FREE!! Anyhow, the whole house now feels so clean.
Next week, I have hired a dog trainer and they will be here Tuesday. Tucker needs some help. Julie needs some help. It's a pricey thing, and I can think of so many other things I'd rather spend this money on, but if it means a manageable and happy dog, and a happy dog mom, it will be worth it! Wish us LUCK!
I spent the rest of afternoon going through paperwork, and looking for better rates on cable and insurance. Around 5:00, I decided to mow. Then I had one of my favorite kind of evenings. I showered, put on p.j.'s, cranked up the stereo, poured myself a small glass of wine, and spent a couple of hours in the kitchen cooking. I love that!
Okay, that's all the excitement I have for now. Off to work the Food Truck today. If you're local, come see us!
Yesterday's eats…….
Breakfast
Light English Muffin
4 Egg Whites, 1 Slice 2% Cheddar
Coffee with Frothy Skim Milk
6 PPV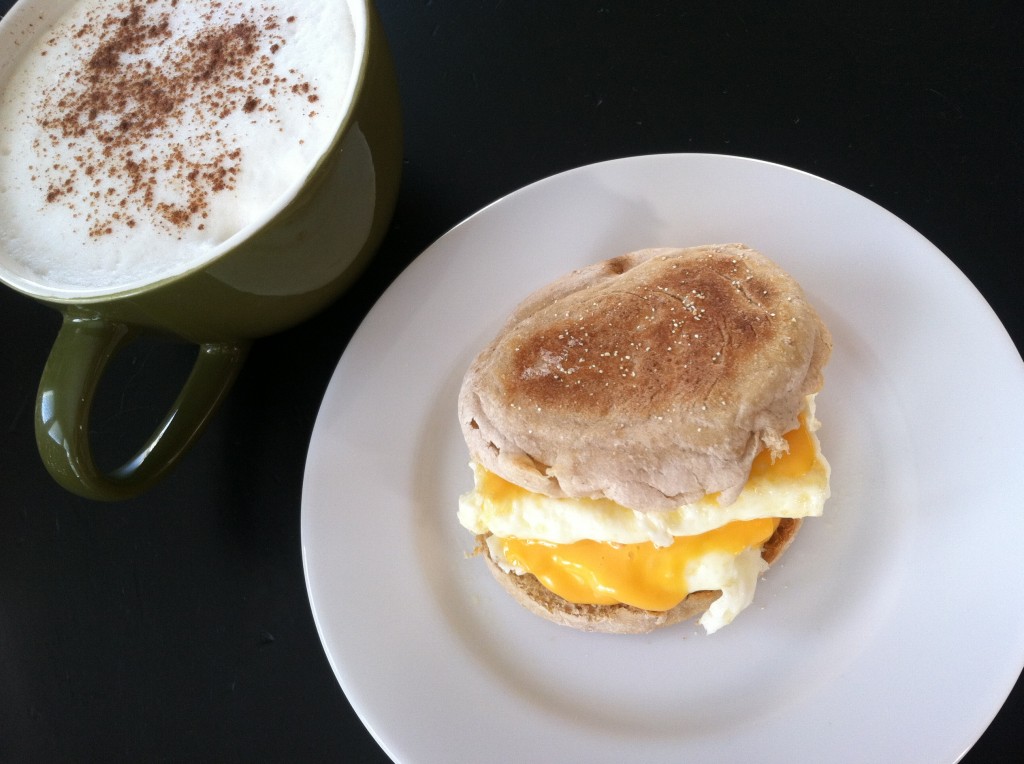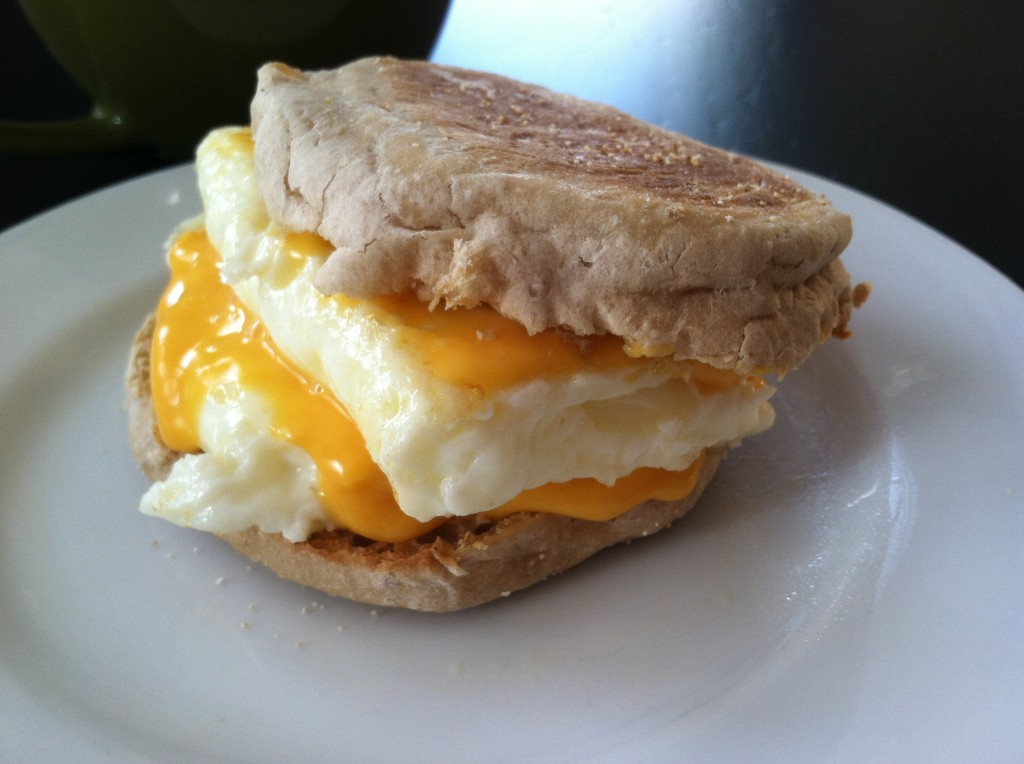 Snack
Pear
0 PPV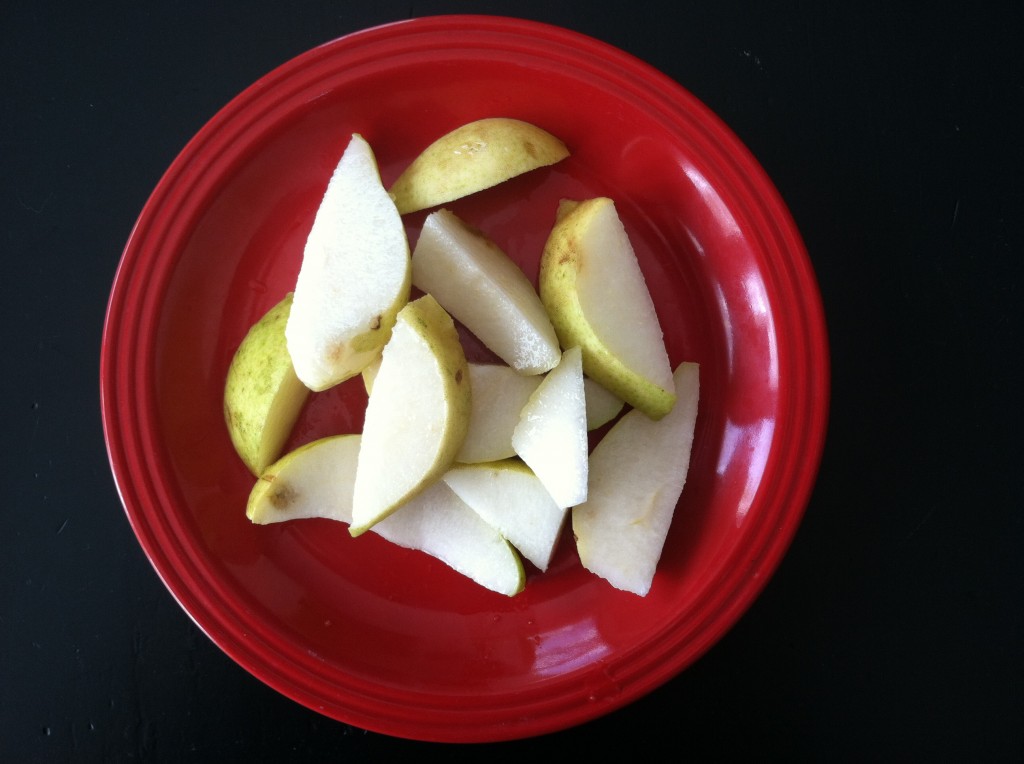 Lunch
Salad Bar
6 PPV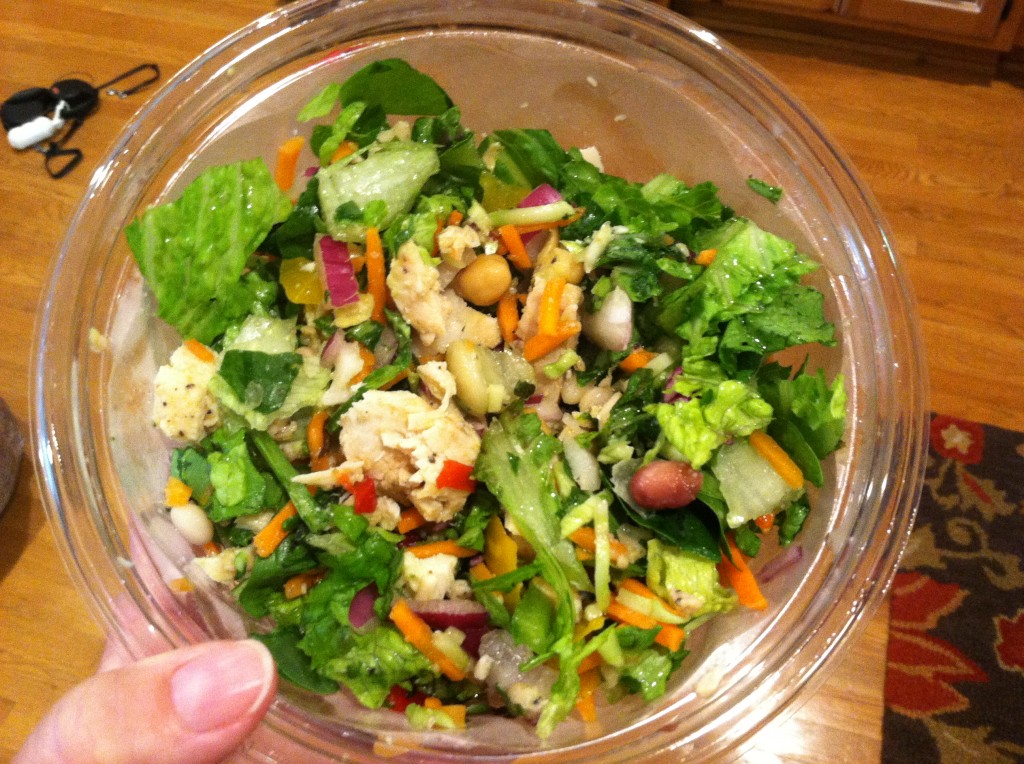 Snack's
un-pictured Banana
0 PPV
Celery, Cheese Wedge
1 PPV

Almonds
3 PPV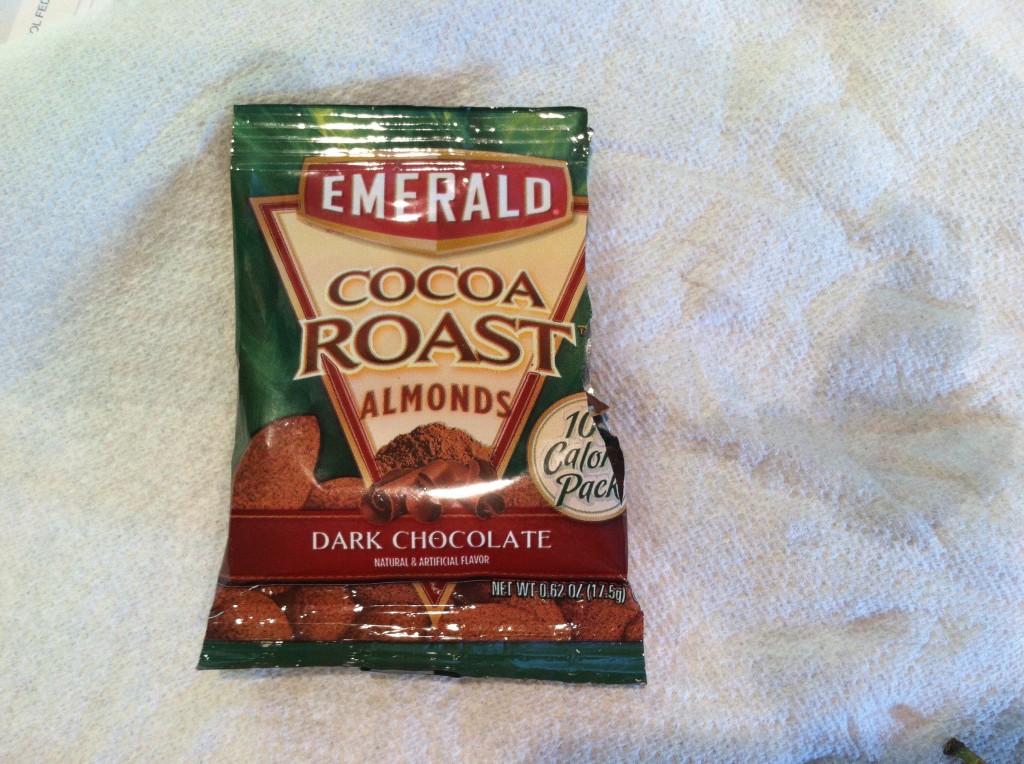 Dinner
Un-pictured Wine
14 PPV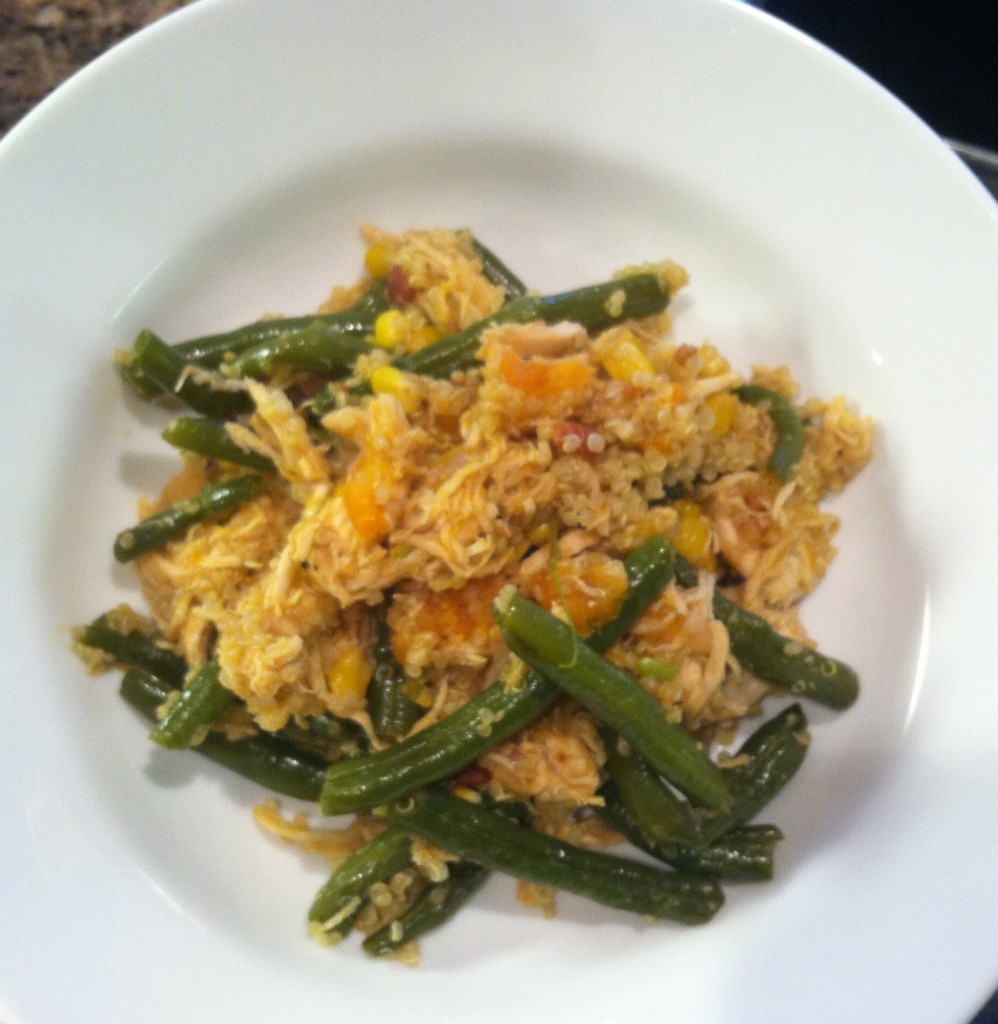 Weight Watcher's Points Plus
I can eat 26 PPV a day.
I can earn Activity Points by doing exercise, and eat them if I choose.
I have an allowance of 49 extra points that I can dip into throughout the week if I choose.
I should drink a minimum of 6 (8 oz) glasses of water each day.
My Weight Watcher Week Begins on Friday's
Breakfast = Egg Sandwich, Coffee with skim Milk (6)
Snack = Pear (0)
Lunch = Salad (6)
Snacks = Banana, Celery and Cheese Wedge, Almonds (4)
Dinner = Shredded Chicken Skillet (10)
Wine = (4)
Food Total = 26
Food and Wine Total = (30)
Exercise = 90 Minutes of Yoga…30 of Core and a 60 minute class that followed, push mow the lawn
How many glasses of water I drank = 12
Activity Points Earned for the Day = 8
Activity Points Earned This Week = 20
Remaining points from my 49 Points Allowance = 43
Alcohol Consumption = White Wine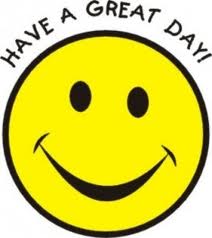 "love the life you live, live the life you love"