(Update four hours after original posting because I didn't even SPEAK of the big old burger in my lunch picture! Just pretended that it didn't even happen!)
Recently I have become a Big Sis in the Big Brother Big Sister Organization. If you haven't read a blog that I have written about it yet, well then let me introduce you to Samone! She is 12 years old, and immediately, I felt like we were a great Match!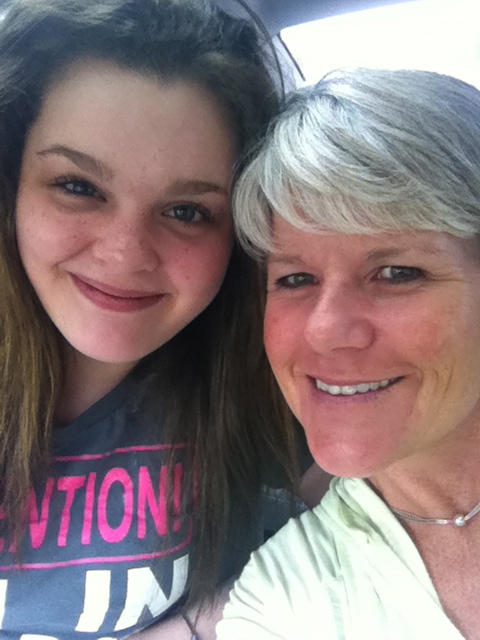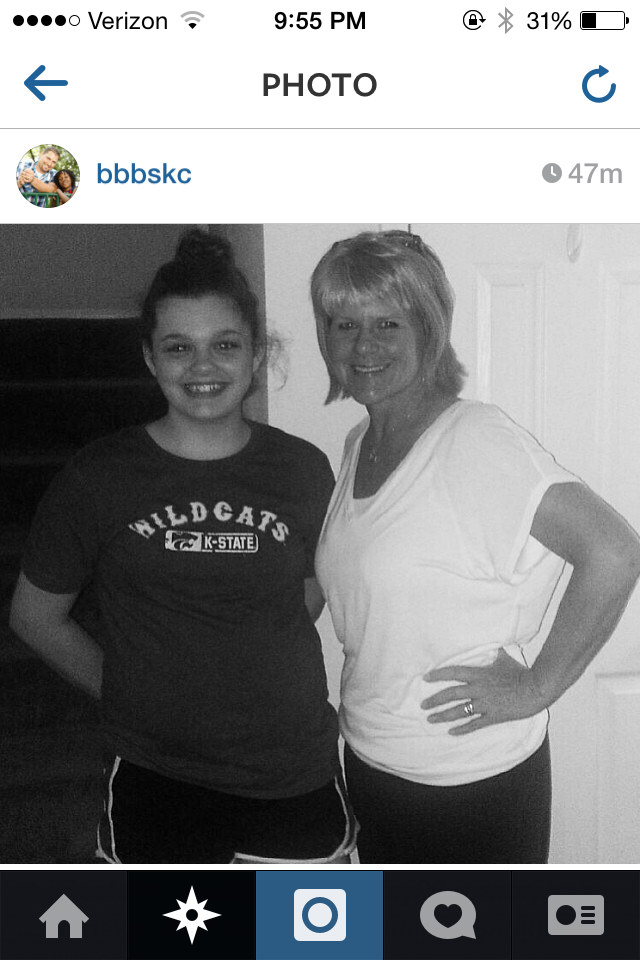 We spent the month of May getting to know each other, then she went out of town for the month of June, so I am excited for her to get back so we can have some summer fun together!!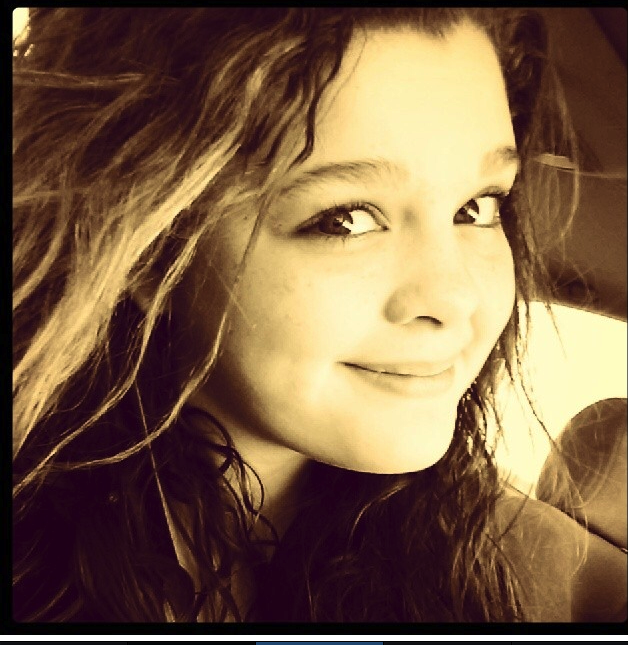 Big Brother Big Sister does a lot of fundraising throughout the year, but they only ask the "Bigs" to participate in one Big Event each year, and that's Bowl For Kid's Sake! Of course, we can be involved in as much fundraising as we want, and this one isn't even required, but I thought it would be a great way to get a little more involved with the organization.
I have a team of six that will be bowling on July 19th to help raise money for Big Brother Big Sister!
I am trying to raise $900! So far, I have raised $155.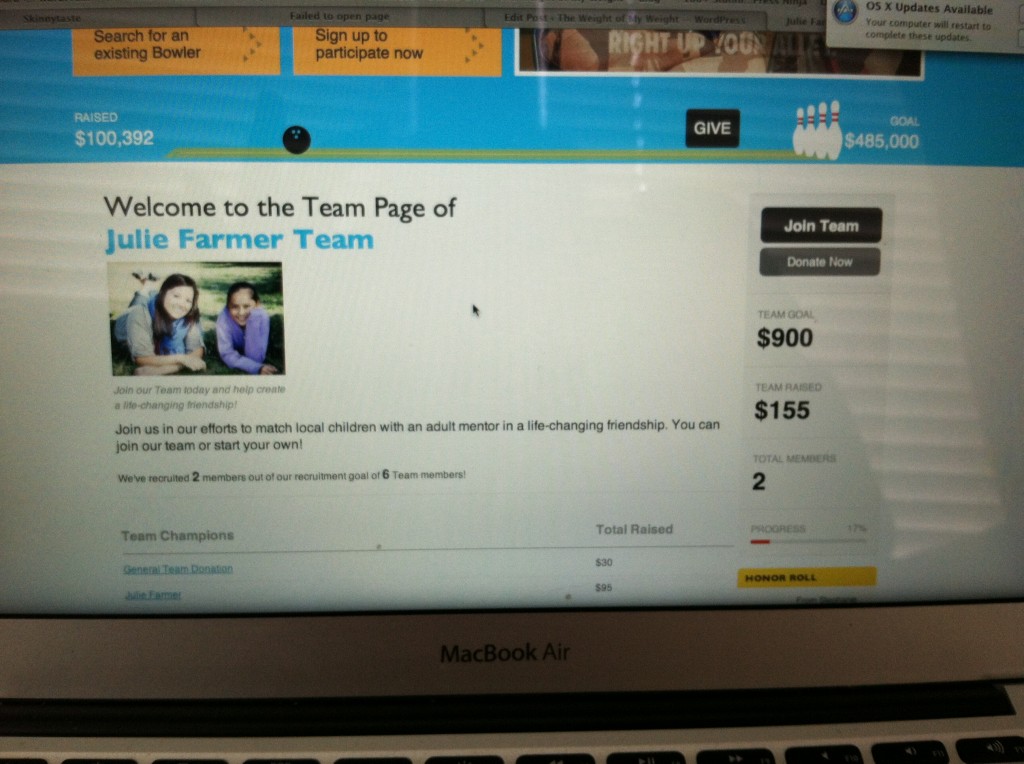 If you are interested in donating to this great organization, (a $5 or $10 donation would be GREAT!) you can click HERE to help out my team!
Last night, Big Brother Big Sister hosted a dinner for new "Big's" that have signed up and been matched with a "Little" in the last sixth months. There were about 30 new "Bigs" at the dinner, and around 8 employee's from the organization. We all took a seat and introduced ourselves to our neighbor, and the 8 employee's seated themselves amongst the new "Bigs". It was a great opportunity to meet other Big's and ask them about their "Little", and also have an opportunity to talk to some of the staff, who are also ALL "Bigs". We had a good time sharing stories about our new relationships that have already started to grow and share with each other what we had spent time doing with our "Little".
The dinner was at Rye, which I had not been to before, and our meal was awesome! Everything was served Family Style, which was a really nice way for every to bond even a little bit more.
I ate a LOT of points yesterday, but hopefully I've been active enough this week to burn off a few of those consumed calories!
I didn't actually get any real exercise in yesterday, but we were CRAZY busy at the Food Truck yesterday and we literally never stopped from 11:00 until after 2:00! I did get in a doggie walk.
Here are yesterday's eats…..
Breakfast
5 PPV
Un-pictured Coffee with Frothy Skim Milk
1 PPV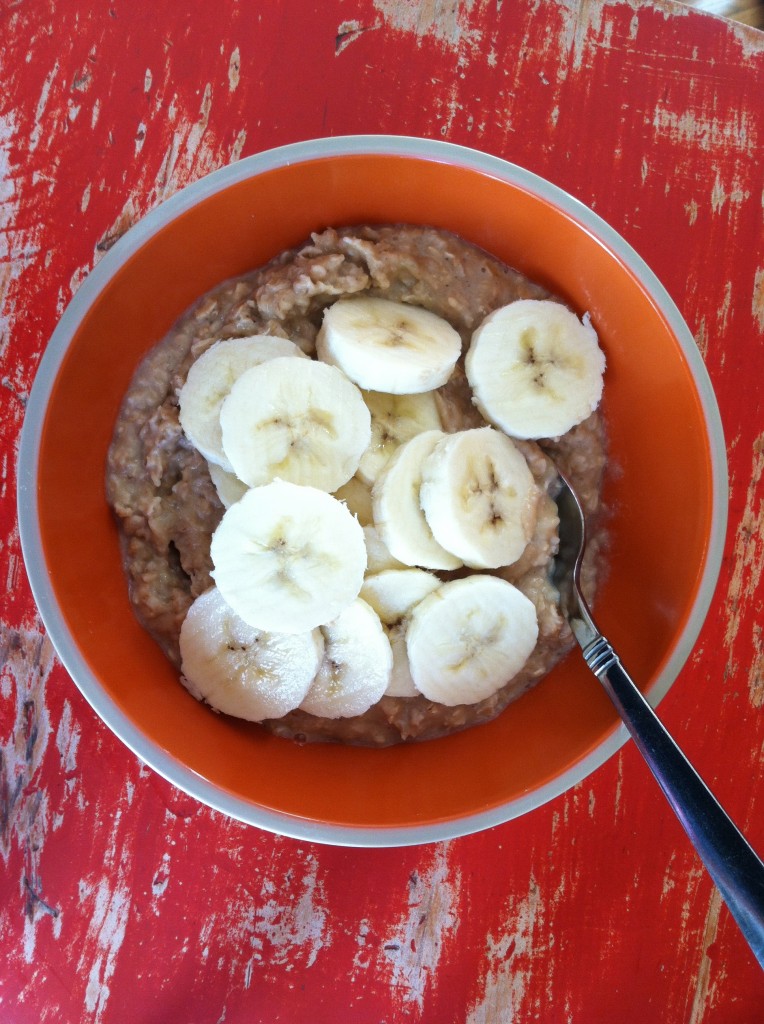 Lunch
1/2 of this Burger at the Food Truck!
I know a Smashburger is 30, so I'm guessing here.
15 PPV?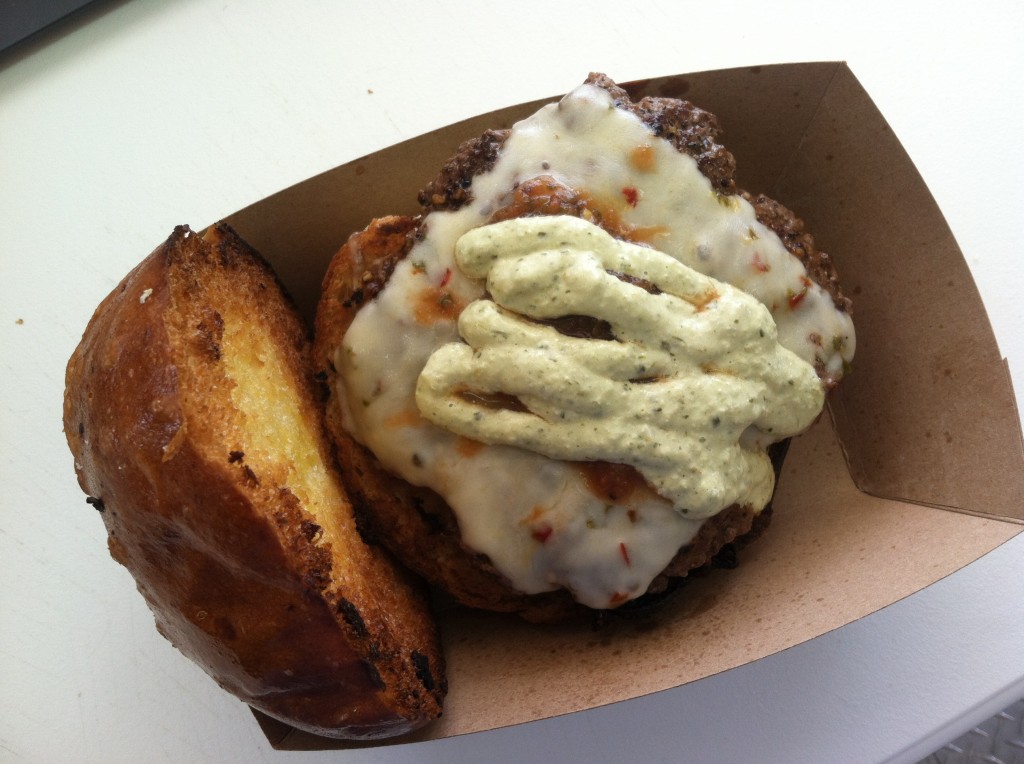 Dinner
Salad with Goat Cheese
4 PPV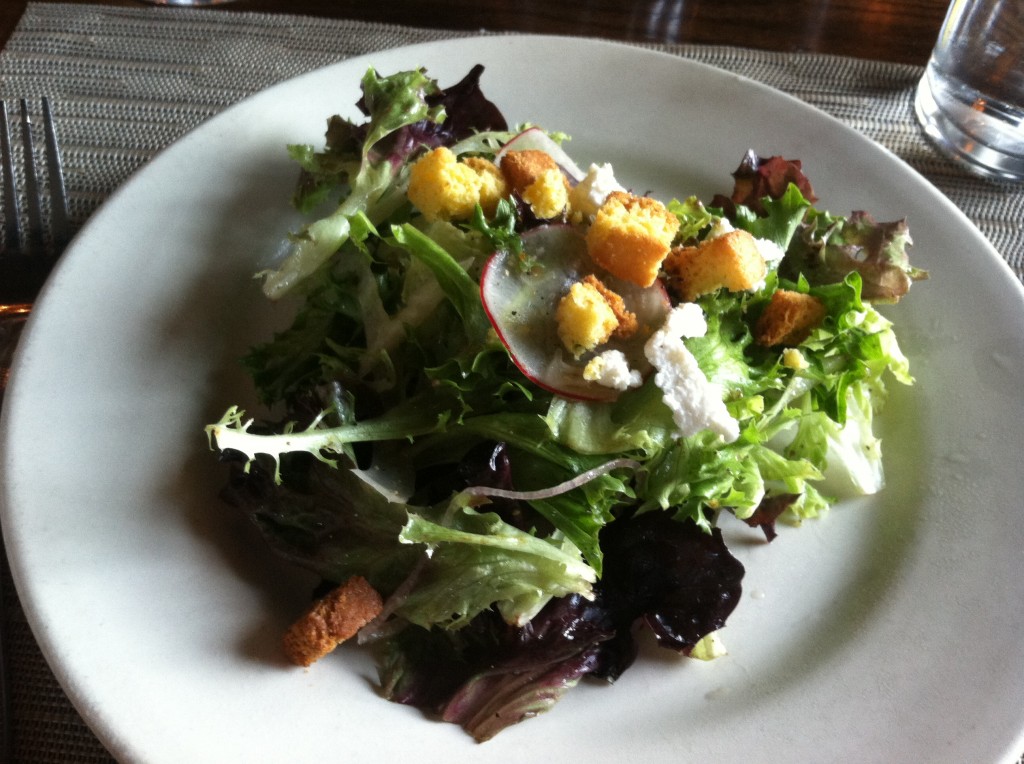 Salmon, Wild Rice, Green Beans, Potatoes
White Wine
14 PPV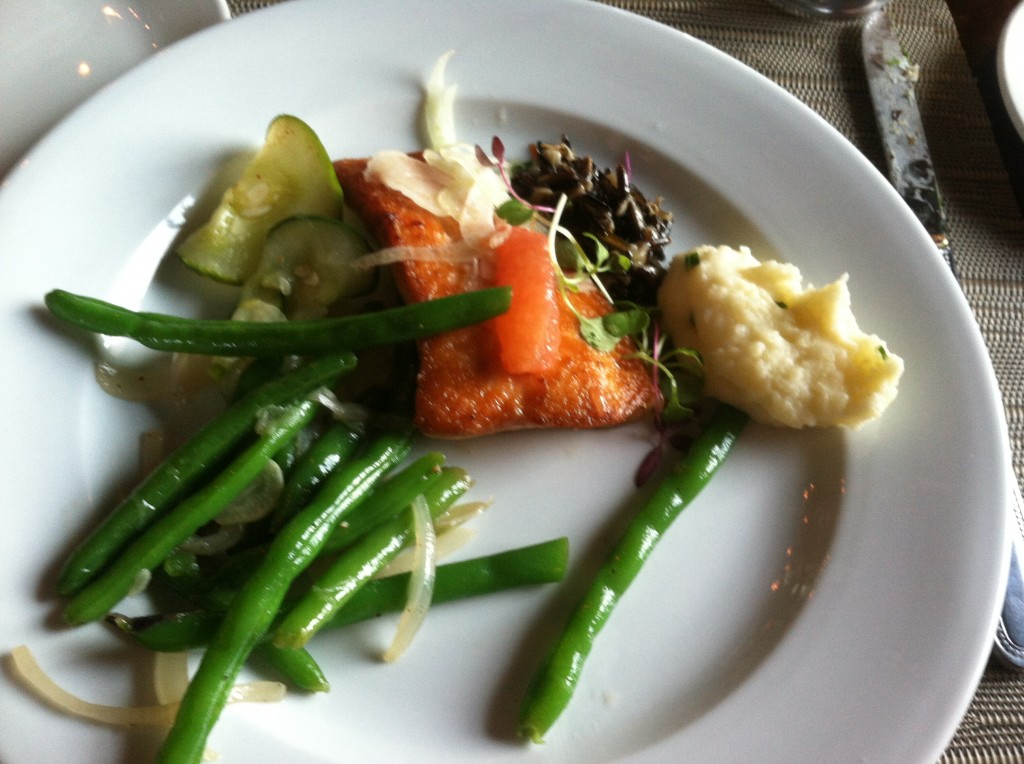 Dessert
Custard with Fruit and Whipped Topping
7 PPV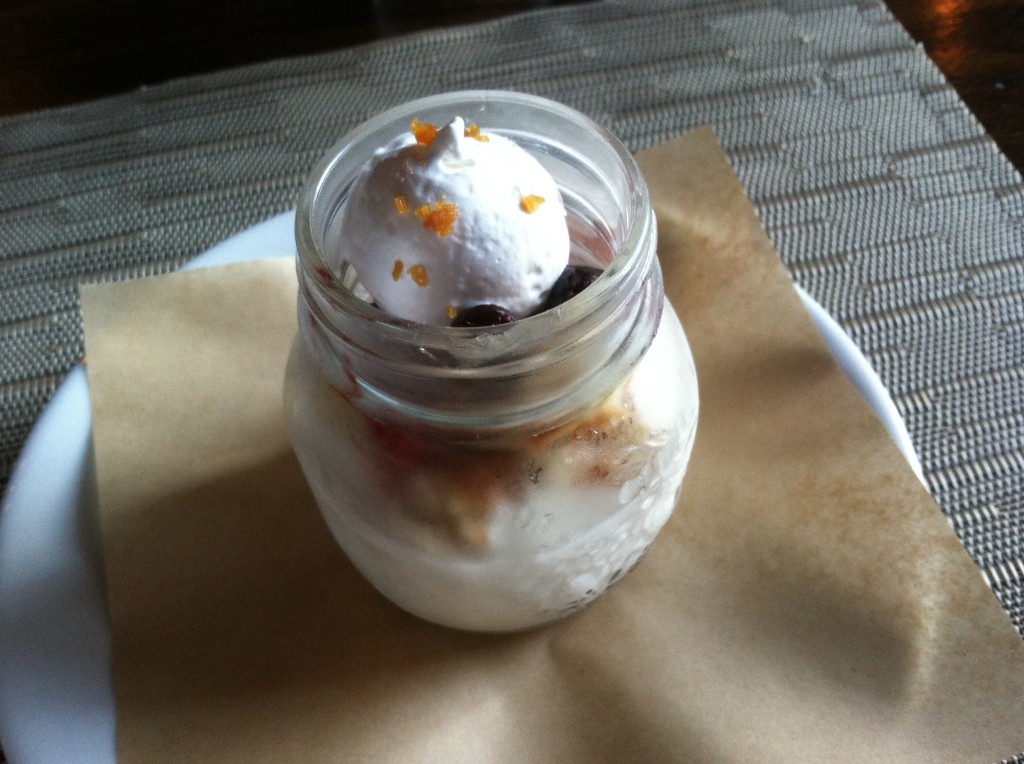 Weight Watcher's Points Plus
I can eat 26 PPV a day.
I can earn Activity Points by doing exercise, and eat them if I choose.
I have an allowance of 49 extra points that I can dip into throughout the week if I choose.
I should drink a minimum of 6 (8 oz) glasses of water each day.
My Weight Watcher Week Begins on Friday's
Breakfast = Oatmeal, Coffee with Skim Milk (6)
Lunch = 1/2 of a very Large Cheeseburger (15)
Dinner = Salad, Salmon and Veggies, Custard, Wine (28)
Total = 46
Exercise = Walked the Dog….Worked the food truck?
How many glasses of water I drank = 8
Activity Points Earned for the Day = 1
Activity Points Earned This Week = 24
Remaining points from my 49 Points Allowance = 6
Alcohol Consumption = One Glass of White Wine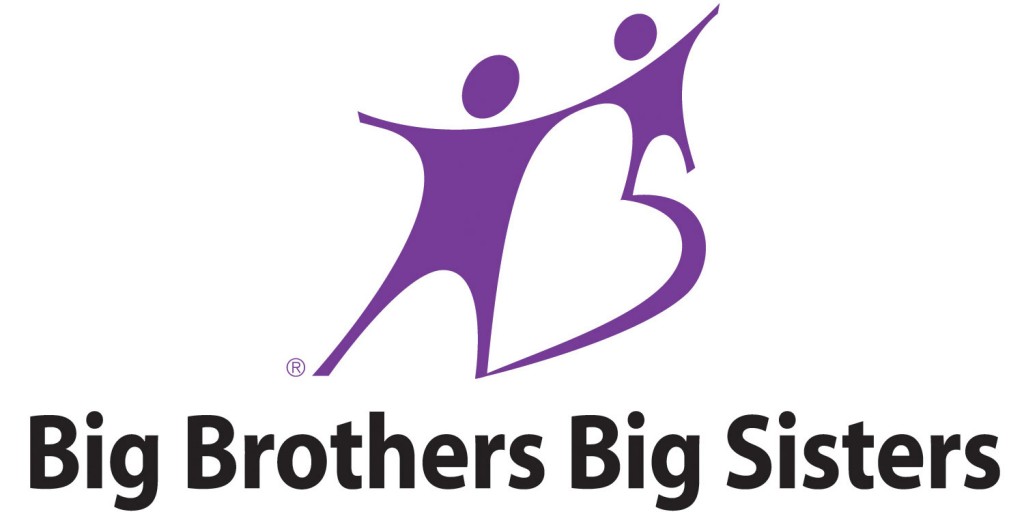 "love the life you live, live the life you love"