Typically when I go out of town for a fun trip, I try to be careful about what I eat, I try to drink a lot of water, I basically drink whatever alcohol I want, sometimes I exercise, sometimes I don"t and I don't think that I have ever gone on a trip and tracked my points.
I blogged this past week in detail about going out of town and facing the challenges of food and drinks while traveling. I made last week different. I tracked everything (I did have to guess on a lot of foods) that I ate, drank lots of water, and I earned activity points!
Throughout my Weight Watchers Week last week, I ate my daily points, I ate all of my weekly points, and I ate all of my earned activity points.
I wasn't able to make it to my meeting on Friday morning, but I did weigh at home on Saturday morning. I was down one pound.
That was a huge success considering the challenges that I felt I faced over the week.
I missed blogging the past two days, but I've been tracking. My pictures aren't loading to my computer, so I'm emailing everything to myself, then downloading it. It's a pain in the butt, so I won't go into detail with my food the last two days, but I did keep track of my points.
Friday night, after all of the yummy food and drink I'd had all week, I decided Roasted Chicken and Veggies sounded like a good idea.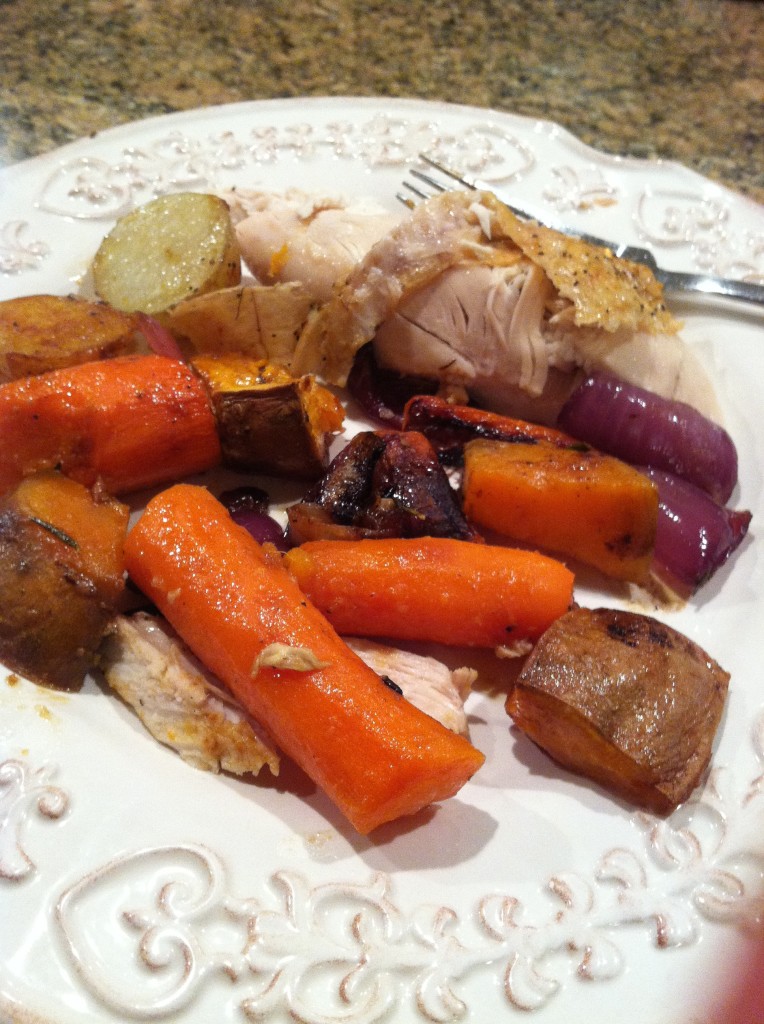 Saturday night, we went to a Shrimp Boil, and the food was amazing!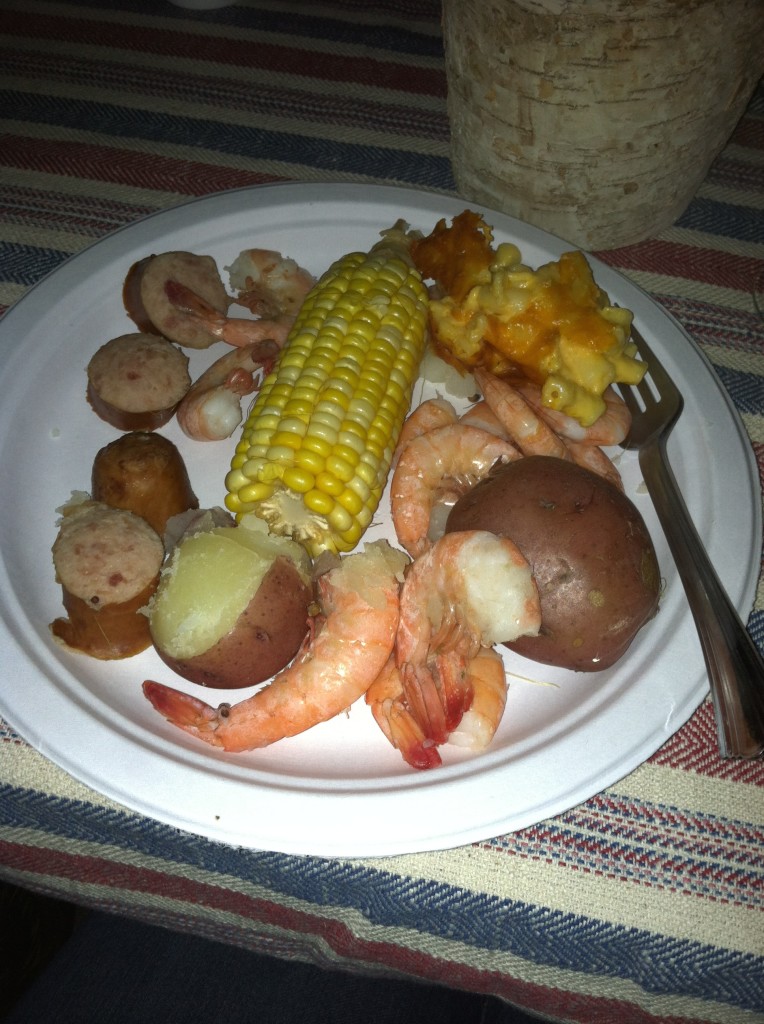 My WW week begins on Friday, and so far, I haven't earned any activity points! I've dipped into my 49 Weekly points, and don't want to eat any more of those this week, so my goal is to only eat 26 Points a day for the rest of the week.
I'm really behind in my 100 Mile Challenge for November, and the weather is going to get chilly this week! I've got some serious miles to get in, and unfortunately, more of those than I would like will probably be on the treadmill.
Here's to a great Sunday! I'm headed to my mom's to meet her and my brother to discuss Thanksgiving Dinner! After that, I'll be planing what Mike and I will be eating for the rest of the week and walking some serious miles!
Weight Watcher's Points Plus
I can eat 26 PPV a day.
I can earn Activity Points by doing exercise, and eat them if I choose.
I have an allowance of 49 extra points that I can dip into throughout the week if I choose.
I should drink a minimum of 6 (8 oz) glasses of water each day.
My Weight Watcher Week Begins on Friday's
Activity Points Earned This Week = 0
Remaining points from my 49 Points Allowance = 24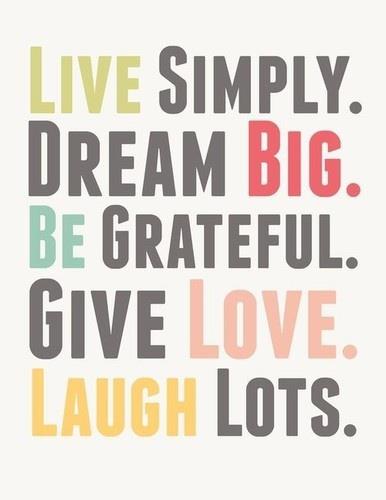 "love the life you live, live the life you love"