Short and Sweet today.
I worked at the Food Truck yesterday and I love that job!
Afterwards, I came home to meet the mobile groomer at my house, whom I also love. Mishka has developed lots of anxiety in her old age, and never really liked car rides even when she was younger, so the whole idea of a mobile groomer, is awesome! (except the price)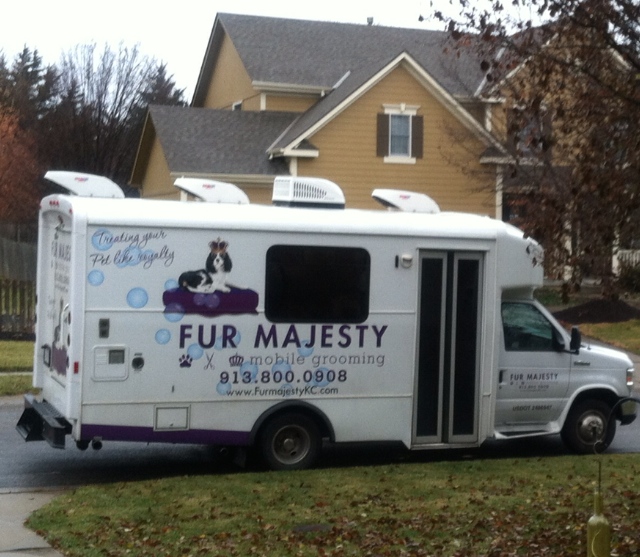 I got even MORE Christmas shopping done after the dogs got pretty.
I haven't made any time for exercise since my Hot Yoga class last Saturday!
I'm getting in LOTS of walking doing all of this holiday shopping! I wish I would have kept track of the miles I've walked. Kinda kidding, kinda not.
I will get in some exercise today, but I am in some sort of shopping crazy mood, I'm having fun doing it, and I'm on a mission to get it done so I'm not stressing about it all a few days before Christmas. Mike and I and the kids finalized our plans last night for Christmas Eve, and I'm feeling all sorts of organized and really looking forward to having a houseful.
Here are yesterday's eats….
Breakfast
Un-Pictured Banana
1 PPV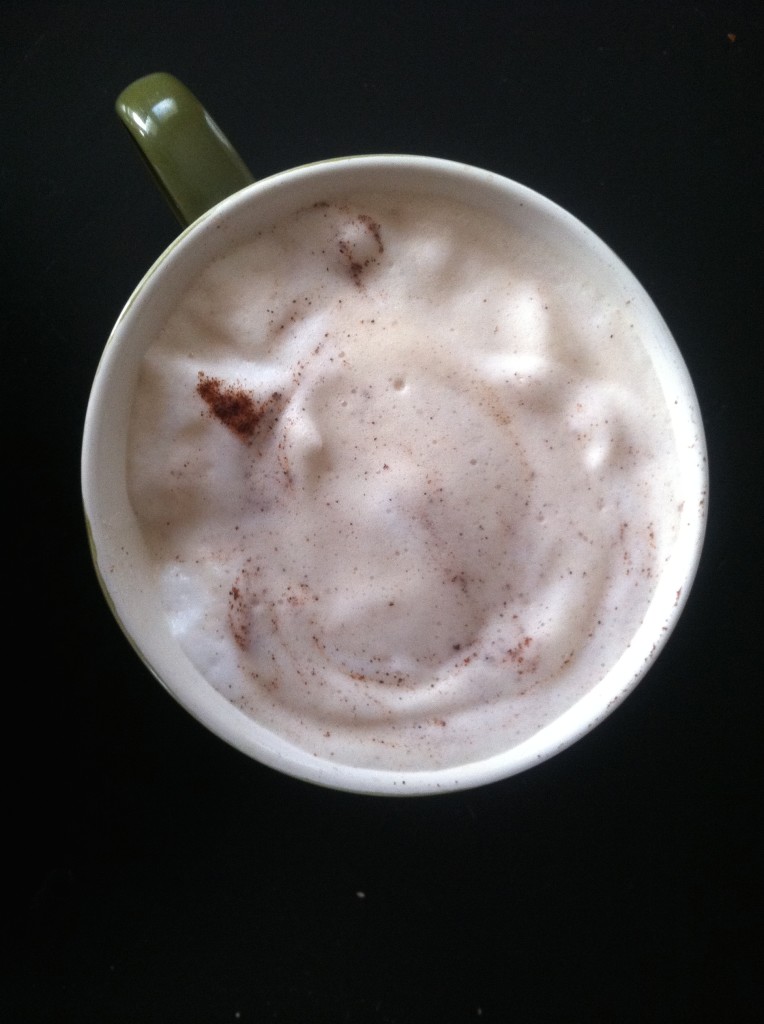 Lunch – A Variety of Food Truck Items…..
Pork with Broccoli Slaw
6 PPV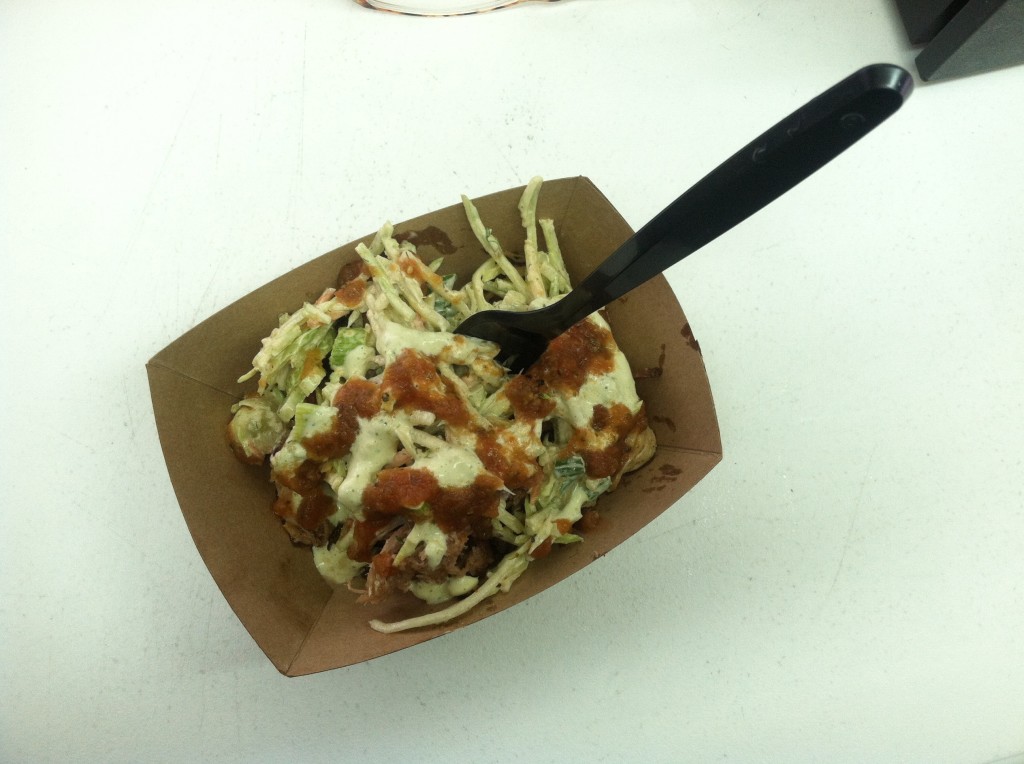 Pork with Bahn Mi Toppings
(pickled carrots, cucumbers, cilantro, sauce)
6 PPV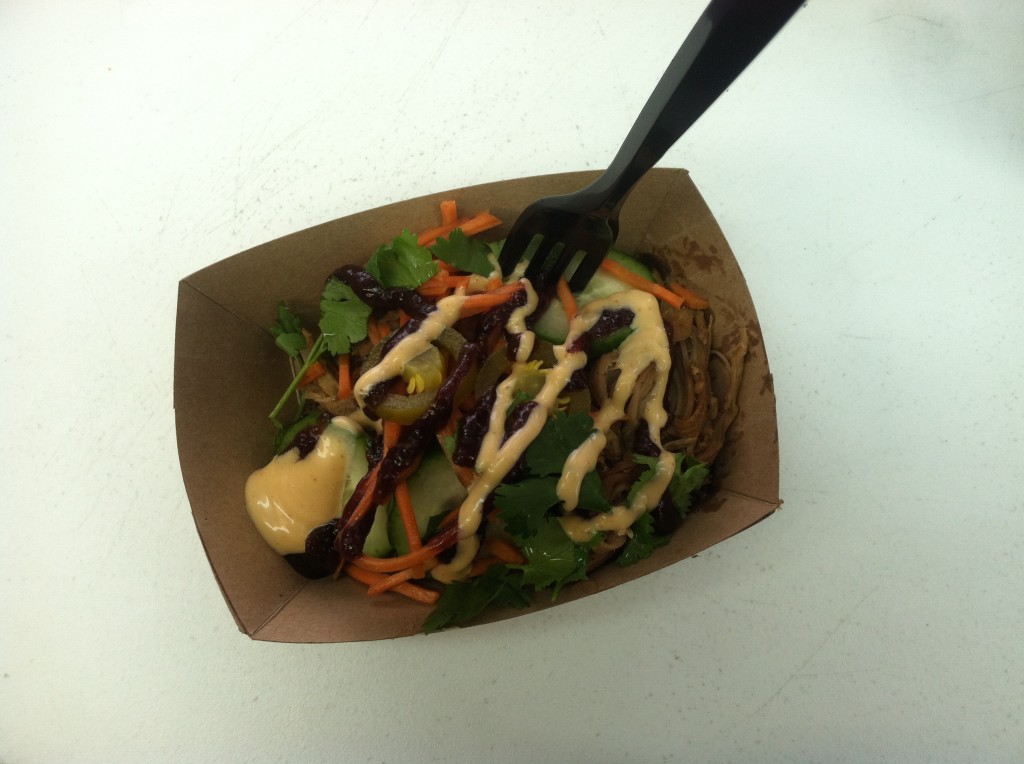 Mac and Cheese
6 PPV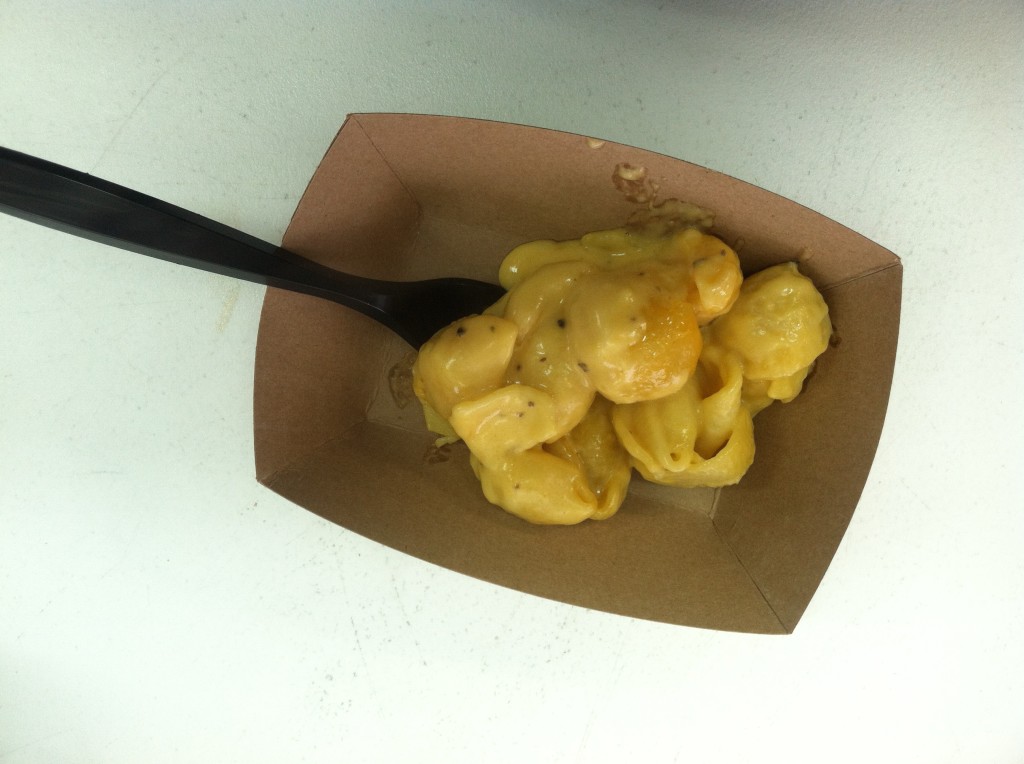 Dinner
Scrambled Egg Whites with Cheese
Bacon, Potatoes
7 PPV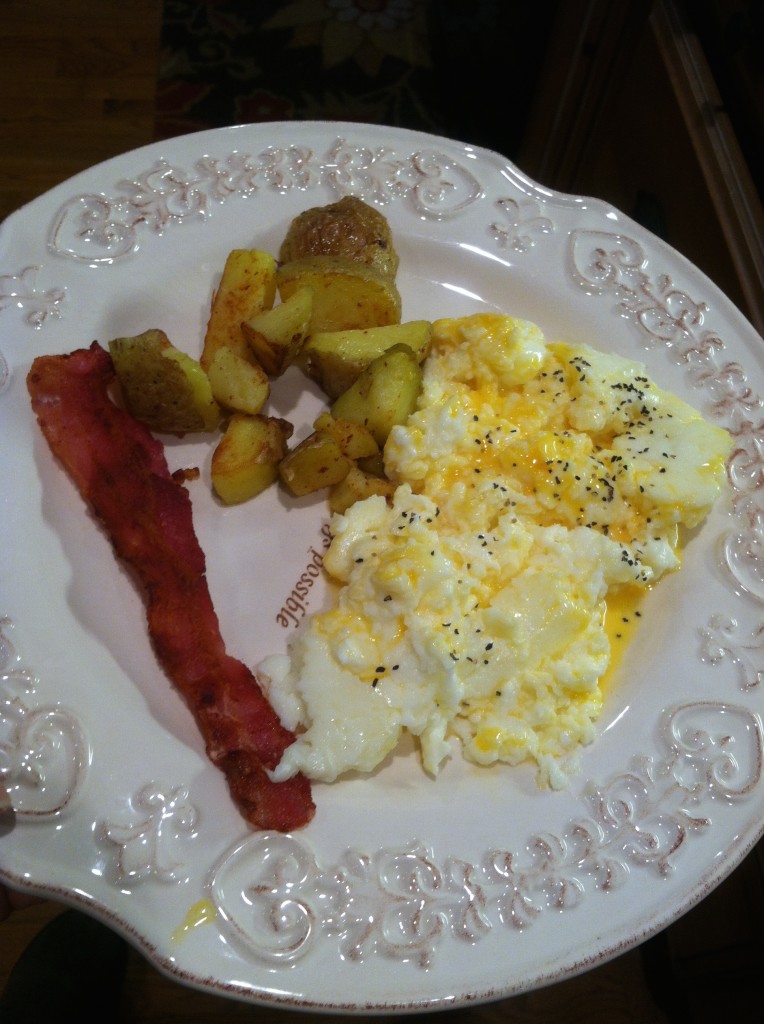 Weight Watcher's Points Plus
I can eat 26 PPV a day.
I can earn Activity Points by doing exercise, and eat them if I choose.
I have an allowance of 49 extra points that I can dip into throughout the week if I choose.
I should drink a minimum of 6 (8 oz) glasses of water each day.
My Weight Watcher Week Begins on Friday's
Breakfast = Banana and a Frothy Coffee (1)
Lunch = Pork with Slaw, Pork with Veggies, Mac & Cheese (18)
Dinner = Bacon, Egg Whites, Cheese, Potatoes (7)
Total = 26
Exercise = none
Activity Points Earned for the Day = 0
Activity Points Earned This Week = 10
Activity Points Remaining This Week = 10
How many glasses of water I drank for the day = 6
Remaining points from my 49 Points Allowance = 19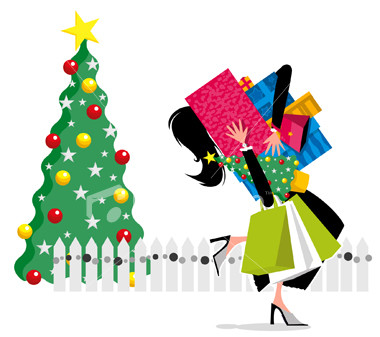 "love the life you live, live the life you love"