I know some people get tired of talking about it, but I'm just so happy to have the unseasonably warm weather! It was in the upper 70's yesterday!
I opened up the windows, so the house smells nice and fresh, the dogs are spending lots of time in the backyard, I'm having my morning coffee with a nice cool breeze blowing through the house….and you guys….sunshine just makes me happy!
I even got out the flip flops yesterday!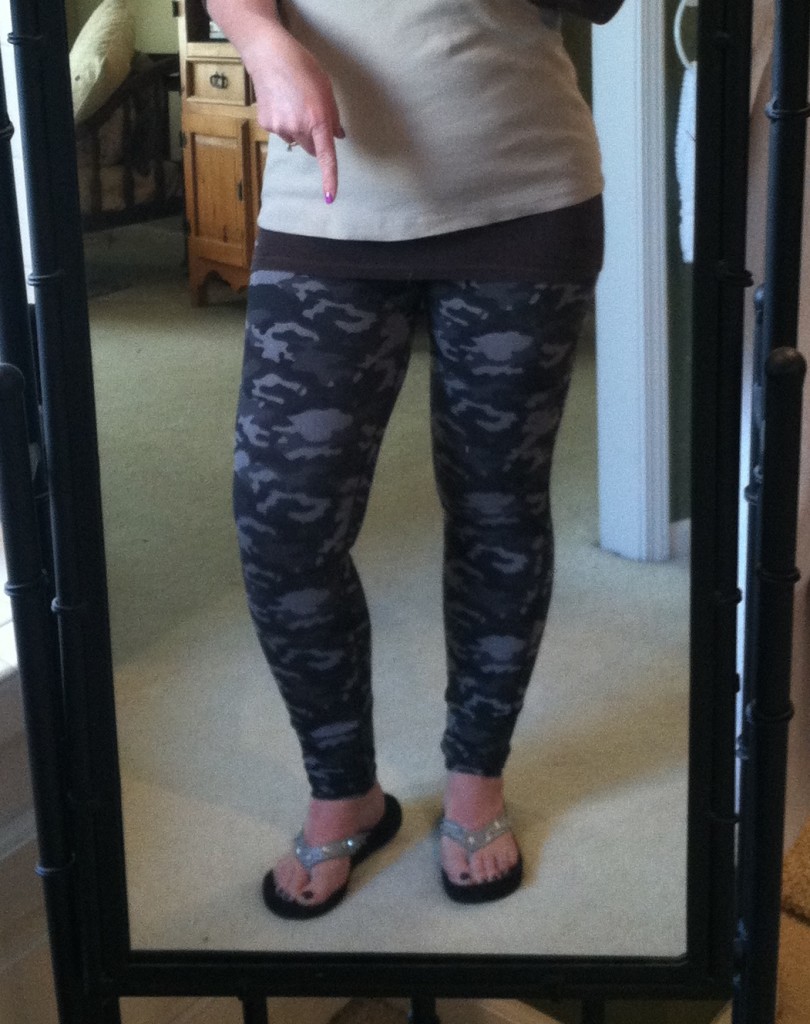 Warm weather means a busy day at the Food Truck. I seriously love that job! At the end of the day yesterday, the only thing we had left were a few burgers, so I brought two of them home. As soon as I walked in the door, I cut a Boom Boom Burger in half, then in half again……
The 1/4 of the burger that I ate now looks really SMALL! 🙂
I saved the rest for Mike!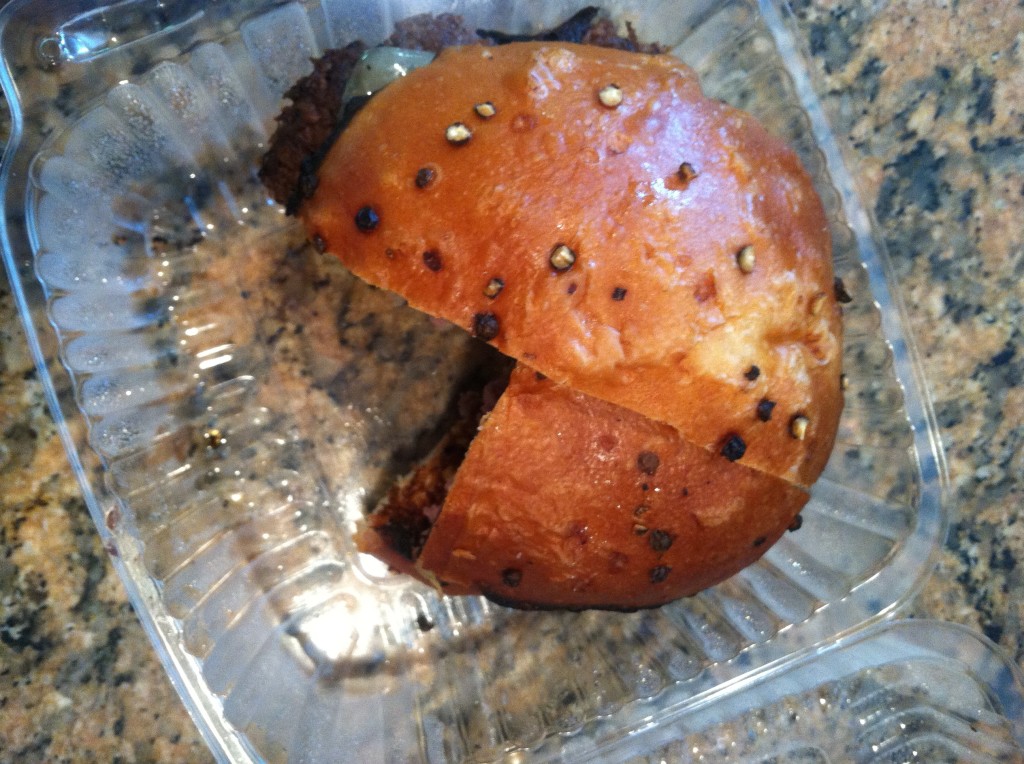 I made a yummy dinner last night, and although I didn't eat a really balanced diet yesterday, it was a yummy food day!
I'm on my way to the doctor today for an Xray to see how the collarbone is healing. I broke it 5 weeks ago, and it's been a frustrating 5 weeks.
I'm having all sorts of issues with both of my shoulders, so I'm anxious to see what the doc says. Right before I broke my right collarbone, I was ready to make an appointment to have my left shoulder looked at to see why it's bothering me so much. Sleeping sucks right now, and I'm a little tired of the aches and pains. Now, after breaking my collarbone, my right shoulder is really bothering me, so hopefully that's just collarbone related, and time will heal.
We shall see…….
I really miss Yoga, and I was loving the Jazzercise…..
Okay, I've ranted a bit. I'm done now.
Happy Thoughts……the sun is shining!
Here are yesterday's eats…….
Breakfast
Scrambled Egg Whites, Gluten Free Toast With Almond Butter
5 PPV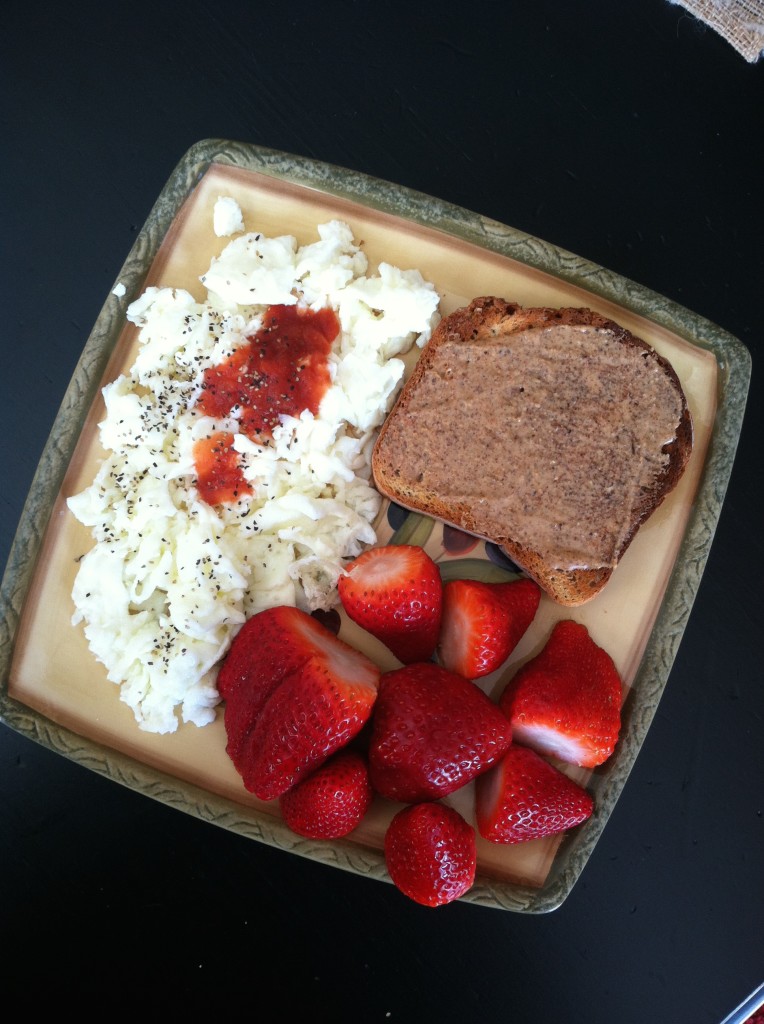 Lunch
Food Truck- Small Bowl of Cowboy Skillet
Zucchini, Sausage, Chicken, Potatoes, Aioli
6 PPV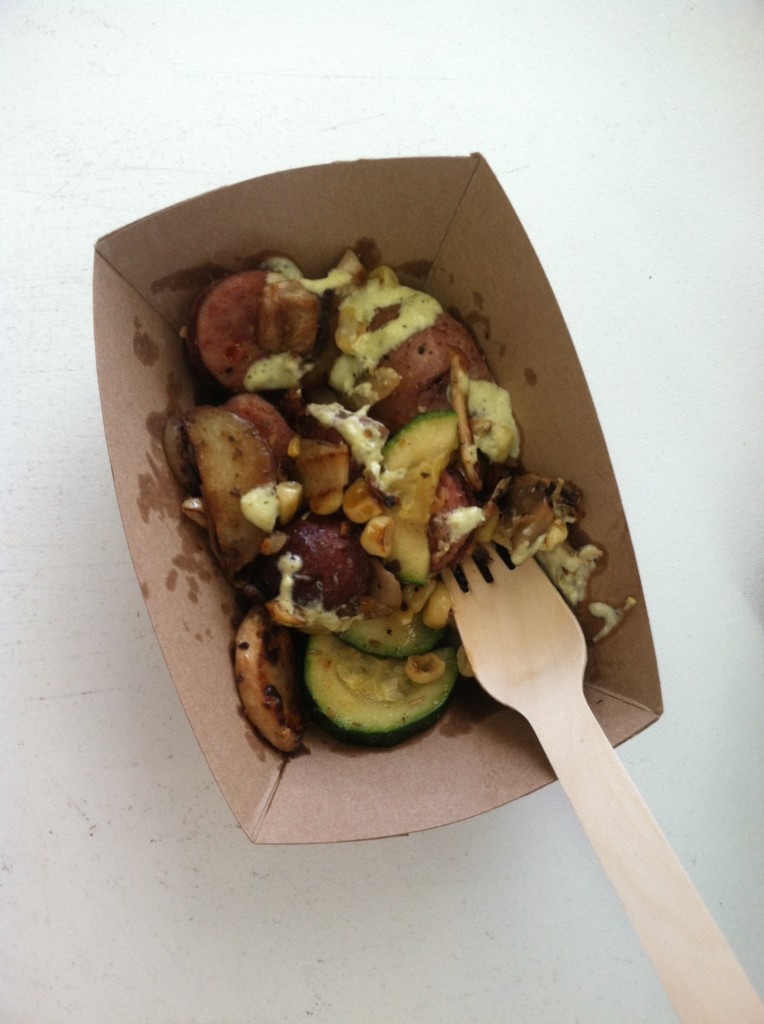 Food Truck
1/4 Boom Boom Burger with Slaw, Bun only on the bottom
5 PPV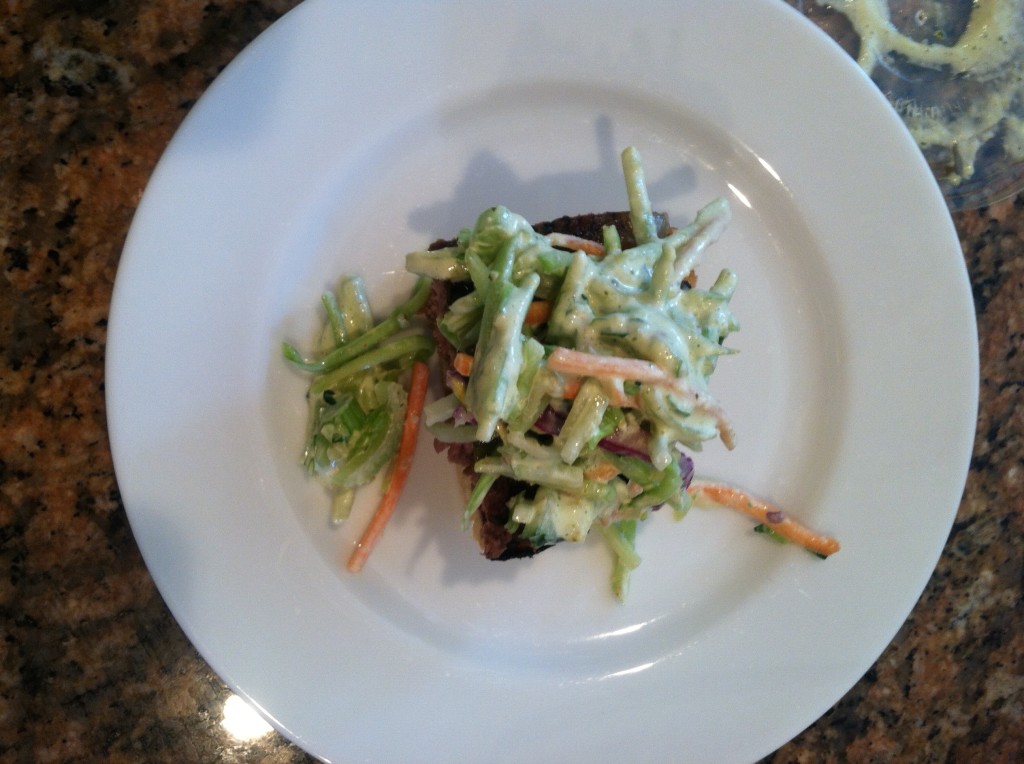 Snack
Strawberries
0 PPV
I snacked on these while making dinner! Some of these were HUGE!!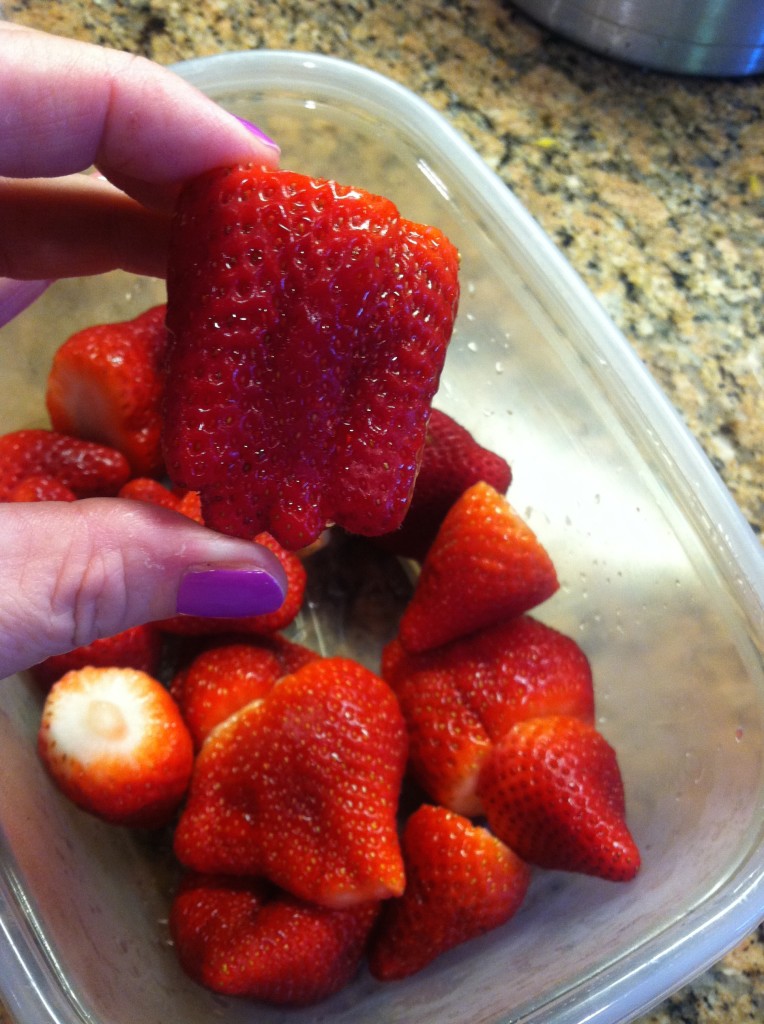 Dinner
Light Sour Cream
10 PPV
I made Gina's (from skinnytaste.com) Butternut Squash Black Bean Enchilada's for dinner and I loved them!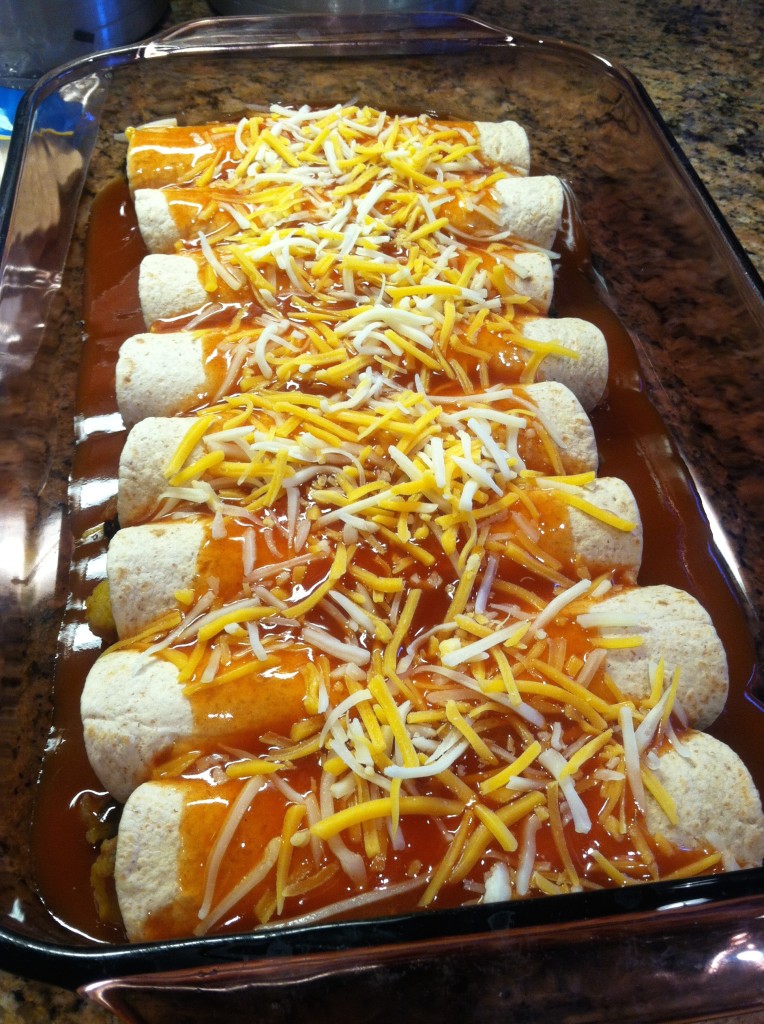 I have loved every recipe of her's that I have ever made!
Following her recipe, One Enchilada is 5 PointsPlus. I used a smaller tortilla (the fajita size), so my enchilada's were 4 PointsPlus for One Enchilada, and 9 PointsPlus for Two Enchilada's.
Easy and Delish!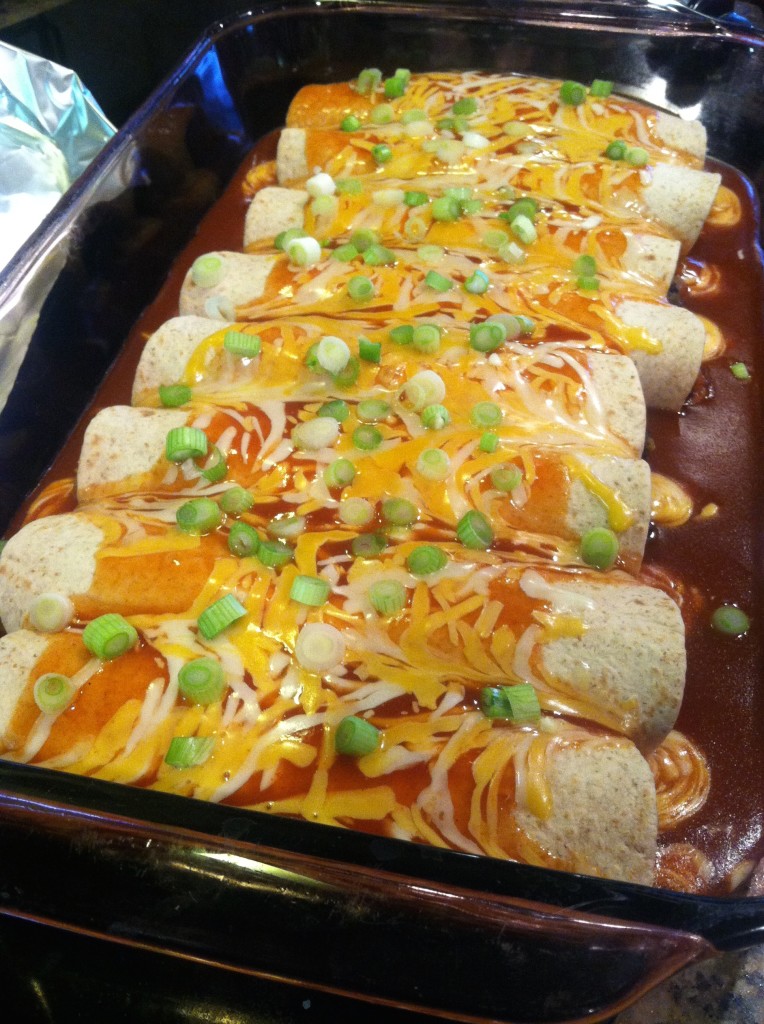 Weight Watcher's Points Plus
I can eat 26 PPV a day.
I can earn Activity Points by doing exercise, and eat them if I choose.
I have an allowance of 49 extra points that I can dip into throughout the week if I choose.
I should drink a minimum of 6 (8 oz) glasses of water each day.
My Weight Watcher Week Begins on Friday's
Breakfast = Egg Whites, Almond Butter Toast, Fruit, Frothy Coffee (5)
Lunch = Skillet, 1/4 of Burger (11)
Snack = Strawberries (0)
Dinner = Enchilada's (10)
Total = 26
Exercise = none
Activity Points Earned for the Day = 0
Activity Points Earned This Week = 3
Activity Points Remaining This Week = 3
How many ounces of water I drank for the day = 100! 🙂
Remaining points from my 49 Points Allowance = 29
This is What I Will Accomplish in 2015
I will choose one occasion per month for Social Drinking
I will go no more than two days in a row without exercise. (unless I'm sick..or break a bone!!)
I will track every single day for the entire year. No matter what. I'll track if I eat 26 points, I'll track if I eat 76 points.
I will RUN in a minimum of six 5K's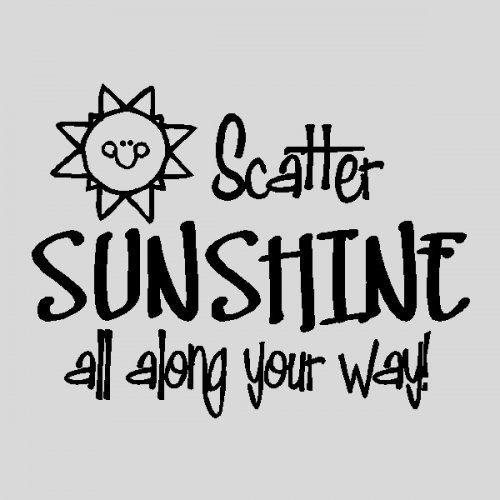 "love the life you live, live the life you love"