I spent most of the day yesterday shopping for items to decorate my laundry room. We have lived here for almost 16 years, and I've never done anything fun in there. It's a fairly small laundry room, so it's not like I'm putting a chase lounge in there or anything, I just want to perk it up a bit. I did paint a few random flowers on the walls a few years ago, but it's always looked a bit cheesy, and after spending a little time on Pinterest, I decided I needed a small project.
Hopefully that gets done tomorrow! 🙂
On Monday, I went out to dinner, but I had made Mike a meatloaf. I'm not sure what I did wrong because this recipe taste awesome every time I make it, but for some reason, it just wasn't great. Mike choked it down.
Last night, I made a big skillet of quinoa and chicken. It tasted great, but we needed a veggie. I grilled some asparagus, chopped it up and added it to the skillet. It tasted great. Then, I was bored and waiting on Mike. I added some corn. Still great! Now it needed a little moisture. I added some chicken broth. When Mike got home, I lifted the lid on the skillet and the broth had turned the asparagus to mush. It was disgusting and I threw away dinner.
I made Mike a skillet of breakfast food, and I hated to throw away the meatloaf that he choked down the day before since I was already throwing away a skillet of chicken and quinoa! I found a jar of Beef Gravy, and I ate that for dinner. Dinner was eh……not worth the 14 points.
Today's dinner will be Tilapia Taco's, which we haven't had in forever and I'm certain that it WILL be delicious!
Here are yesterday's eats…….
Breakfast
5 PPV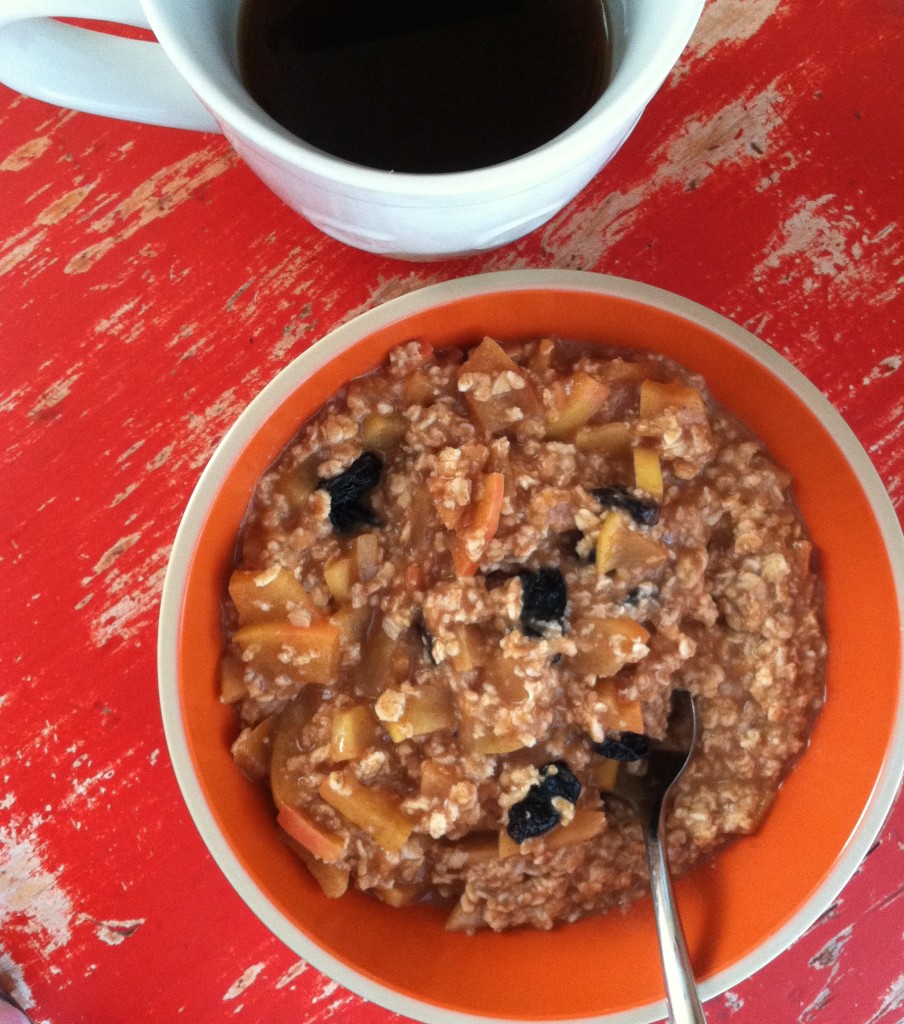 Lunch
5 Egg White and Onion Omelet
14 g Reduced Fat Cheddar
30 g Smashed Avocado and Salsa
Fruit, Toast and Jam
6 PPV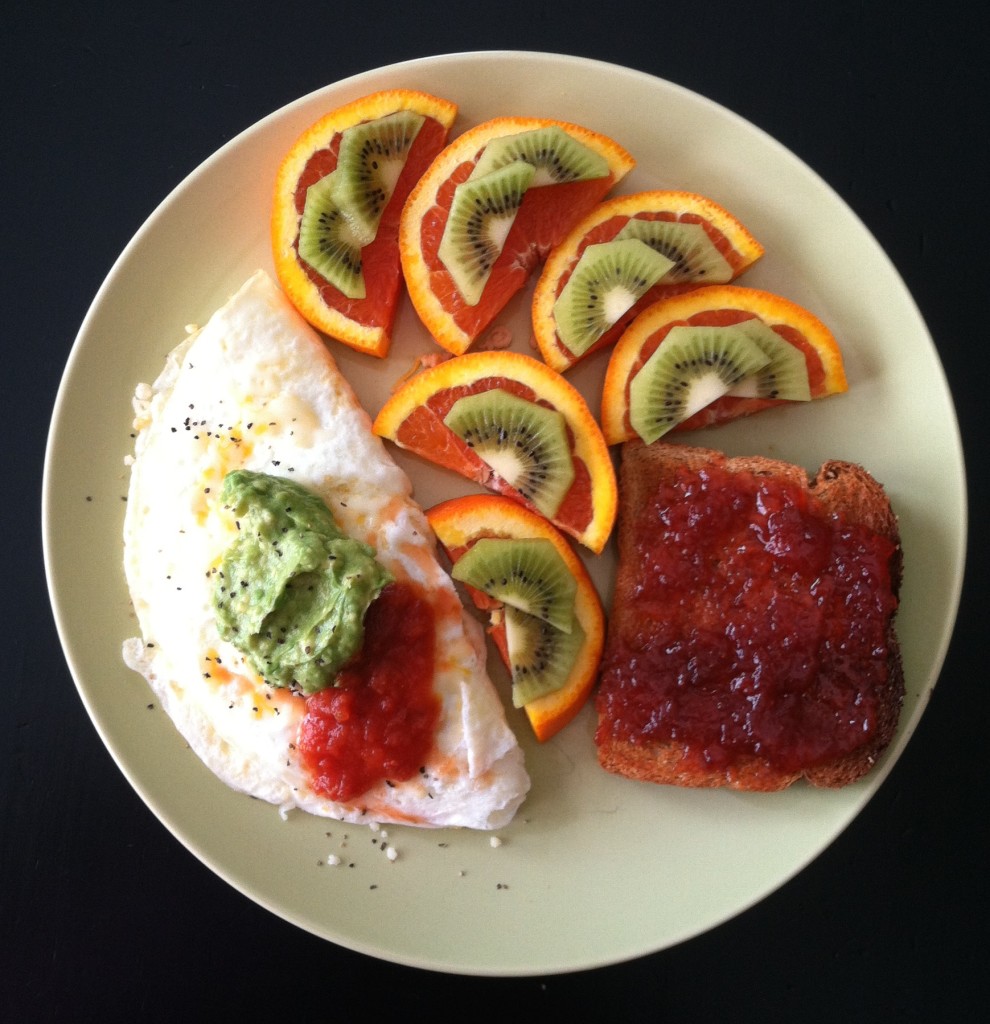 Snack
Smoothie
1 C. Almond Milk, 1/2 Frozen Banana, 2 T. PB2
2 T. Unsweetened Cocoa Powder, 1 Raw Stevia Packet
2 PPV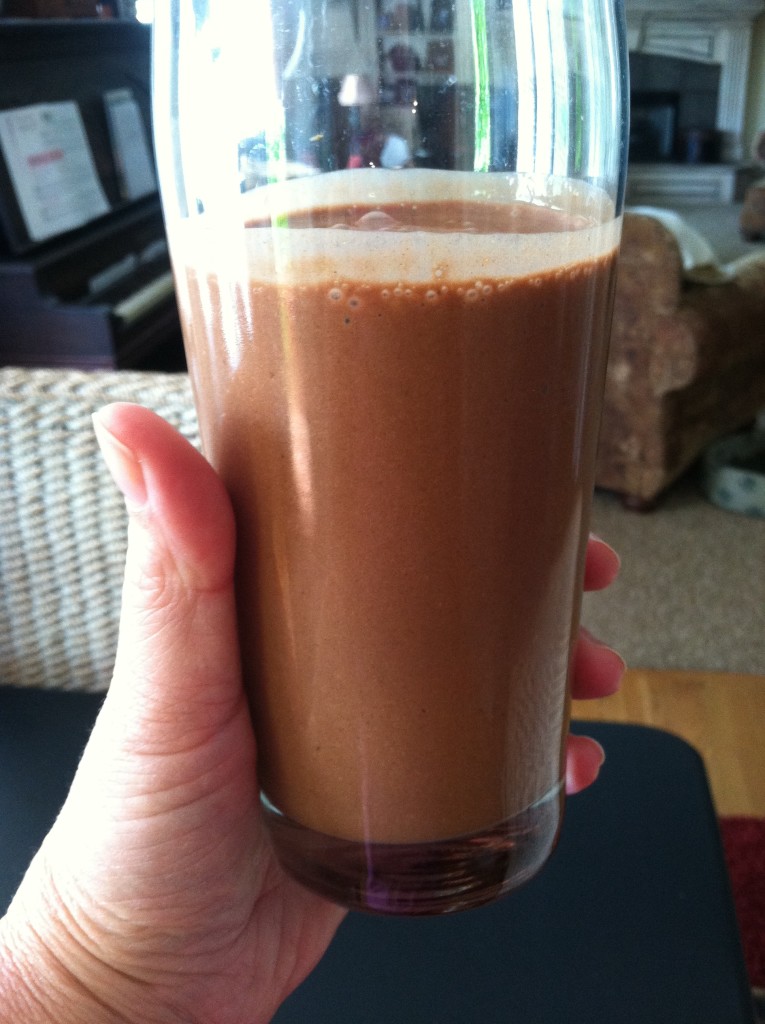 Dinner
Meatloaf, Potatoes, Peas
14 PPV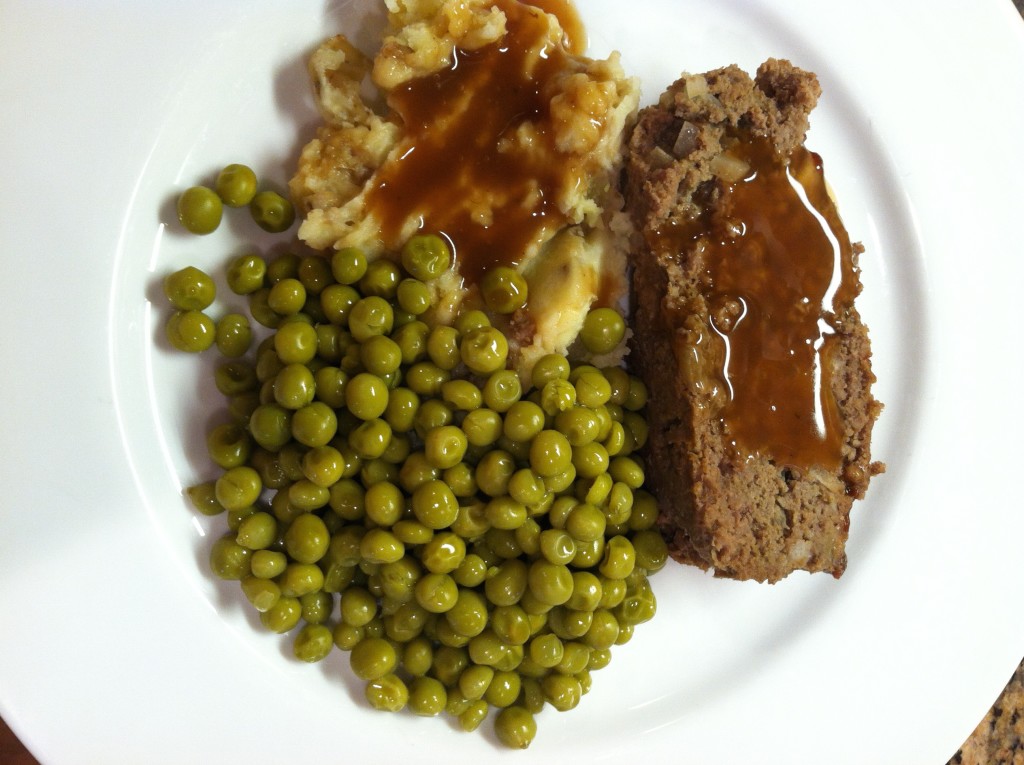 Weight Watcher's Points Plus
I can eat 26 PPV a day.
I can earn Activity Points by doing exercise, and eat them if I choose.
I have an allowance of 49 extra points that I can dip into throughout the week if I choose.
I should drink a minimum of 6 (8 oz) glasses of water each day.
My Weight Watcher Week Begins on Friday's
Breakfast = Oatmeal (5)
Lunch = Egg Whites Lunch With Toast and Fruit (6)
Snack = Smoothie (2)
Dinner = Meat Loaf, Potatoes, Peas (14)
Total = 27
Exercise = Yoga Stretch Class
Activity Points Earned for the Day = 2
Activity Points Earned This Week = 11
How many ounces of water I drank for the day = 70
Remaining points from my 49 Points Allowance = 0
This is What I Will Accomplish in 2015
I will choose one occasion per month for Social Drinking (um…this is a work in progress)
I will go no more than two days in a row without exercise.
I will track every single day for the entire year. No matter what.
I will RUN in a minimum of six 5K's. One down, 5 to go!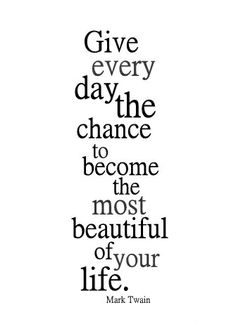 "love the life you live, live the life you love"