Yesterday's activity was supposed to be 2 miles of walking in the morning, and a Jazzercise Class in the afternoon, but due to a few unexpected changes in my day, and just enough of a dry spell in the afternoon to mow, I mowed and missed Jazzercise. With all the rain, I'm mowing every four days! It's crazy! I did get in my 2 mile walk yesterday morning.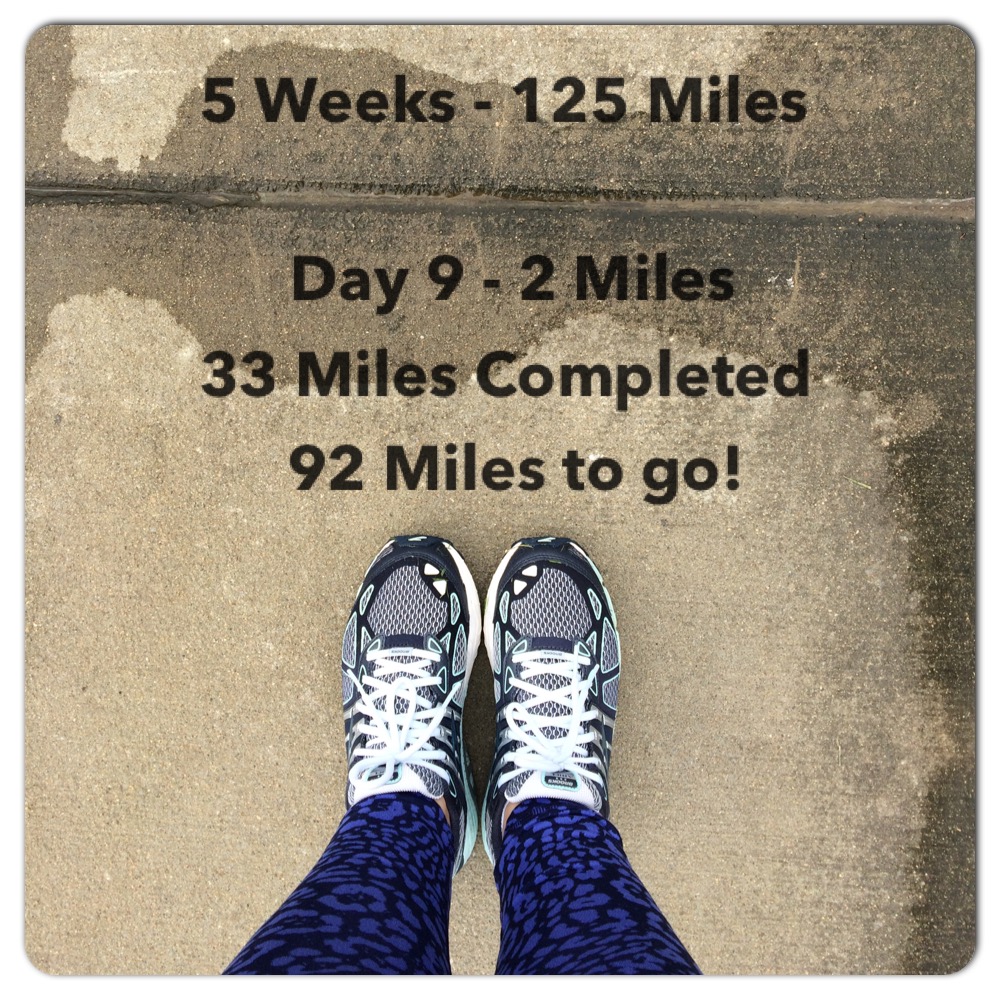 Yesterday was a yummy food day, and for the first time since January, I'm looking forward to my weigh in this morning! I earned 40 activity points this week, and I only ate just over half of my 49 Weekly extra points, so the scale should be fairly kind to me tomorrow.
Have a Happy and Healthy Weekend!
Here are yesterday's eats…..
Breakfast – 5 PPV
Blueberry Oatmeal with Sliced Almonds, Black Coffee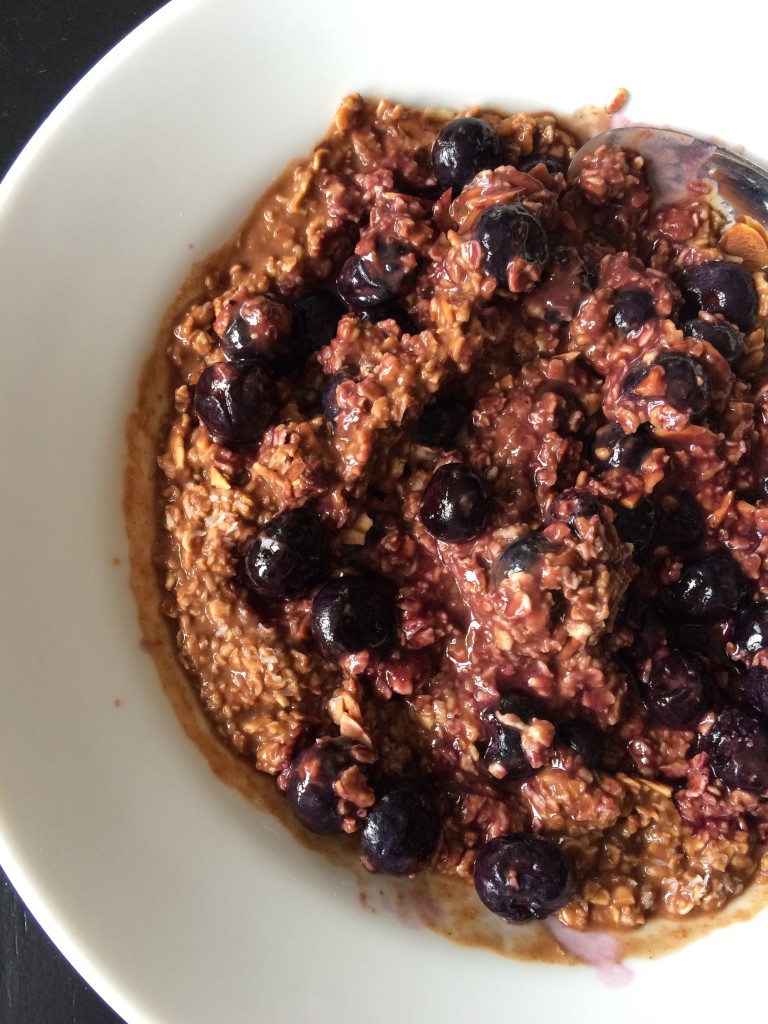 Lunch – 6 PPV
1 C Nonfat Greek Plain Yogurt, Vanilla Stevia Drops, Strawberries, Blueberries and a sprinkle of cinnamon. 22 Grams of Protein!
Egg White Omelet stuffed with sautéed Red Onions and Red Bell Peppers, topped with 1/4 smashed Avocado and Salsa. 16 Grams of Protein!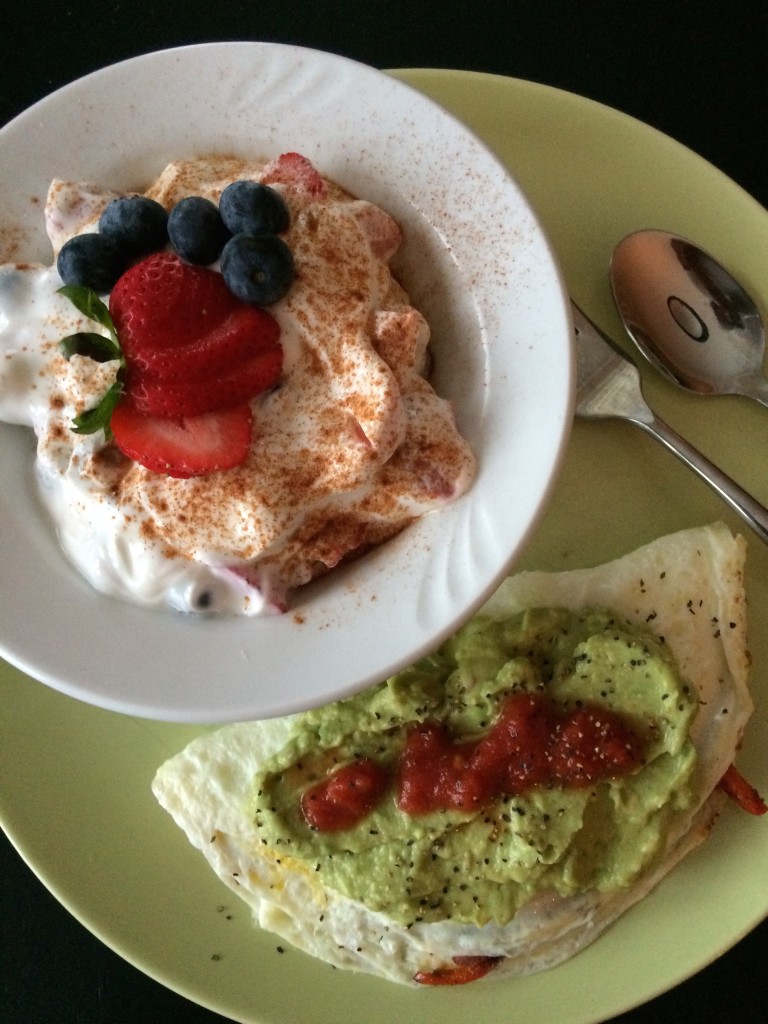 Snack – 2 PPV
Spaghetti Squash, 1/8 C. Ragu Light Parmesan Alfredo Sauce, 1/3 C Peas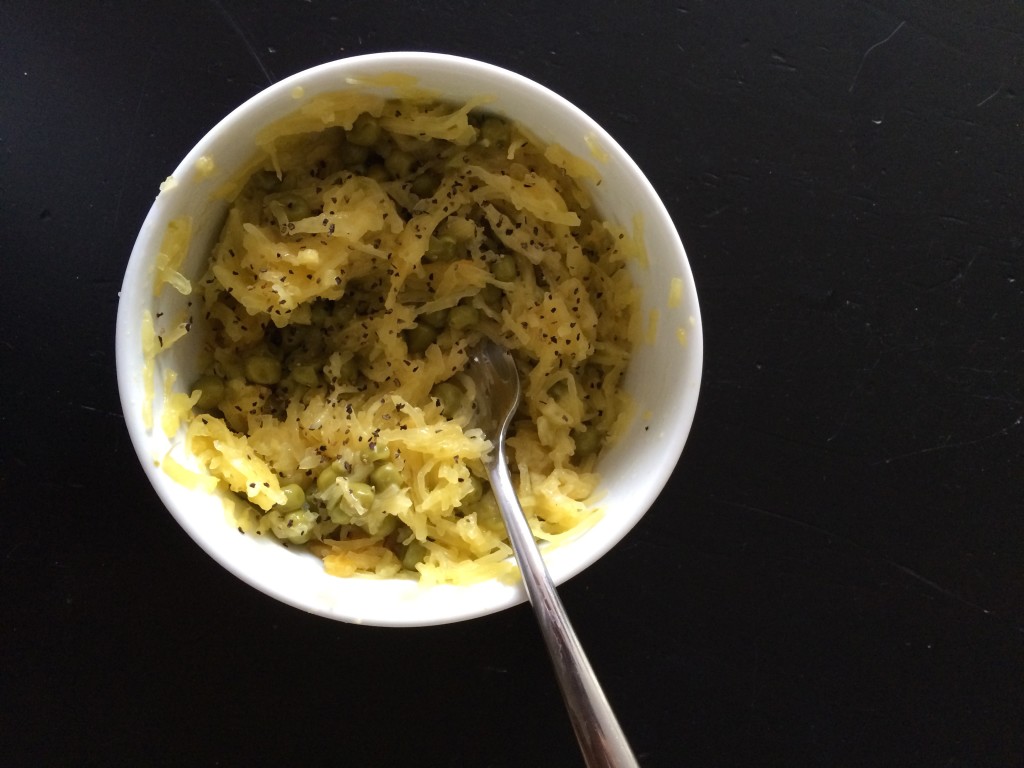 Dinner and One Beer – 15 PPV
Marinated, Grilled Flank Steak topped with Pico from my Skinnytaste.com Cookbook. I also made her Mexican Corn Salad out of the cookbook and served it all on a bed of greens with a few Boiled Potato's with a little butter and sea salt. I topped this with chopped avocado after I ate half of it! It's suggested in the recipe, but Mike and I were chatting away, and I forgot the final touch of our dinner! I can NOT cook and talk (or listen) at the same time.
The exact recipe for the marinated flank steak is in her book and not on her website, but you can click HERE for a flank steak recipe that is on her website that I imagine this one is adapted from. Tasty, pretty and fresh!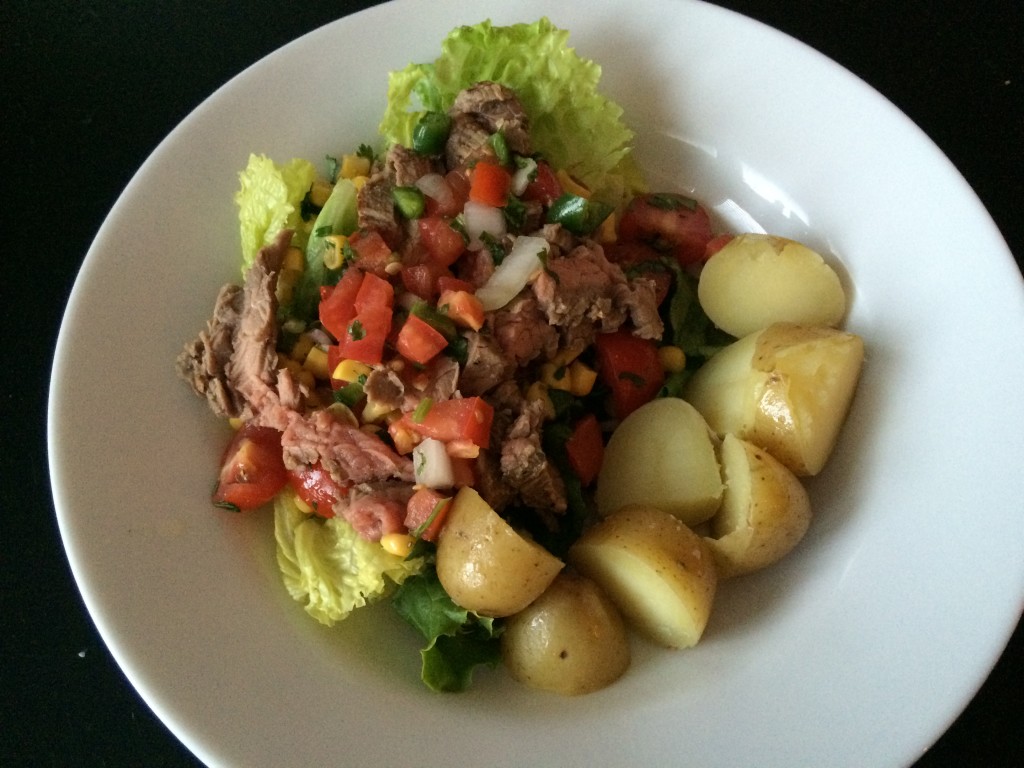 Weight Watcher's Points Plus
I can eat 26 PPV a day.
I can earn Activity Points by doing exercise, and eat them if I choose.
I have an allowance of 49 extra points that I can dip into throughout the week if I choose.
I should drink a minimum of 6 (8 oz) glasses of water each day.
My Weight Watcher Week Begins on Friday's
Breakfast = 5
Lunch = 6
Snack = 2
Dinner = 15
Total = 28
Exercise = Walked 2 Miles, Mowed the Lawn
Activity Points Earned for the Day = 5
Activity Points Earned This Week = 40
Activity Points Remaining This Week = 40
How many ounces of water I drank for the day = 70
Remaining points from my 49 Points Allowance = 20
This is What I Will Accomplish in 2015
I will choose one occasion per month for Social Drinking (um…this is a work in progress)
I will go no more than two days in a row without exercise.
I will track every single day for the entire year. No matter what.
I will RUN in a minimum of six 5K's. Two down, four to go!
(Actually storming outside when I found this quote!)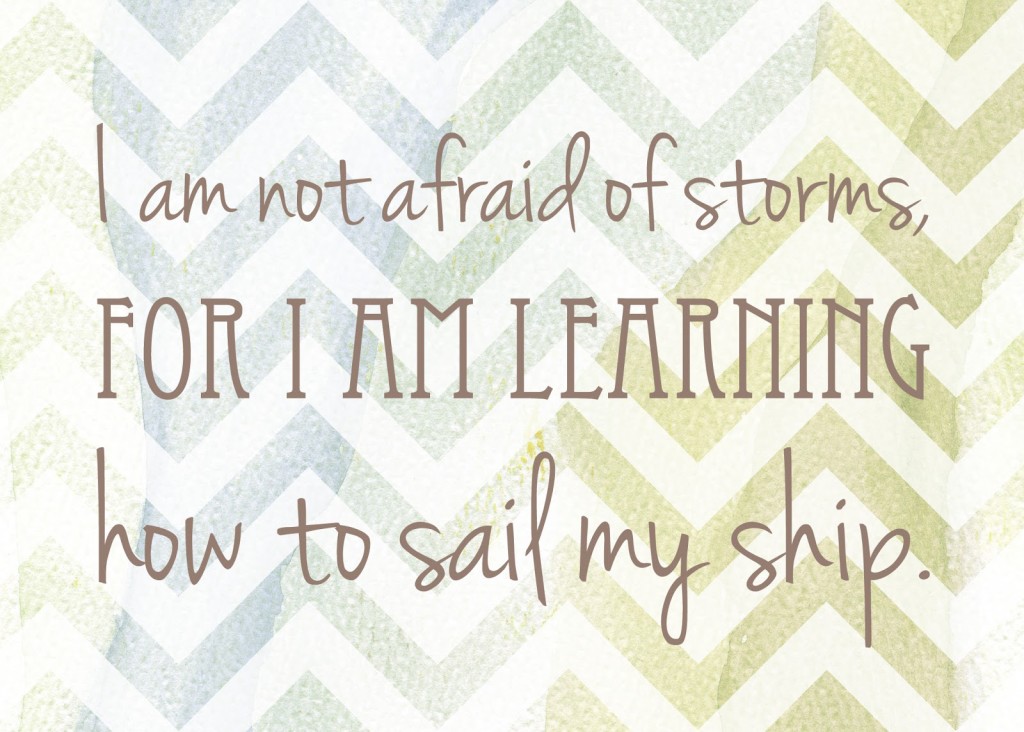 "love the life you live, live the life you love"