Food
One of the biggest lessons that I wanted to take away from doing the Whole30, was gaining more control of what I was eating in between meals. Before Whole30, I was snacking a lot on fruit, then not tracking it since it was zero Weight Watcher points. During the Whole30, I did a great job of either not snacking at all in between meals, or "mindful" snacking. I would make a snack, sit down and eat it. Mindful snacking left me with no guilt about whatever it was that I was eating. Standing at the fridge or pantry and grabbing a few bites of something and mindlessly eating eat, left me knowing that I was eating for all of the wrong reasons.
Yesterday, I thought about snacking all darned day! I had a few dates and nuts, but struggled with not having more. I would have been better off having none at all. When my plan is to have NO snacks, I stick with that plan. When my plan is….I may or may not….it's makes it more difficult for me to not think about food in between meals.
I don't want to get back into the habit of mindless snacking. For me, snacking (even if it's on whole foods) gets out of control really quickly, and it just isn't okay.
Today, December 1st, NO SNACKING for the rest of the month! Three Square Meals a Day. December brings parties, cookie plates, random get togethers with lots of snacks, and even extra goodies strategically placed in the produce isle at the grocery store! It's a good month for me to continue to have short term goals and stick to them.
I need goals, people.
Exercise
After several weeks of not going, I finally did go to a Jazzercise Class yesterday! I'm going again today! I forgot how great that class makes me feel. Why do I sometimes forget the good things and stop doing them, but remember the bad things and start doing them? Always learning, huh?
December Goals
Three Square Meals a Day. NO Snacking in Between Meals!
Jazzercise Two Times Per Week/Yoga Once a Week. No Excuses.
Here are yesterday's eats…
Breakfast – 3 PPV
Egg White Veggie Omelet topped with Smashed Avocado, Orange, Black Coffee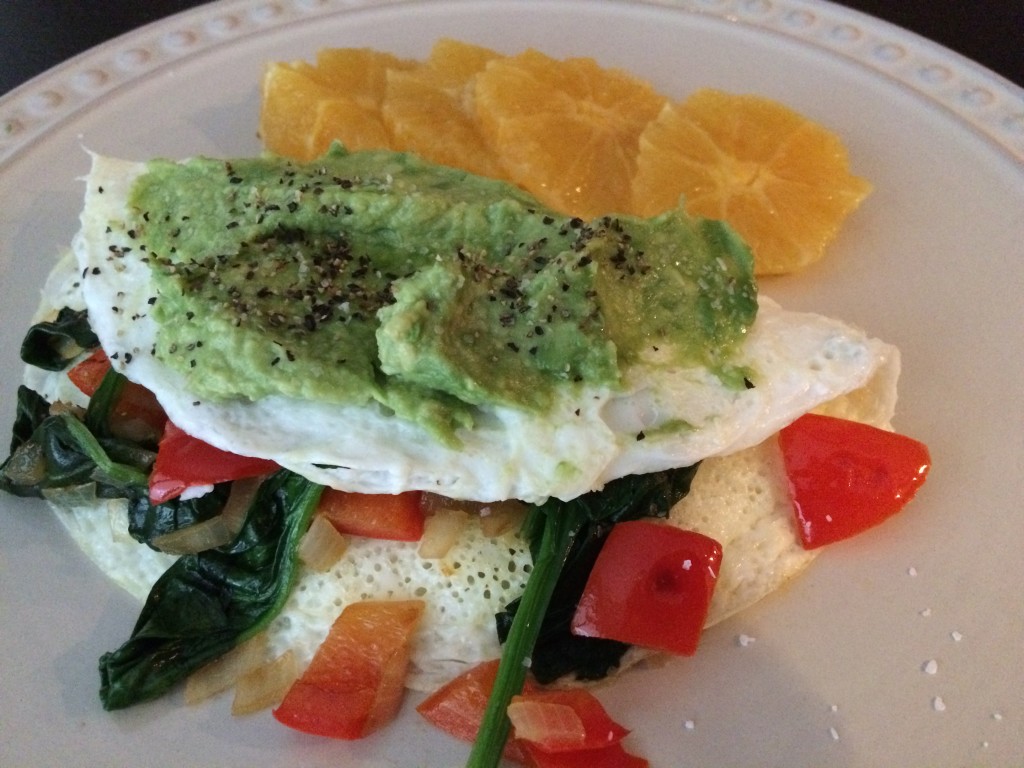 Snack – 4 PPV
Dates and Un-Pictured Almonds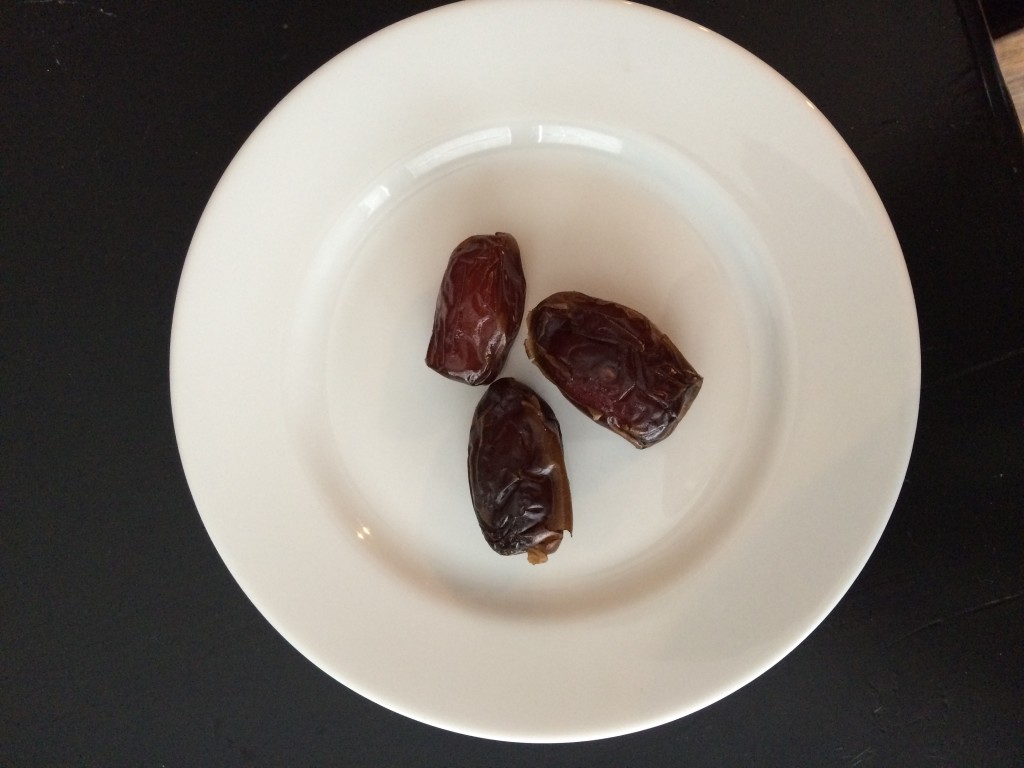 Lunch – 8 PPV
Chicken Salad in Romaine, Red Bell Pepper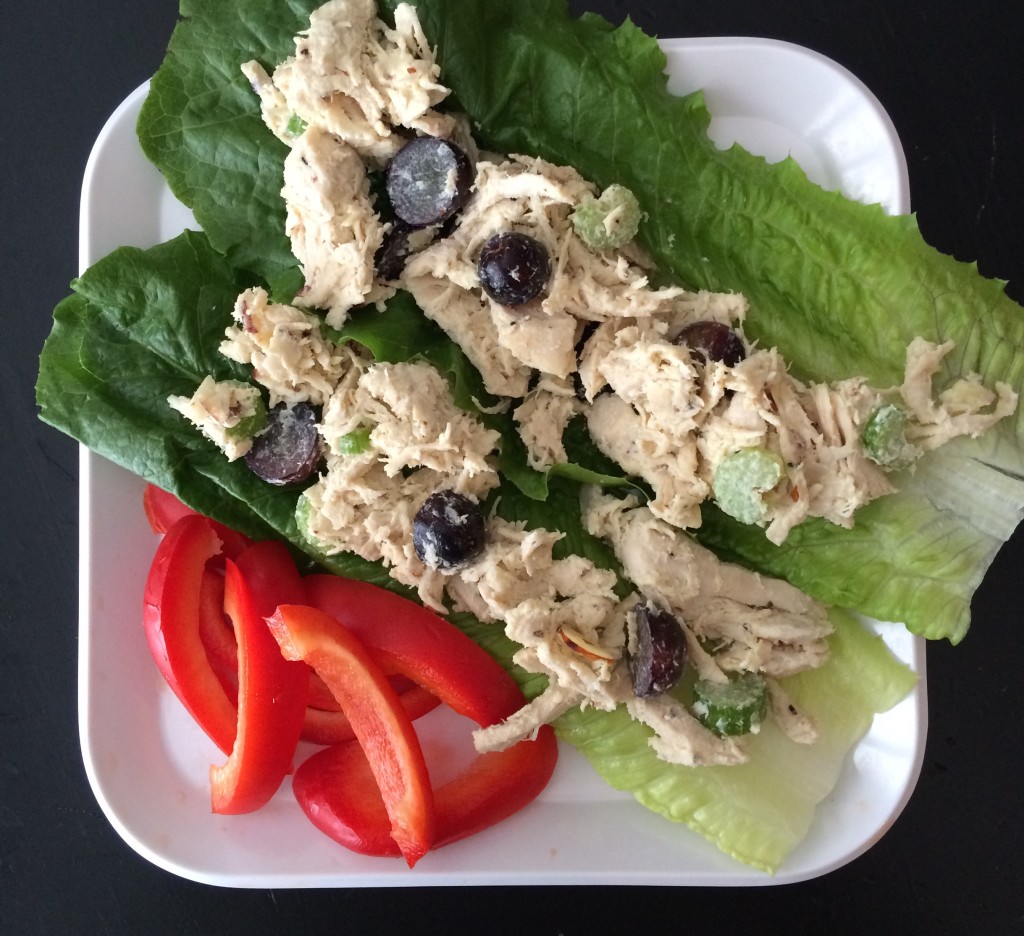 Dinner – 15 PPV
Shrimp Fajita's, One Corn Tortilla, Bud Light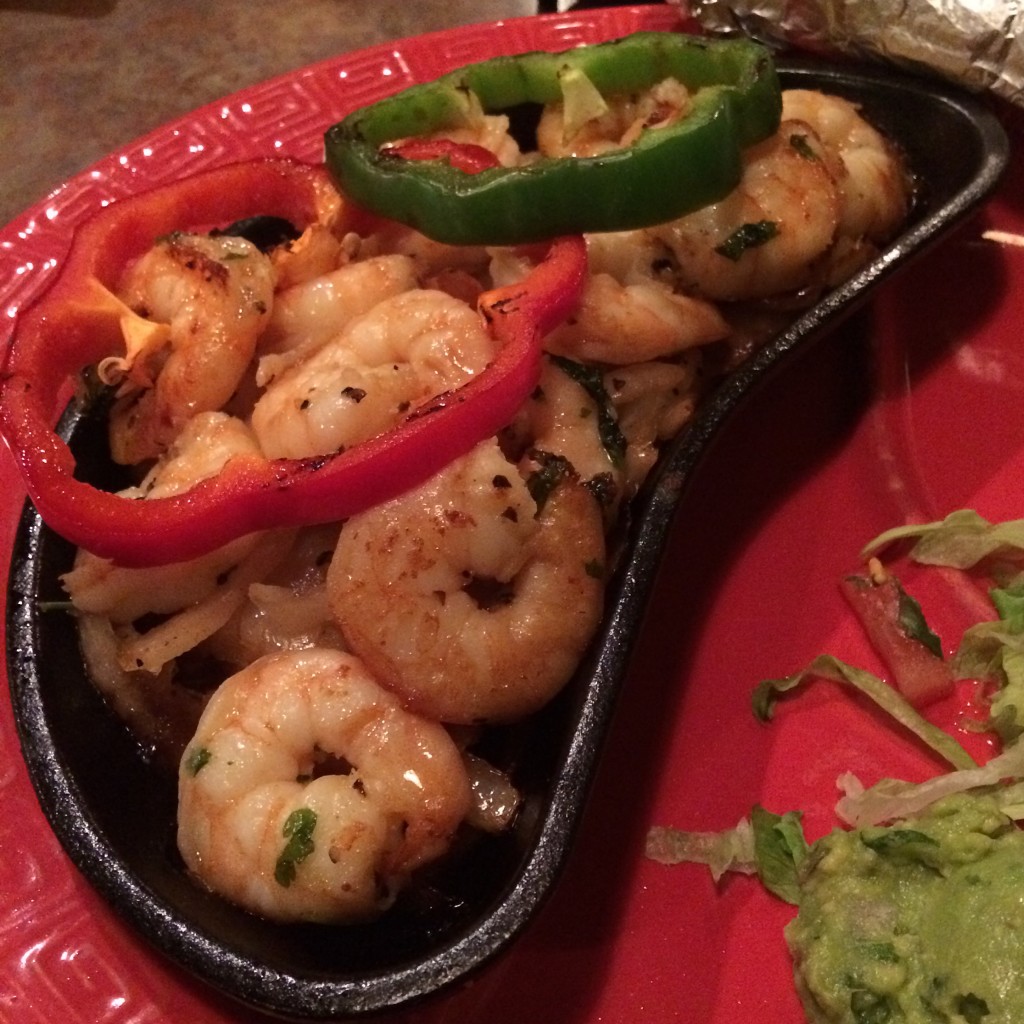 Weight Watcher's Points Plus
I can eat 26 PPV a day.
I can earn Activity Points by doing exercise, and eat them if I choose.
I have an allowance of 49 extra points that I can dip into throughout the week if I choose.
I should drink a minimum of 6 (8 oz) glasses of water each day.
My Weight Watcher Week Begins on Friday's
Breakfast = 3
Lunch = 8
Snack = 4
Dinner = 15
Total = 30
Exercise = Jazzercise Class
Activity Points Earned for the Day = 5
Activity Points Earned This Week = 5
How many ounces of water I drank for the day = 60
Remaining points from my 49 Points Allowance = 40
This is What I Will Accomplish in 2015
I will choose one occasion per month for Social Drinking (I'm sucking pretty good at this goal)
I will go no more than two days in a row without exercise. (I did great on this until about the beginning of October)
I will track every single day of the entire year. (I've only NOT tracked a few weekends this year.)
I will run in a minimum of six 5K's. Done!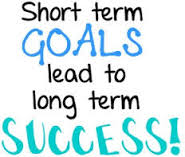 "love the life you live, live the life you love"