Mike and I are both knocking things off of our "to do list" while trying to work in some good down time too!
After a productive Saturday morning, we spent the afternoon at a Winery with friends, then ended the evening at their house grilling out and enjoying this gorgeous weather.
Here is my WW tracker at the end of the day. I used 69 points!! I used all of my daily points, my weekly points and my fitpoints that I had earned.
I'm in the hole 1!!!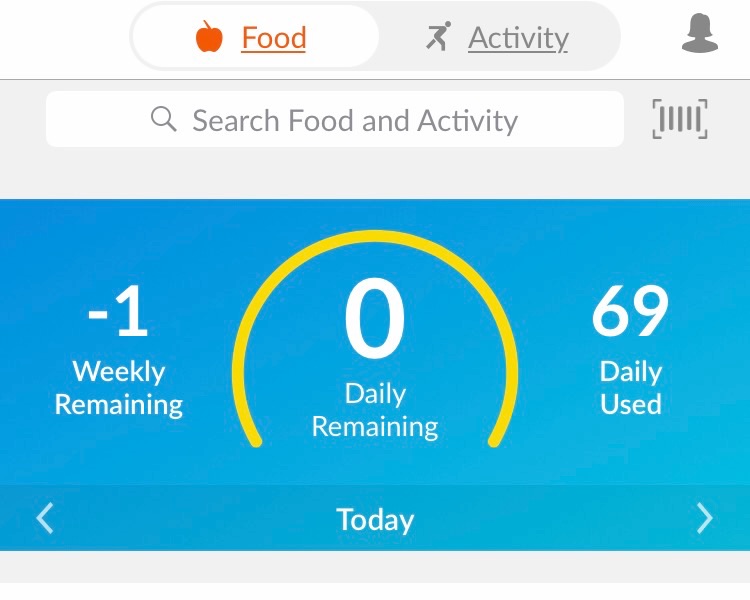 I got up Sunday to get some miles in so I could be back in the positive! Whew!!
We had a great day with friends. I didn't beat myself up over it and I actually gave myself a pat on the back for tracking it all.
It was the perfect day for the Winery! Live music, a food truck, friends and sunshine. All things that make me really happy! Such a great day!
Mike enjoyed a little Paella from the Food Truck! I had a bite. DELISH!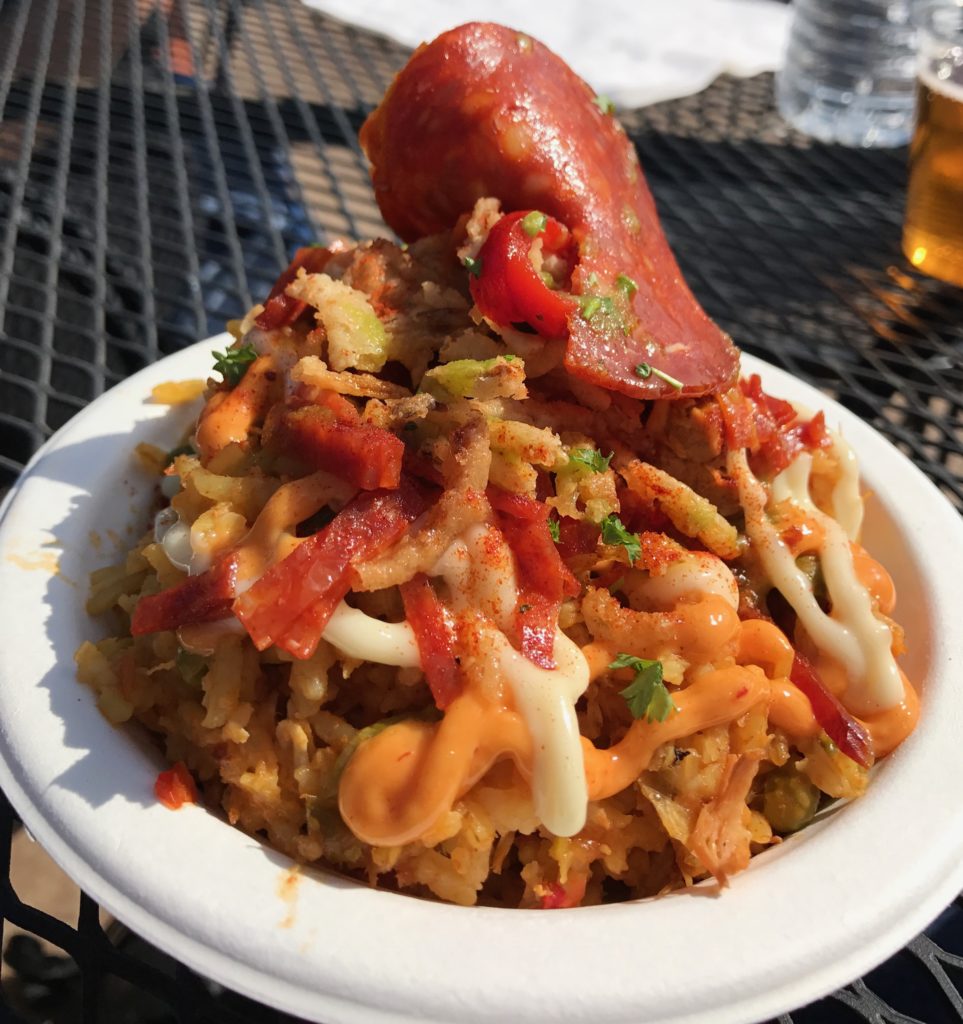 Before heading to the winery, I got some miles in! I've still got a ways to go, but I'm finally making some progress. Happy Dance!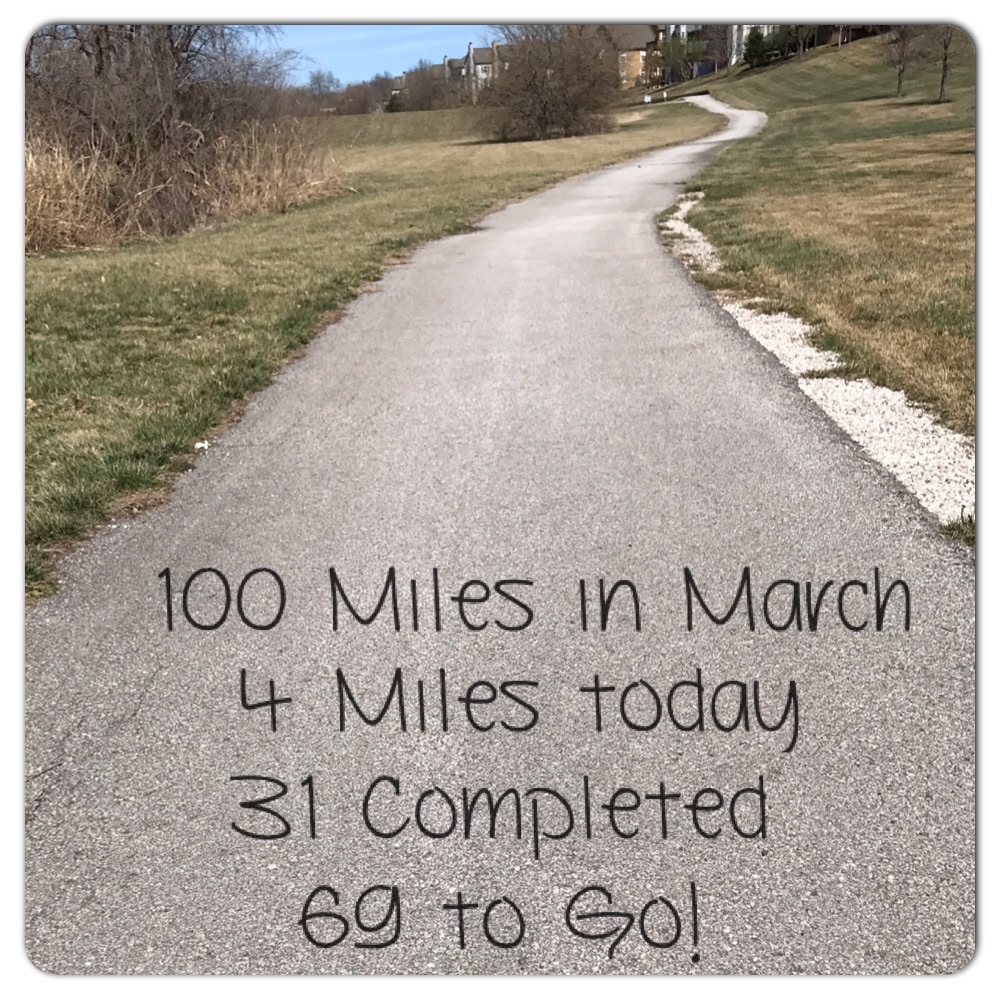 I was having fun watching the map on map my fitness. I was trying not to repeat a path, yet stay in the neighborhood. I ended up walking the dogs on the path I'd already been on. Sometimes it's fun just to give yourself something else to think about.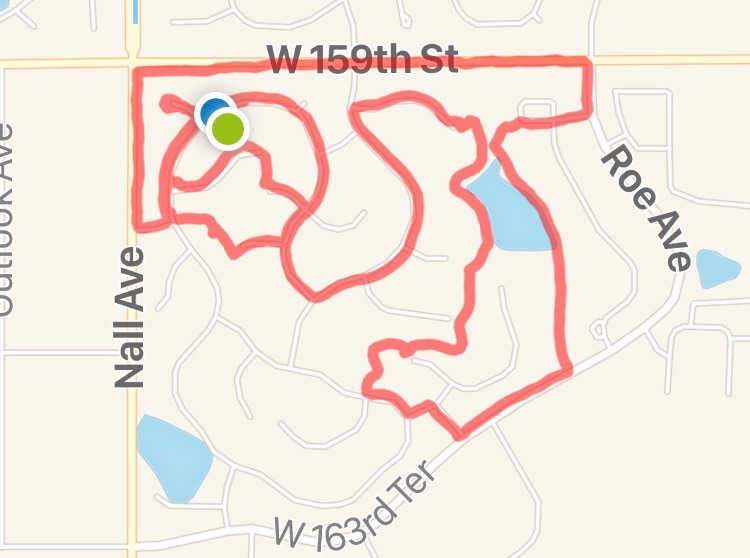 We ended our night doing this. Perfect day!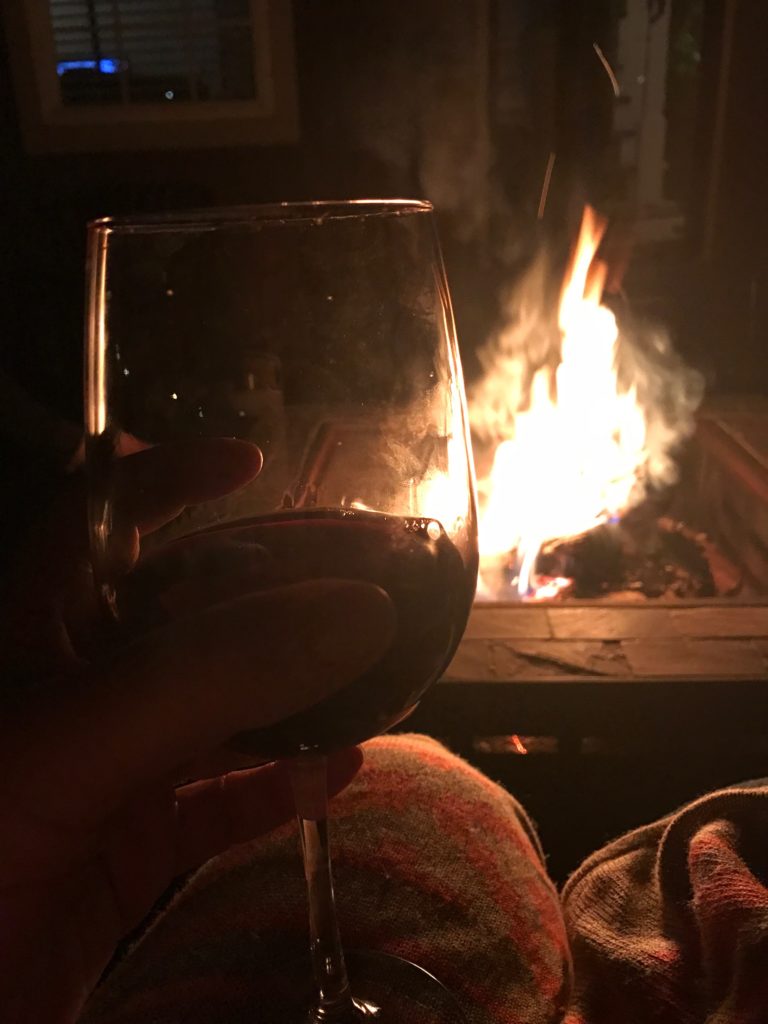 I did plan a smart lunch knowing I would have wine and a snack at the winery. I had no plans to eat so much cheese at the winery and drink so much wine at the cookout afterwards!
Here is what I chowed down on Saturday!
Breakfast – 9 SP
I do love a breakfast sandwich. I made this Open Faced Sandwich with Sweet Potato Buns, a layer of Smashed Avocado, Egg Whites, 1/2 Slice Canadian Bacon on each, more Smashed Avocado.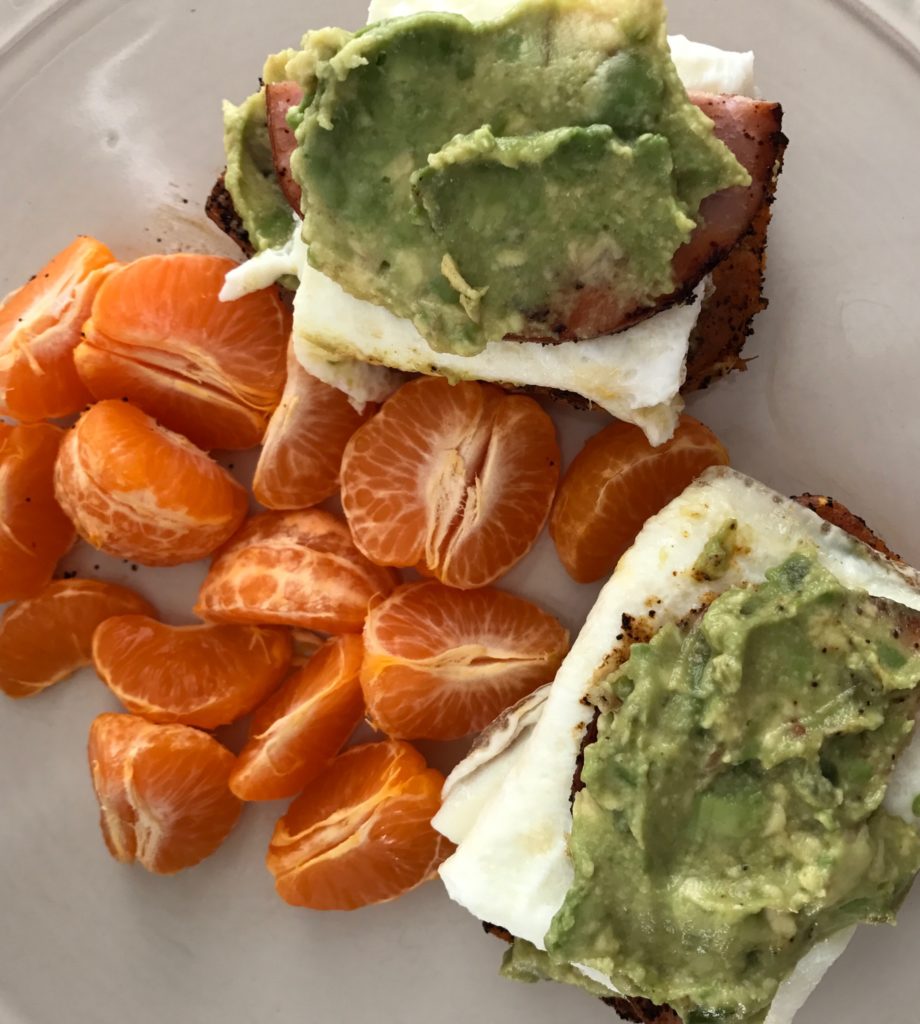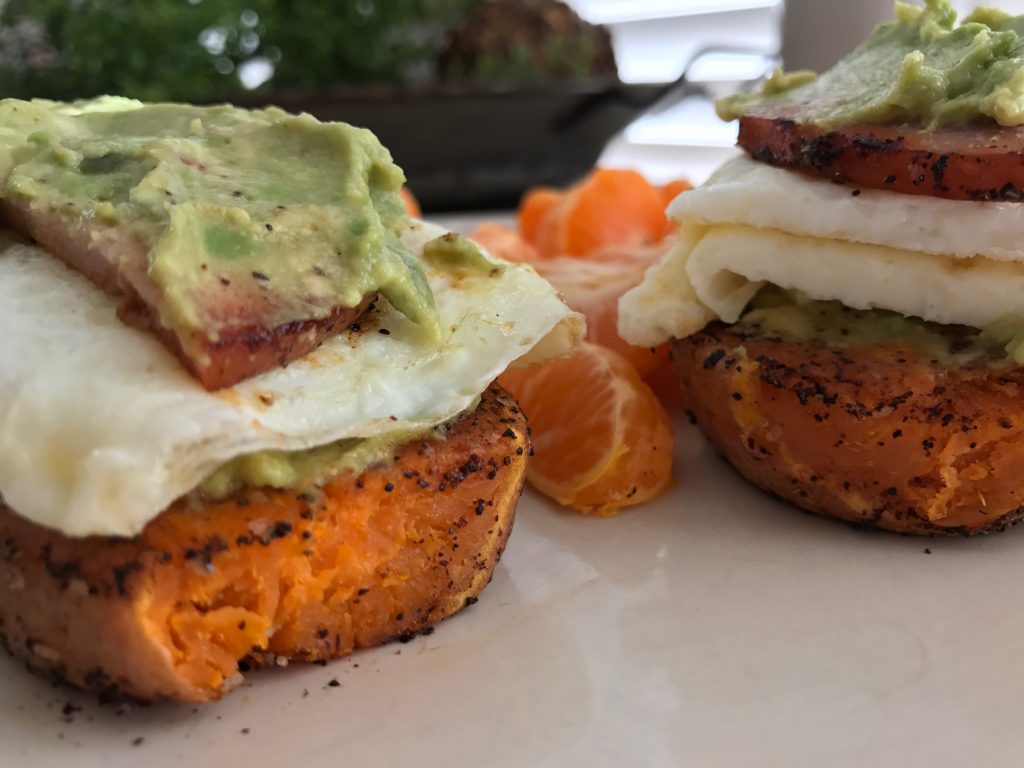 Lunch – 5 SP
Tuna/Egg Salad with Dill Pickles and Cucumber Slices
I planned a lunch high in protein and low in points.
I wanted to enjoy some wine and the I knew there was the possibility of having something from the El Tenedor food truck.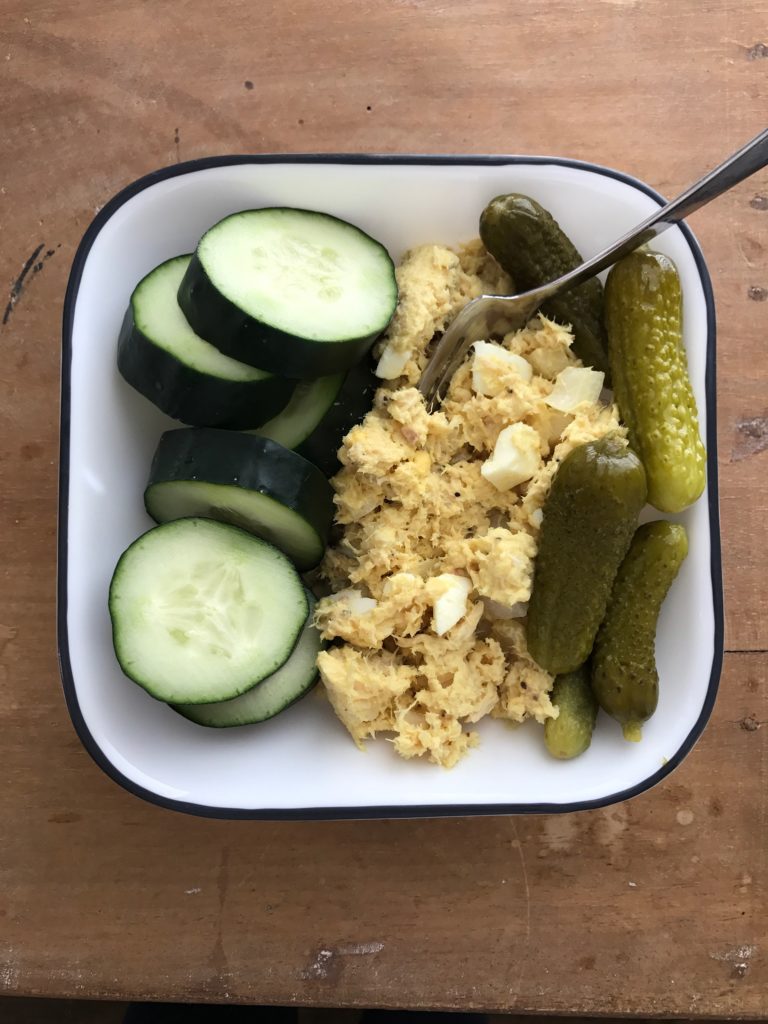 Winery
I shared a little Wine and Bruschetta from the food truck with Mike. But just a little. I had more than my share of cheese from cheese platter.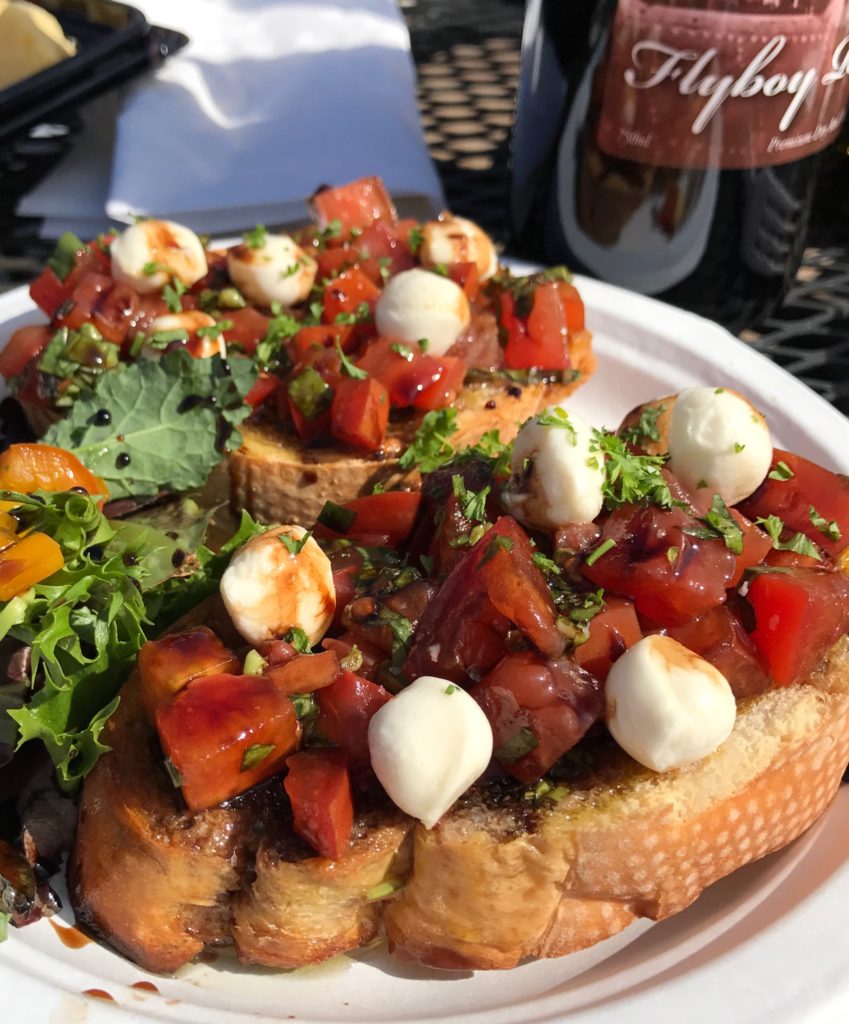 Dinner and Winery – 55 SP
Burger, Asparagus and Grilled Sweet Peppers and more wine. I also snacked on those bell peppers you can see with some hummus.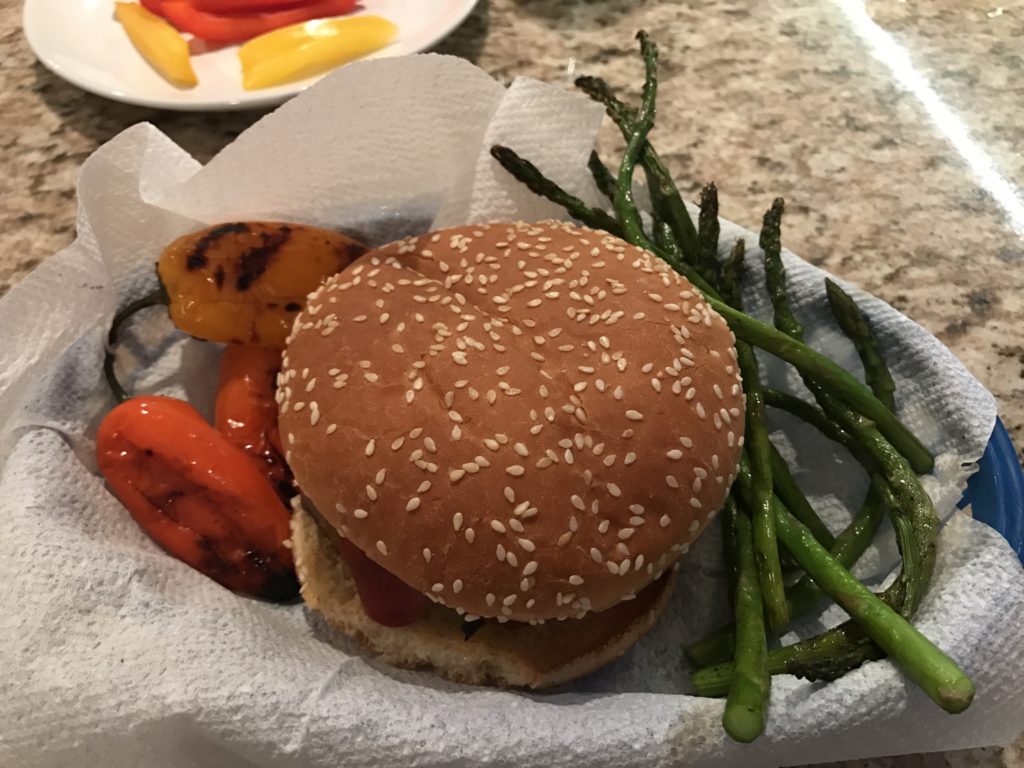 Daily SmartPoints Total = 69! My best guess.
2017 Goals
Make time each week to Meal Plan
Drink 100 ounces of water each day
Exercise 5 days a week
Eat three meals and one snack daily
FOUR 100 Mile Walking Challenges this year!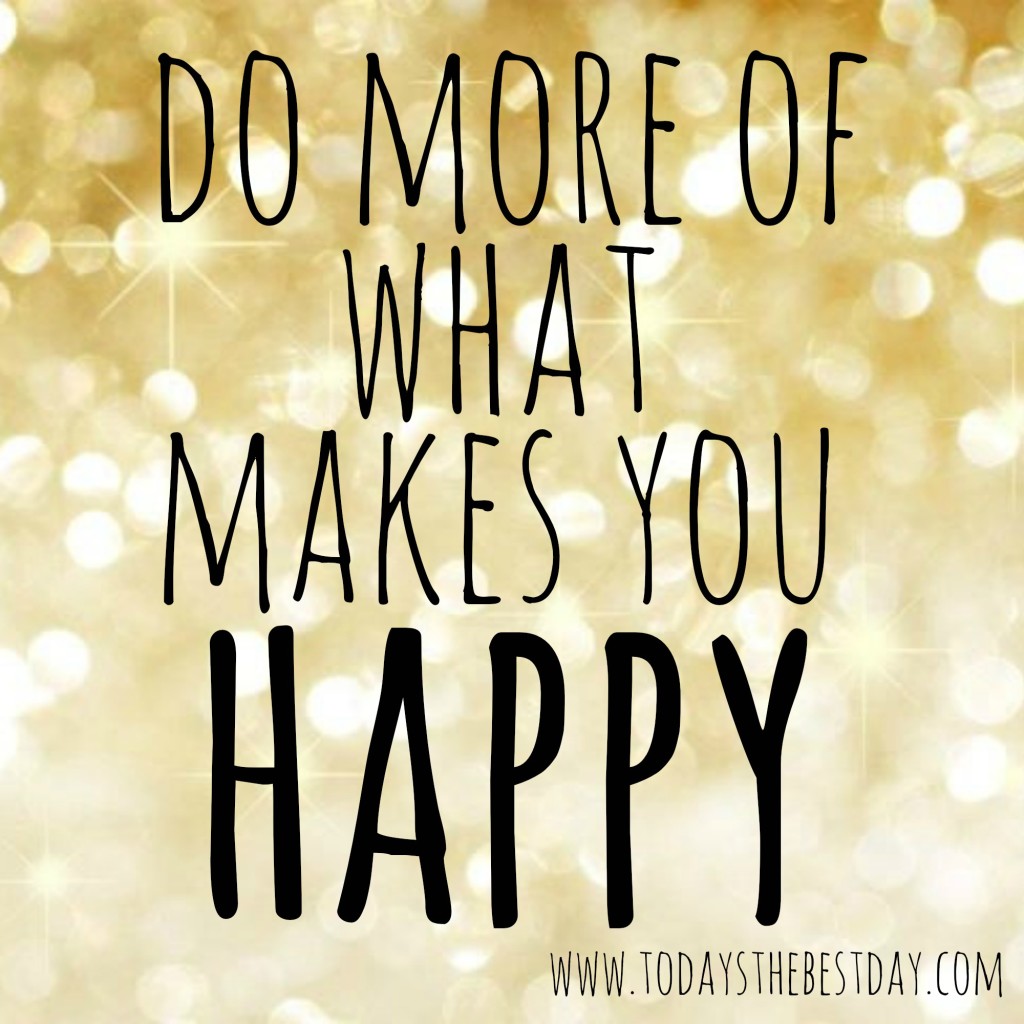 "love the life you live, live the life you love"