A few weeks back, I wrote a blog post titled, You're Probably Not Going to Believe This, then I blogged about how much crazy stuff was continuing to happen in our life and with our family over these last few weeks, months.
In that post I think I eluded to the fact that there were other things going on too, but no one would likely believe it, so I left it at that.
On that post, I received one my favorite comments ever.
So, this next story (my blog about My life as a Weight Watcher has now turned into Story time with Julie) isn't really meant to be funny, but Mike and I did have a good laugh about it yesterday and he gave me permission to share his story.
Please have your check ups and your physicals and your colonoscopies and all of those preventative appointments. It really can make a difference.
if you find anything irregular in between those check ups or if you aren't feeling well, have yourself checked out. You're not being paranoid, you're just taking care of yourself. I realize there is a fine line between worrying over every little thing and having a true ache or pain or sore checked out, but listen to your gut. It's usually right. If you truly feel that you need to have something looked at, then schedule an appointment and do so. Better safe than sorry.
Shortly after my cancer diagnosis, Mike decided he needed every ache and pain in his body checked out. Good idea, right? I'm all preachy now about early detection to him and he seems to be listening.
He went to the dermatologist to have a spot on his back looked at.
The dermatologist said….."That's nothing to worry about, we can freeze that off, but I'm more concerned about this area on your shoulder. How long has that been there?"
Mike…"Four or five years. Not really sure what that is."
Well, apparently Mike had a tumor in his shoulder. He knew he had a sore spot, but it represented itself physically as more of a scar? I don't think I've ever even noticed it. It's on the very top of his shoulder. I'm not sure that I would have had it looked at either had it been on my shoulder.
He had a biopsy and come to find out, Mike has a form of skin cancer. Yep, we are the cancer couple.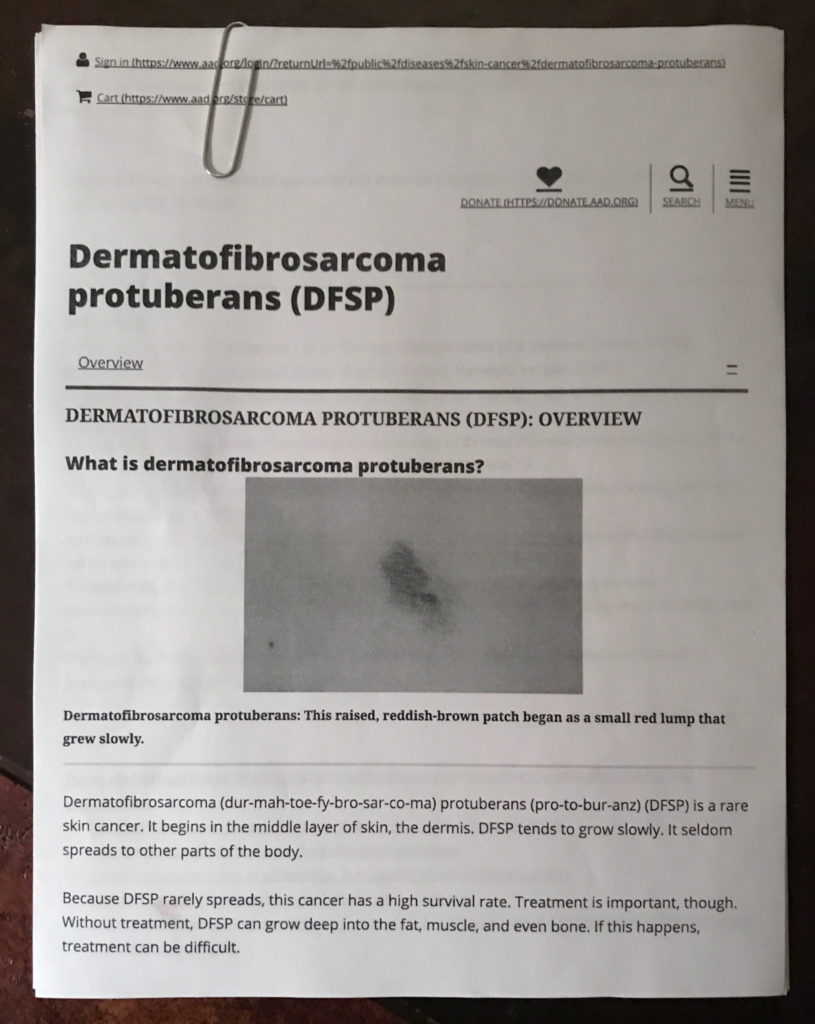 The doctor did not seem to be too concerned, but she did order X-rays to look at his chest because this type of cancer (I guess like any cancer) can spread. The x-ray came back last week all clear and good. Yay!
Next step, surgery to remove the tumor with further testing as an outpatient procedure. They even said that Mike could drive himself. No biggie.
Mike's appointment was at 1:00 pm yesterday, and I decided that since I was feeling good enough to drive myself to my appointment that morning, that I would drive Mike to his appointment since it sounded like he might be there for a while.
The plan was to remove some tissue, exam it while Mike sat in the surgery waiting room with me (and with an open hole in his shoulder where they removed the tissue!) then call him back into the exam room. They did that. Then they did that a second time to go a bit deeper. Back to the waiting room. Then they did that a third time. Back to the waiting room.
Mike…."This hole is huge! I asked them if i could look at it and they took a picture and showed it to me!"
Me…."Gross! I don't want to see that!"
At 4:30 p.m. and after three cuts, they had us come back to the exam room. They did not sew him up, but they packed it and wrapped him up tightly and want him to see the Orthopedic Oncologist. The doctor didn't seem concerned, but she just looks at tissue, and she wants the orthopedic doctor to go one more layer deeper (she doesn't go that deep) just to be certain that there is no evidence that the cancer has spread. She explained the type of cancer like it has tree roots and she wants to be clear that there are no roots in the muscle or bone. She made it all sound very good, just precautionary. Mike doesn't seem concerned at all, just more freaked out and somehow fascinated at the silver dollar sized, 1/4″ deep hole in the top of his shoulder that is basically just an open wound that is packed.
After the doctor stepped out, the nurse explained how we would have to clean it at home if the orthopedic oncologist can't get him in within the next 48 hours. We both just looked at each other. Um, NO! I explained that we would likely both just gag the whole time and nothing would actually get cleaned or wrapped well at all. Mike asked if he just could come back to the office so they could change out the bandage there and she said sure. Like….please just say that in the first place.
He left with strict instructions to not lift over 10 pounds, not to shower and to not raise his arms above his head.
Me….Good thing I figured out how to wash my hair at the kitchen sink yesterday! (It's all about me.)
She also advised him to sleep at a 45 degree angle so the blood would flow downward and prevent throbbing overnight. This geriatric bed is really coming in handy guys!
I drove us home and I was holding the seat belt out away from my chest because I was feeling a bit sore.
Mike was in the passenger side holding his seatbelt out because it was resting on his shoulder.
We just looked at each other and laughed.
Mike…"Do you wanna go home and go for a ride in the convertible? You know, like the good old days?"
Like, seriously……what a couple of dumb asses.
We picked up dinner to take home (we ordered light, cuz ya know, weight limits for both of us to carry shit and all) ate, took meds and climbed into our geriatric bed together.
Today, I'm out the door for my two week follow up appointments with the breast surgeon and the plastic surgeon. I hope to get my remaining two drains out at my follow up so I can take a normal shower.
At least one of us can be clean.
Here's what I ate yesterday….
Brunch
Blueberries, Banana, Trader Joe's Dried Apple Rings, Trader Joe's Mixed Nut Butter, Toasted Raw Coconut and a sprinkle of Chia Seeds.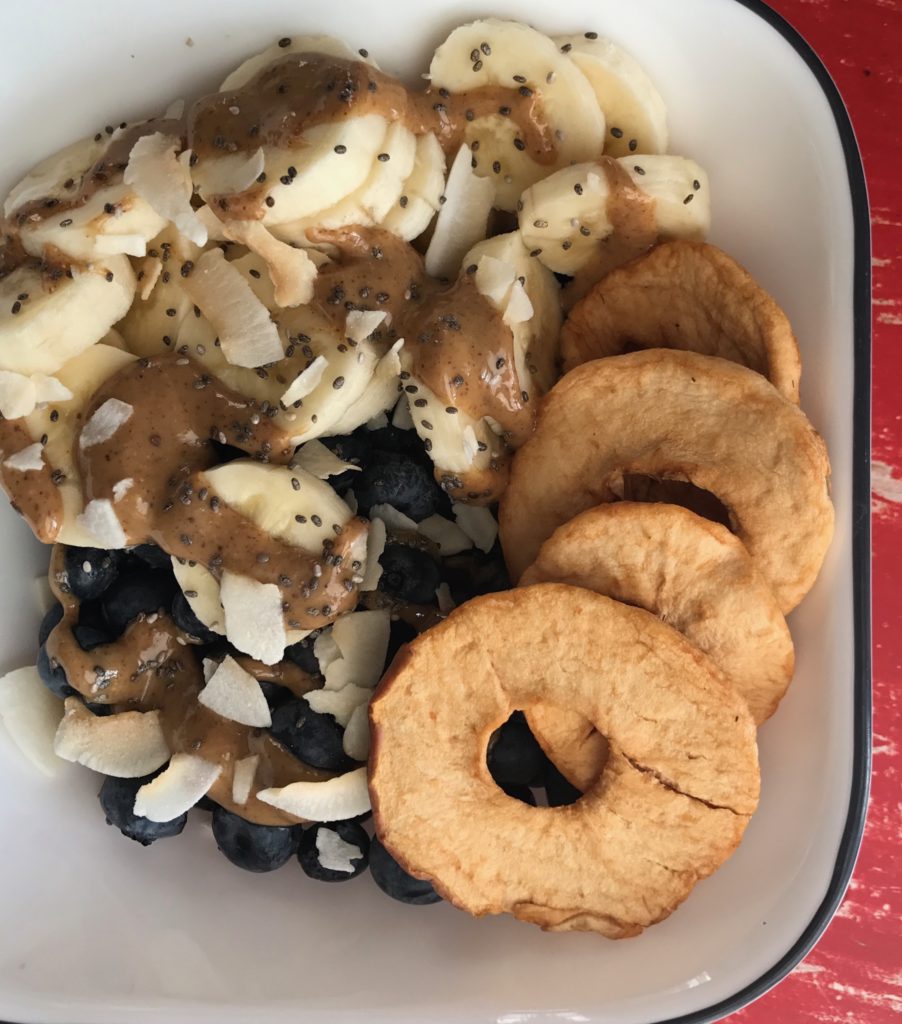 Dinner
Blackened Salmon Caesar Salad, dressing on the side. No cheese or croutons.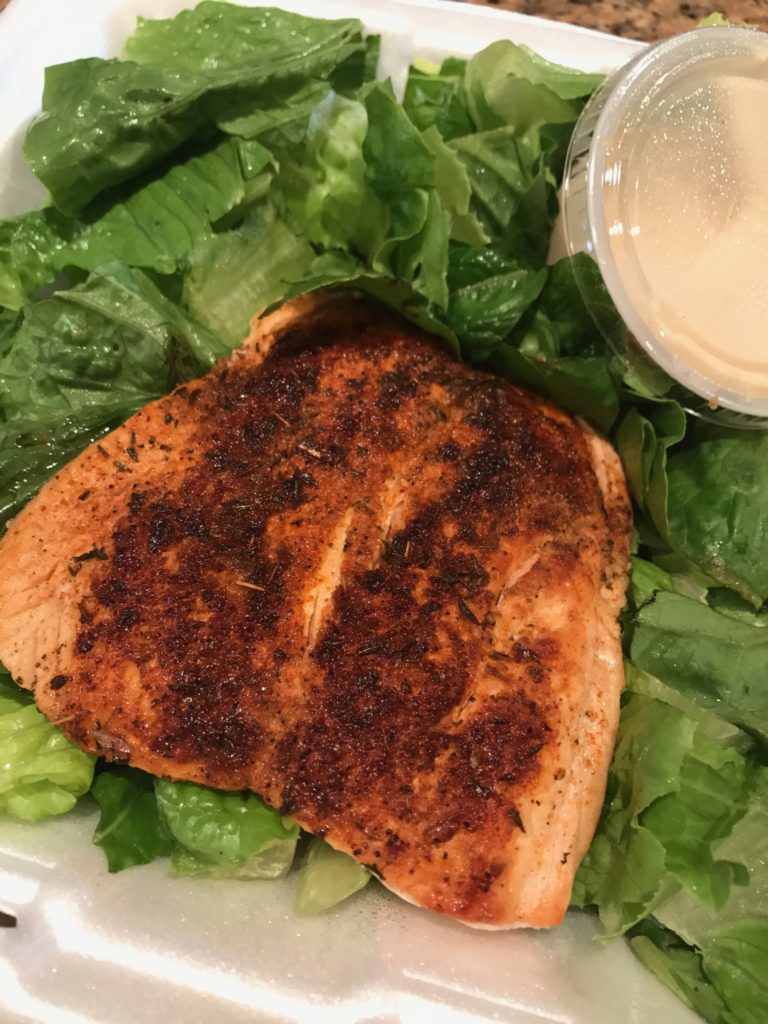 Sugar Fail!
Too many of these dang things! They were delicious!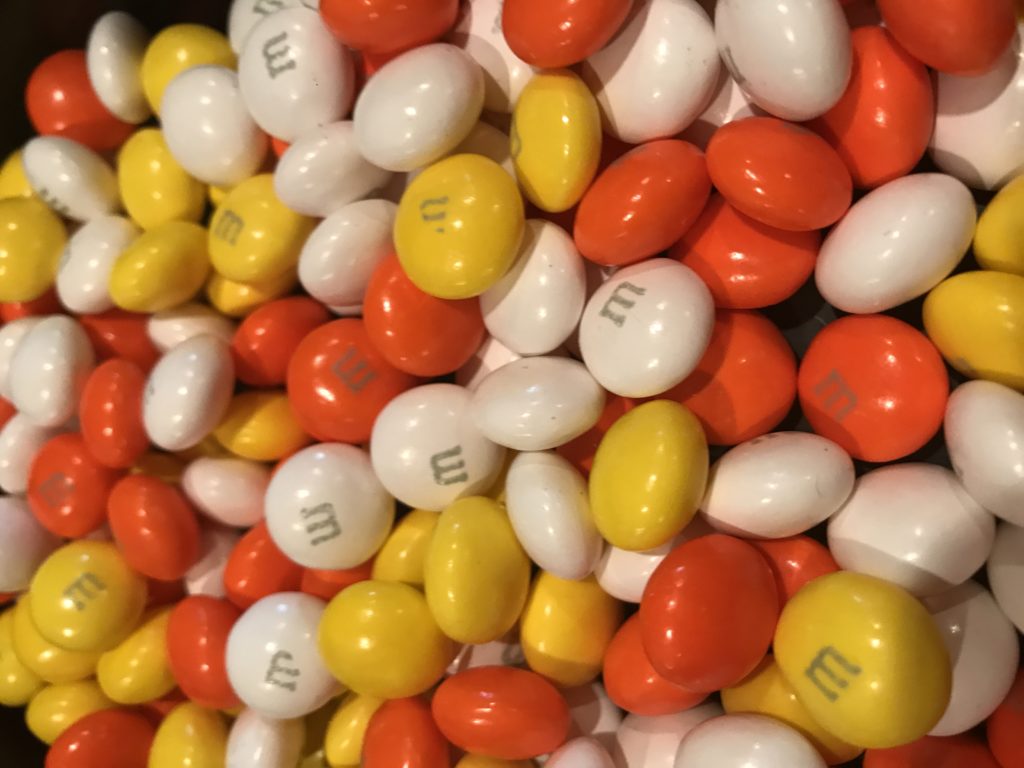 2017 Goals
Make time each week to Meal Plan
Drink 100 ounces of water each day
Exercise 5 days a week
Eat three meals and one snack daily
FOUR 100 Mile Walking Challenges this year! (This goal has changed a little now that I have this fabulous Fitbit.)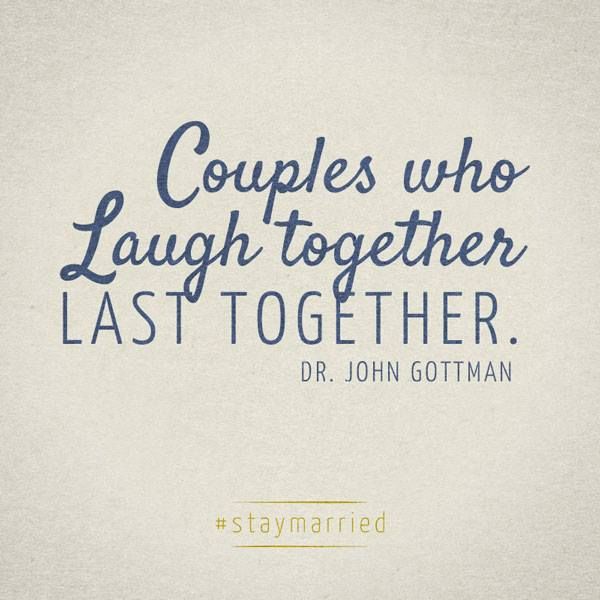 "love the life you live, live the life you love"