Let me start with……I spent over an hour and a half yesterday morning writing my blog. I talked about The Life Changing Loaf of Bread that I made on Thursday. I'll tell you more about it next week when I make it again!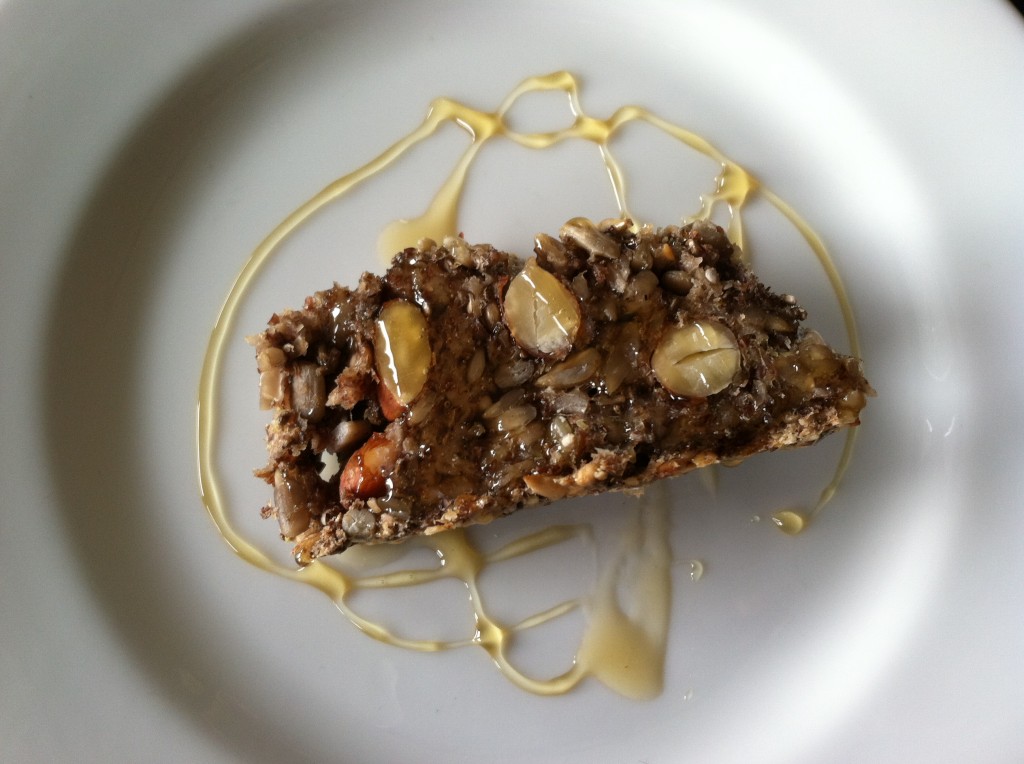 I talked about how much fun I had at the airport while I was waiting for Tess to pick me up when she got off work. I inadvertently was talking about my daughters' love of football because there was a lot of Super Bowl chat around the bar. After the 31 year old lawyer beside me, (that does live in Dallas) expressed interest in my daughter, I took that opportunity to give him a great "Mom" quiz about what kind of a guy he was?? After the questioning, and the other guys around the bar jumping in with questions of their own, (thank you friendly strangers at the bar!) he handed me his business card, and said "I have to go. Please…..have her call me." Then one of the other guys told me he was so impressed with my questioning and he was so entertained, that he was buying my wine. I love that BAR!!
I talked about all sorts of great stuff in my blog post yesterday!
After typing for over an hour and a half and being very pleased with by blog post for the day. It was lost!!!!
So……
Tess and I have lots planned today, so I don't have time to go into detail about what all I had written, or about our awesome 4.5 walk outside yesterday in the beautiful sun shine!!
We did walk along the Katy Trail, something Tess has been wanting to do since she moved here. It reminds me of Brush Creek at home. The trail runs right behind Condo's, apartments and a few Bar and Grills. We stopped at the Katy Trail Ice House after our walk for an awesome lunch outside!
I earned every ounce of this!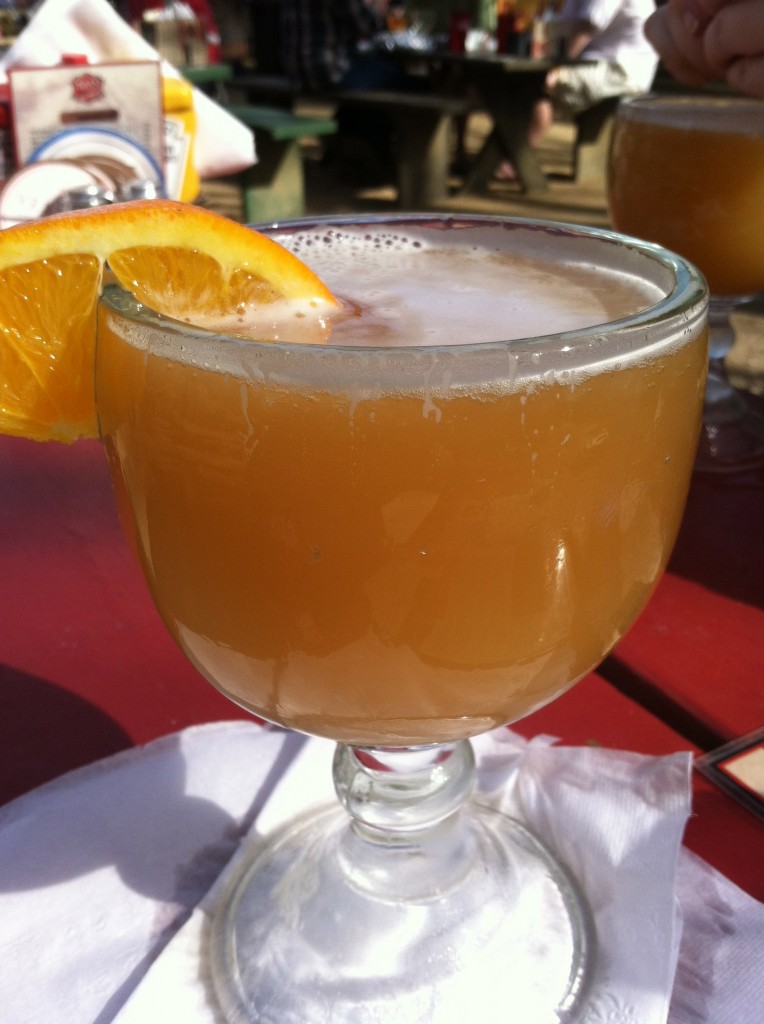 We shared this awesome Salad!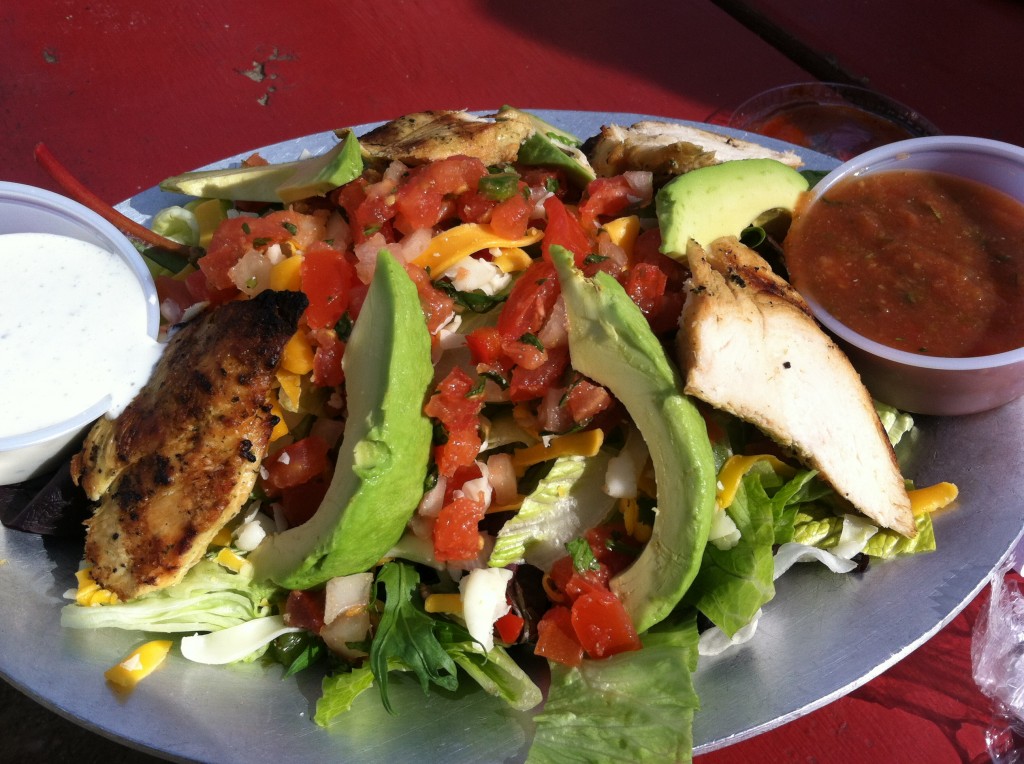 We cooked breakfast together Friday morning before our walk. I made her my Peanut Butter Packed Pancake and she loved it!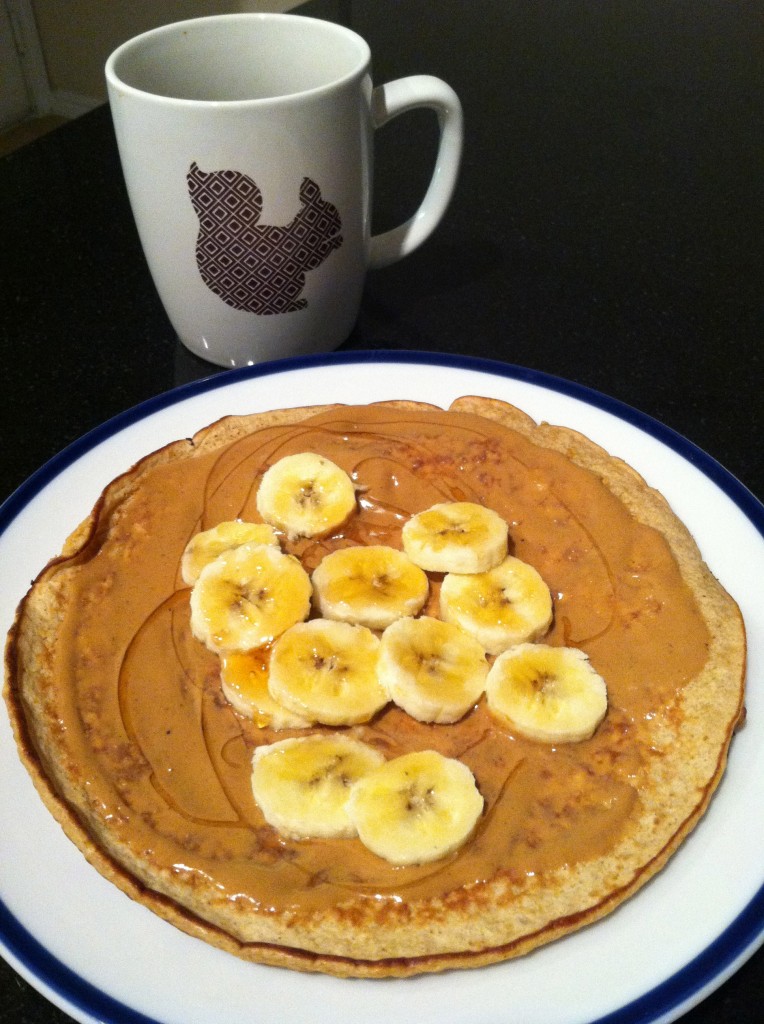 Friday night we cooked dinner together (Tilapia and Roasted Veggies) and sipped on a little wine while talking about our goals for 2014.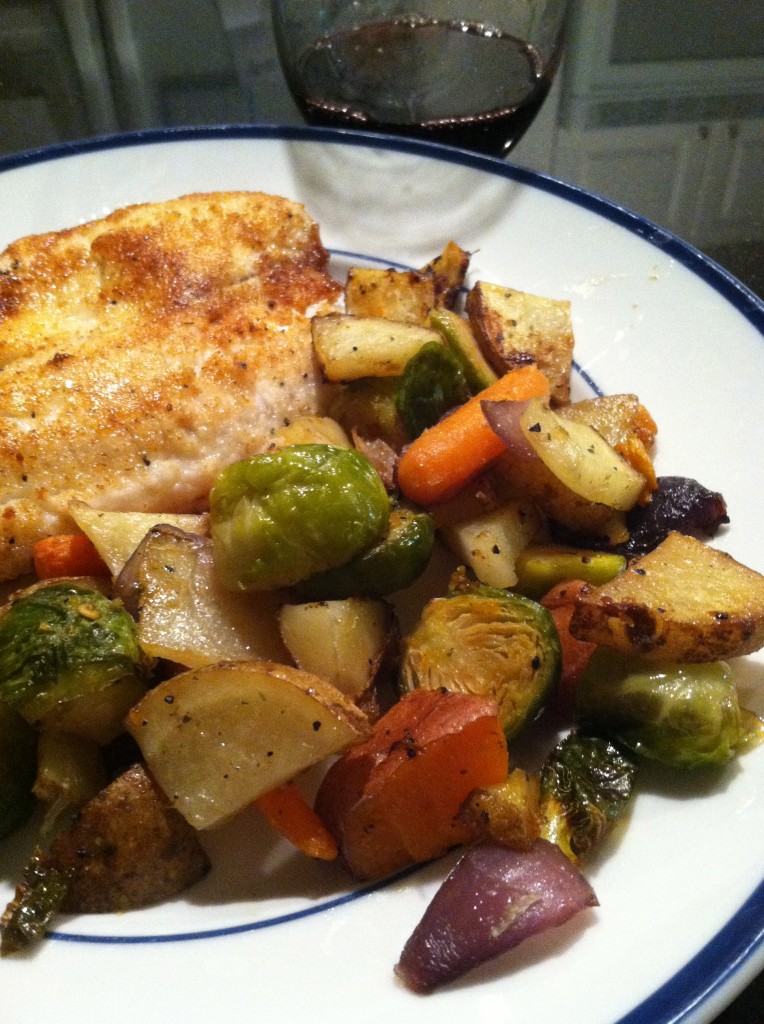 Her roommate is out of town and we have the place to ourselves. Oddly, the times I have come to visit her, this happens, and it really is nice to be able to hang out, just the two of us.
The theme of our visit this weekend, is planning for 2014. Tess has lots of ideas and plans for 2014 and wanted a little help going through them all. This weekend is all about chatting about life and what the future has in store.
Today, we're walking a different path and who knows where we'll end up!
Tomorrow Tess is taking me to a new church she has found and I'm excited to get to share in that with her.
Then…..SUPERBOWL!
She's invited a few friends over so I can meet who she's been spending all of her free time with.
I'm really looking forward to the rest of our weekend!
I'll post again on Monday, when I'm back home.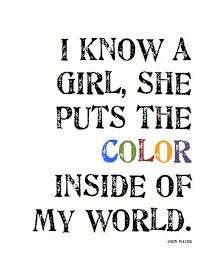 "love the life you live, live the life you love"