Keeping it short today. Heading to Dallas this afternoon, and lots to do! I won't have a post on Saturday, but hopefully will get one in on Sunday when I get home.! I am so excited for this weekend's visit to see Tess for The Color Run that we have been training for. I've ran 3 miles a few times now, so I know I'm ready!
I tried a couple of new recipes yesterday that I liked! I hope you do too! Sorry these 21 Days of Meal's have not been consistent, but they have gotten me to try a few new recipes and eat a few of my staple foods in a variety of ways!
Almond Joy Oatmeal
2017-02-10 19:09:15
Serves 1
Ingredients
1/2 C. Quick Cooking Oats
1 Packet Sweetener
1 tsp Cocoa Powder
1/2 tsp Vanilla
3/4 Boiling Water
1 T. Toasted Unsweetened Coconut
1 T. Toasted Slivered Almonds
Instructions
Toast coconut and almonds in a small skillet coated with Butter Flavored (or regular) Cooking Spray.
Add first four ingredients to a bowl and mix.
Add boiling water and mix well.
Let sit for 2 minutes.
Top with Almonds and Coconut!
Notes
One Serving = 7 SmartPoints
The Weight of My Weight http://theweightofmyweight.com/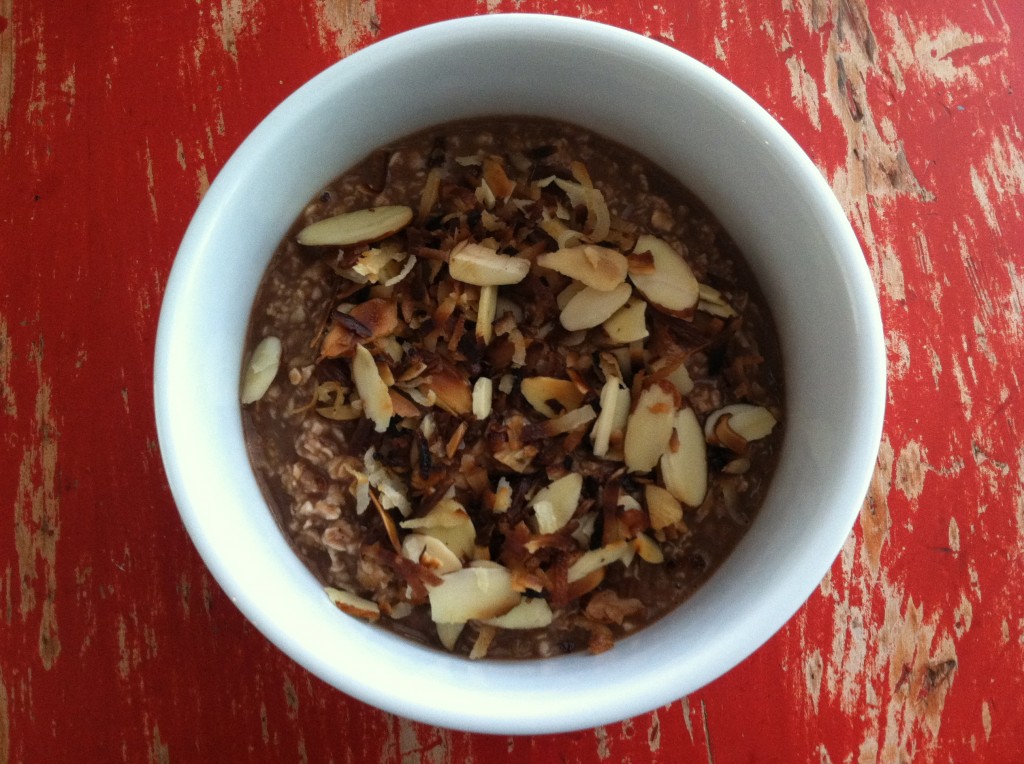 Lunch
Leftover's!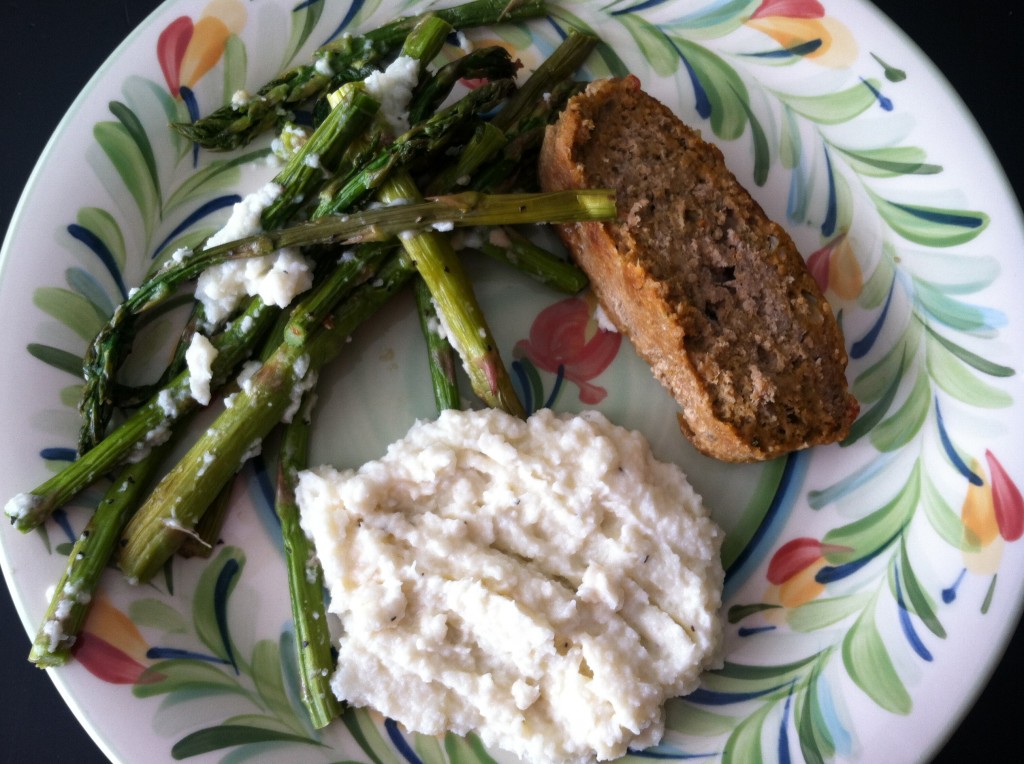 Dinner
Beef, Sweet Potato and Quinoa Stuffed Bell Peppers
I adapted this recipe from Skinnytaste.com. You can click HERE and check out one of her awesome recipes for Turkey Stuffed Peppers. She has a Santa Fe version that I want to try too! Her peppers have Turkey and Rice in them. I went with Beef and Quinoa. I'm never sure on seasonings, so I used her recipe for a reference. I have an old recipe for Stuffed Peppers that uses Campbell's tomato soup, and I love that recipe. At Skinnytaste, she uses tomato sauce and chicken broth, and I decided that probably had a lot less sodium in it, so I went that route! I don't eat a ton of red meat, but I still love it. I made these with Lean Ground Beef and had NO regrets! The Sweet Potato? I have no idea. It just sounded good.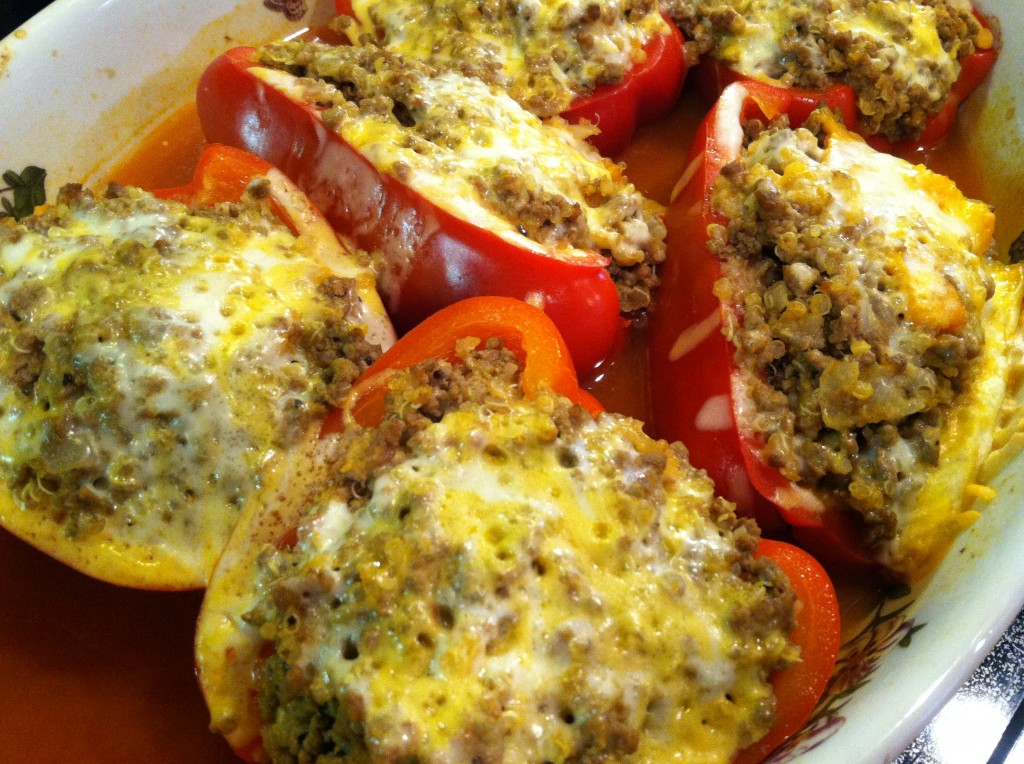 Beef, Sweet Potato and Quinoa Stuffed Peppers
2017-02-10 19:18:42
Serves 6
Ingredients
3 Large Bell Peppers. You pick your color, geezzz, or your price!
1 lb 95% Lean Ground Beef
1 Clove garlic, Minced
1/2 Onion, Minced
Olive Oil Cooking Spray
1 tsp. Cumin
1 tsp Garlic Powder
Sea Salt and Black Pepper
1/4 C.Tomato Sauce
1 C. Fat Free Chicken Broth
1 C. Cooked Quinoa
4 oz. Cooked Sweet Potato, Diced
1/2 C. 2% Colby and Monterey Jack
Instructions
Preheat oven to 400.
Cook onion and garlic for about 2 minutes in Olive Oil Spray.
Add Hamburger, Cumin, Garlic Powder, Salt and Pepper and cook until Hamburger is no longer pink.
Add 1/4 Cup Tomato Sauce and 1/2 Cup Chicken Broth to the hamburger mixture.
Stir and let simmer for about 5 minutes.
Add Cooked Quinoa and cooked diced Sweet Potato and mix well.
Clean Peppers and cut in half. I cut them top to bottom. Remove seeds.
Lay peppers in a baking dish and fill them up with the hamburger mixture!
Pour the remaining 1/2 C. of Chicken Broth in the baking dish.
Cover with foil and bake for about 35 minutes.
Remove from the oven and top with cheese.
Let the cheese melt and serve with a Side Salad!
(I accidentally got all CHEESE EXCITED and added the cheese before I baked these. Taste fine, just not quite as pretty.)
Notes
One Serving (1/2 Pepper) = 5 SmartPoints
The Weight of My Weight http://theweightofmyweight.com/
Dinner
Stuffed Bell Pepper
Side Salad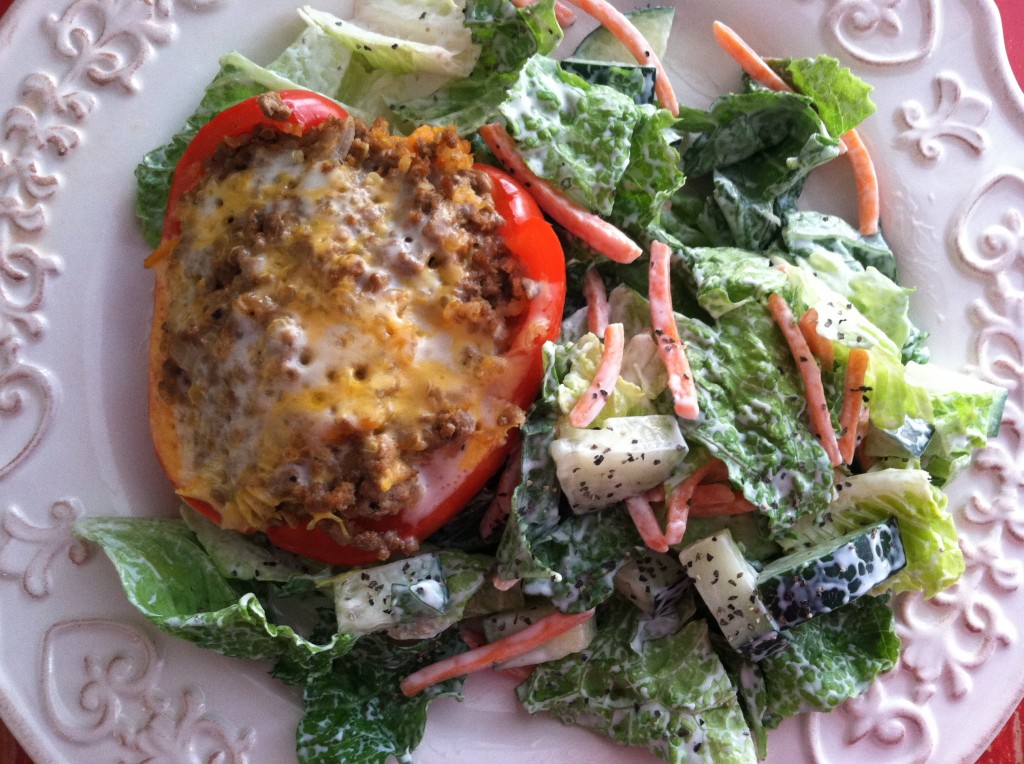 Dessert
Peach Vanilla Smoothie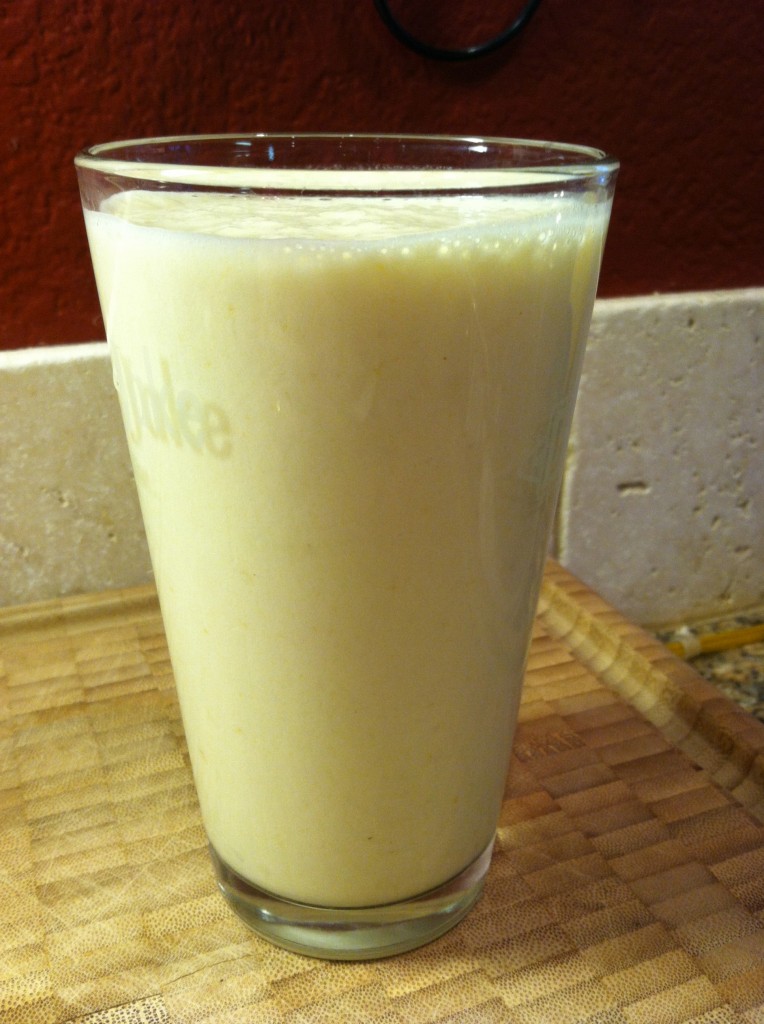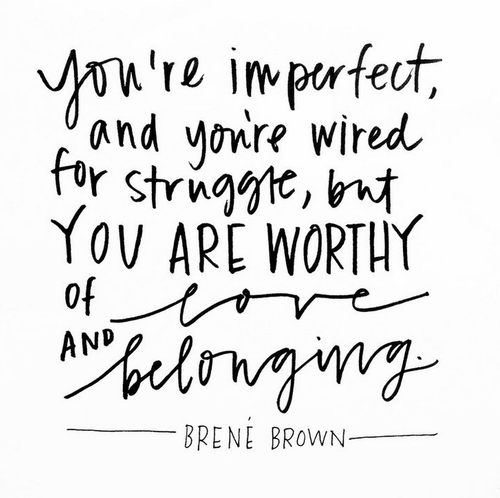 "love the life you live, live the life you love"