Happy Monday!
Look at the little coffee cup a friend of mine bought me over the weekend. Isn't it the cutest? This morning I made myself a Pumpkin Spice Frothy Coffee and enjoyed it on the deck.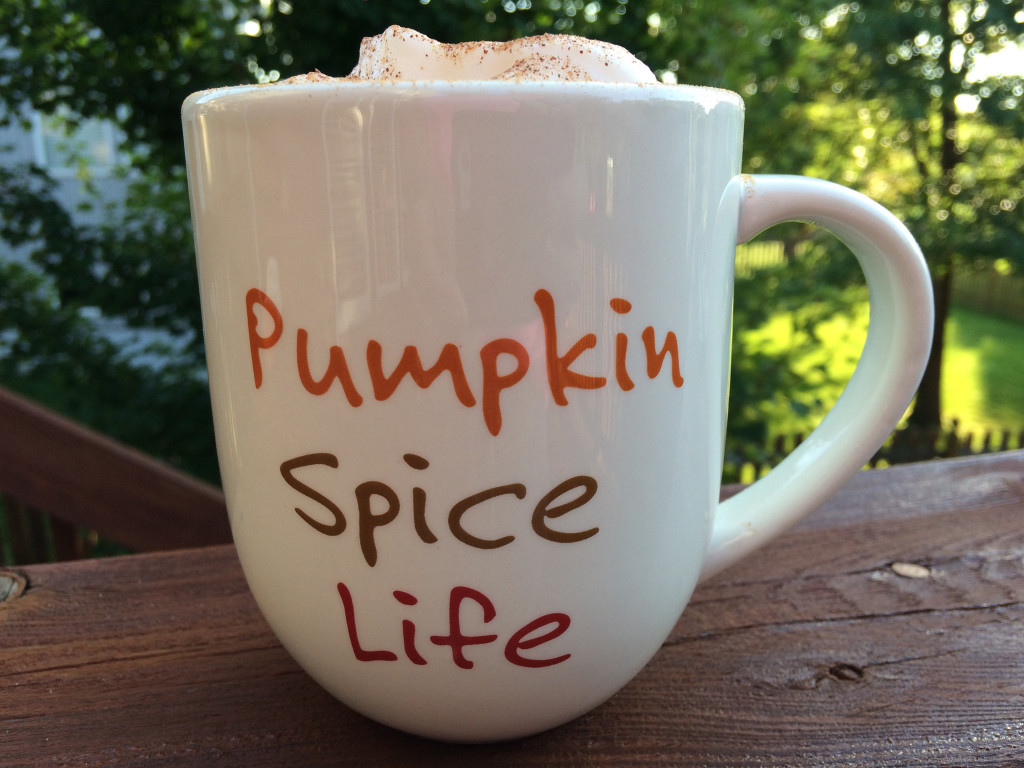 I completely forgot to mention the fact that the birthday party that Mike and I went to on Saturday night had a special meaning for the two of us. On September 27th, 1996, Mike and I had our very first date at that same friends 30 birthday party! We had a great date night this Saturday celebrating our first date, 19 years ago. Time flies when you're having fun!
Speaking of dates….
Do you eat dates? I just bought them in the bulk area of my grocery store. Thank you Ronda, for suggesting that I buy these. Ronda sent me THIS link to a video all about dates and I just watched it. Now I want to buy more.
I had them last night with some Cinnamon Hot Tea and they were a great sweet treat with my tea. I loved them!
I Googled "fresh dates" because I thought these were dried dates, but now that I've googled it, I'm even more confused. If you eat dates, I'd love to know if you count them as points when you eat them. I weighed them on my WW scale, and my scale says to count them as 3 PointsPlus. My WW App on my phone says that "fresh dates" are 0 points?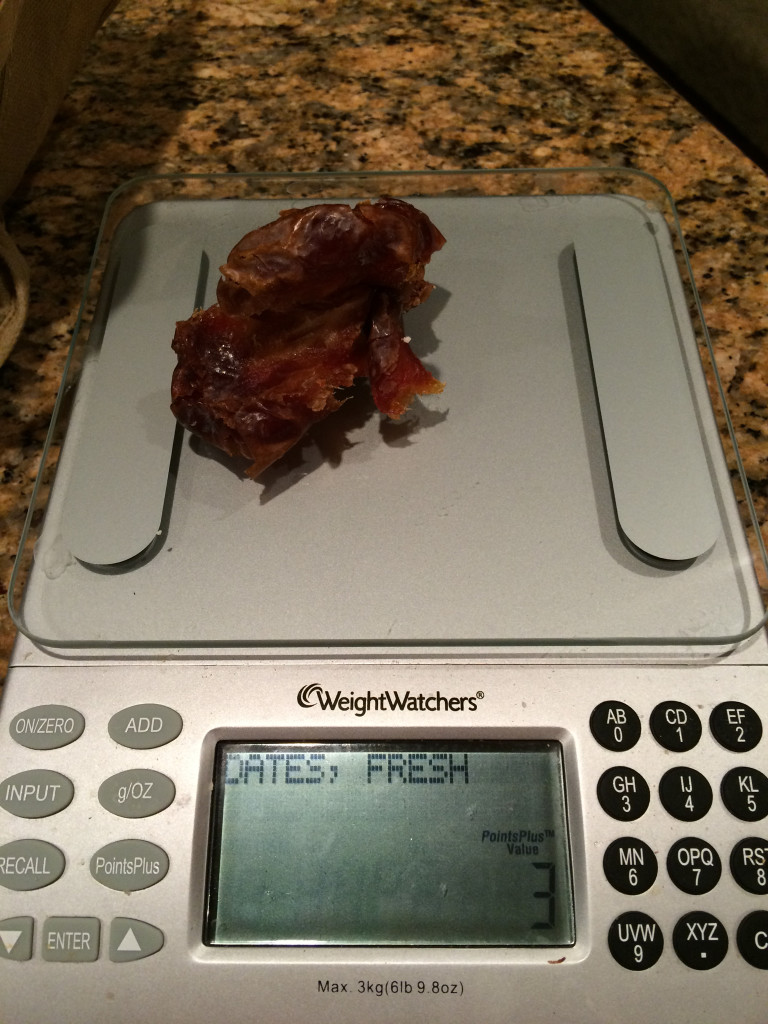 This is the nutritional info on the bulk label at the grocery store. What are your thoughts?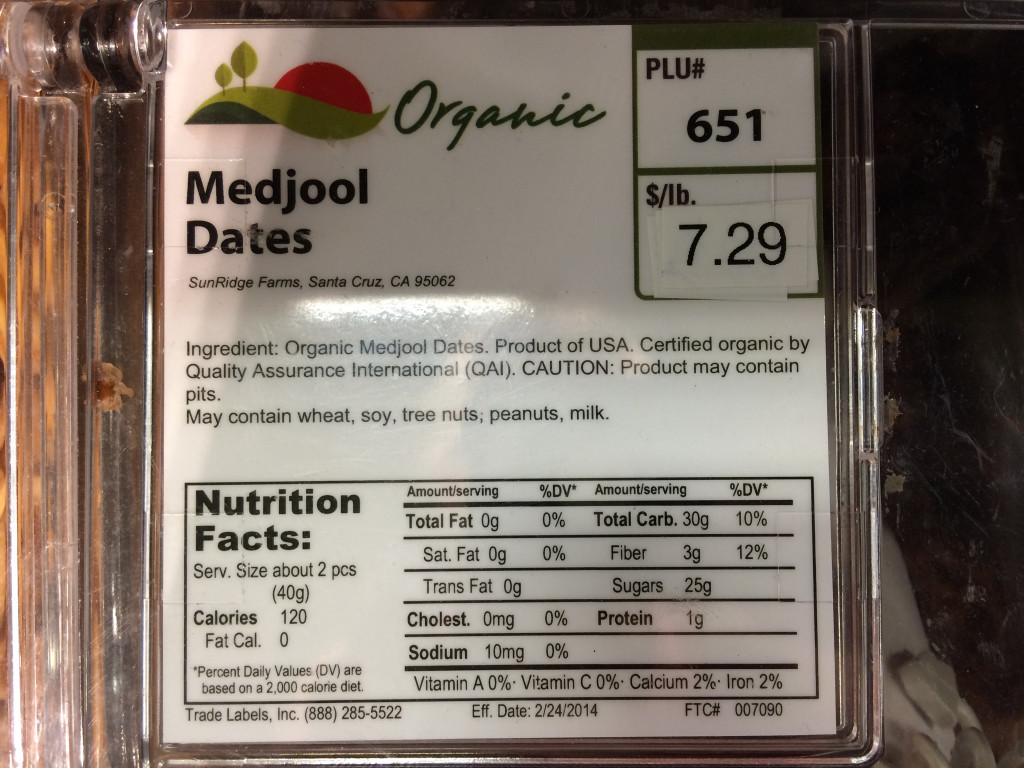 I did not get in a walk yesterday, or a Jazzercise class, or go to Yoga. Instead, I spent three hours on my hands and knees. We've been having a few things done around the house lately, and tomorrow, we are having Mike's home office painted, along with all of the baseboards and window sills in the house. Guess what I did yesterday afternoon? I cleaned baseboards on my knees. Thank goodness I've saved my Volleyball knee pads! These work great for cleaning my floors too!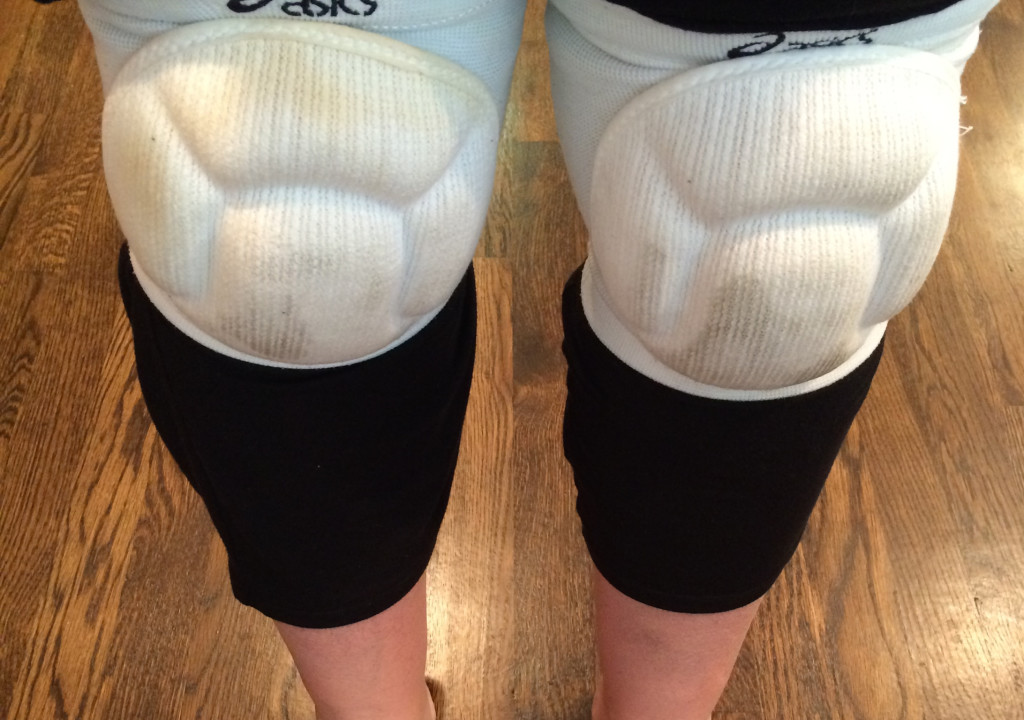 I'm still struggling to come up with dinner ideas, so I looked at a few of the recipes that I have on the blog. I know my blog is simple, with few recipes, but it is my hope that they are easy to make, have few ingredients, and can be a good "go to meal" when in doubt on what to make for a meal. I totally forgot about my 10 Different Quinoa Bowl's post, so I checked it out and came up with something simple and tasty for dinner last night. It's not really pretty or fancy, but Mike said it tasted great and I thought that it did too.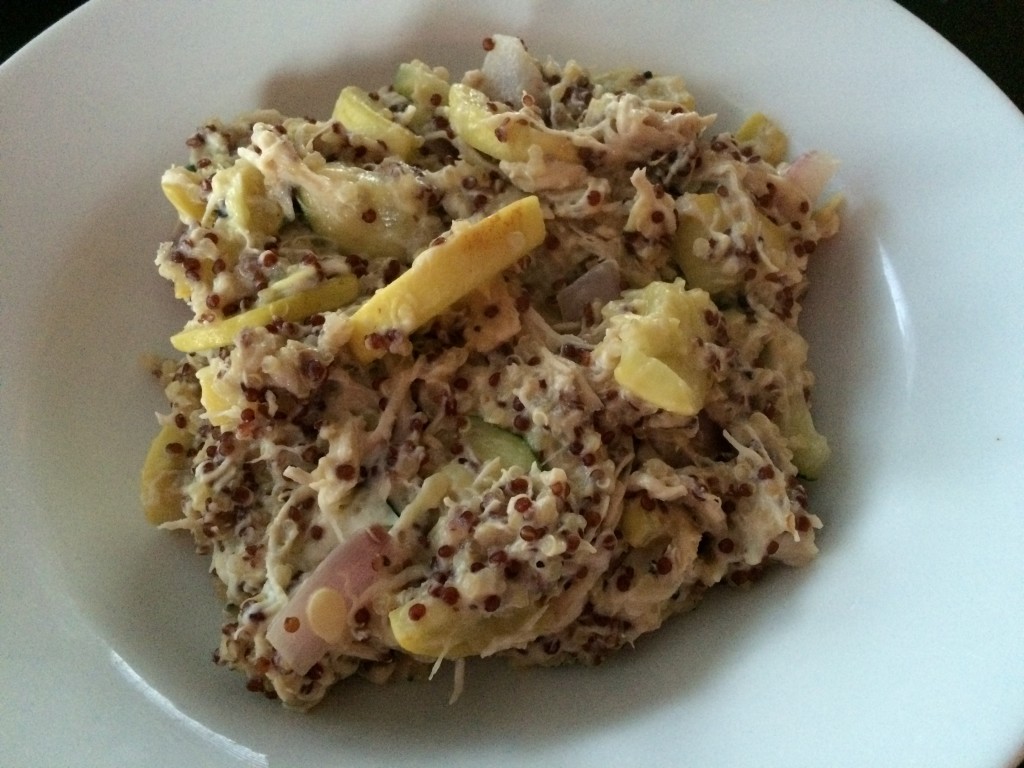 Okay, lots on the "to do list" today, so I gotta get busy. Have a great day!
Here are yesterday's eats……
Breakfast – 2 PPV
Un-pictured Black Pumpkin Spice Coffee and Raw Almonds
Lunch – 10 PPV
Leftover Taco Meat, Sautéed Onions and Bell Peppers, Egg, Smashed Avocado. This was SO good!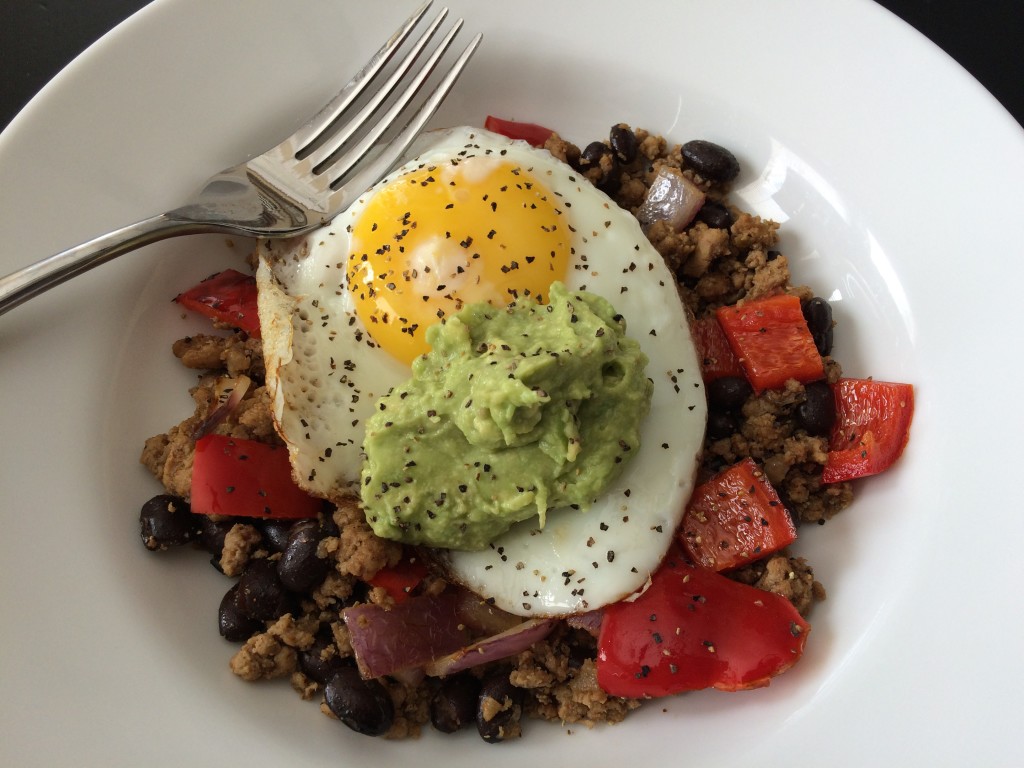 Snack – 2 PPV
Banana with 1 tsp Almond Butter, Chia Seeds and Honey Drizzle. This could probably be counted as 1 point, but I counted it as 2.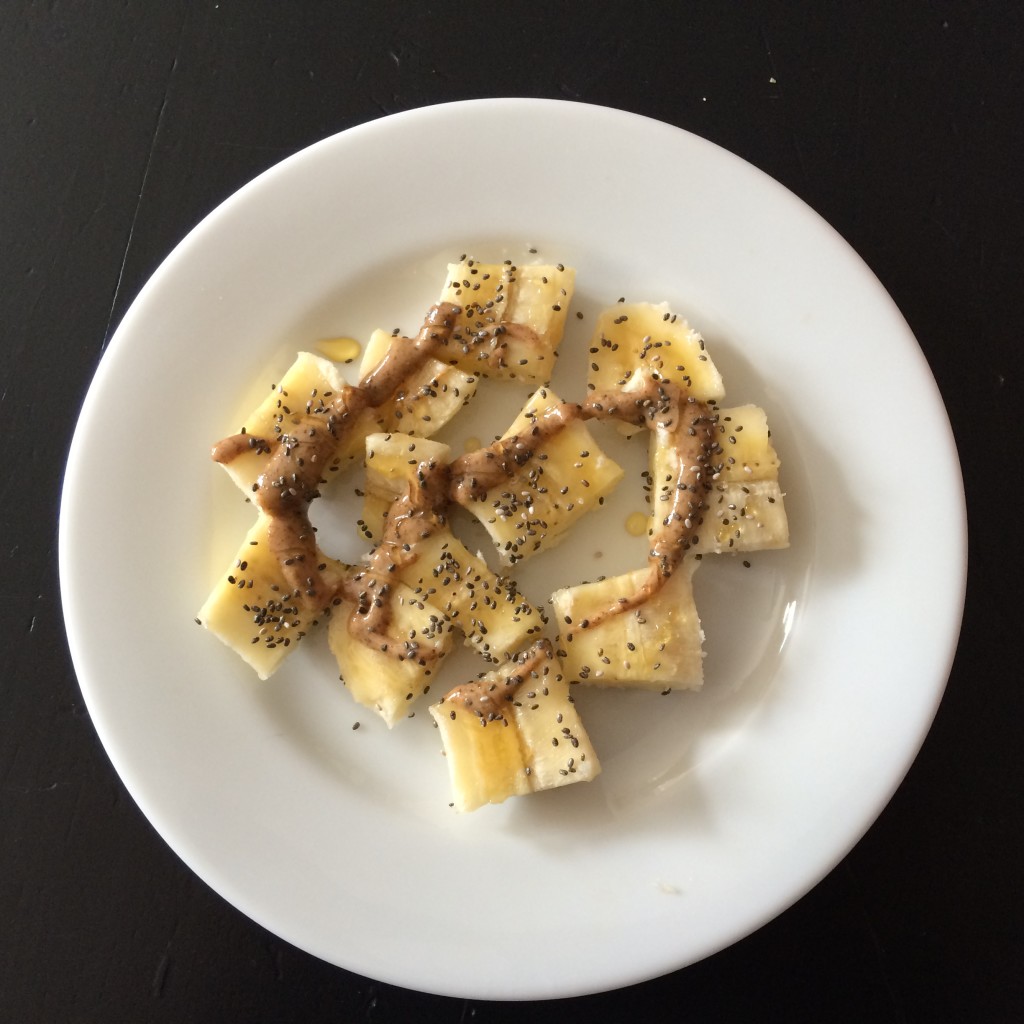 Dinner – 9 PPV
I sautéed one Zucchini (you can't see it in this bowl though?) one yellow Squash, and 1/2 Red Onion in Olive OIl. Then I added to the skillet 6 oz of Rotisserie Chicken. 1/2 C cooked Quinoa, 4 Laughing Cow Cheese Wedges and a little Chicken Broth because it needed a little more liquid. I divided that into 2 servings.
This picture makes it look dry, but it was actually really creamy with the cheese wedges.
Dinner was yummy! I promise.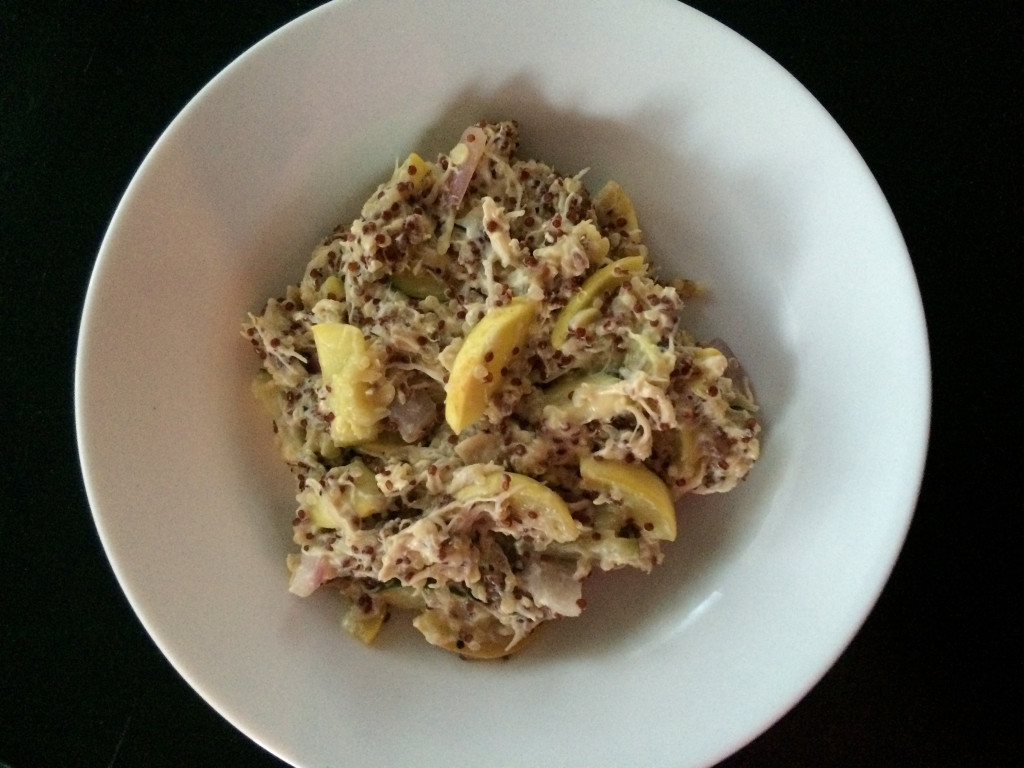 Snack – 3 PPV
Dates and Hot Tea
Weight Watcher's Points Plus
I can eat 26 PPV a day.
I can earn Activity Points by doing exercise, and eat them if I choose.
I have an allowance of 49 extra points that I can dip into throughout the week if I choose.
I should drink a minimum of 6 (8 oz) glasses of water each day.
My Weight Watcher Week Begins on Friday's
Breakfast = 2
Lunch = 10
Snack = 2
Dinner = 9
Snack = 3
Total = 26
Exercise = House work???
Activity Points Earned for the Day = I'm not giving myself activity points
Activity Points Earned This Week = 10
Activity Points Remaining This Week = 10
How many ounces of water I drank for the day = 60
Remaining points from my 49 Points Allowance = 6
This is What I Will Accomplish in 2015
I will choose one occasion per month for Social Drinking (um..this is a work in progress)
I will go no more than two days in a row without exercise. (I've done "two a day's" to make up)
I will track every single day of the entire year. (I've only NOT tracked a few weekends this year.)
I will run in a minimum of six 5K's. Three down, three to go!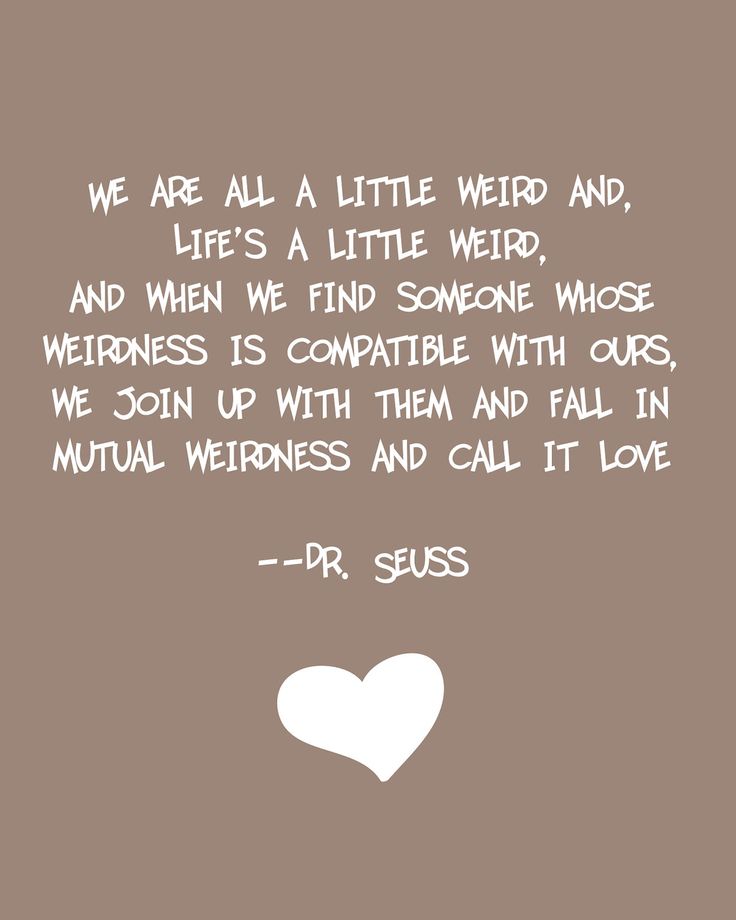 "love the life you live, live the life you love"