I have nothing super exciting to say today, so I'm going to tell about the paint color I decided on yesterday. I'm not even kidding. Oh, and I threw some things in a pan for dinner, and they tasted really good together.
I've been pondering a new bedroom wall color for months now. I wanted a change and I wanted to brighten things up, but I had no idea what I wanted to do. Our Master bedroom is painted a dark Barn Red right now, and the Master bath is Olive Green. Looks better than it sounds….I think. My bedroom has been those colors for about 10 years now. I didn't want to spend a whole lot of money on redecorating, but I knew change meant new bedding, new lamps (one has been broken for years) new window treatments, and a new wall color. I unexpectedly found curtains one afternoon a couple of months ago, while not even looking, and they have become my inspiration for my new theme.
The curtains are cream colored with a large Olive colored ivy running through them. Since the bathroom walls are olive, I decided these curtains were meant to be. So that's the theme. Cream and Olive, hopefully with an airy outdoorsy feel, with black accents. Why black? Because I already have black night stands, and when I painted the bedroom 10 years ago, I painted the trim around the ceiling in my bedroom, and the trim around my bathroom mirrors, black!! I have no desire to repaint the trim.
Last week, I found a new comforter that I already love, and it's cream. (NO DOGS ALLOWED!!)
Yesterday, I picked a nice cream color, a little darker than the comforter, for the walls and bought a few items at Home Depot to make curtain rods. The curtain rod's will be a project, and should be interesting. Sometimes I have great ideas, and sometimes….not so much.
Now I have everything I need, I just need about three days in a row with nothing on the calendar so I can get it done!
And lamps! I need to lamp shop! The ones that I have found that I love, are super pricey. I want BIG lamps, glass base, burlap type shades?
Okay, now that I've likely bored you to death, I did get in walk number two yesterday of my September Walking Challenge!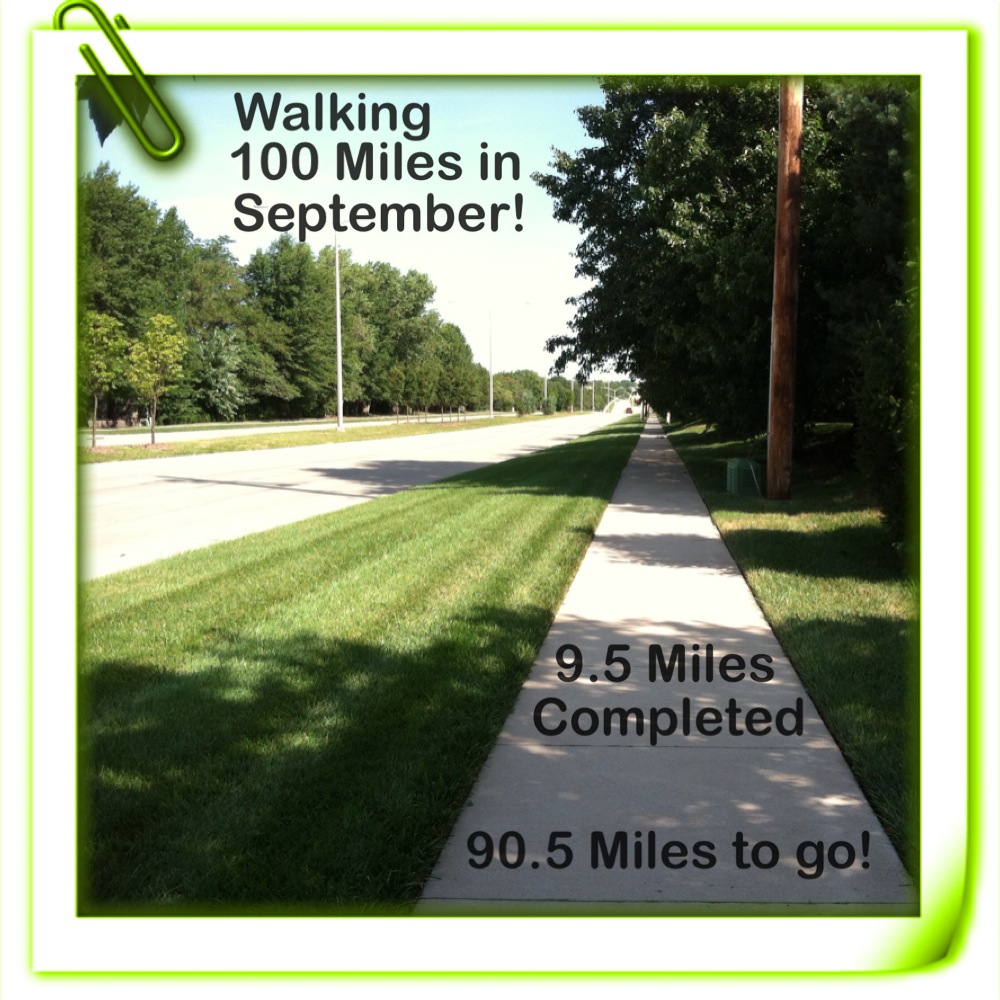 I put to good use the leftover chicken from the Roasted Chicken that I made on Monday!
Breakfast
I'm feeling Fallish….. I'm so ready for Stews, Pumpkin everything, fire pits and football This is one of my favorite ways to eat Oatmeal, and it makes me feel like Fall…..
5 PPV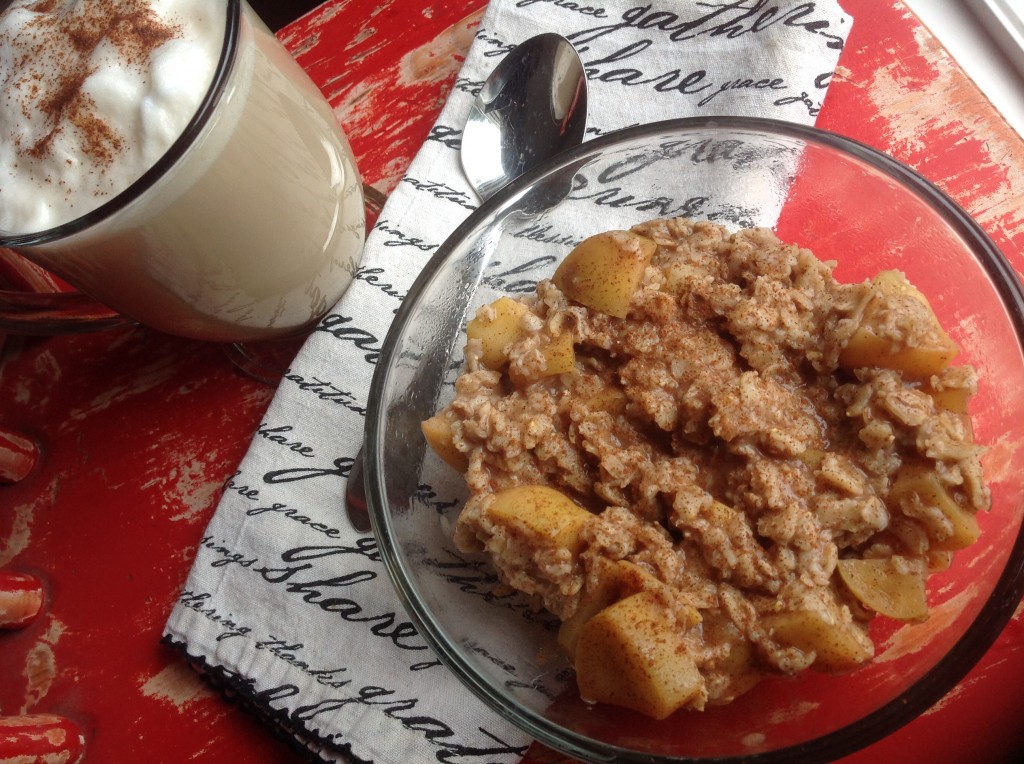 Lunch
Leftover Roasted Chicken, Romaine, Cherry Tomatoes
Sun Dried Tomatoes, Reduced Fat Feta
1 T. Greek Dressing
10 PPV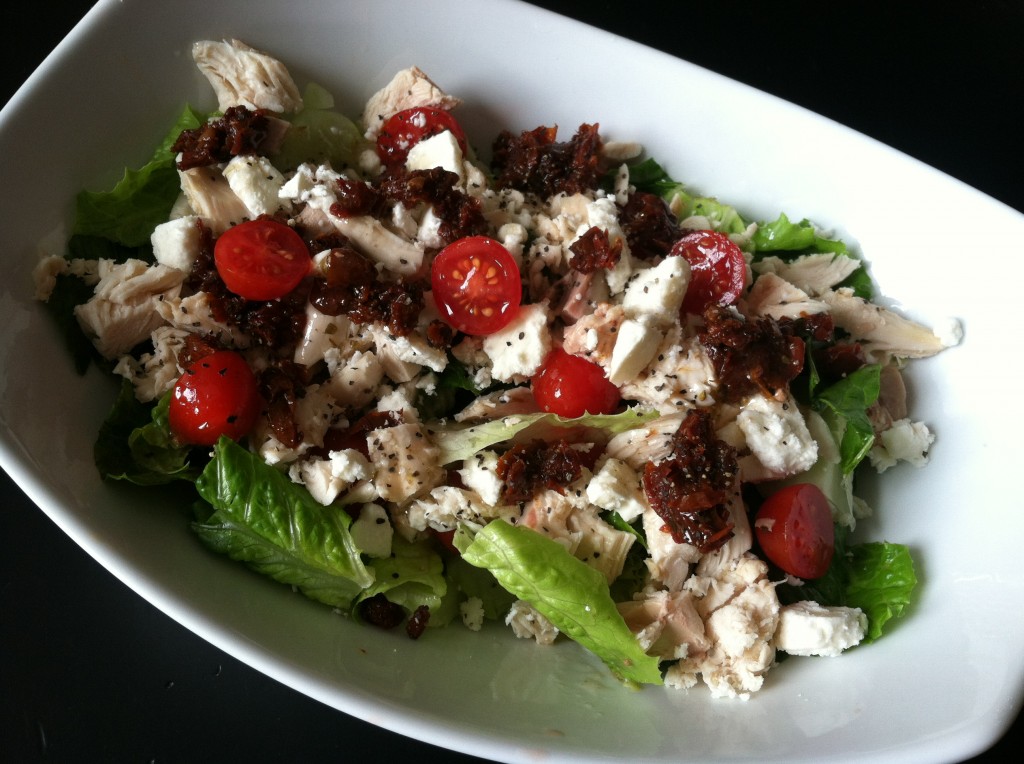 Snack
Popcorn Sprinkled with Cinnamon
It's Fall Y'all!
3 PPV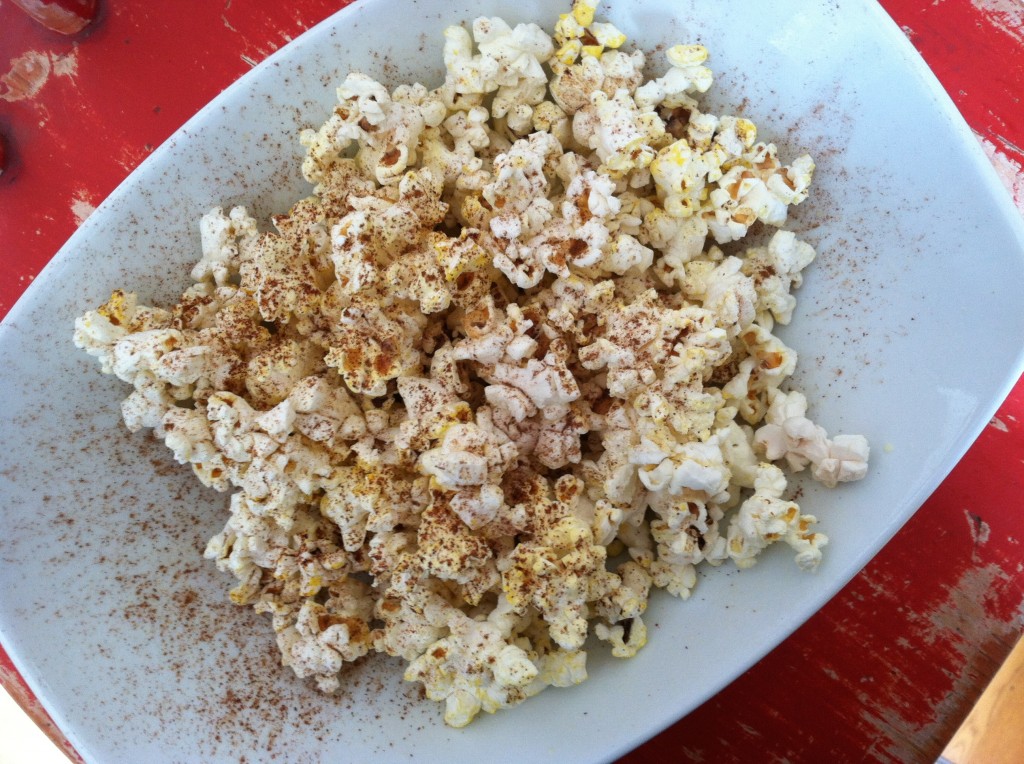 Snack's
Un-pictured Pear and Banana while cooking
0 PPV
Dinner
Quinoa Bowl
Ingredients
3 Cups of Chicken Broth
1 Cup uncooked Quinoa
Cooked Chicken, (I used 7 ounces)
Zucchini Squash, Diced (I used 1 small)
4 Wedges of Laughing Cow Light Cream Cheese
Salt and Pepper
Directions
Cook Quinoa according to package directions in 2 Cups of chicken broth. Add 3/4 to 1 cup of chicken broth to cooked quinoa and stir. Add cooked chicken and squash. Stir and let the squash have time to soften just a bit. Stir in cheese wedges until they melt and quinoa becomes nice and creamy. Season with salt and pepper.
Makes Four Servings.
One Serving = 7 PPV
Laughing Cow Cheese Wedges
7 PPV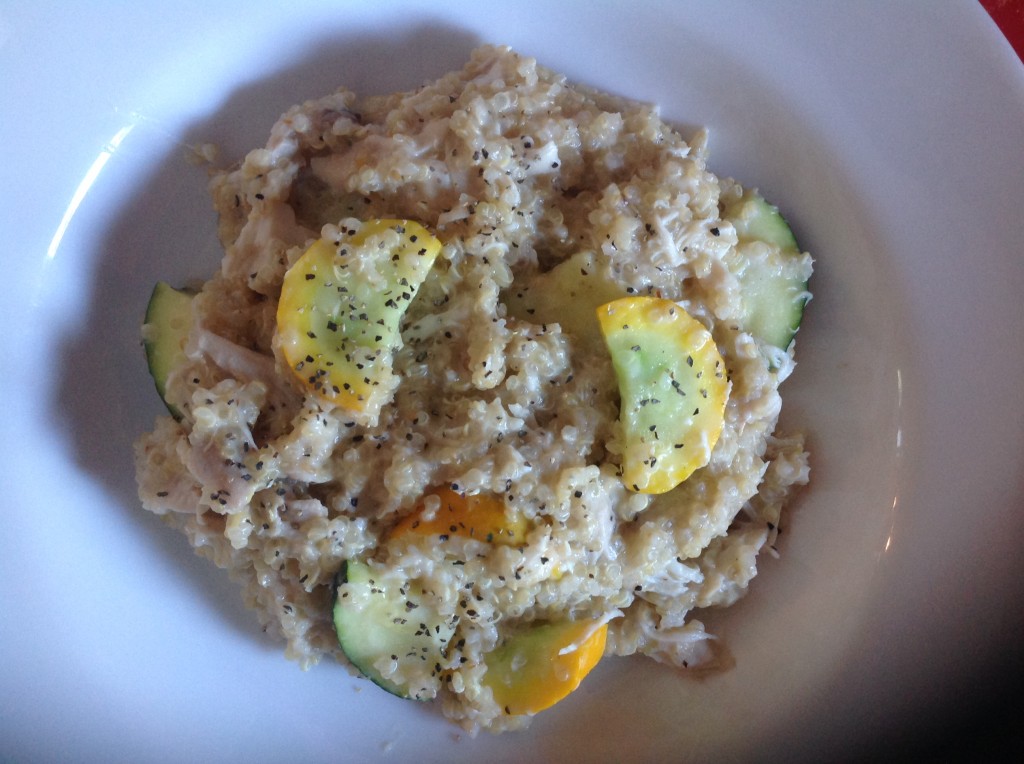 Weight Watcher's Points Plus
I can eat 26 PPV a day.
I can earn Activity Points by doing exercise, and eat them if I choose.
I have an allowance of 49 extra points that I can dip into throughout the week if I choose.
I should drink a minimum of 6 (8 oz) glasses of water each day.
My Weight Watcher Week Begins on Friday's
Breakfast = Oatmeal, Frothy Coffee (5)
Lunch = Salad (10)
Snack = Popcorn (3)
Snack = un-pictured Pear and a Banana (0)
Dinner = Quinoa Bowl (7)
Total = 25
Exercise = Walked 5.5 Miles
How many glasses of water I drank = 8
Activity Points Earned for the Day = 7
Activity Points Earned This Week = 11
Remaining points from my 49 Points Allowance = 0
Alcohol Consumption = none
I'm sitting on the couch with the dogs and a cup of coffee, in my p.j.'s and there's a Thunderstorm! I love it! I need to be at the Food Truck in 30 minutes. I should probably brush my teeth and put on clothes, for the sake of the Food Truck people.
Hope it clears up soon!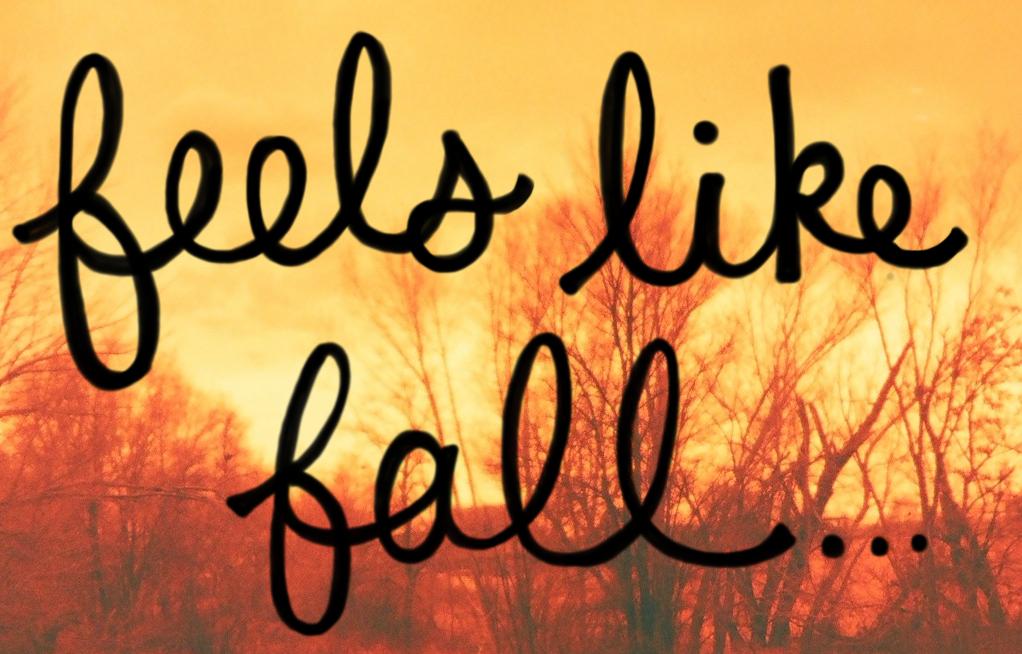 "love the life you live, live the life you love"