Yesterday I worked at The Food Truck, then I went to Jazzercise, then I showered, made dinner and was on the couch with the hubs and the dogs in my PJ's watching the Royals game before 7;30. I love those kind of days.
It was also one of those really yummy food days that I just need to repeat often. I ate several small things yesterday. Days like yesterday sometimes make me think……..Why is it so hard for me on some days to not overeat? Some days, eating only 26 points can be so easy. I know it's because I ate a combination of the right foods, and I need to remind myself of that. At the end of the day, I had to make something to eat after dinner, just to get my 26 points in!
Here's hoping today goes just as smoothly as yesterday did. 🙂
I made it to my first Jazzercise Class in over two weeks, and that class kicked my butt! It felt great to add some variety in this week.
It was nice to re-post my July and August Goals and actually get started on them.
Here are yesterday's yummy eats….
Breakfast – 7 PPV
Two Frothy Coffee's and Blueberry Oatmeal with a Banana and 1 tsp of Almond Butter. You really should give this a try.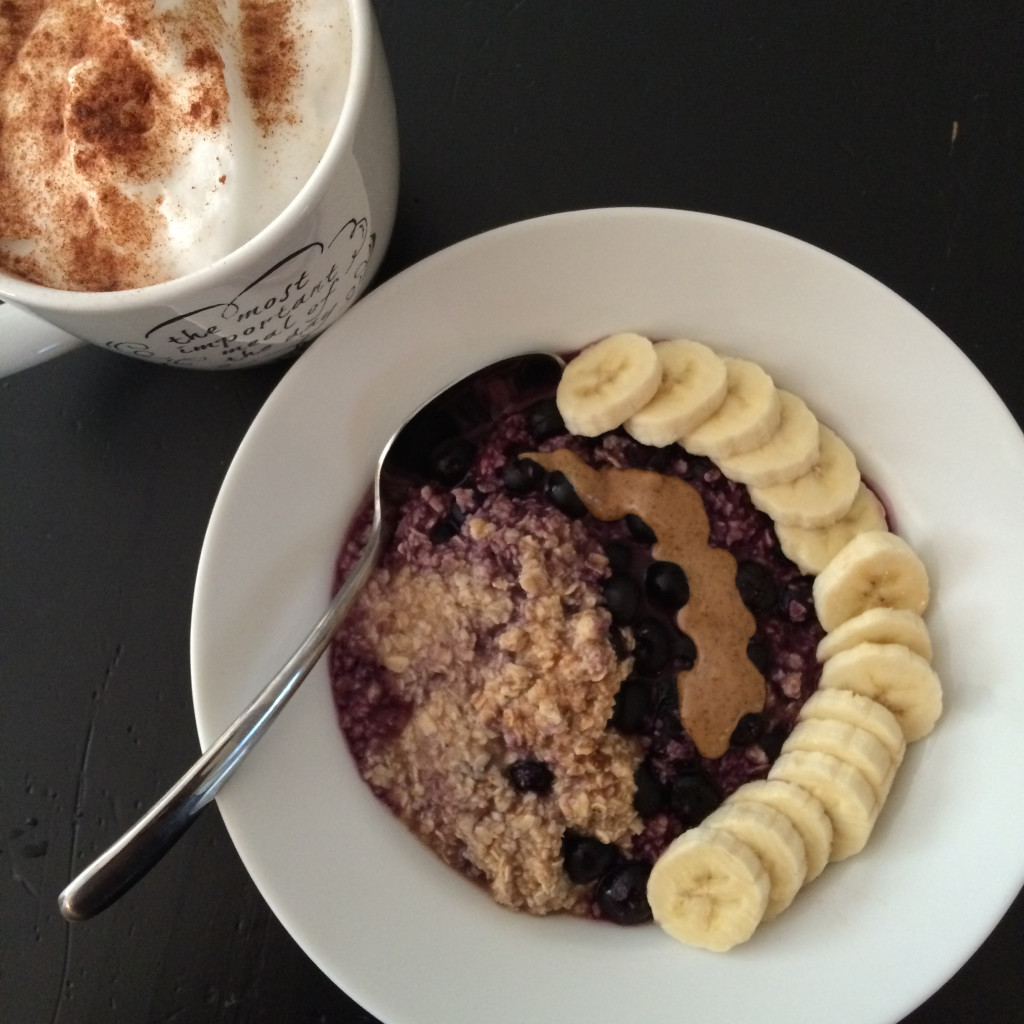 This was so good, it deserves a close up.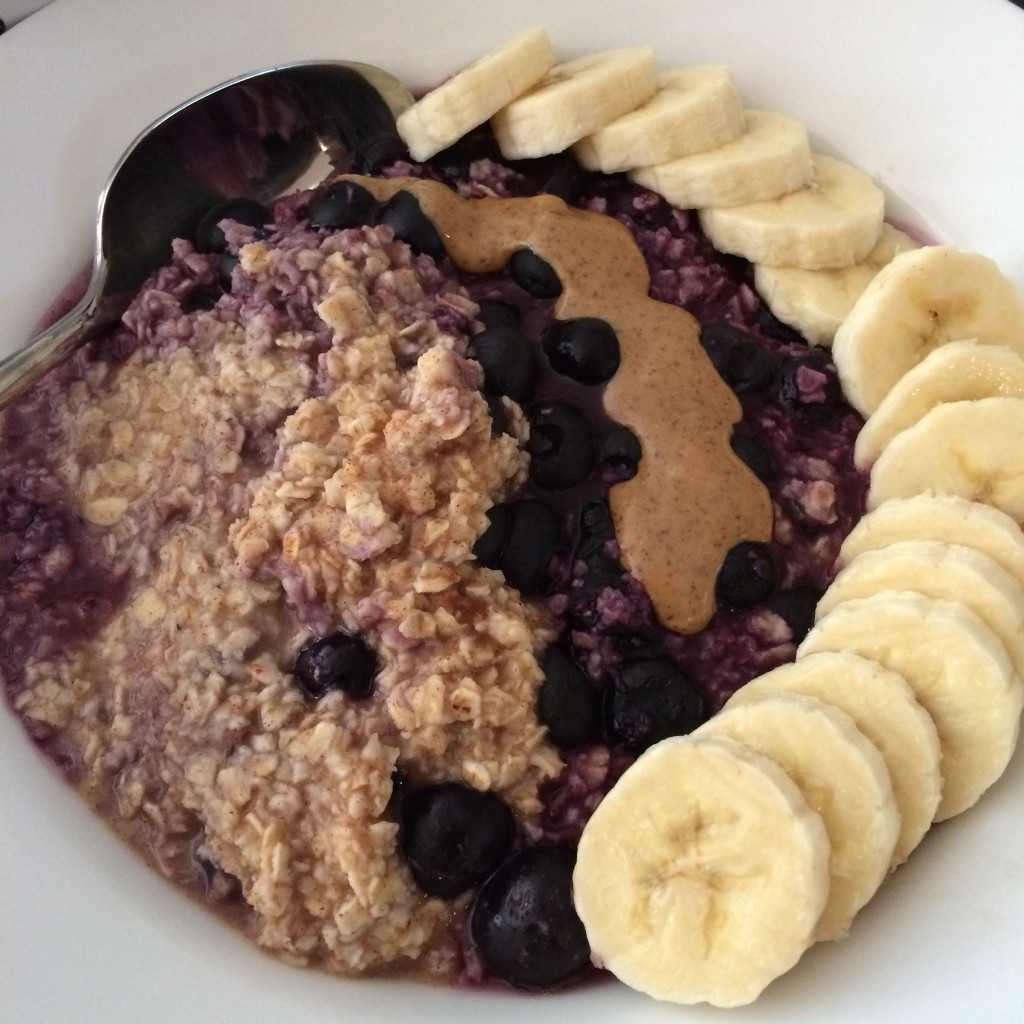 Lunch – 6 PPV
1/2 C Chicken Salad on a Small Tortilla at the Food Truck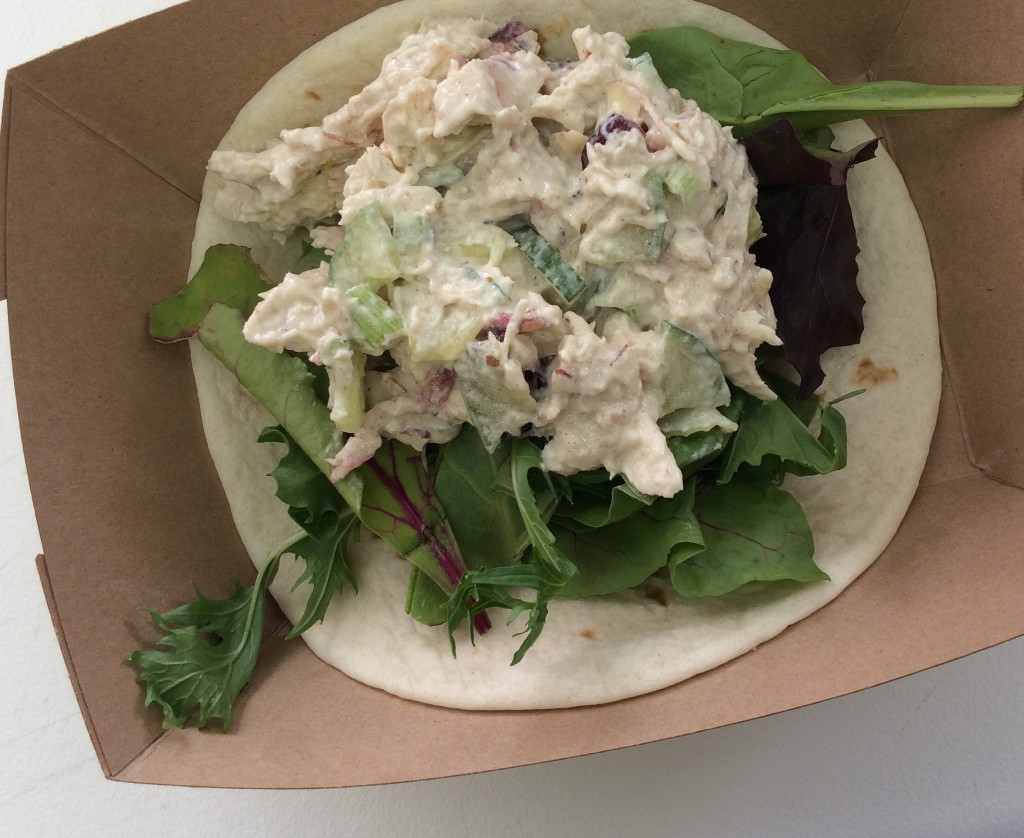 Snack – 3 PPV
Sunflower Seeds at the Food Truck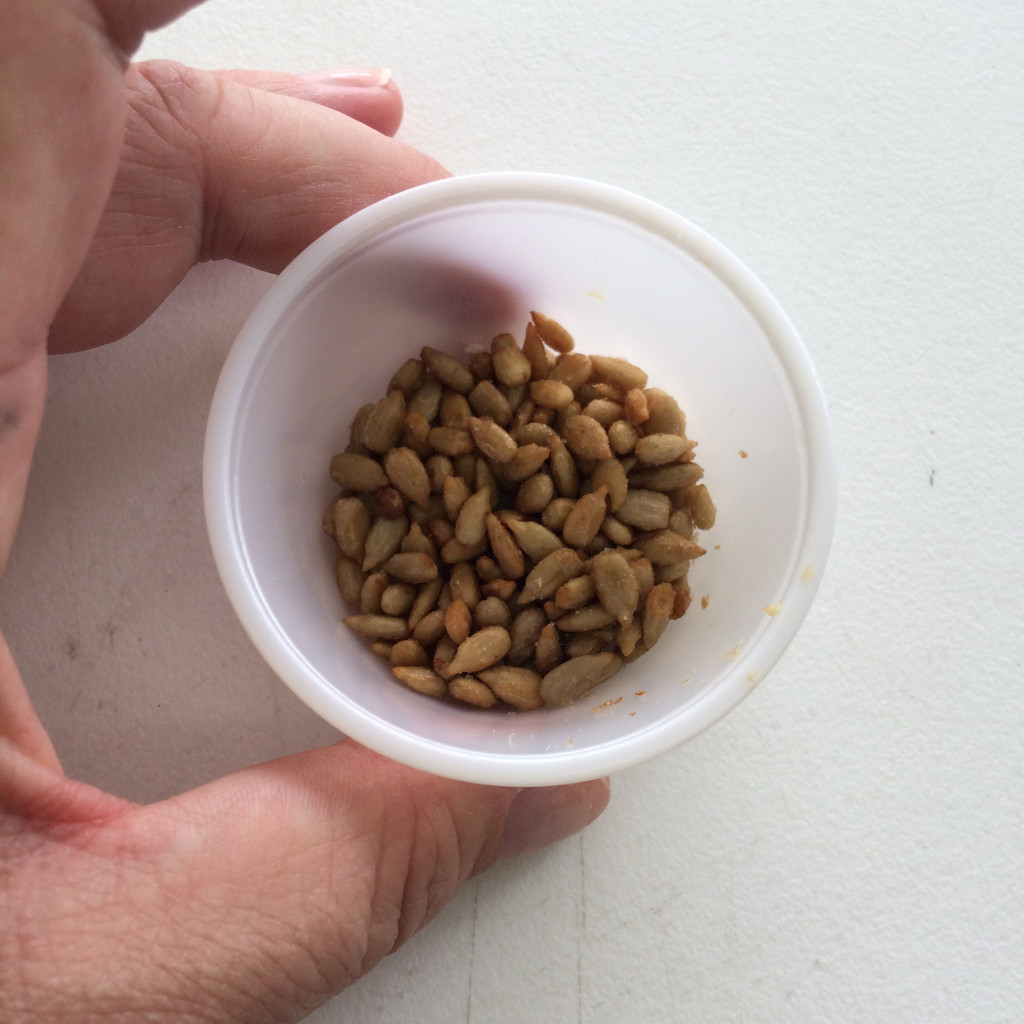 Snack – 2 PPV
Mixed Greens with a little Salsa and 1/4 Smashed Avocado. I wanted a little something when I got home, and I thought I'd get some veggies in. The Salsa and Smashed Avocado made a great dressing after I gave this all a really good stir.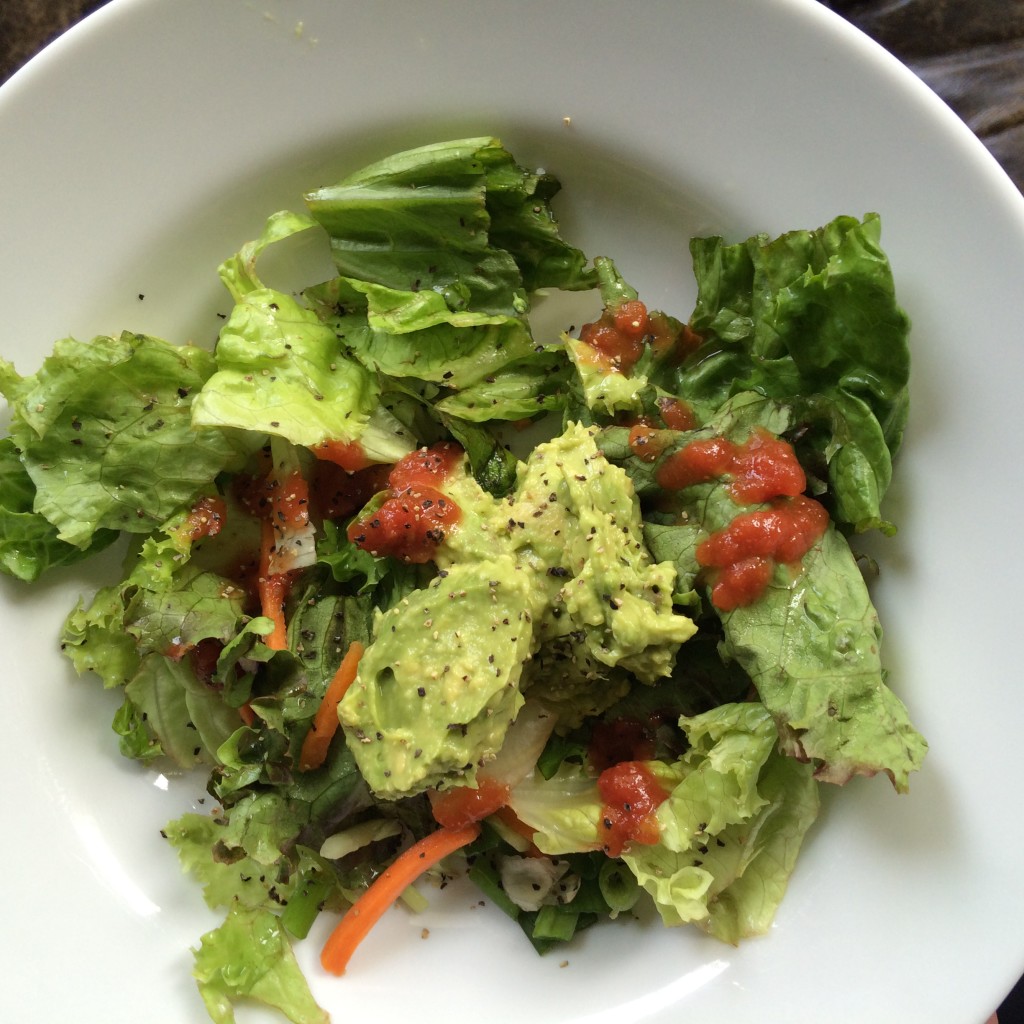 Dinner – 6 PPV
Veggie and Egg Breakfast Bowl without the Avocado today.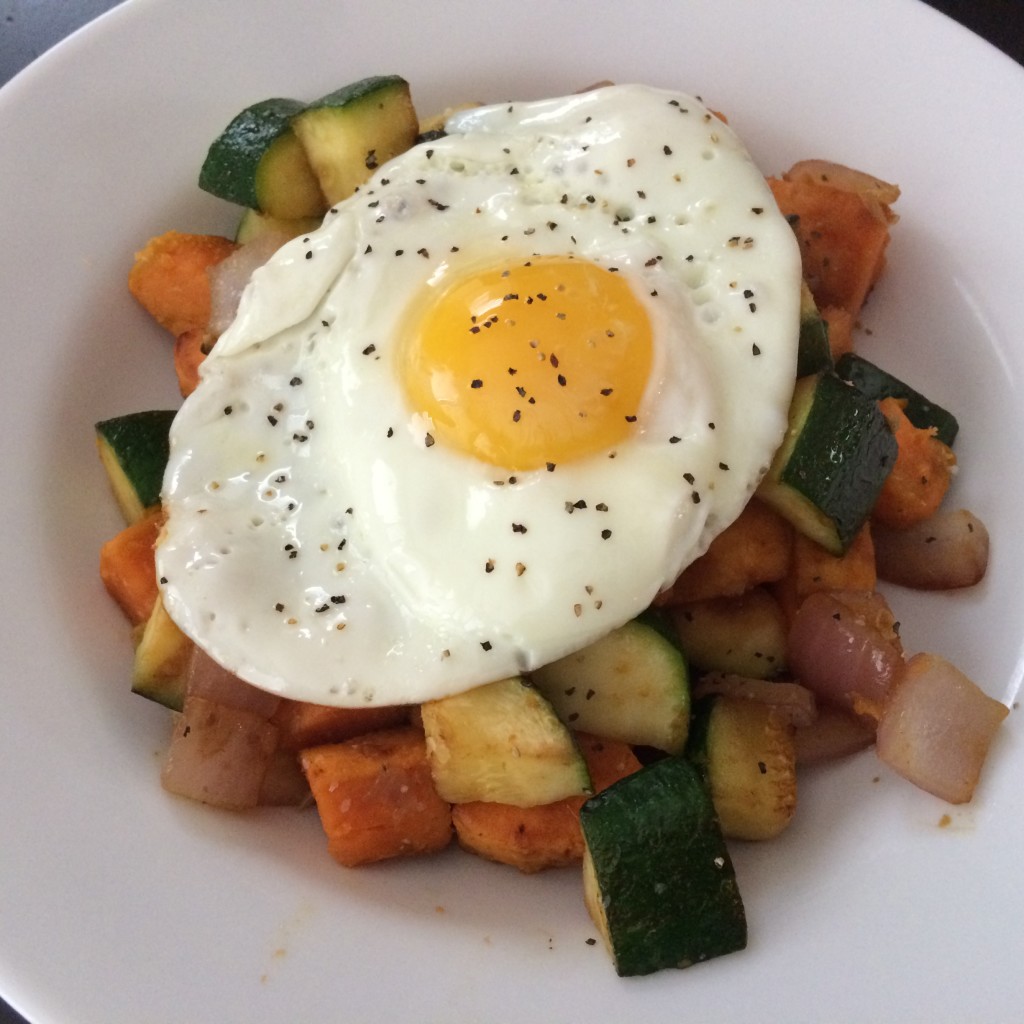 Snack – 3 PPV
1/3 C Nonfat Plain Greek Yogurt, Raw Stevia, 1 T. PB2 Powder, 1 sliced Banana, 1 T. Granola. I still had a few points to use, and this was a great little treat.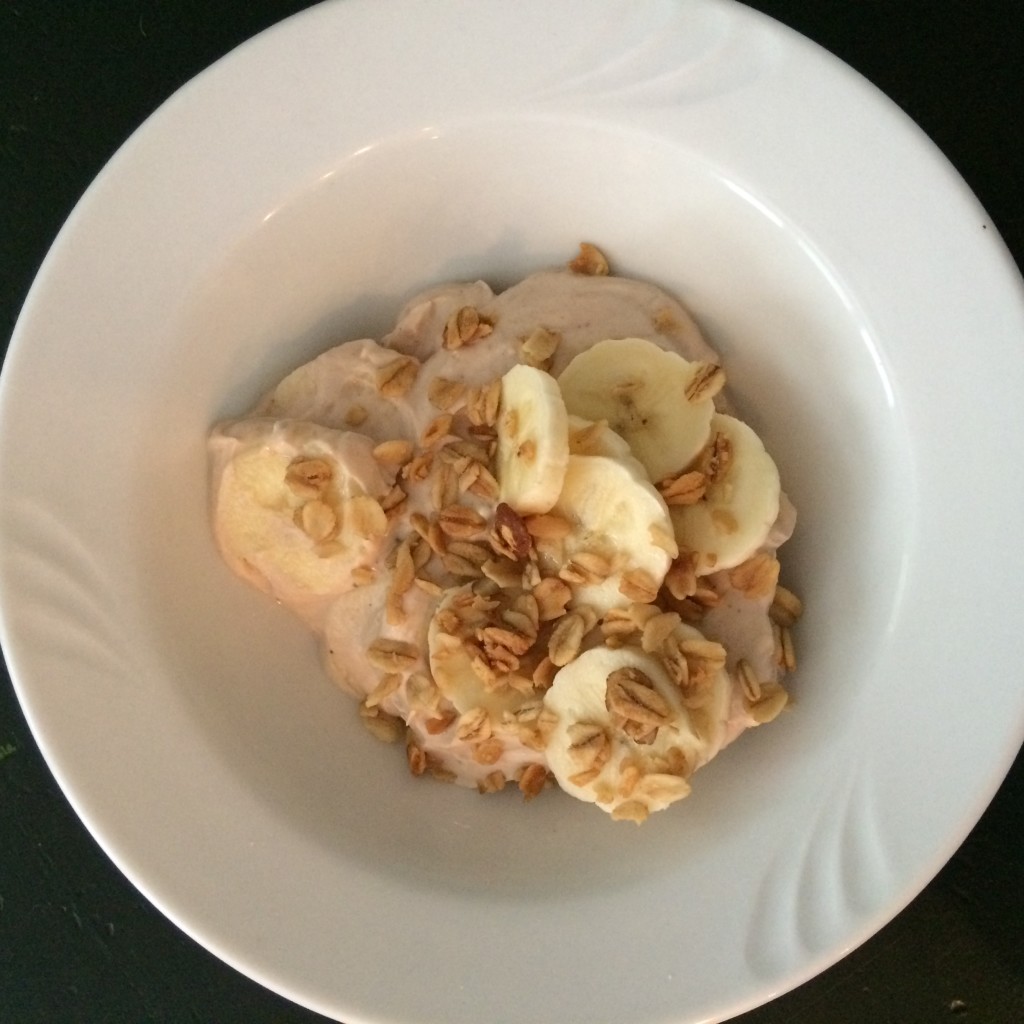 Weight Watcher's Points Plus
I can eat 26 PPV a day.
I can earn Activity Points by doing exercise, and eat them if I choose.
I have an allowance of 49 extra points that I can dip into throughout the week if I choose.
I should drink a minimum of 6 (8 oz) glasses of water each day.
My Weight Watcher Week Begins on Friday's
Breakfast = 6
Lunch = 6
Snack = 3
Snack = 2
Dinner = 6
Snack = 3
Total = 26
Exercise = Jazzercise Class
Activity Points Earned for the Day = 5
Activity Points Earned This Week = 20
How many ounces of water I drank for the day = 100+
Remaining points from my 49 Points Allowance = 0
This is What I Will Accomplish in 2015
I will choose one occasion per month for Social Drinking (um…this is a work in progress)
I will go no more than two days in a row without exercise.
I will track every single day for the entire year. No matter what.
I will RUN in a minimum of six 5K's. Two down, four to go!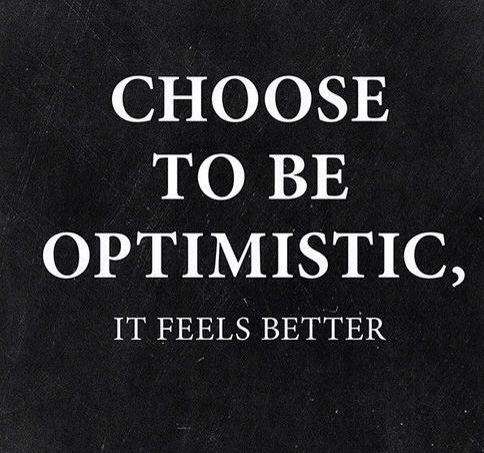 "love the life you live, live the life you love"